When it comes to keeping your head warm, there is no other men's headwear that will offer you more warmth than the balaclava. The question is, can the balaclava look fashionable and become the hottest trend of the winter season? Or will you look like someone who is about to rob a bank? Now that face coverings are a permanent face accessory; this is the perfect time to wear a balaclava.
What is a balaclava?
The balaclava is a winter hat that is designed to protect your head and face against the cold. You can usually find the balaclava worn by skiers. While other hats focus more on the crown of the head or the ears, the balaclava ensures you get maximum warmth distributed across your whole head with just the eye area exposed. 
The balaclava is commonly found in a ribbed or plain-woven fabric and is simple in design save for a branded logo. Modern styles have taken the classic balaclava and experimented with the classic design. 
How can I style a balaclava?
Wearing the bandana is as simple as it should be. Keep the balaclava simple in colour and choose a plain colour. Black and grey are great options here. To lock in the cold, tuck the bottom end of the balaclava into your jacket of choice. For a monochromatic look, match the colour of your balaclava to your coat.
Contemporary balaclavas give you the flexibility to repurpose the bandana as a beanie. This way, you have two hat styles in one. Fold the balaclava to reveal another way to style your balaclava.
---
If you are ready to take the classic ski accessory into your winter wardrobe, then you have come to the right place. Here are the best men's balaclavas you can buy.
---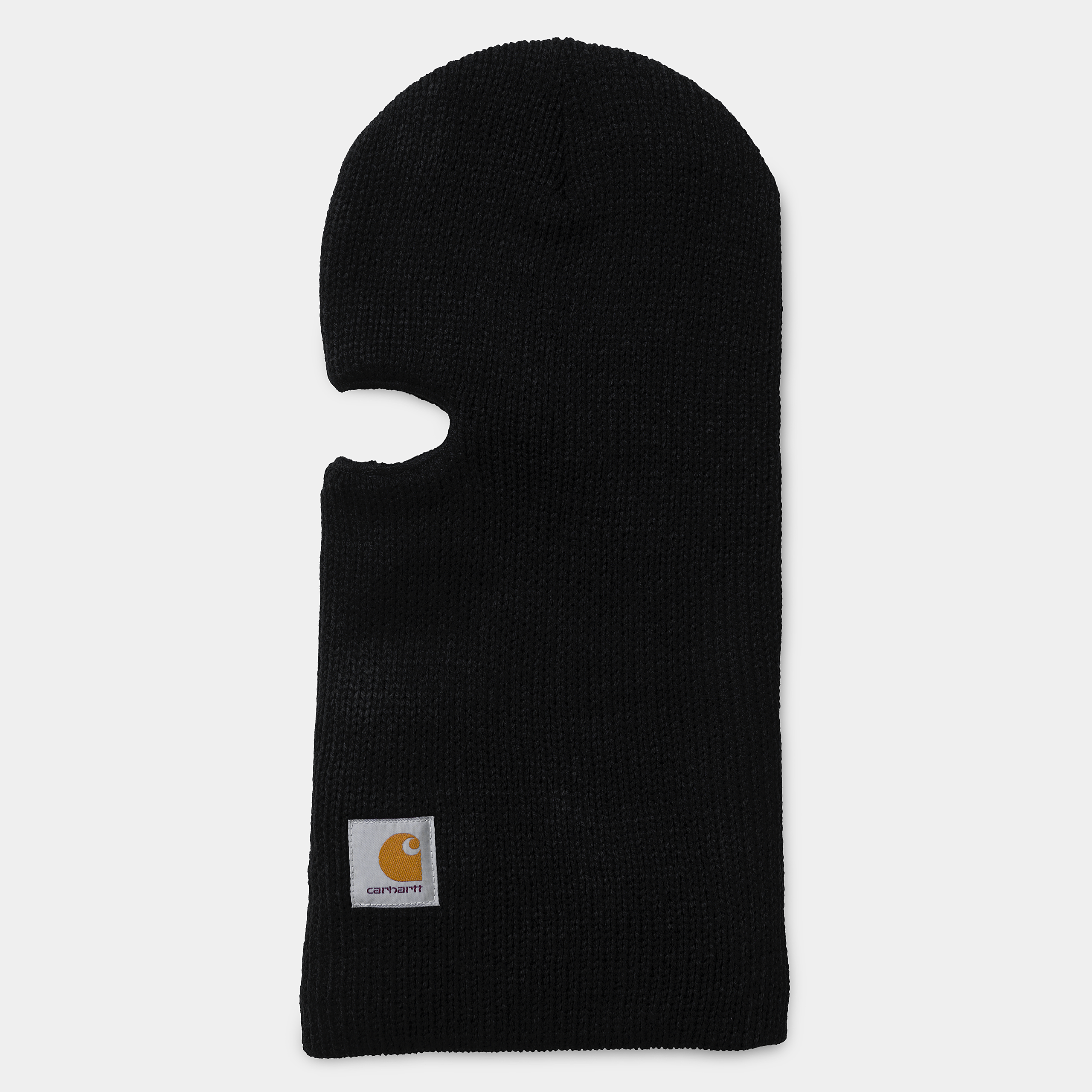 ---
PATROL – Balaclava beanie – £34.99
---
STONE ISLAND – Black balaclava – £159
---
MAHARISHI – 3648CAMO BARBOUTA – £75
---
HELLY HANSEN – HH Warm Balaclava – £22
---
NIKE – Logo-Print Stretch-Jersey Balaclava – £35
---
Would you consider adding a balaclava into your winter wardrobe?