When the weather drops to unbearable temperatures, and every part of your body is screaming to be warm. It's time to throw logic out of the window and scramble for anything that will help bring you an element of warmth when tackling sub-zero temperatures. That is where mittens come into action.
I usually would never even consider wearing gloves without sections for your fingers, because I am not a child, but are you willing to sacrifice your pride for an undiscovered winter fashion accessory gem?
You could be onto something, while everyone gravitates towards the same boring glove style, you could be the one to start a new trend and usher in a wave of mitten loving men. What began as a bold leap of faith and desperation has now turned into you creating a frenzy of guys rushing online to purchase the must-have accessory of the season, all because of you.
Can guys wear mittens?
Mittens are commonly seen amongst women and children. This doesn't mean that it is exclusively for them, however. The times you do see guys wearing a mitten glove is usually during a ski holiday where practically is the top priority. The challenge is to transmit that ski aesthetic into your everyday winter fashion.
What are the different styles?
The mitten has been given a contemporary upgrade with leather and shearling being some of the popular fabrications this season. Wearing a mitten is about keeping warm and cosy, and these materials will help you do so with style.
Here are some of the best mittens for men you can purchase this season.
---
---
---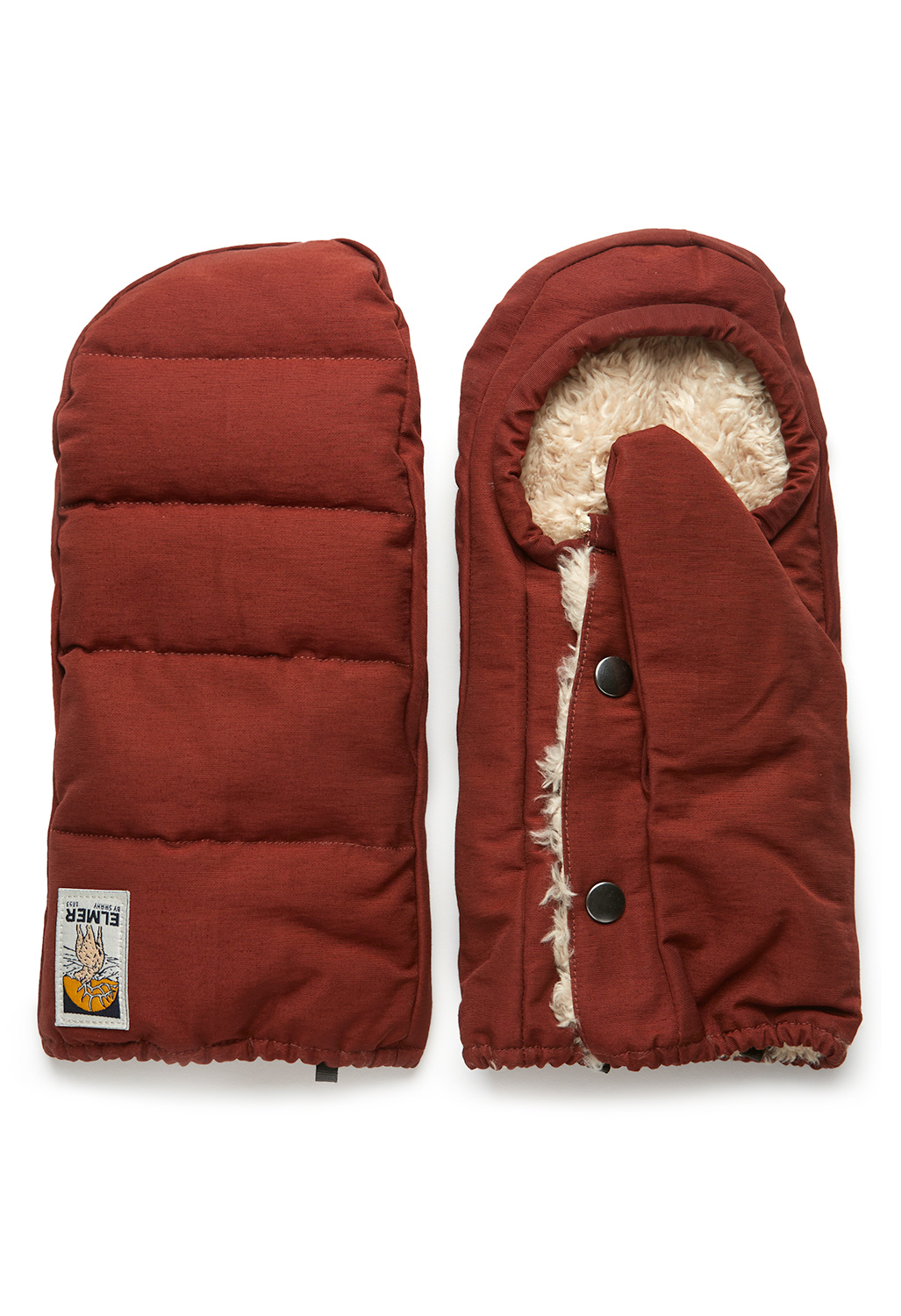 ---
---
H&M – THERMOLITE® padded mittens – £12.99
---
Do you see yourself wearing a pair of mittens?