I have one goal during the winter season. That is to keep warm and look good doing so. Striking a balance between style, comfort and practicality can be a tricky art to master. With luck, I am on hand to help you curate a winter wardrobe and inject a stylish flair with the help of the must-have winter accessories.
Here are the best trendy winter accessories for men this season.
---
The neon beanie
Neon is always a bold colour palette to dip into during the winter season, but it can help incorporate a fun colour into your seasonal wardrobe.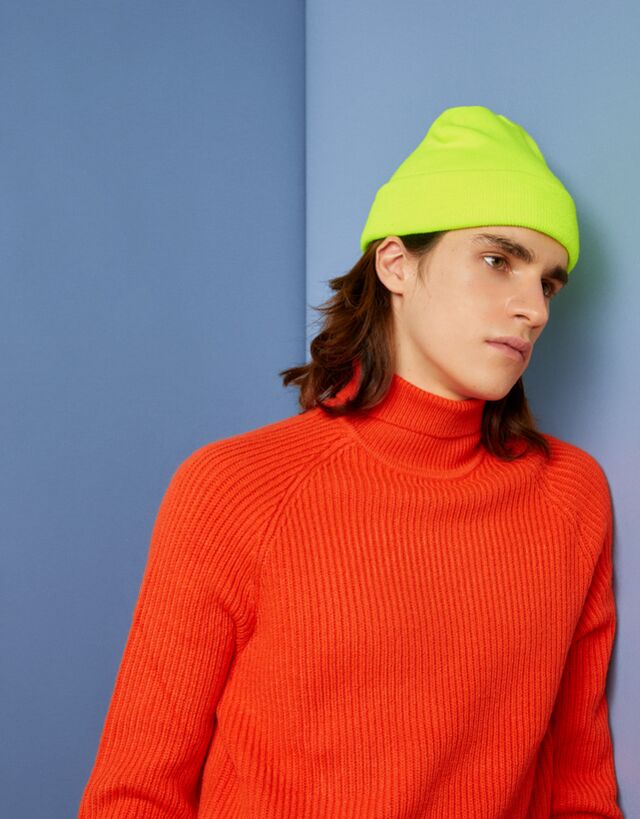 The neck warmer.
The neck warmer allows you to wear the best part of a roll neck jumper, the neck. This winter accessories is easily layered over knitwear or a t-shirt and give you a boost of warmth under your jacket.
---
The padded scarf.
The padded scarf combines the benefits of a quilted jacket with a scarf. This scarf is about warmth and making a statement. Wear over your outerwear for a bold winter look.
---
The detachable hood.
Not all winter coats have a hood, and you might not want to wear a hoodie every day. To solve this problem, you can wear a detachable hood that fits perfectly around your neck and shoulders. 
---
Winter fashion prevents you from showcasing your whole outfit as your outerwear ends up taking most of the real estate. Let your accessories do the talking to take your styling to new heights.
---
The snood.
Not many of us are skilled to style a scarf fashionably. The snood has you covered. With just one way to wear it, it is snug around the neck and gives you the warmth without the faff of styling. Just be prepared to mess up your hair.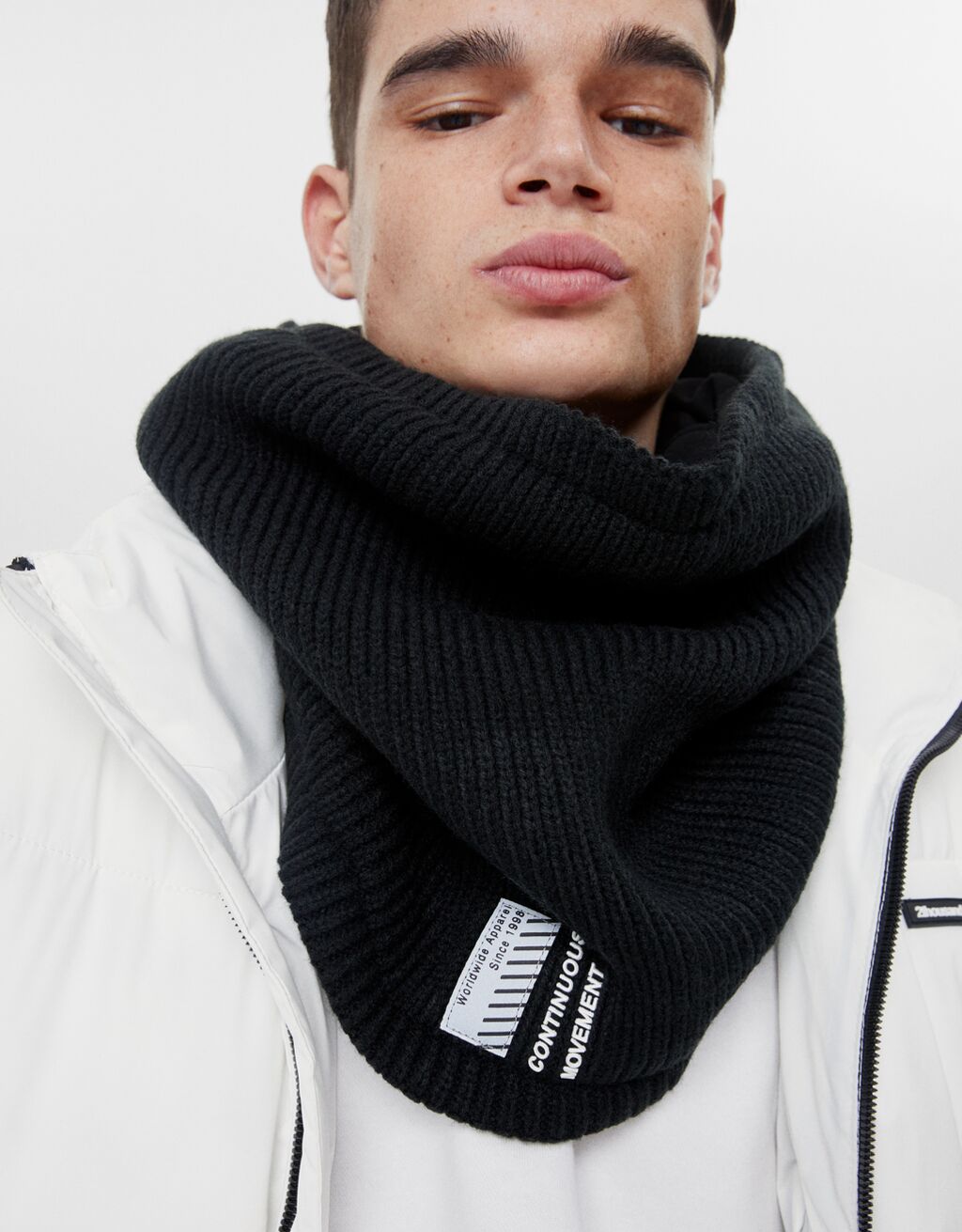 ---
The winter cap.
A cap is not the best winter hat to choose from but if you cannot live without this style in your winter looks all you need to do is find a winter fabrication. A felt cap or corduroy cap does just that, giving a subtle boost of warmth and texture.
---
The balaclava.
If you told me a year ago, you could go into a bank with a face-covering without anyone batting an eyelid I would never believe you. Now with the pandemic, a face mask is the new normal.
For winter take it further with a balaclava, giving you the warmth and the covering you need for winter. 
---
What are some of your favourite trendy winter accessories this season?