Every morning I do a body combat workout. After a gruelling 55 minute session, I grab my keys and head out for a 10-minute walk. On this particular walk around my block. I noticed how loud my keys were as I was walking at my usual brisk walking pace.
I was wearing my usual relaxed fitted gym shorts which is something I don't wear every day. It made me realise that there must be a product that helps to minimise the noisy jingle of keys. A product that allows you to slot your keys in and helps soften the impact your keys make when they are slapping against your thighs.
I realise that I may be super late to the party, but I looked for a product that houses keys and finally came across the key-keeper. Have I been living under a rock? As if by divine intervention, the key-keeper has solved my noisy key problem.
What is a key keeper?
A key keeper neatly organises your keys and helps secure them away from your valuables that might be in the same pocket or bag. They are usually made from a slimline leather tab with metal hardware to house keys in a neat and compact way.
Why do I need a key keeper?
Apart from reducing the noise keys make, keys can cause havoc on the inside lining of the pockets of your trousers and outerwear, causing holes in the lining. They can also scratch your phone and other valuables.
What are the different styles of keepers?
The pivot is reminiscent of a pocket knife, and the keys are secured on a pivot mechanism and bunched together, housed in a leather style tab.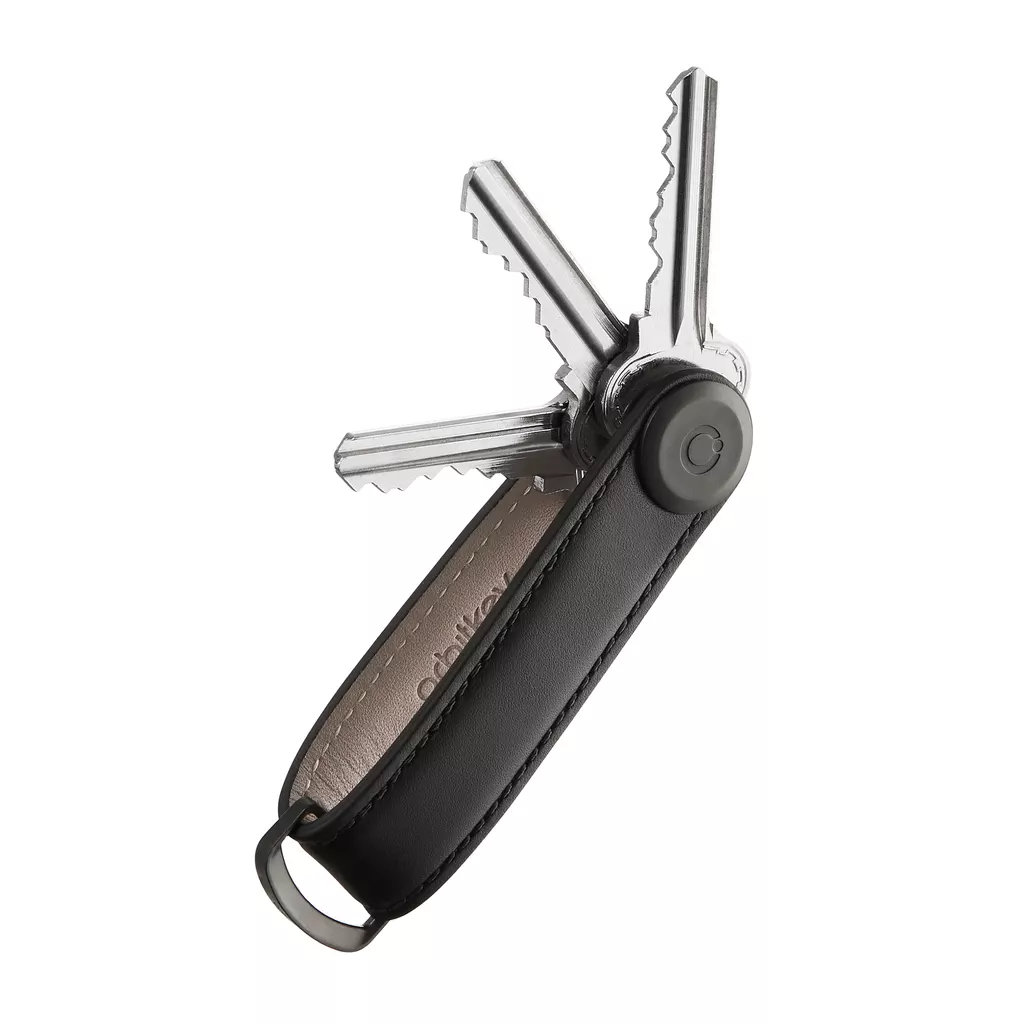 The wallet is made from a folded piece of leather and can house slightly more keys then the pivot style. It usually closes with a stud or magnetic closure.
Where are the best places to buy a key keeper?
---
---
---
---
---
Do you own a key keeper? If so, let me know how much it has changed your life.