With the need to spend more time indoors, the overshirt (shacket) has quickly become a new wardrobe icon that I have been wearing almost every week. The structured silhouette and classic shirt-like design makes it easier to slot into my classic style and can easily be worn when I am sat on zoom or doing my daily walk.
What is an overshirt?
Imagine a hybrid of a lightweight jacket in the form of a more structured and slightly oversized shirt. The shacket transforms a simple shirt into a transnational jacket that can be a crucial layering piece during spring and autumn to give your outfit a simple yet modern feel.
The overshirt borrows the classic details of a regular shirt. You will find two front chest pockets, a collar and a buttoned-down placket.
How do you style a men's overshirt/shacket?
The overshirt has surprisingly become a staple in my outfits. During the days that require a light jacket, I often reach for my overshirt and create a monochrome look matching the colour scheme of my look.
The overshirt shines in both indoors and outdoor spaces. Most lightweight jackets are either suitable to wear outdoor but seem excessive wearing indoors. The overshirt doesn't suffer from this problem. Due to the shirt like design, the jacket can effortlessly navigate being indoors without looking out of place.
During colder days, the shacket transforms into a much-needed layering staple—simple slot in-between a hoodie and a winter coat to provide an additional layer of warmth or layer over a hoodie.
What are the different fabric variations?
Fabric plays an essential part in choosing the perfect overshirt. Depending on your preference, you can opt for a simple cotton twill to navigate you through spring and then switch to a corduroy fabric to tackle the dip in temperature.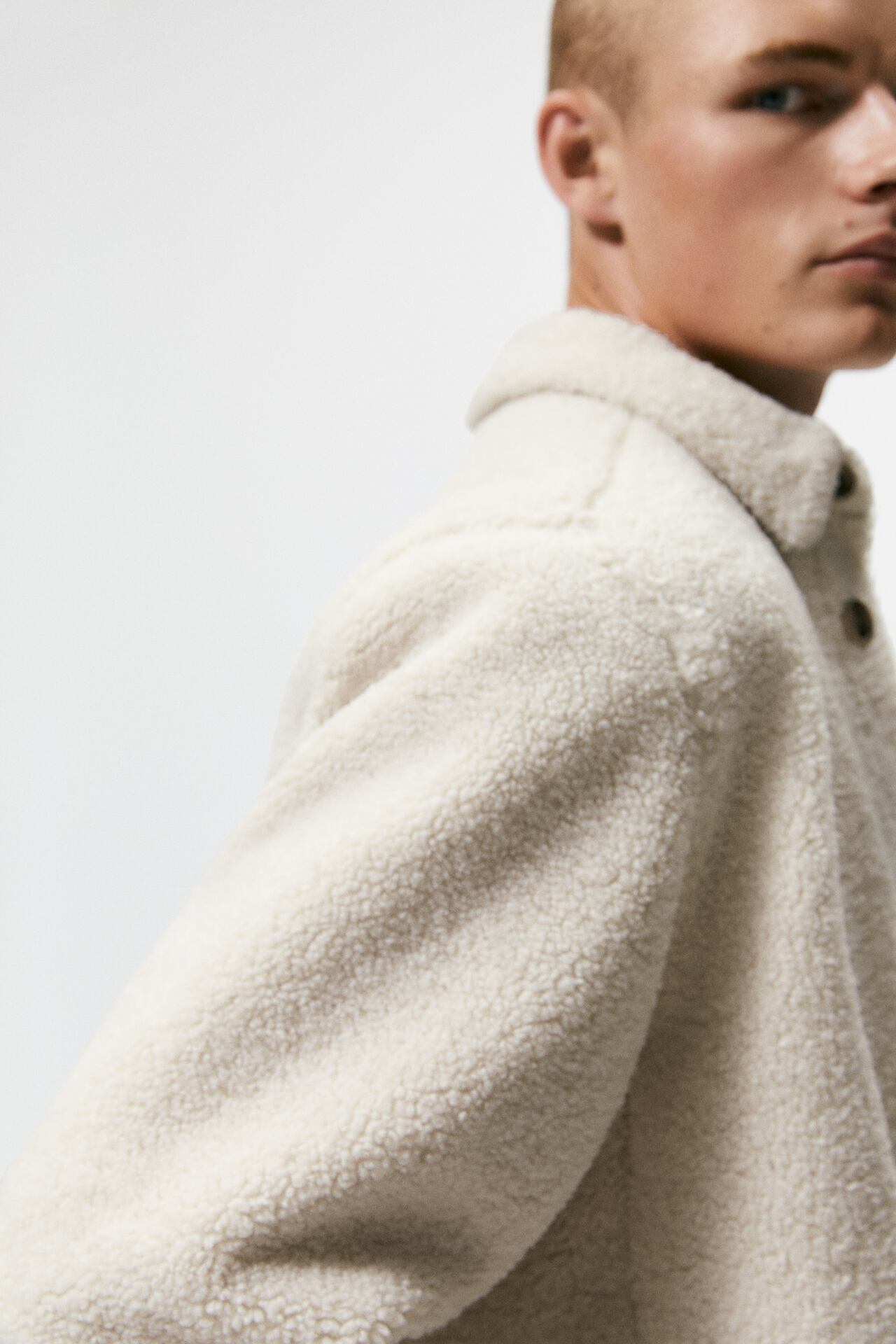 For a more jacket-like feel, up the lux factor and switch go a full leather style or benefit from the qualities of a wool blend.
Where can I buy the best overshirts for men?
---
MANGO – Check wool-blend overshirt – £69.99
---
---
ZARA – WOOL BLEND CHECK OVERSHIRT – £59.99
---
MANASTASH – CRUISER JACKETTAN – £150
---
---
ZARA – COLOUR BLOCK CORDUROY OVERSHIRT – £29.99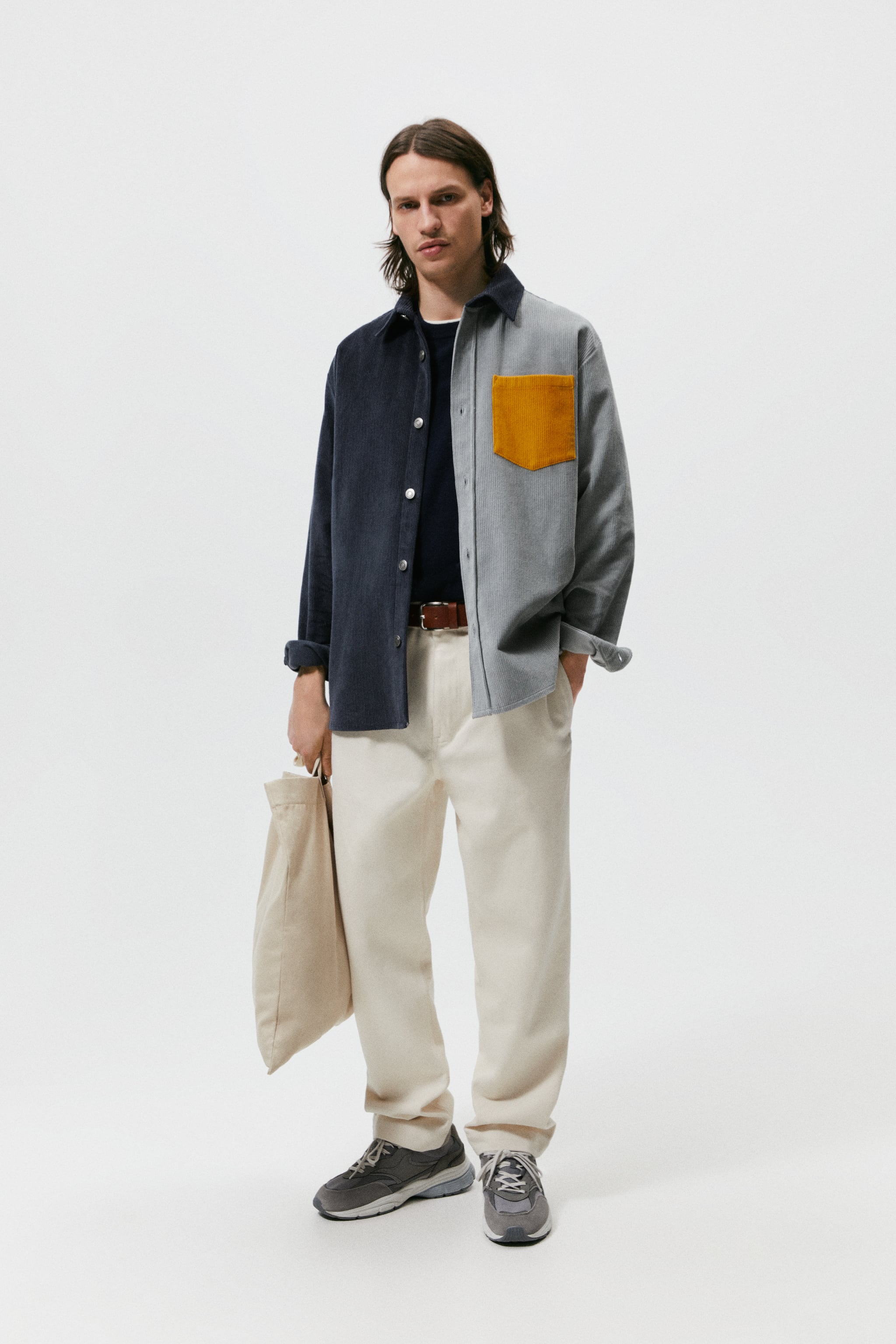 ---
Highsnobiety x Dickies Shirt – £80
---
WAX – Whiting Overshirt Natural Beatnik – £125
---
PERCIVAL – Melton Dress Outershirt – £149
---
Are you a fan of the overshirt?