One colour you should have mastered for autumn-winter is camel. The earth tone is on every brand's colour palette giving you no shortage of supply of camel clothing. With this abundance of choice, you should be confident in styling each fall essential to create an iconic seasonal look.
If you have ever wondered how to style camel? This article hopefully will answer that question.
Here are my ways you can wear camel this season.
---
THE CAMEL OVERCOAT

First up is the iconic camel overcoat, the king of all fall outerwear. One of the most popular winter coats the camel overcoat is your safe, timeless coat choice that will go with any look. From casual denim to a full-blown suit. Your styling options are endless.
---
CAMEL TROUSERS
Shifting the colour to the bottom half of your look, wearing camel pants showcases your dedication to autumn-winter fashion. The best fabrics are in the fall. You can experiment with the best materials, such as wool or corduroy. Style the camel trousers with chunky knitwear.
---
THE CAMEL ROLL-NECK

Winter is where the roll neck becomes the most worn item in a man's wardrobe. Why not let it be in a camel colourway? Style with beige chinos and Chelsea boots.
---
THE CAMEL AVIATOR JACKET

If your winter look was missing a certain showpiece, then you may have found what you are looking for in the form of a camel aviator jacket. Channel your inner Tom Cruise and add a modern flair by styling the jacket with an all-black look to strengthen the camel colour. All you need to do is watch how you command the attention of admiring passersby. 
---
THE CAMEL SUIT

What better way to command the Monday meeting than with a camel power suit? I bet your colleagues all wished they thought to branch out from the world of black and navy suits. Their loss. Go the extra mile with a double-breasted silhouette to knock everyone's socks off. 
---
THE CAMEL SCARF

A scarf should never be an afterthought. A winter accessory not only plays a functional part in your fall fashion, but it also should help take your look further. Use the scarf to compliment your camel overcoat and remember to utilise all the scarf styling possibilities.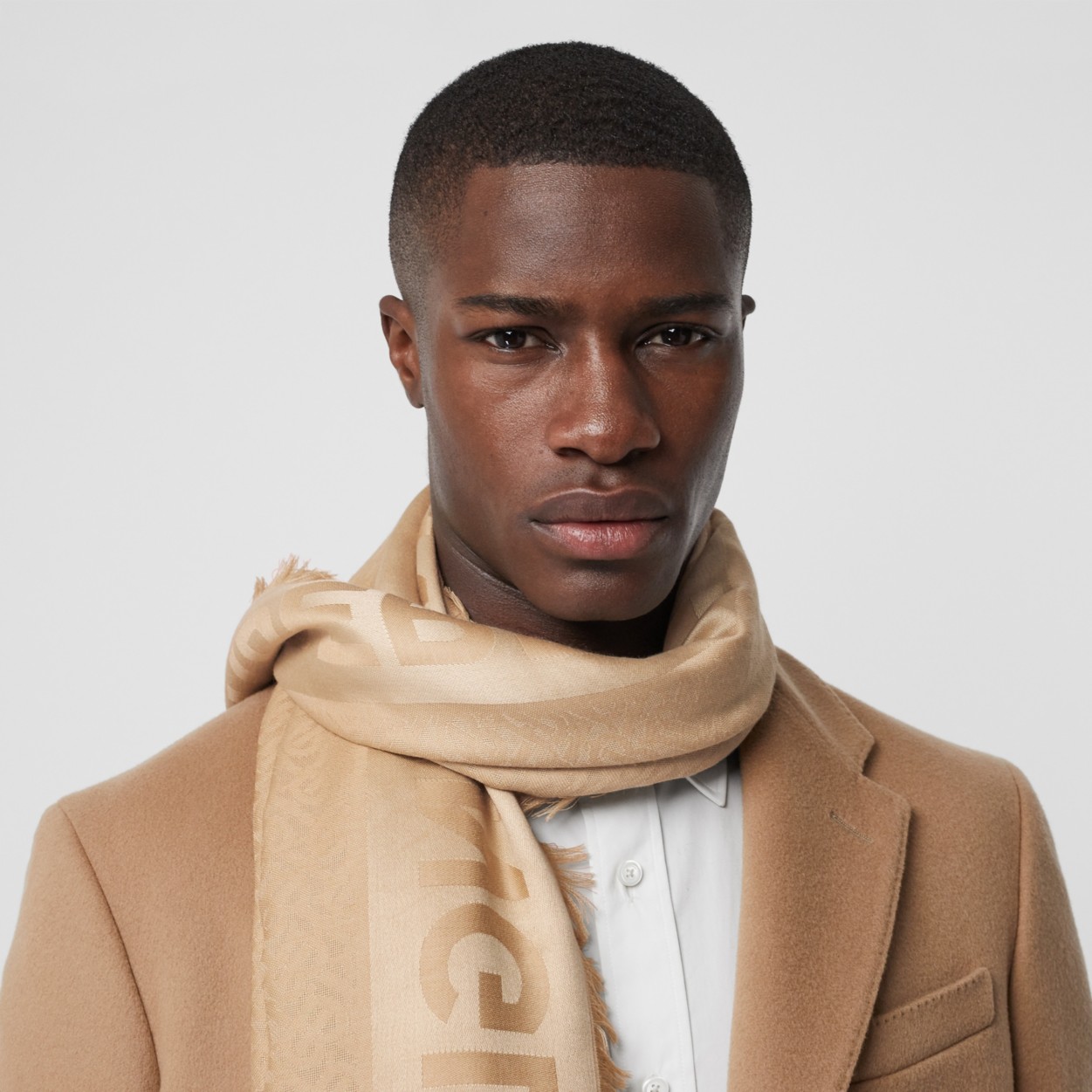 ---
THE CAMEL TRENCH

No fall wardrobe is complete without the iconic Trench Coat. While British soldiers used the sartorial outwear during the war, today you can use it wage war against the elements.
---
What are some of your favourite ways to style camel for the fall season?