If you want to keep with this winter, the only fabric that is acceptable to invest in is cashmere. The fibre is derived from cashmere goats and prized for its warming qualities. Fun fact. Cashmere is almost four times warmer than wool. Armed with that knowledge, you would think everyone would have their winter wardrobe decked out in all cashmere. The problem is that a cashmere scarf is not cheap and you can imagine why. Who has the time to be chasing cashmere goats in mountainous regions? 

Hope is not lost; some high street brands have an affordable collection to satisfy your needs. This way, you can keep warm without burning a hole through your pocket.

Here are the most affordable cashmere scarves for men.
---
COS

This cashmere scarf from cos comes in multiple colours and has gently rolled edges
UNIQLO

This scarf is 100% cashmere and has tassel edges.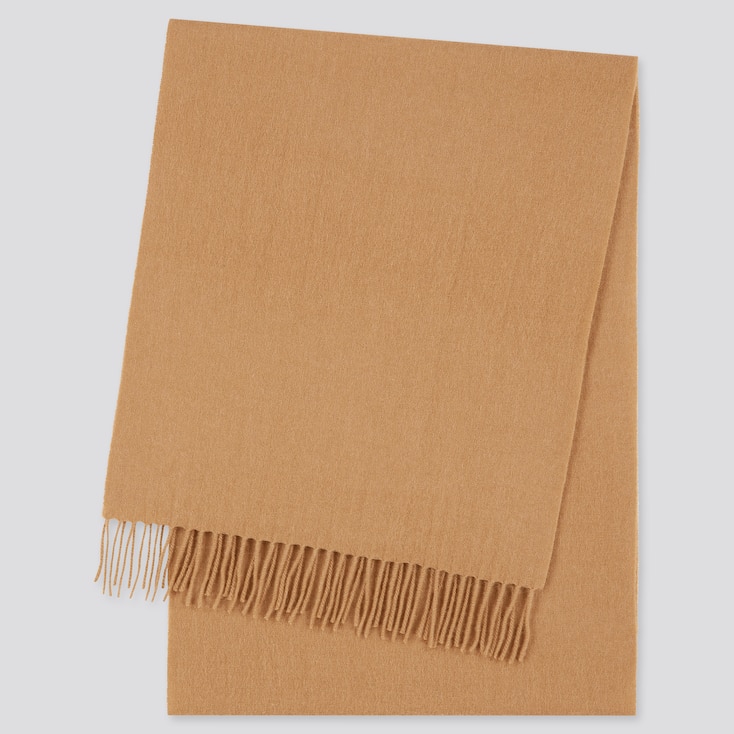 Colour plays a key part when styling a cashmere scarf. You can either complement or contrast the colour of your outerwear.
MASSIMO DUTTI

A block-coloured scarf made with a blend of cashmere and wool. The scarf has a classic tassel detail. 
ARKET

A monochrome pure cashmere scarf detailed with tassel edges available in four colourways. 
Cheap cashmere scarves don't always have to be bad quality. They will still offer you the warmth that you need during the colder months.
CHARLES TYRWHITT

Spun and woven in Scotland, which is home to the best cashmere mills. 
ASKET

Asket focus on everyday essentials. Their scarf is a mix of merino wool sourced from Australia and cashmere sourced from Mongolia. 
JOHNSTONS OF ELGIN

If you want the best sources and woven cashmere, then Johnstons of Elgin should be your only choice. The Cashmere is sourced from Mongolia and China, and the fibres are teased to ensure ultimate softness. 
MULBERRY

Made in the UK, this Mulberry scarf blends with superfine merino wool with cashmere in a classic check design.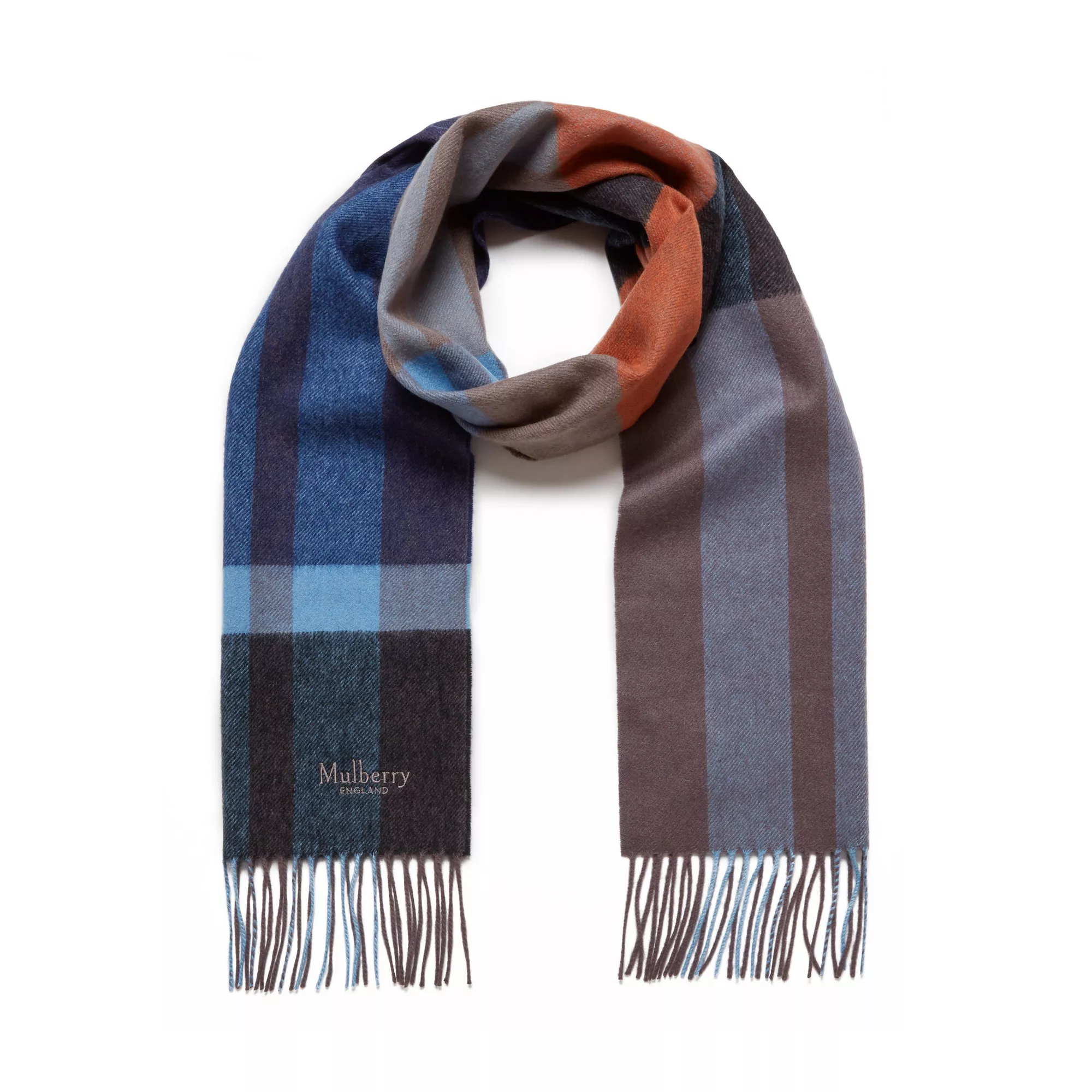 What are some of your favourite cheap cashmere scarves for men?