Wearing accessories are a great way to elevate your summer look and get creative with your styling. In autumn-winter and even during spring, you can benefit from wearing multiple layers to create and showcase your style. But during summer you are limited to the number of clothes you can wear, hence the importance of styling and wearing accessories.

Accessories can range from a crossbody bag to trendy jewellery to stylish hats. If you are ready to discover what the best men's summer accessories are then you have come to the right place. Dive into the action below. 
---
THE SUNGLASSES CASE
I never really bring sunglasses case out with me because it becomes another thing that I need to carry in my pockets. This trend allows you to carry your sunglasses in style. We have seen over the last few seasons that lanyard and phone pouches are becoming popular. This style fits perfectly in the small accessory trend. 
THE GEOMETRIC CROSSBODY BAG
This season, the crossbody has a geometric update with tubular and cube shapes starting to emerge. These new shapes allow you to give your look a juxtaposition shape in your outfit.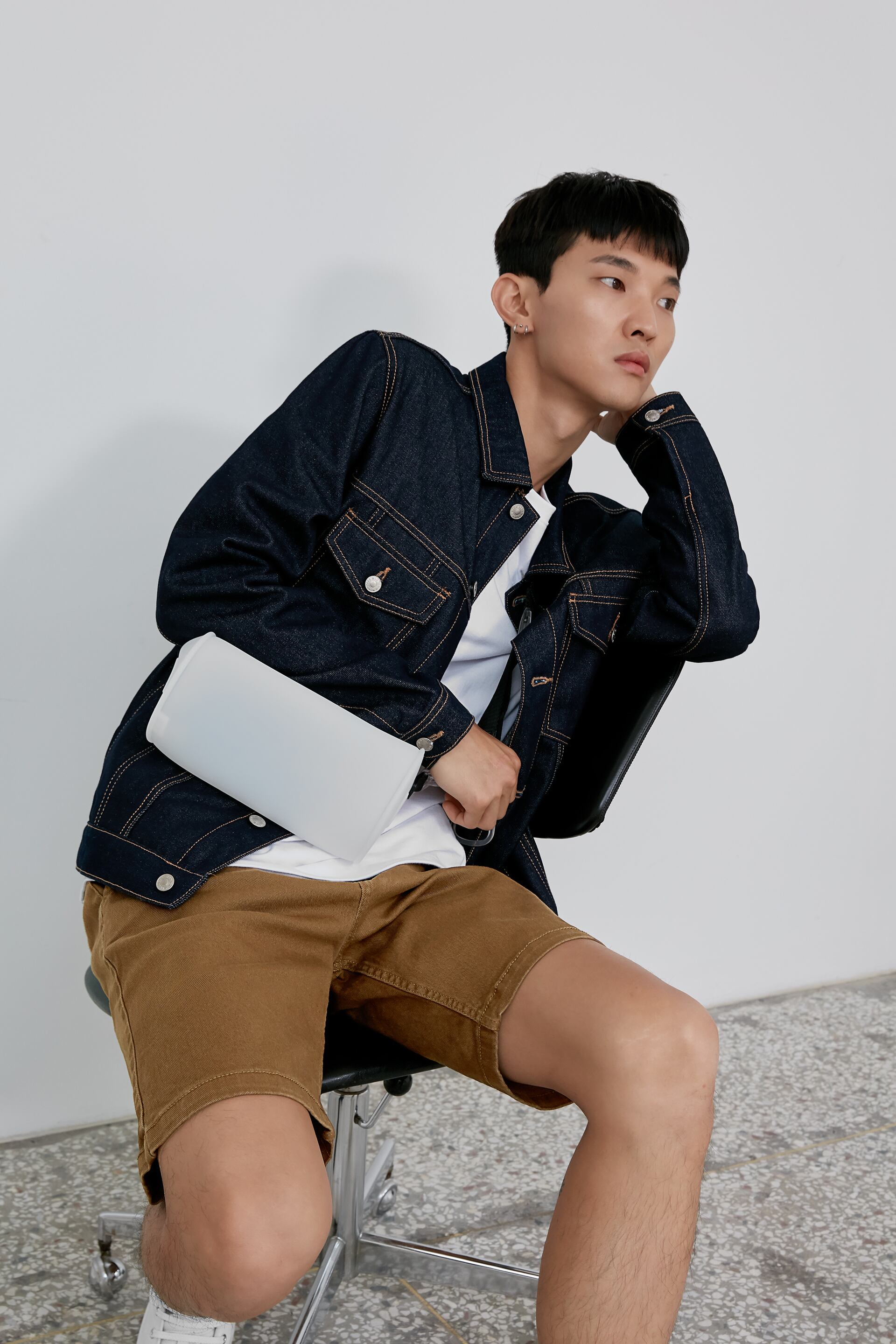 THE FACE MASK
The face mask is not a trend but more of a mandatory requirement, but why not take the opportunity to have fun with the styles that you wear. The face cover is now a fashion accessory, so make sure you start to build up your mask collection to be able to fit into your style. 
THE BUCKET HAT
The bucket hat is one of the most versatile hats that you can own. You can shield yourself from the sun and rain while giving your look a streetwear flair. This season, we see a wealth of textures from mesh to seersucker to tie-dye, so make sure you check out your favourite brand for their interpretation of this trend. 
THE WEARABLE WALLET
Wallets are no longer restricted to the pocket or a bag. This season, we see cardholders become wearable. From being clipped to a belt loop, to being worn around the neck, wearing a wallet is now a creative styling opportunity to elevate your look.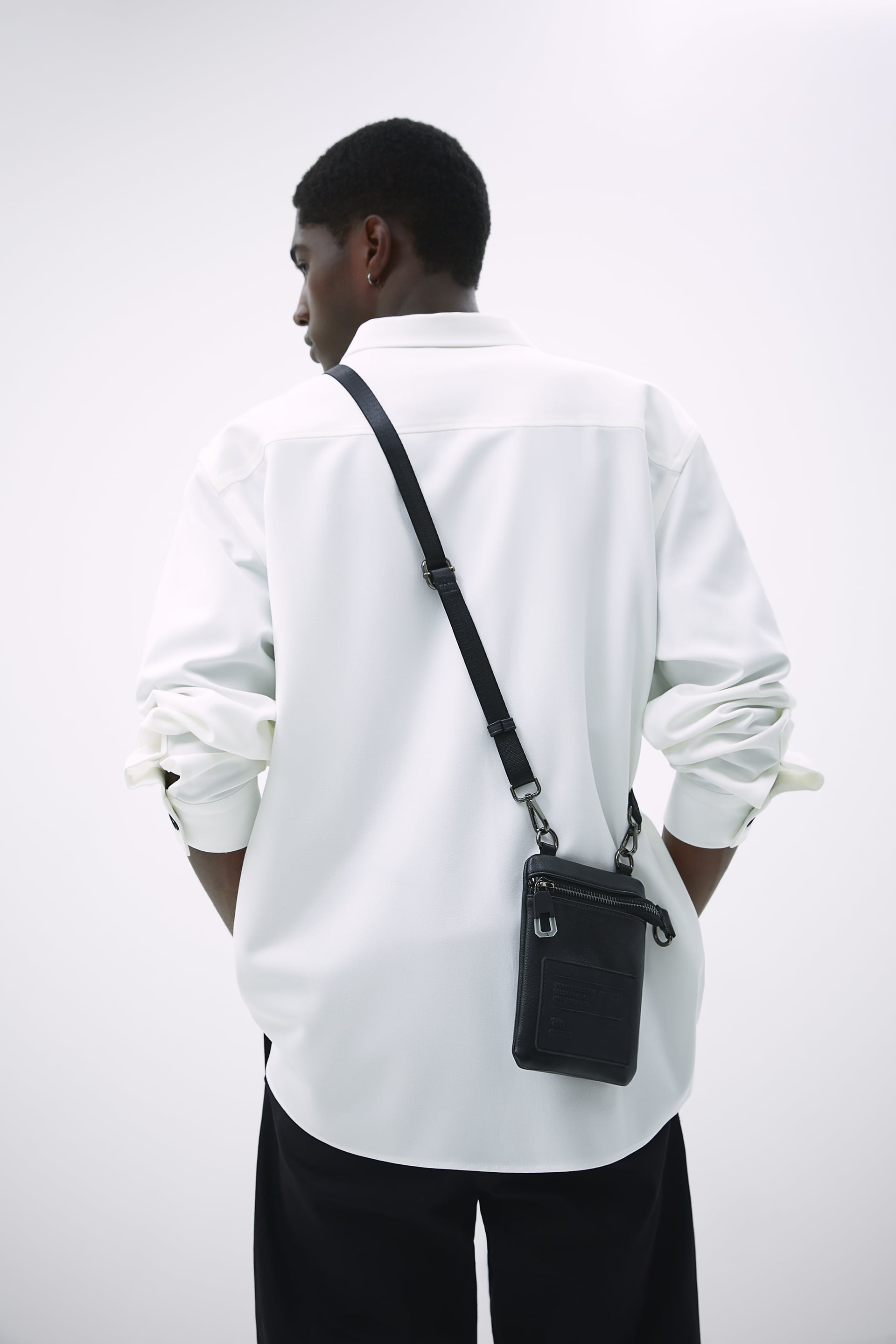 THE PHONE POUCH
The phone has also been given a dedicated accessory in the form of a phone pouch. Whether you style it over your neck like a lanyard or wear it crossbody, the phone bag is also a contender for must-have small accessory of the season.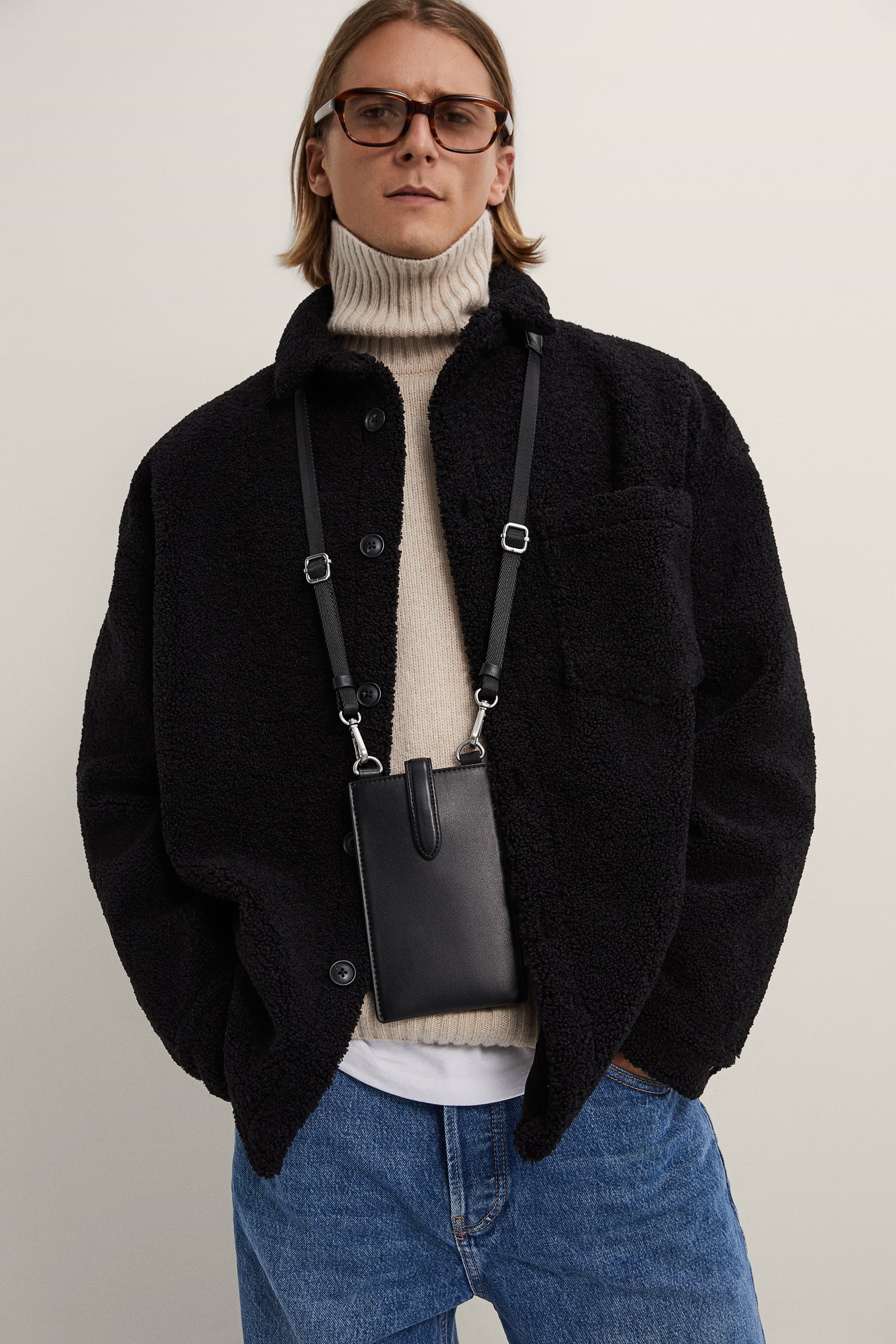 THE VISOR SUNGLASSES
Taking inspiration from the cycling and skiing world, the visor sunglasses are a bold and edgy eyewear shape to help give your summer look a distinctive edge.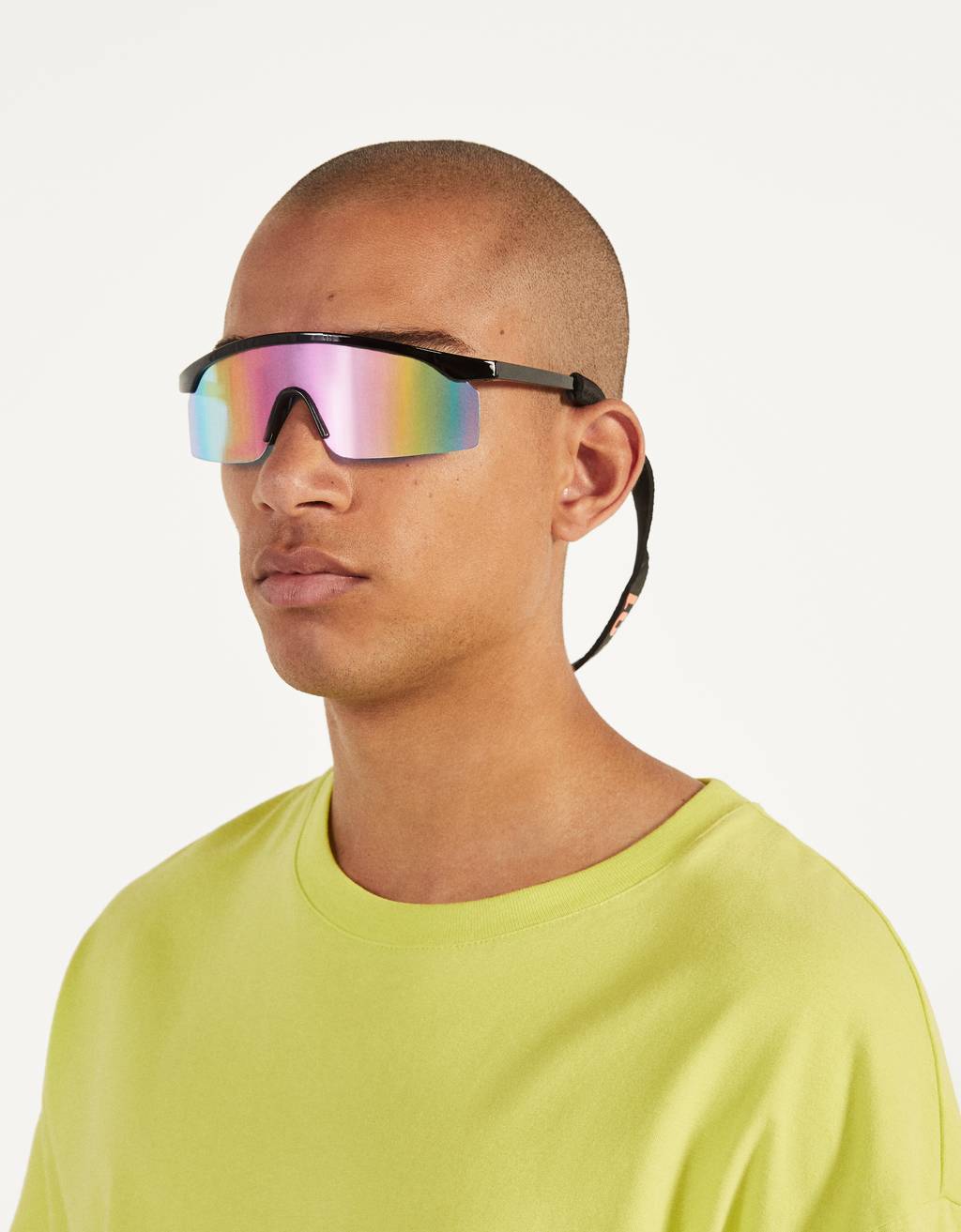 What are some of your favourite men's summer accessories to wear?