It's time to shrug off the 'old person' label associated with the cardigan and see it through an updated contemporary lens. To get the best use out of a cardigan, I like to use it as an essential layering piece when building my look—styled under a jacket to add extra warmth the cardigan functions as a practical outfit piece. Once indoors, your cardigan becomes a light jacket that compliments your outfit. 

For the cardigan to be able to stand out on its own without the need for layering, you need to make sure it becomes a knitwear hero piece by choosing the right design and style.

Here are some of the best men's  cardigan styles that will breathe new life into your autumn winter wardrobe
---
THE SHAWL COLLAR
The shawl detailed elevates the basic nature of the cardigan and gives the collar more structure and prominence.
THE BLAZER CARDIGAN
Combining the formal attitude of a blazer with the casualness of the cardigan to create a deconstructed blazer cardigan. 
THE MODERN CARDIGAN
The modern cardigan shrugs off the classic details you are familiar with such as the V neck and brings the winter essential in to a contemporary space. 
THE OPEN CARDIGAN
The open cardigan is an effortless take on the classic cardigan style. The cardigan features no buttons to be easily thrown over a top with ease. 
T
HE ZIPPED CARDIGAN
The zip-up cardigan shares major similarities to the bomber. This cardigan style has a ribbed collar and cuff and full zip. 
THE BASIC CARDIGAN
Sometimes simple is best, go back to basics with the classic basic cardigan with ribbed trims, long sleeves and a button up front.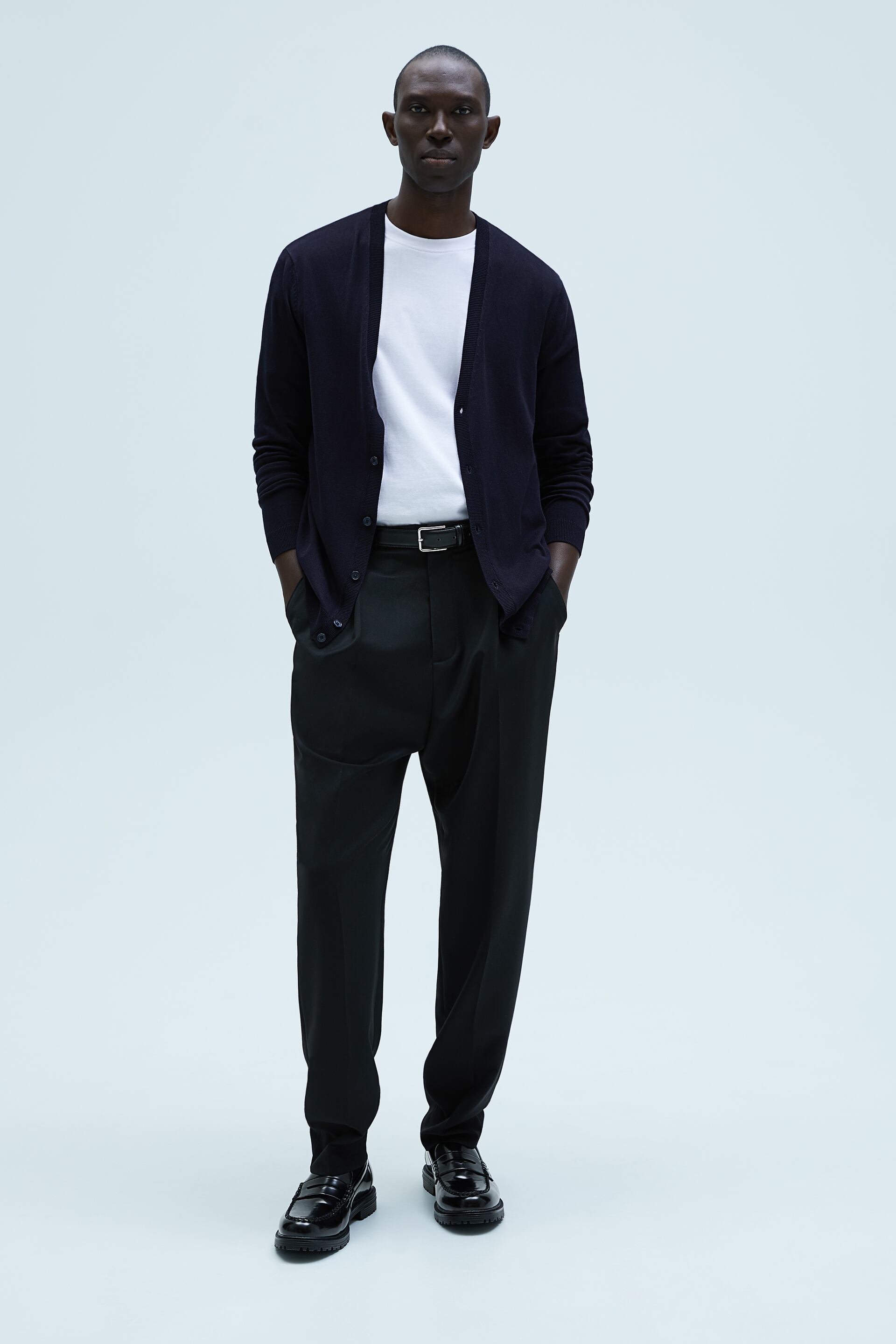 OVERSIZED CARDIGAN
The more fabric the better and that's where the oversized cardigan is there to save the day.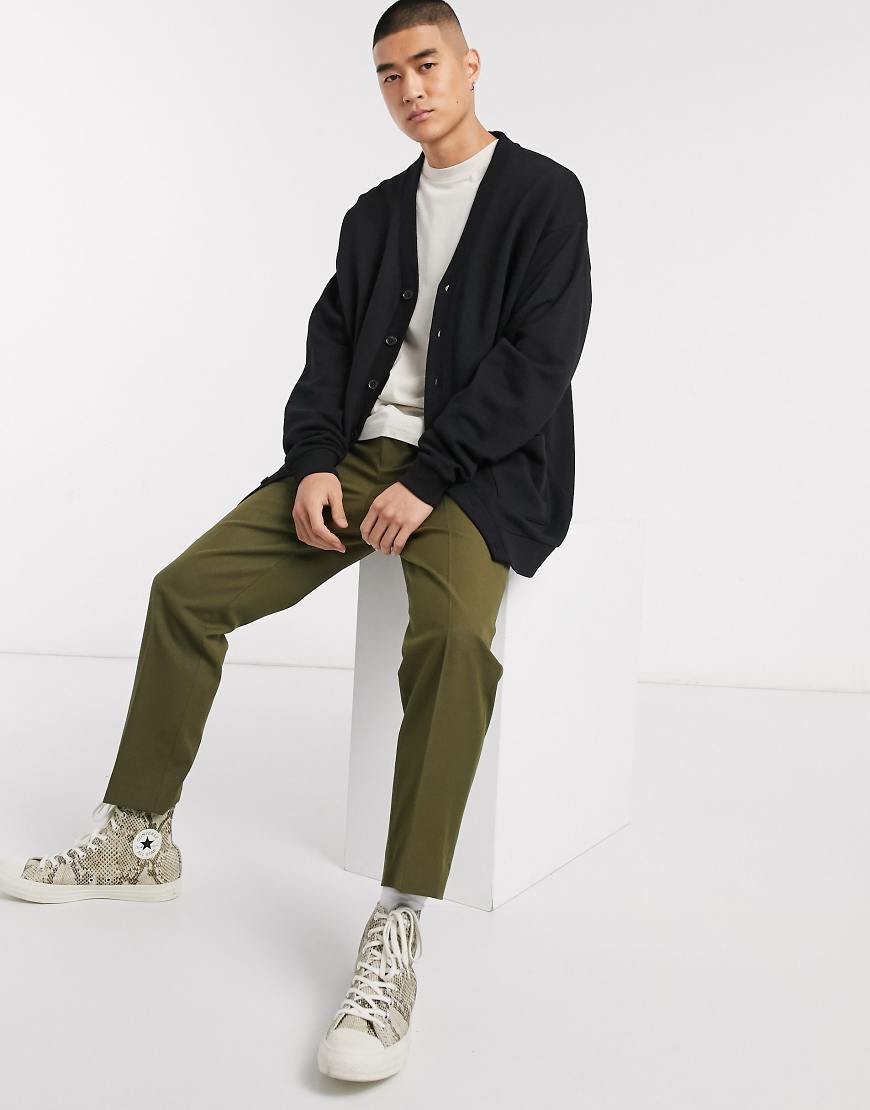 What are some of your favourite men's cardigan styles?