One of the best-kept secrets to wearing dark colours is having a lint roller at hand at all times. If you are not sure where to buy the best lint rollers, I have outlined the best ones to purchase.
WHY A LINT ROLLER?
Wearing black and navy will never be out of style, but they have an overwhelming tendency to attract particles of dust, lint and animal hair. Nobody wants to leave the house looking like they have rolled around in a dust field. Just by owning a lint roller, you have prevented this fate from becoming your reality. 
WHEN SHOULD YOU LINT ROLL?
When I know I am wearing a look with dark colours, I give myself a once-over, to ensure I leave the house in the best possible condition. Once you are out and about, there is no controlling the amount of particles land on your clothes, but at least you attempted to start from a good place. 
WHAT MAKES A GOOD LINT ROLLER?
A well-made lint roller is one that is sturdy and easy to hold to be able to use all around your body. It should pick up lint easily without having to tear off a new sheet of roller frequently. The adhesive is an essential factor. Size plays a big part. I own a lint roller that is in the shape of a paint roller, allowing me to cover large amounts of fabric per roll. If you want a lint roller on the go, then a compact size is ideal. 
A lint roller should be able to glide over your body and roll without getting stuck in rotation. Once you have all these factors ticked off, you have found yourself the perfect lint roller. Here are some of my favourites you can buy.
---
IKEA
LAKELAND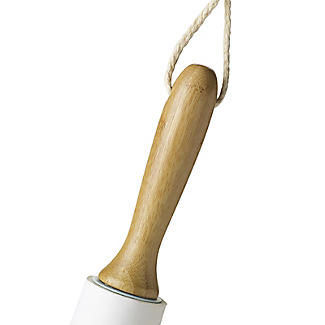 MUJI
JML
OXO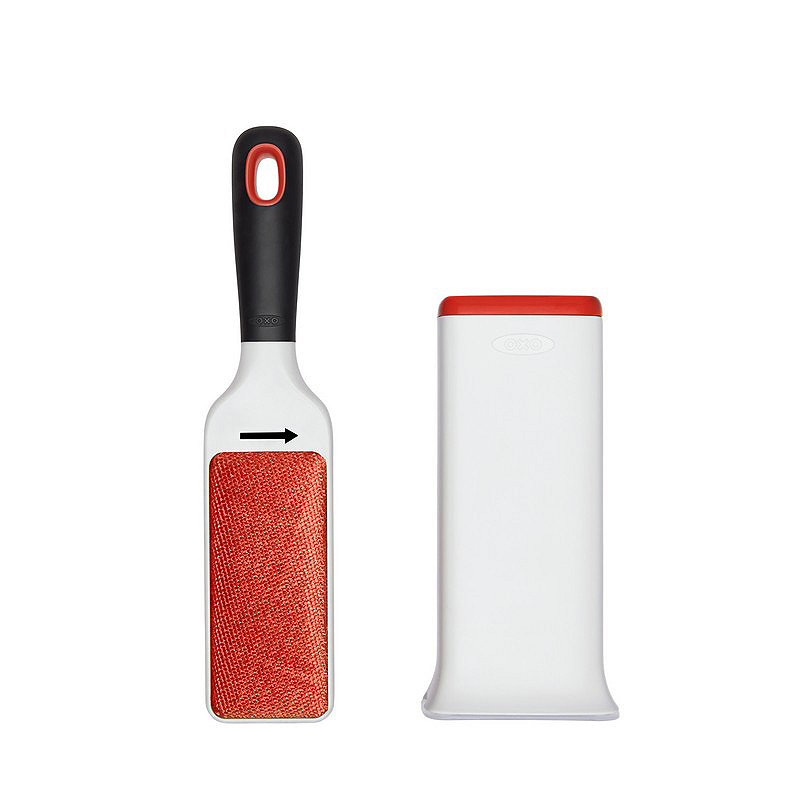 What are some of your favourite lint rollers you like to use?