I've never been in someone who has actively protested before. It's been a personal journey to overcome my fear of being visible and vulnerable in such a large gathering of people. But lately, I have been empowered to move into uncomfortable experiences. Social media is a comfortable position for me, but protesting is far removed from my comfort zone. 

Like many people, there is a hesitation of being involved in a protest. With any significant movement, there is a by-product of situations that you can't predict and account for which is scary for a lot of people. However, if you manage to overcome that feeling, you are joining so many people who share the same voice that you have. 

Protesting allows you to commit to a cause through action. Yyou stand with a collective who have the same shared views and most importantly, being involved in shaping f history.

One thing I find powerful about protests is the imagery. Protest imagery can shift people's views who consume content through social media, news sites and media outlets. That brings me on to the topic of fashion. While I was protesting about the BLM movement, like everything I do, I was thinking about what to wear when I march. I thought I would be handy to jot down what I believe are some essential pieces you could consider wearing.

If you manage to get photographed, you will be able to make a statement with not just your words or the signs you have but with your clothes. Here are the best clothes to wear during a protest
---
LAYER WITH A UTILITY VEST
A utility vest is a great layering piece for when it is warm. The multitude of pockets gives you ample space to house your essentials for the march.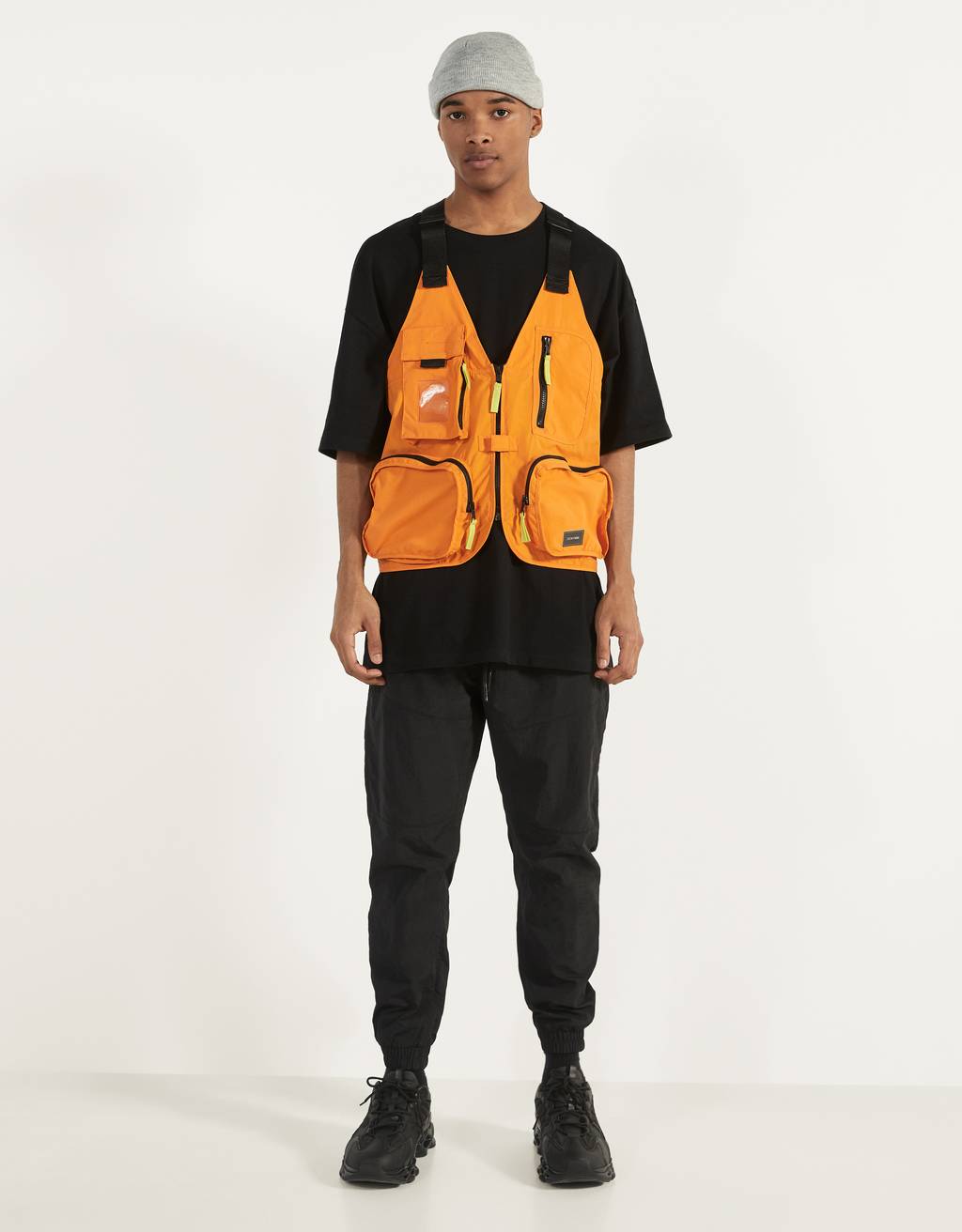 STYLE A BANDANA
An accessory like the bandana can be used to push your look further. Style the bandana around your forehead, neck, wrist or over your face.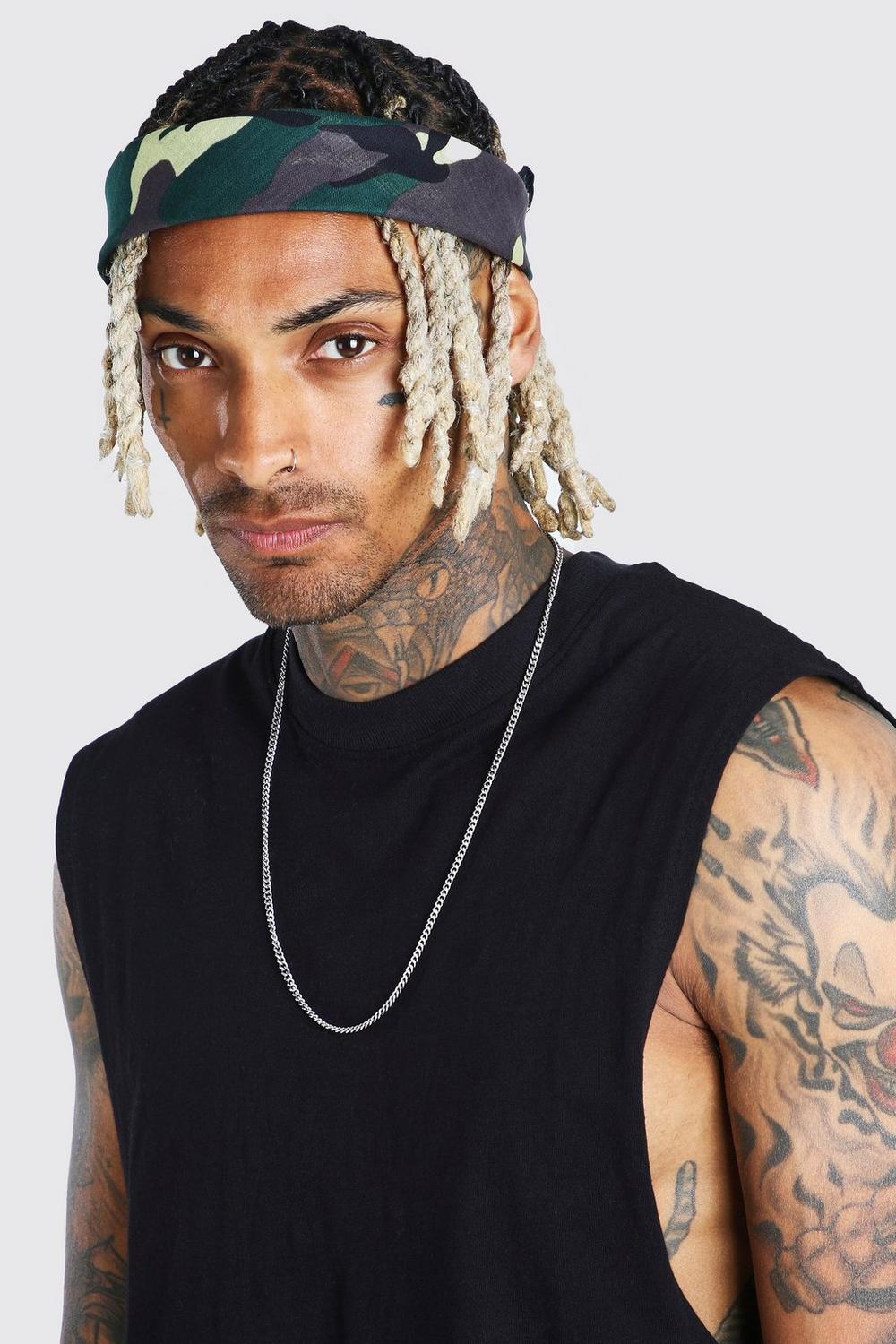 CARRY A CROSSBODY BAG
One thing I realised very quickly is that you need your hands free and ready to carry a sign or use your hands to make a sound. A crossbody bag ensures that you can carry your essentials while having your hands free. Make sure it is large enough to house a water bottle.
KEEP YOUR CLOTHING SIMPLE AND NONDESCRIPT
When it comes to clothing, go back to the basics and keep your look simple. From denim to casual basics to athletic wear, ensure you are comfortable but also can move around with ease. 
ALIGN YOUR COLOUR CHOICE
Depending on the topic of the protest, colour can play an essential role in aligning your look with the movement. Keep it simple and go for a monochromatic colour scheme carrying one colour throughout your outfit.
WEAR COMFORTABLE TRAINERS
Protests involve standing on your feet and walking for an extended period of time. Having comfortable trainers should be your number one priority. Anything trainer silhouette with a cushioned sole will be best suited.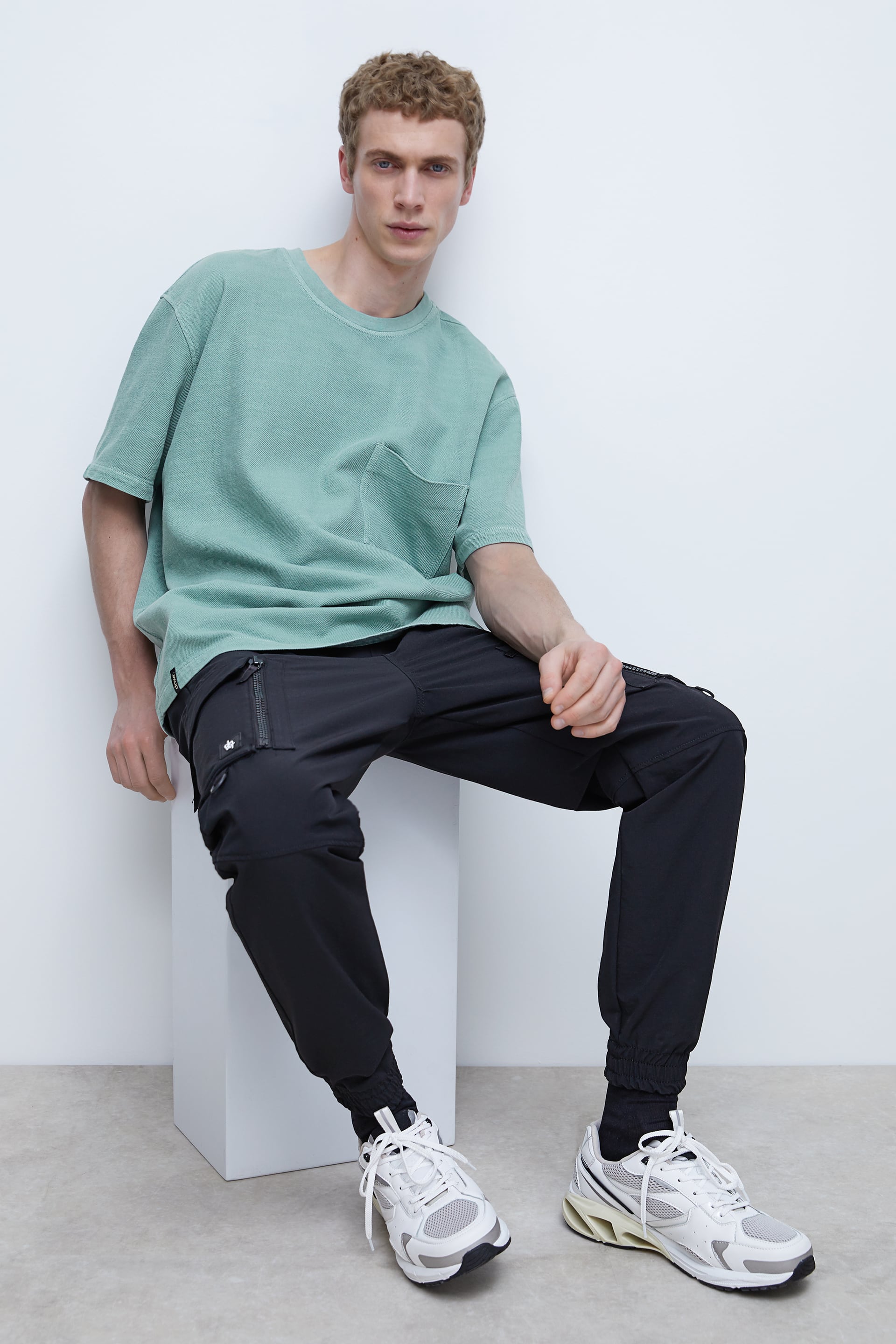 PROTECT YOURSELF
Now more than ever protesting in a pandemic presents unique challenges with the urgent need to spread a message while being conscious of there being a lot of people gathered together. Make sure you wear a mask and do what you can in the environment you are in to be as safe as possible.
Regardless of what you choose to wear during a protest, above all the most important thing is the message, being safe and you showing up to support the cause.