While the pride flag is a symbol for the many facets of LGTBQ+ community and celebrates inclusivity, the rainbow itself is not the most wearable patterns making it almost impossible to wear the colours without looking like you fell into a box of crayons. 

If you have ever struggled to represent pride month in a fashionable way, you have come to the right place. Here are my tips on how to celebrate pride fashionably.
---
ACCESSORIES
Accessories are an understated way to inject the colours of the pride flag without dominating your look.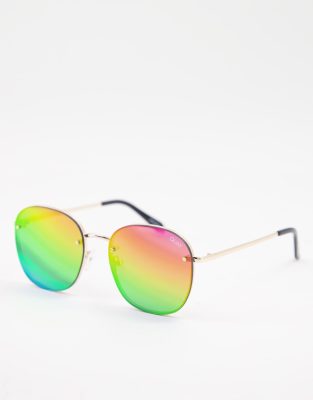 RAINBOW SOCKS
Another understated rainbow look is transforming your socks into a pride statement whether you opt for a white or black colourway, style with matching trainers in a monochromatic look.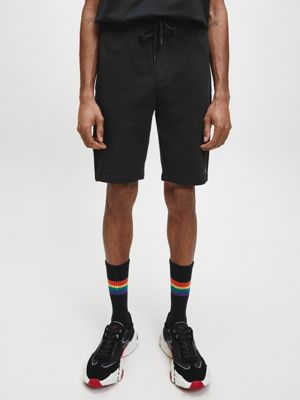 THE SIDE STRIPE
A simple way to wear the rainbow in your clothing without it dominating your look is by relegating the rainbow to a side stripe. This allows the colours to be featured in your outfit but in a modern way.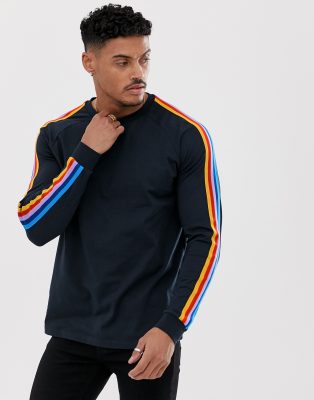 PRIDE SNEAKERS
Wearing a rainbow sneaker is my idea of a colourful fashion nightmare but thankfully some brands that know how to make it look cool. The Ozweego sneaker has updated the popular chunky sole to feature a degrade rainbow effect without compromising the stylish element of the sneaker.
SAY IT WITH A SLOGAN
Wearing pride colours doesn't have to be about wearing the pride flag. A slogan tee can have the same message. This way, you don't have to worry about matching your outfit to the rainbow.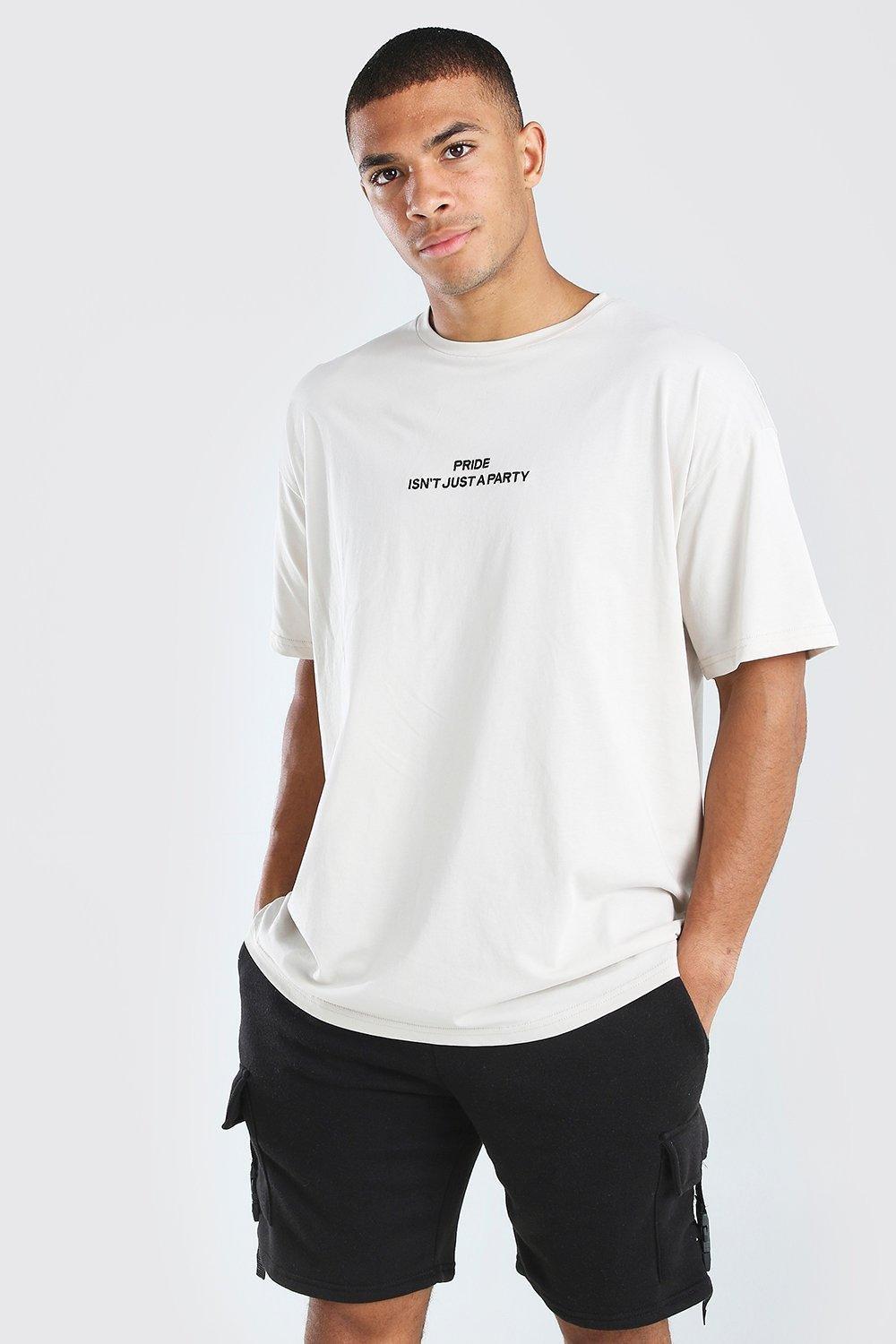 LET THE LOGO DO THE TALKING
Updating a logo to the pride colours is an easy go-to option for most brands when they release their pride collection. All you have to do is choose where you want the logo to be.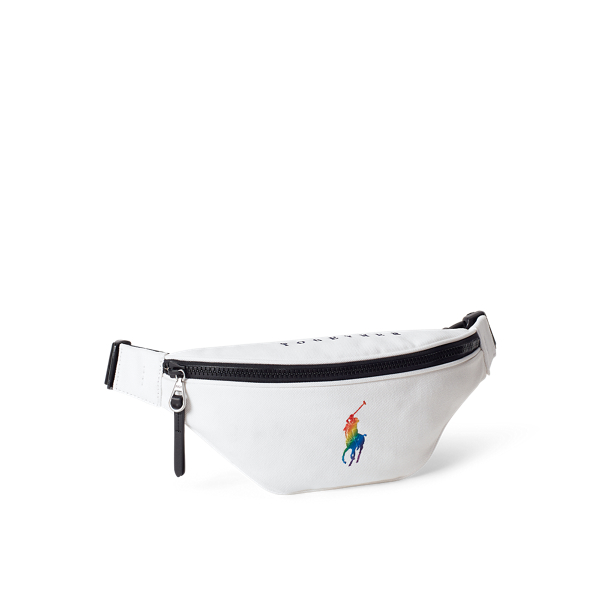 What are some of the ways you have made wearing the rainbow fashionable?