The face mask/covering has now become a permanent fashion fixture for men as everyone begins to mould their lives around living through a pandemic. You can call it the 'new normal'. While it may be tempting to gravitate towards a cheap disposable face mask, you are doing your style a disservice.
Wearing a face mask should be like wearing an accessory. Like any accessory, it should be an extension of your look, a piece of the puzzle that you use to add the final part of your outfit. If you are ready to take the leap to make your mask fashionable, then you have come to the right place. Here are the best fashionable face masks for men to help you navigate pandemic life in style. 
Where can I buy the best fashionable face masks for men?
---
Burberry – Vintage Check Cotton Face Mask – £90
The face mask from Burberry is instantly recognisable thanks to the iconic check. The mask is made in England from 100% cotton.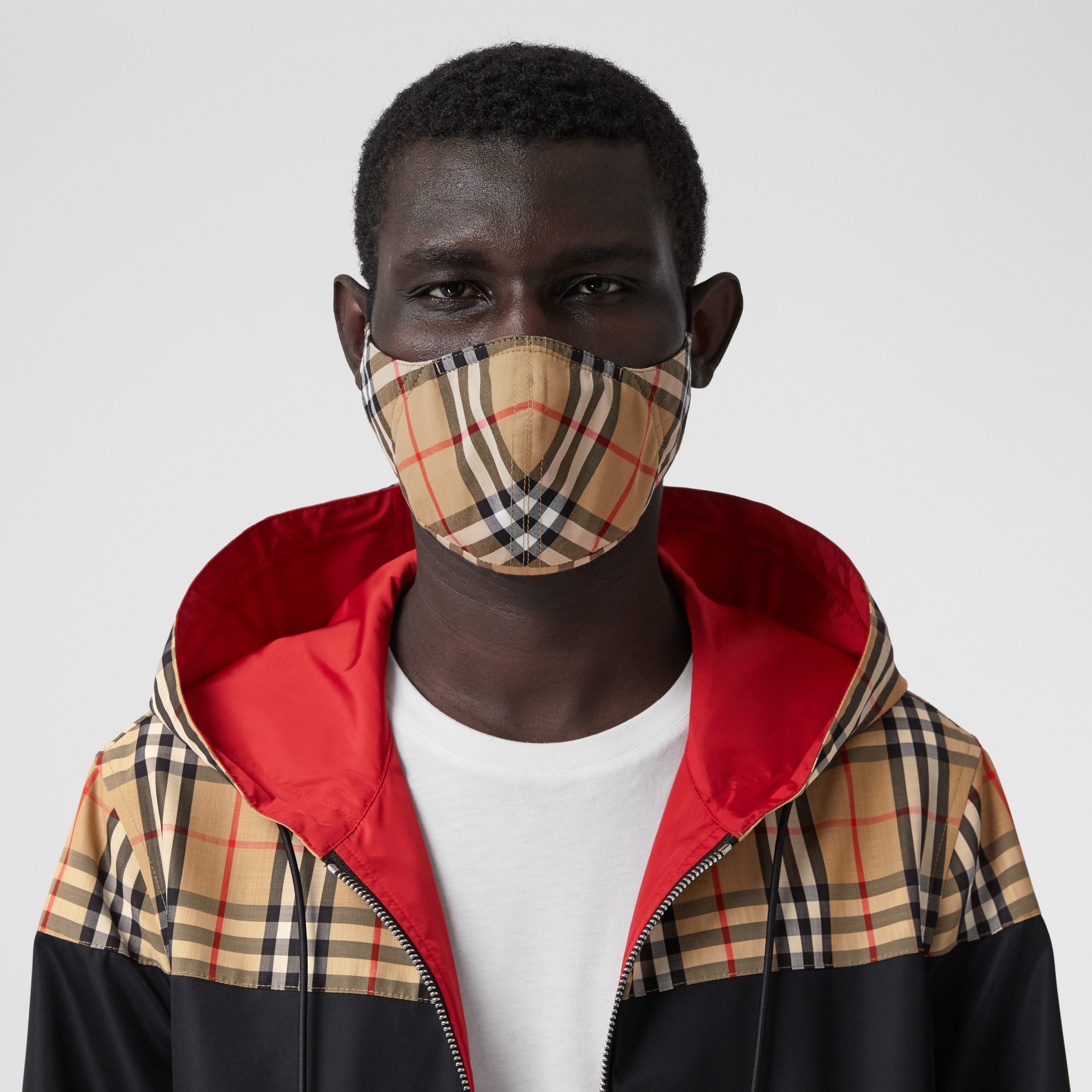 ---
Ted Baker – Printed Face Mask – £12
Masks from Ted Baker are stylish, reversible and sustainable. They come in an array of printed designs to suit your mood.
---
Scotch and soda – Reusable face mask Combo E – £9.95
First up, scotch and soda. It was only a matter of time before the high street brands started to create stylish face masks, and this is what I have been waiting for. Styles include a slogan embroidered design.
or make a statement with a bold printed design.
Scotch and soda – Reusable face mask Combo A – £9.95
---
Mulberry – Tartan check face covering – £45
If you are willing to spend money on a luxury branded mask, then Mulberry has you covered. This mask style is made from 100% organic cotton and features the iconic tartan pattern.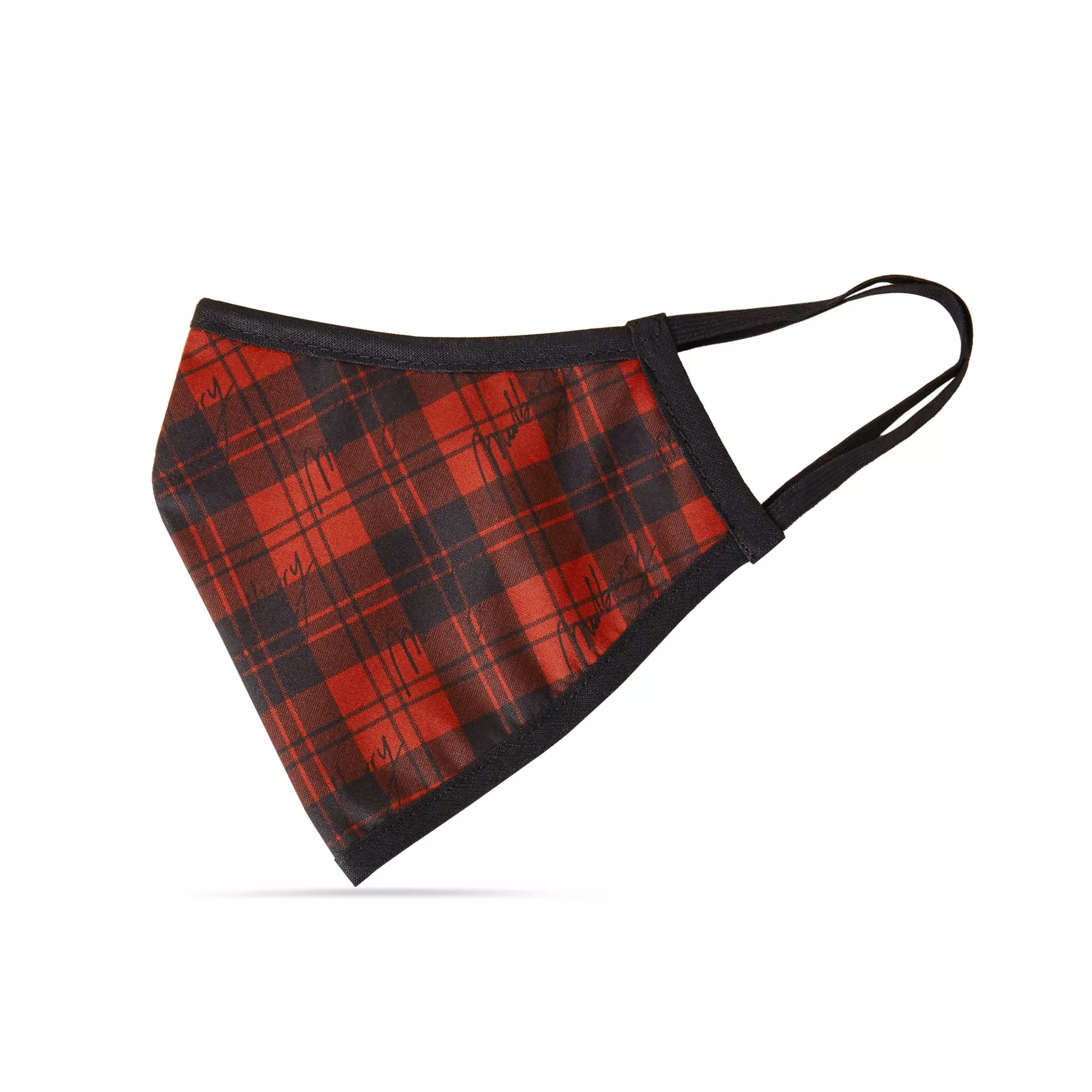 ---
Lacoste – Pack of 3 Face Protection adjustable Masks – £40
These stylish face masks from Lacoste celebrate the iconic crocodile in two designs. They come in a single or multi-pack and feature plain and crocodile print designs.
---
---
PROFOUND – TRIPLE-LAYER PROTECTIVE FACE MASK – £12
With triple-layer protection, these face coverings from Profound are detailed with an adjustable earloop to fit any face shape. Each mask comes with a protective filter, and proceeds of your purchase are donated to COVID-19 specific causes. Each style is made from cotton and range from plain to printed designs.
---
MANGO – 2 pack reusable homologated mask – £12.99
Mango's fashionable face masks range from simple colours to bold prints including camouflage, paisley and skull prints. They have a 90% filtration efficiency / 60% breathability.
---
For the winter, they have a knitted face mask to keep your mouth and nose slightly warmer during the colder months.
MANGO – Reusable homologated knit facemask – £12.99
---
Vistaprint masks are designed with a replaceable filtering system and come in a host of fun designs to help show off your style attitude.
---
RIVER ISLAND – Maison riviera black check 2 pack – £12
River Island has made sure they have stylish face masks in every design and fabric that can match your style.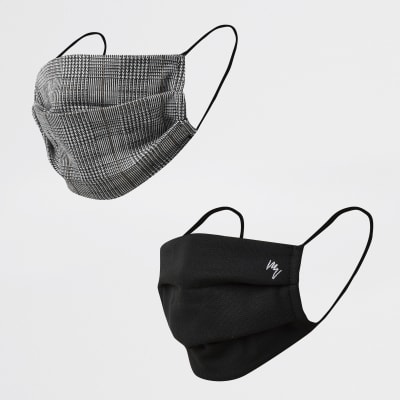 ---
Simple and classic, this face mask from adidas will blend perfectly with your loungewear aesthetic.
---
The face masks from Reiss are made from viscose and silk for a comforting and smooth feel on the face. The designs range from a spot print to a plain black style.
---
HERSCHEL – Classic Fitted Face Mask – £15
The face masks from Herschel contour around your face without taking too much real estate. The mask has a space for a filter, a connection lock to adjust the loop and features the signature Herschel logo. Colours range from navy, red and camo print.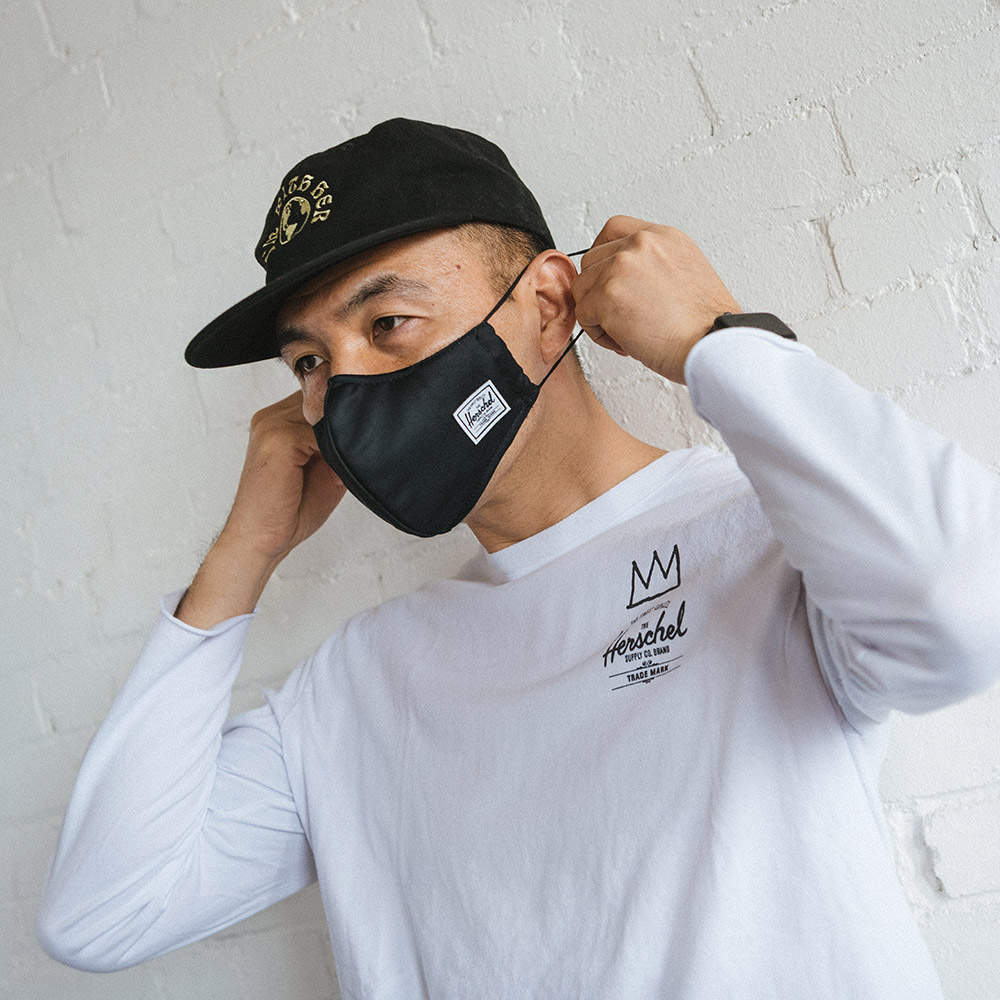 ---
LEVI'S – REUSABLE PRINTED FACE MASK (3 PACK) – £15
These masks from Levi's come in a three-pack and feature the ionic paisley print design. Each mask is designed for comfort is 100% cotton.
---
A washable face mask made from a polyester and carbon mix. Each mask is washable and features bacteriological filtration.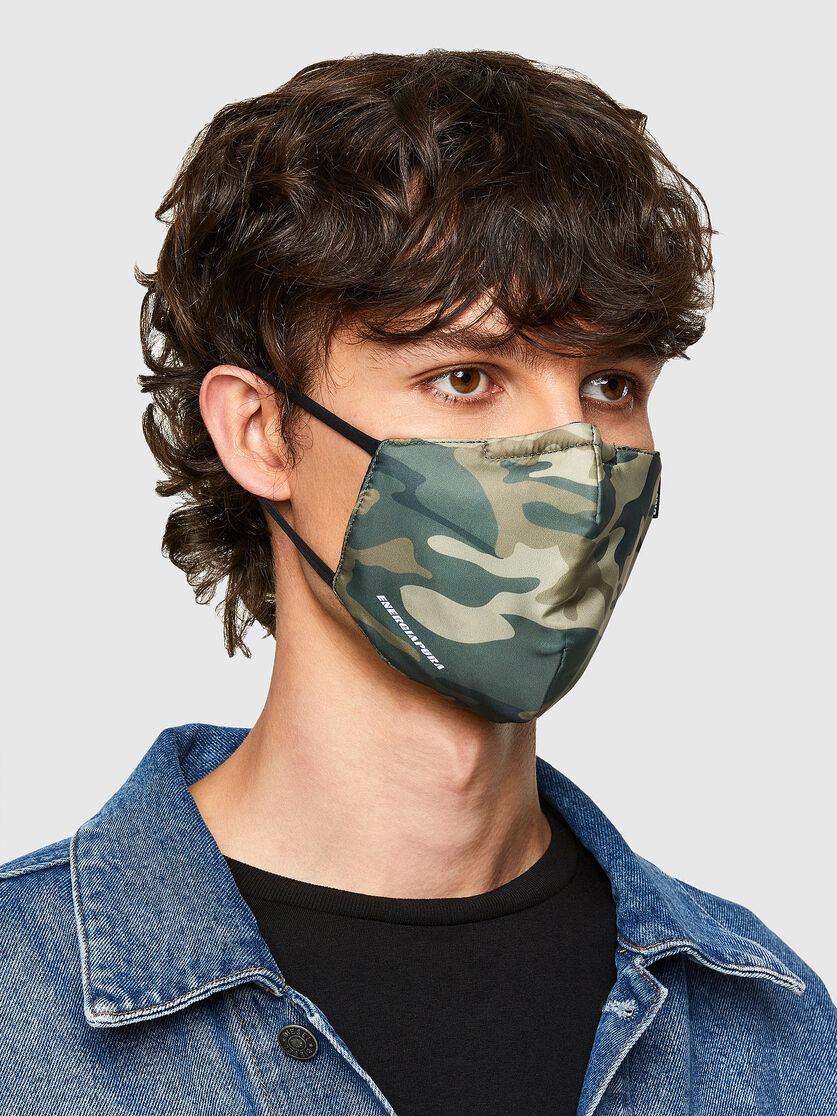 What do you think of these fashionable face masks for men?