It's exercise. You're not supposed to look going doing it, right? Wrong! Your home workout or gym class can be the perfect opportunity to showcase your sense of style while also getting fit.
Gym clothes shouldn't be about wearing old faded t-shirts and tattered jogging shorts. They should be one of the things that motivate you to get out of your bed and workout every morning. 
I've started to enjoy exercising after finally finding a workout that suits me. I have been obsessed with Les Mills body combat. During the lockdown, I have also become obsessed with my fitness wardrobe, being more conscious of the style element to wearing activewear.
 If you are ready to push your workout fashion to new hights then you have tme to the right place.
What are the best stylish activewear looks for men?
---
SHORT SLEEVE AND SHORTS
Keep it simple with your workout clothes and go classic with a monochromatic fitness look with a short sleeve and shorts combo. 
---
LONG SLEEVE
For colder days, go long sleeve. 
---
ADD COLOUR
Don't be afraid to add some colour to your gym clothes. This can be in the form of a bright colour or an athletic stripe.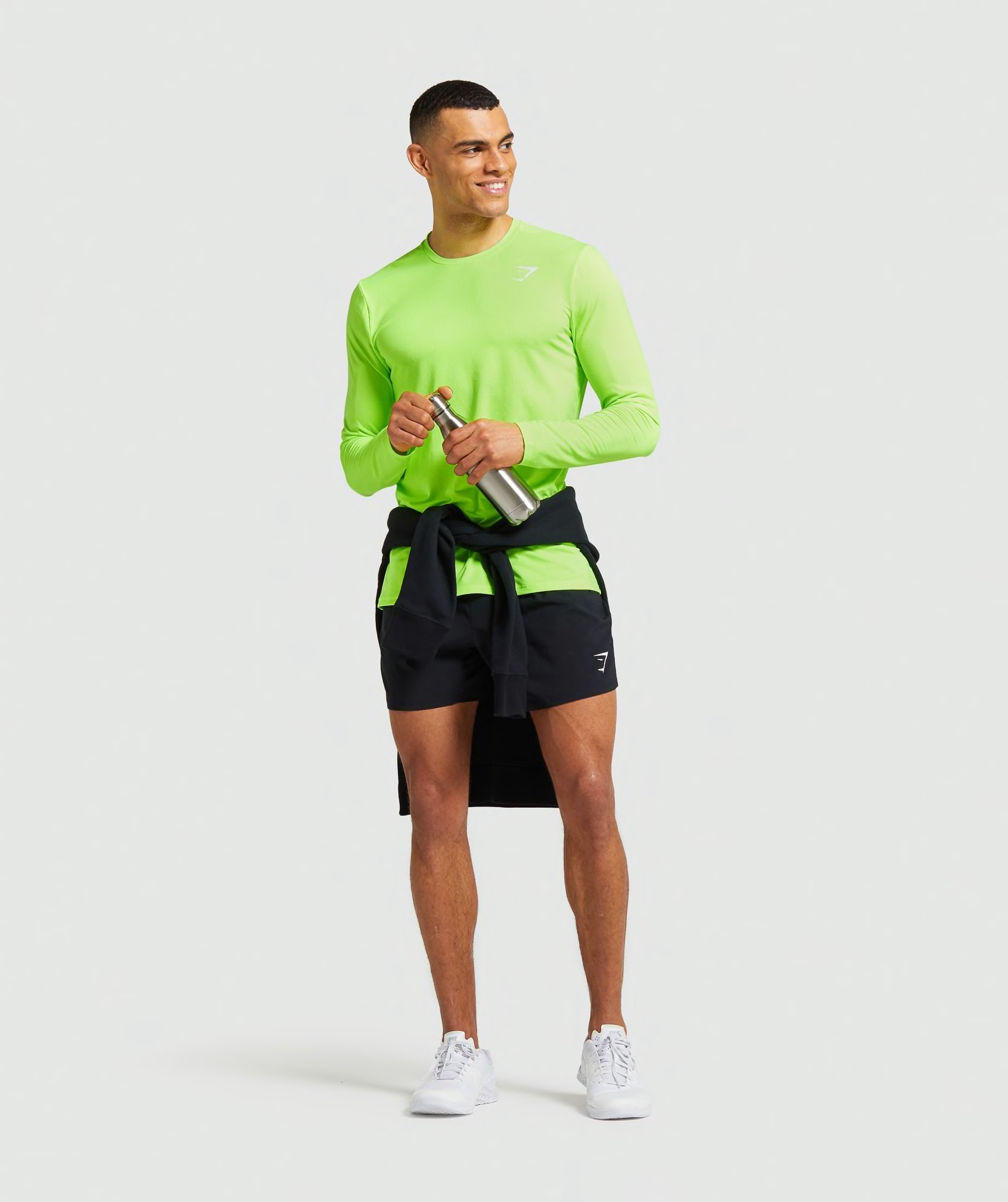 ---
ADD LEGGINGS
Introduce leggings under your shorts to create dimension. This is my look of choice when working out. There is something about this combination that instantly elevates your fitness look.
---
LEGGINGS AND A T-SHIRT
If there are too many layers, ditch the shorts for leggings and t-shirt combination. If you are wearing brands, make sure you stick to one. 
---
TANK AND JOGGERS
For those intense workouts or maybe you need to show off your gains, the tank top has you covered. Pair with fitted joggers.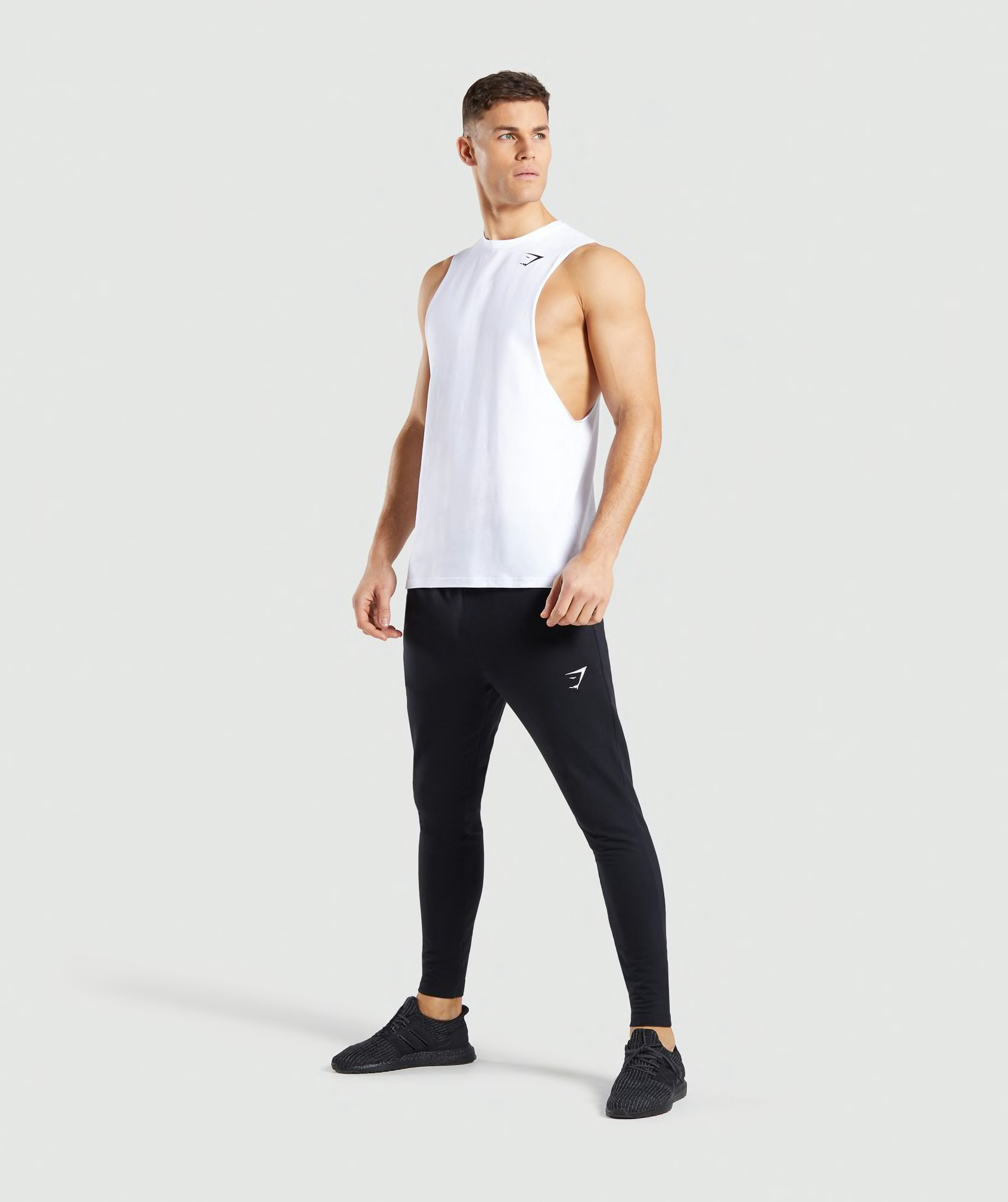 ---
Or shorts, perfect for time spent on a yoga mat.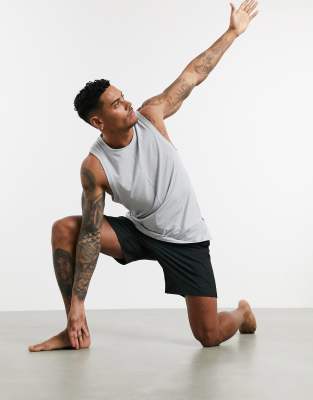 ---
JOGGER SHORTS
Jogger shorts are a cost-effective way not to have to invest in an entire workout wardrobe, wear with a plain t-shirt. 
---
JERSEY TRACKSUIT
The jersey tracksuit is the ultimate casual workout look—ideal for carrying to and from the gym in comfort.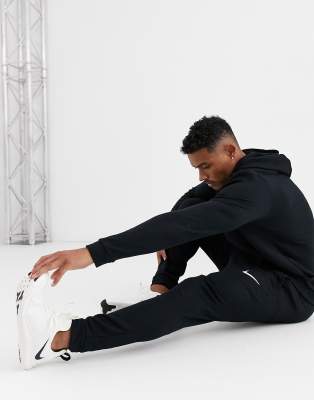 ---
What are some of your favourite activewear looks for men?