Being in quarantine has given me a rare opportunity to reflect on my relationship with fashion and ask myself a few key questions. Do I need to buy as many clothes as I did before? What is my connection with my current collection of clothes? 

These reflections have inspired me to look at my fashion habits during quarantine and write down the key things that I have learned. Here are the five things I have learned about my fashion during the quarantine.
---
1. I DON'T NEED TO BUY CLOTHES
The first thing I realised being in Week 9 or lockdown is that I haven't purchased any new clothes. This lack of spending could be down to the fact that there is not anyone around to impress. Pre-COVID 19, you knew that your colleagues, friends and commuters would see your outfit. Now you will be lucky if the person passing you in the supermarket even acknowledges your presence out of fear of being in the same vicinity as you. 
Being indoors, I have challenged myself to be creative with my wardrobe. I am wearing classic pieces in new ways. I have now found a new appreciation for my current wardrobe.
2. I LIKE THE CLOTHES I OWN
The second thing I have learned about my fashion during lockdown is that I love the clothes that I own. My fashion journey has been a long one. It took me a while to find my fashion feet and develop a style that I enjoyed. Today I have a good selection of clothes that reflect the person I am.
3. IT'S OK TO WEAR THE SAME CLOTHES MULTIPLE TIMES
I have to confess. When I used to work for a luxury fashion brand, I put a lot of pressure on myself to showcase my fashion prowess. I developed a habit of wearing an entirely different outfit every day. Slowly I realised that that pressure I put on myself was unrealistic and difficult to maintain.
It wasn't until lockdown the I felt more empowered to wear things multiple times, and it has a lot to do with not having to impress anyone.
4. I HAVE TOO MANY CLOTHES
Now that there are no weddings or occasions to get dressed up for, I have little use for the number of suits and loafers I currently have in my wardrobe. Don't get me wrong; these clothes will be needed when everything goes back to normal but not at the current volume I have right now in my wardrobe. I now have a new appreciation of quality over quantity. 
5. I NEED NEW UNDERWEAR
Without going into too much detail and length, its been a long time since I replaced my underwear or purchased anything new. Out of everything in my wardrobe, from accessories to trousers to outerwear, underwear is the most neglected part of my wardrobe. Being indoors all the time has brought me closer to my underpinning, and I am ashamed at how outdated my collection is.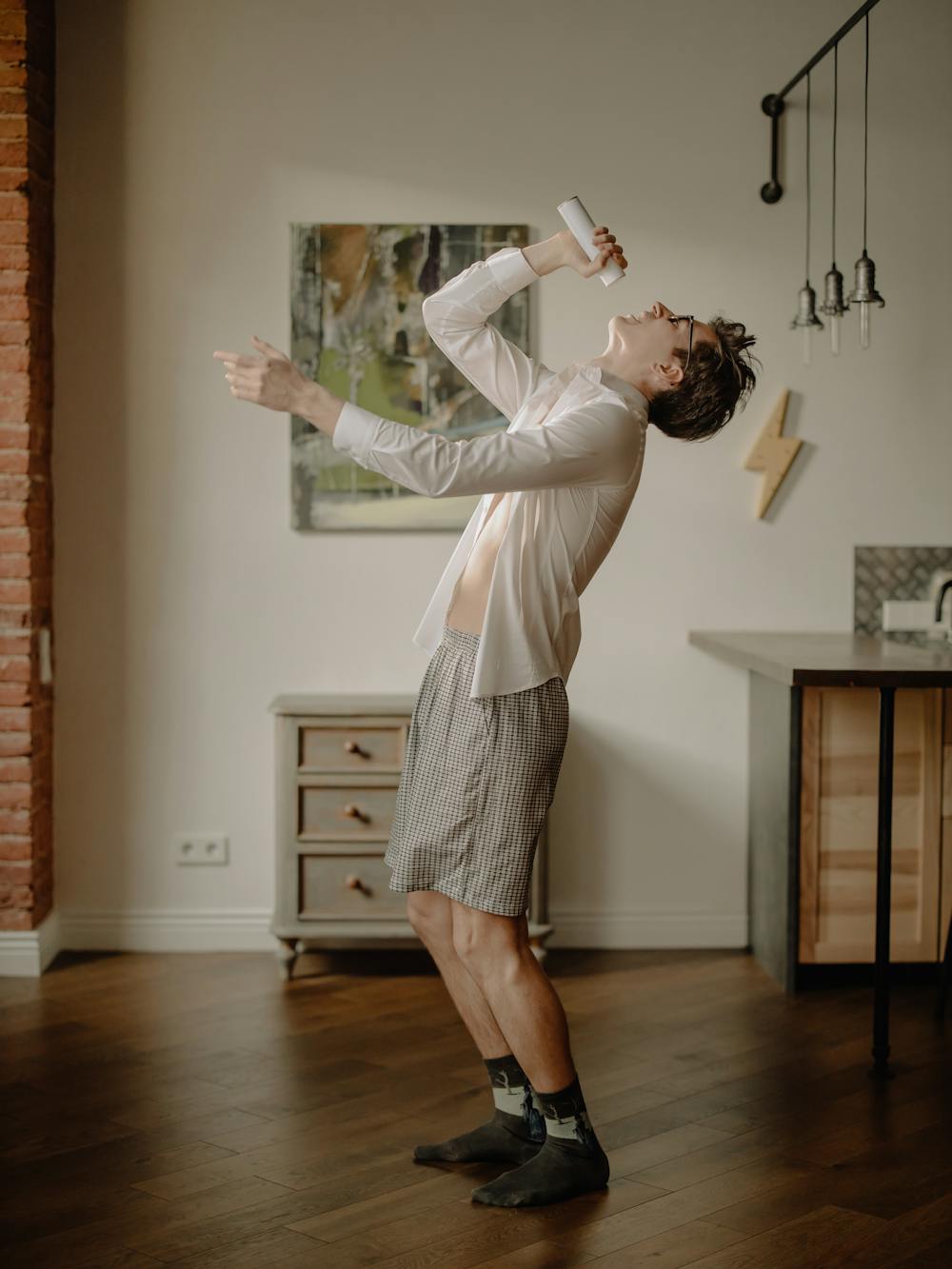 6. I MISS THE ATTENTION
The last thing I have learned about my fashion is that I miss the validation. I miss displaying my style to the world. This is slightly vain, but I used to love creating a look and getting a compliment. I enjoyed the attention a fashionable outfit could bring. I miss dressing up with somewhere to go with the hopes of someone appreciated my take on the dress code and my sense of style.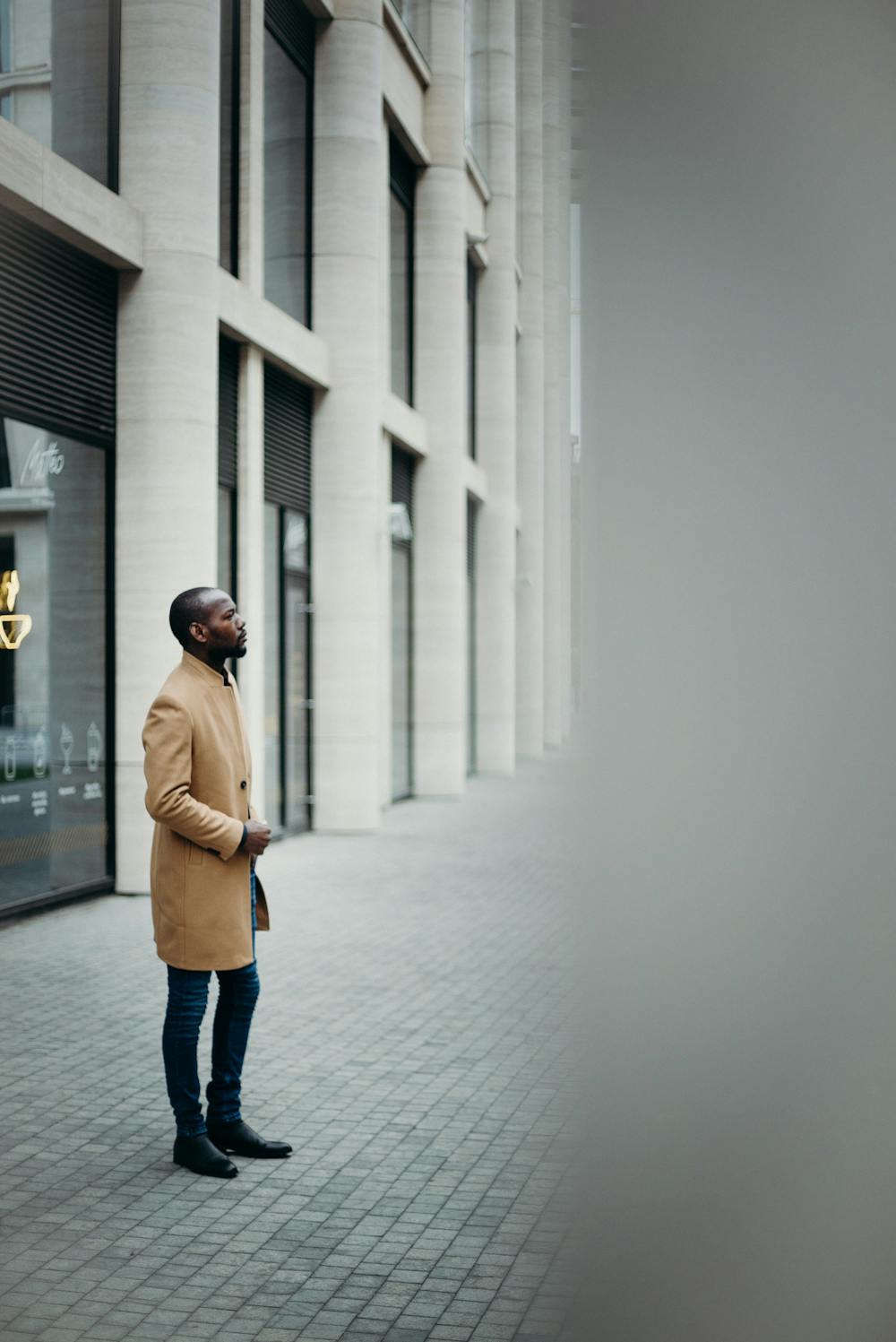 Above all else, even though I am saving money, and I am enjoying the clothes that I have, and I am getting creative with my wardrobe. What I miss is the conversation fashion could start. That's why I have turned to Instagram to do a lockdown fashion challenge. Social media is the perfect vehicle to share your unique fashion interpretation with the world which confined to your home. 
What are some of the thing s you have learned about your clothes during this lockdown?