There is nothing quite like wearing a fresh pair of sneakers for the first time. That moment when you get home, open the shoe box and peel back the tissue paper revealing two perfectly crafted beauties. That feeling never gets old. It's the main reason why I desperately wait until the time when I am ready to add a new sneaker to my collection.

Every season I am tempted by new colourways and new trends begging me to add them to my collection, but every addition should be intentional and have a purpose.

A good sneaker collection should be diverse and provide you with a variety to fit every style attitude you decide to wear. While there are many sneaker styles to choose from, I have selected six mens sneaker styles you should have in your wardrobe.
---
1. TECH RUNNERS
The running sneaker have grown in popularity, becoming one of the prominent sneaker trends this season. Brands like New Balance, Asics have been doing these sneaker shapes for years, but they have only just become trendy to wear outside of the track and field.
2. CLEAN WHITE LEATHER SNEAKER
Clean white leather sneakers are a wardrobe essential. The white leather sneaker can fits perfectly in a formal or casual look. The hard part is keeping them white!
3. CANVAS
The canvas trainer remains a timeless footwear silhouette to wear. High-tops are my go-to, paired with white socks and cropped trousers.
4. DAD SNEAKERS
There is a certain charm to wearing the dad sneaker. I think it comes from the idea of finally realising that your dad always had style and you have arrived late to the party.
5. RETRO RUNNERS
These low-cut trainers can add an old school sporty touch to your look. Detailed with tapered rubber gripped soles, these runners feature a combination of multi-colour and fabric elements.
6. CHUNKY SNEAKERS
Chunky sneakers have quickly moved from a seasonal trend to footwear essentials. The thick soles and wealth of colour and texture combinations ensure the sneaker style is fresh every season.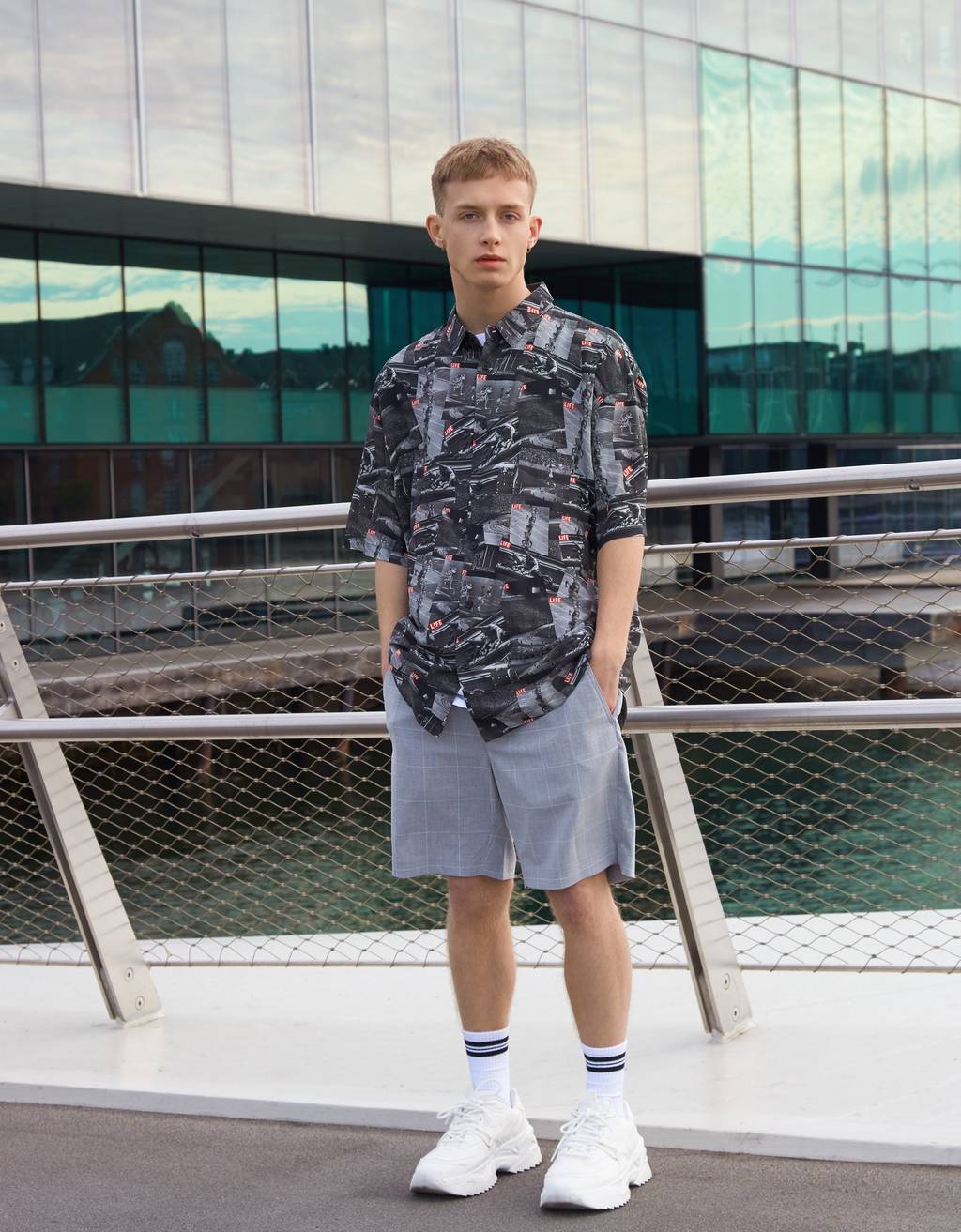 What are some of your favourite mens sneaker styles that you have in your wardrobe?