Are you thinking of making a statement for spring-summer? I have the perfect solution in the form of visor sunglasses. Bold and striking, these trendy shades come in a multitude of fashionable styles to command attention in a room full of wayfarers.
Visor sunglasses are recognisable for the large and somewhat oversized curved lenses that take up the whole of your face. You can go sporty, and go for a rounded typical cycling style shape with one wrap-around lens framed by a top bar with a cushioned nose pad.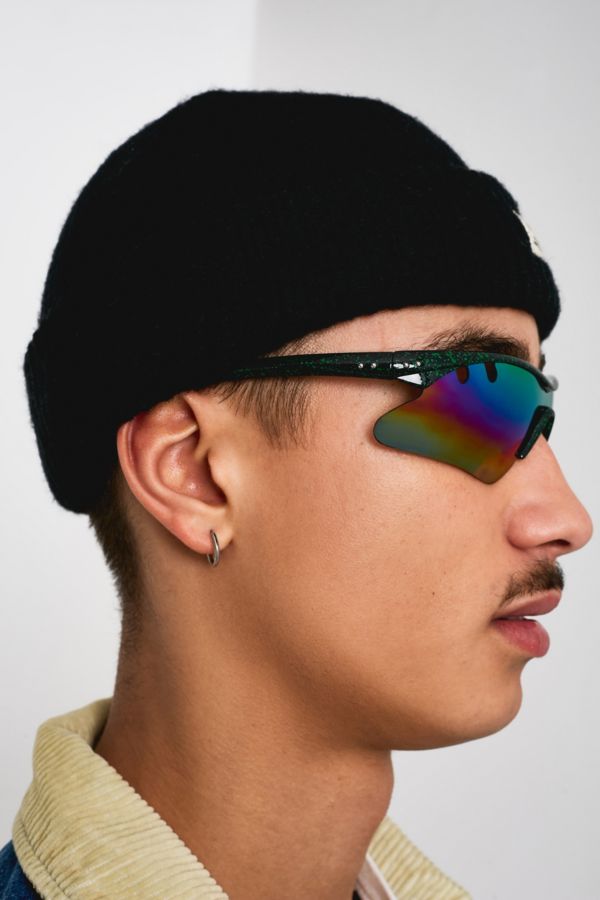 Or go fashion-forward with a rectangular-shaped visor, to offset your round facial features.
---
Or settle with a classic visor style.
Here are my favourite men's visor sunglasses:
---
HOT FUTURES – CLUB KID PSYCHEDELIC BLUE – £105
Jump back to the '90s with these clear psychedelic sunglasses from Hot Futures. Any eyewear from this brand will always be a show stopper. If you love taking your fashion accessories to new heights, then this style is for you.
---
Oakley sunglasses design for sports-related activities, but that doesn't mean you can't add these visors into your wardrobe for a fashion statement. The radar shades are lightweight and have increased comfort and performance.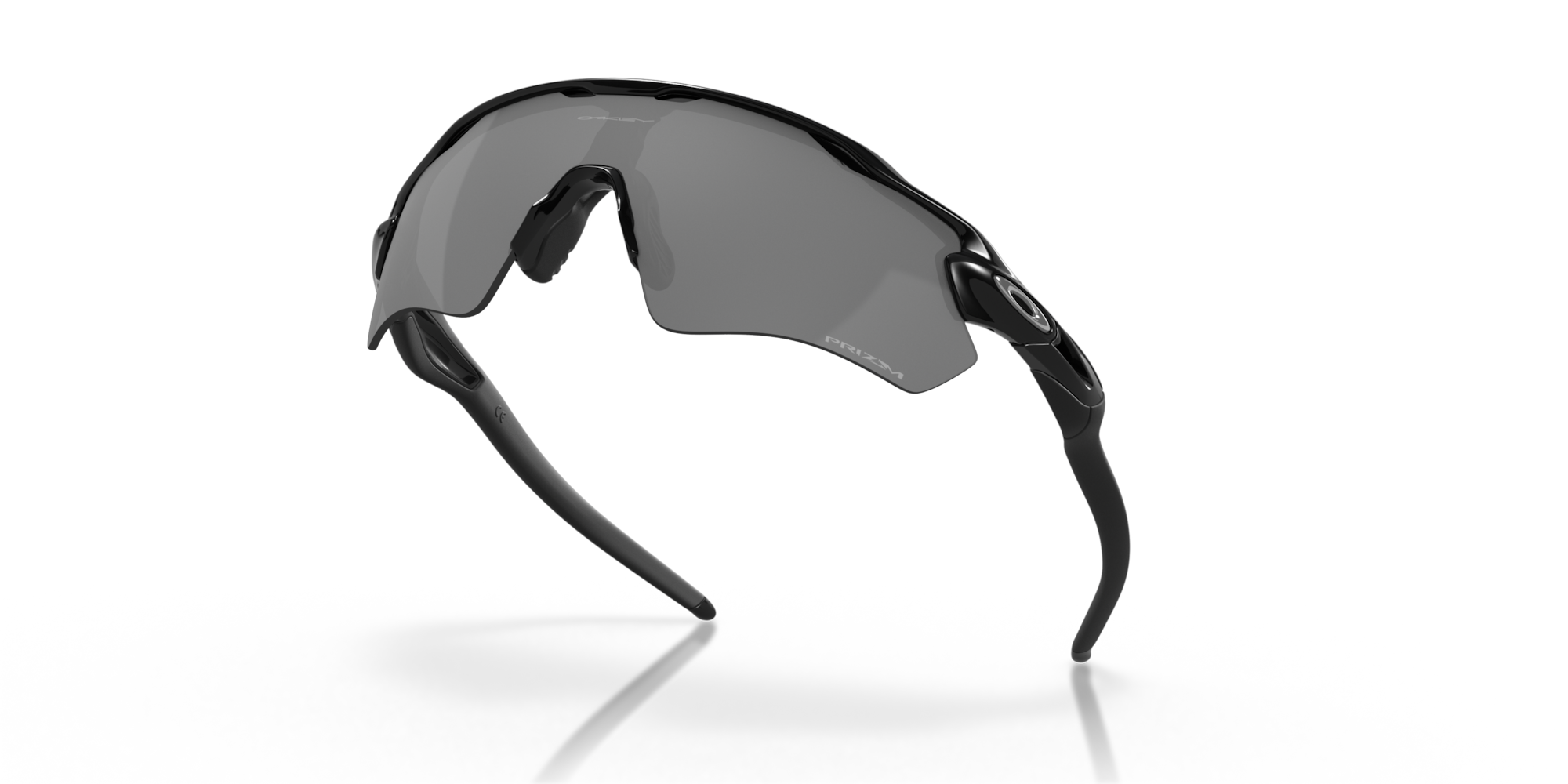 ---
'The Flash' is the perfect word to describe these bold futuristic shades. With the colour choices, wearing these sunglasses will transform your summer look into a bold statement.
---
What do you think of the men's visor sunglasses trend?