Having this much time at home presents a unique challenge when it comes to fashion. You are closer to your wardrobe than ever before and yet you decide to wear pyjamas every day. Unacceptable. 

This is the time to get busy and give your wardrobe the attention it needs. That means creating outfits, throwing out the old and occasionally buying something new. 

Here are my tips on what to do with your wardrobe during a lockdown.
---
1. CLEAR OUT YOUR WARDROBE
One way to keep yourself busy during isolation is to focus your attention on your wardrobe. This is the perfect opportunity to do a closet cleanse and decide what fashion pieces are going to come with you into the Post COVID-19 world and what clothing will be left behind.
2. TRANSITION YOUR WARDROBE
While you are cooped up indoors the season is changing. The chill of winter has now gone, and the temperature is slowly getting warmer. Who knows when we will be able to have our lives back fully, but when that time comes, you want to be ready with a seasonally appropriate wardrobe.
3. DON'T STOP WEARING STYLISH CLOTHES
It is so easy to neglect your wardrobe and waste away in your pyjamas or loungewear as the world goes by. But you have a closet full of clothes that will gather dust and moth bites if you don't find something to do with it. I like to set aside outfits for each day, just as I would do on a typical day.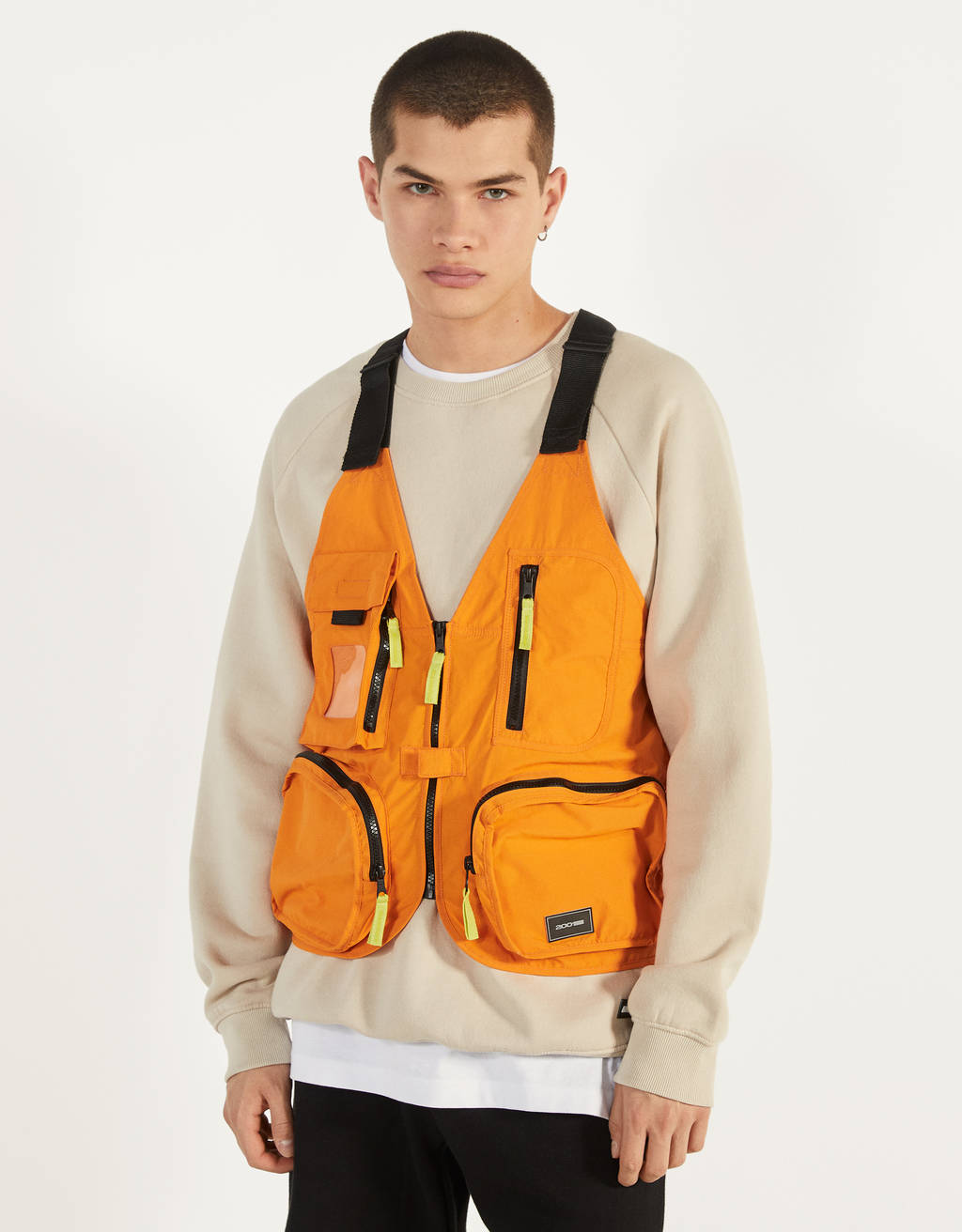 4. BUY SOMETHING NEW
The fashion industry, like many other industries, is going through a challenging time as the high street is closed. If you are fortunate enough to have disposable income, you can use some of that money to treat yourself and buy something new. You can also take advantage of this time as most retailers are having further discounts or extending a refund period.
What are some of the things you are doing with your wardrobe during a lockdown?