Nothing feels more satisfying than a pair of sunglasses on a sunny day. I have been on a quest to find the perfect sunglasses that both suit my face shape but can also perch comfortably on my nose. My search has taken me from hexagon to wayfarer to oval, and I still seem to come up short with finding sunglasses that compliment my face.

One way to help with this dilemma is by navigating each seasons trends to find one shape that resonates with me.

Here are the best men's 2020 sunglasses trends, and hopefully, a style that will finally match my requirements.
---
NAVIGATOR SUNGLASSES
Navigator sunglasses are a blend between square and rectangular frames but with a more angled shape, flirting on the edge of being a geometric shape. The frame is finished with a top bar.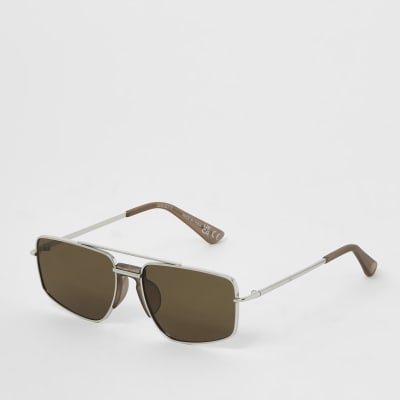 RECTANGULAR RESIN
Rectangular resin frames were super trendy during summer '19 and are making a triumphant return in exciting new designs.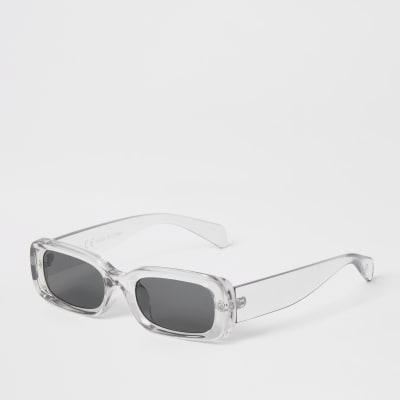 VISOR
Borrowing from the world of cycling visor sunglasses are a sunglasses style that will dominate your face making a statement.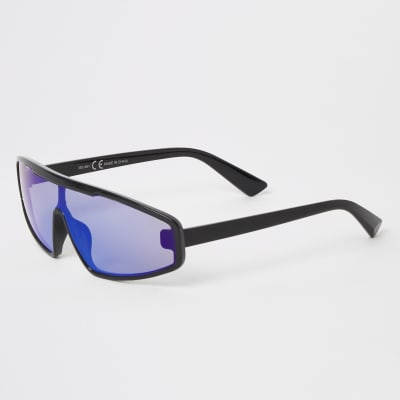 CAT-EYE
Cat-eye frames are a bold choice for a guy to wear, but when worn, create an effortlessly cool aesthetic. The cat-eye offers a distinctive yet refreshing alternative to the square sunglasses.
OPEN-FRAME
To finish the list a contemporary style sunglasses with an open frame design for a modern interpretation of the iconic round shape.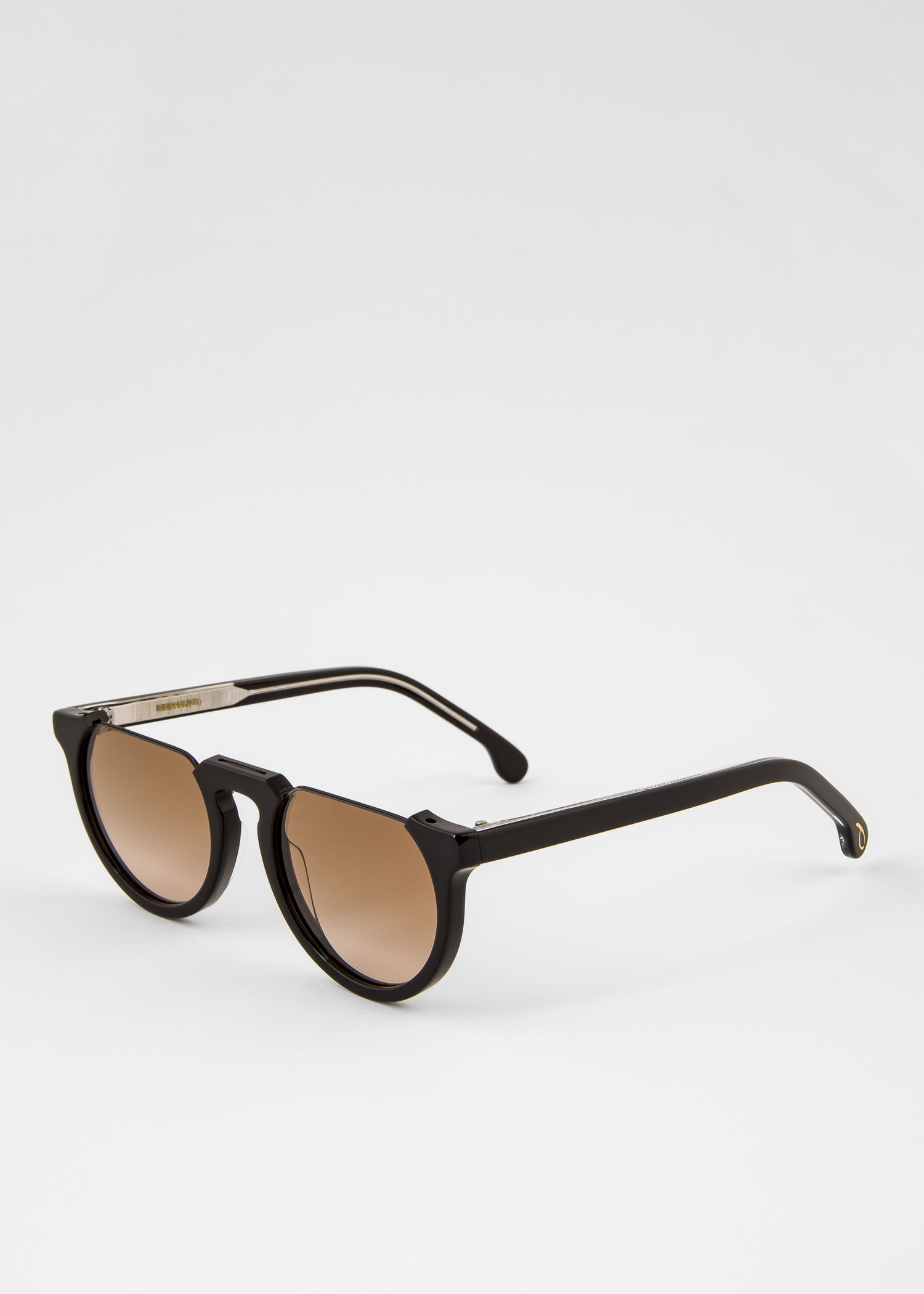 What are your favourite men's 2020 sunglasses trends?