The demands for my backpack have drastically changed over the last couple of months. I'm no longer satisfied with a standard-sized rucksack where I struggle to cram a laptop and my lunch into one compartment. Did I mention I also carry a book, at least three pieces of fruit and perfume? Instead, I need my bag that can accompany me on weekend trips, and the one that I own is struggling has struggled to fit that purpose, let alone housing my work essentials.
Versatility is not the only requirement I have for my future backpack. It also needs to blend perfectly between functional and aesthetic. Yes, I may be asking for far too much at this point but hear me out. Just because my bag requirements involve commuting to work and weekend trips, my bag also needs to look stylish.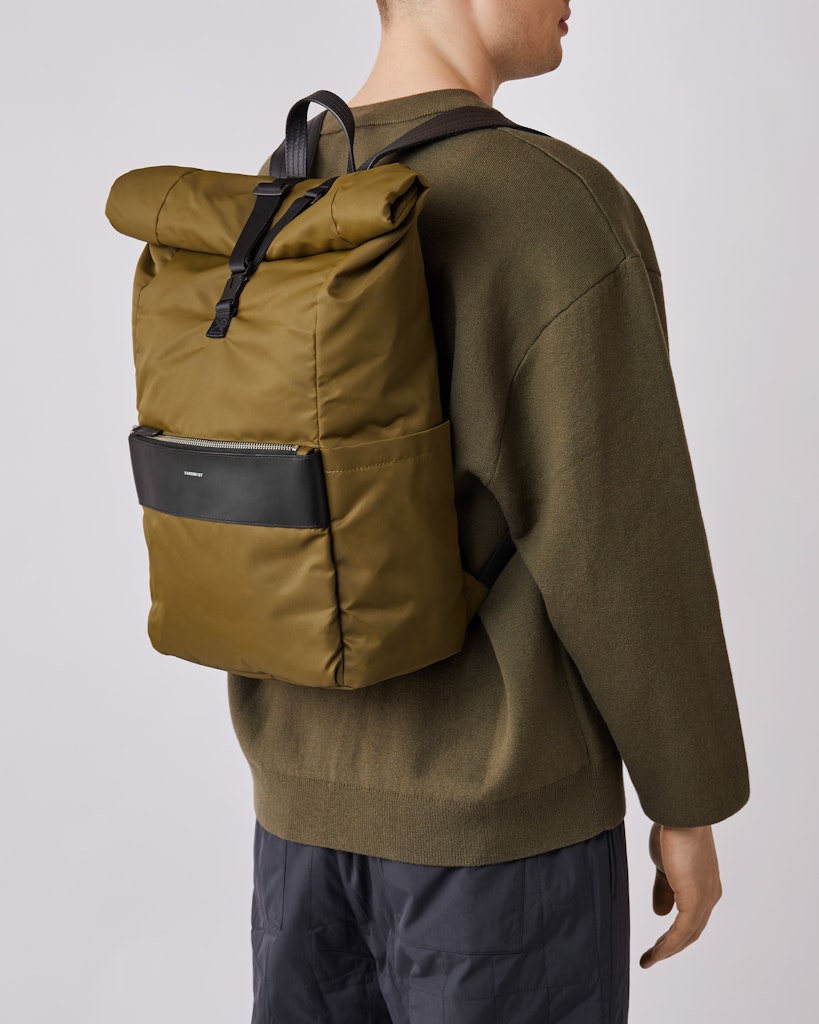 Some people may argue that functional always comes before form, but I think people like me want to strike a balance between the two. This way, the bag can work for my work wardrobe and also my travel wardrobe. Maybe my expectations are too high, but I know there are bags out there that fulfil my commuting dreams. So I have searched the internet with this goal and have compiled my ultimate list. Finally, I have found the bag of my dreams.
Here are the best functional work backpacks to hold your daily essentials:
---
CHROME
A weatherproof, functional backpack perfect for life in the city. It is detailed with a rolltop and quick access laptop sleeve.
Blackcharm 22x Bravo 3.0 – £180
---
DOUCHEBAG
A sleek PU leather functional backpack with utility straps and hardware. Featuring a variety of compartments, including a discreet laptop space.
---
SANDQVIST
A water resistant black polyester rucksack with a roll-top main compartment. The bag features a front compartment, space for your laptop and side pockets to house your water bottle or umbrella.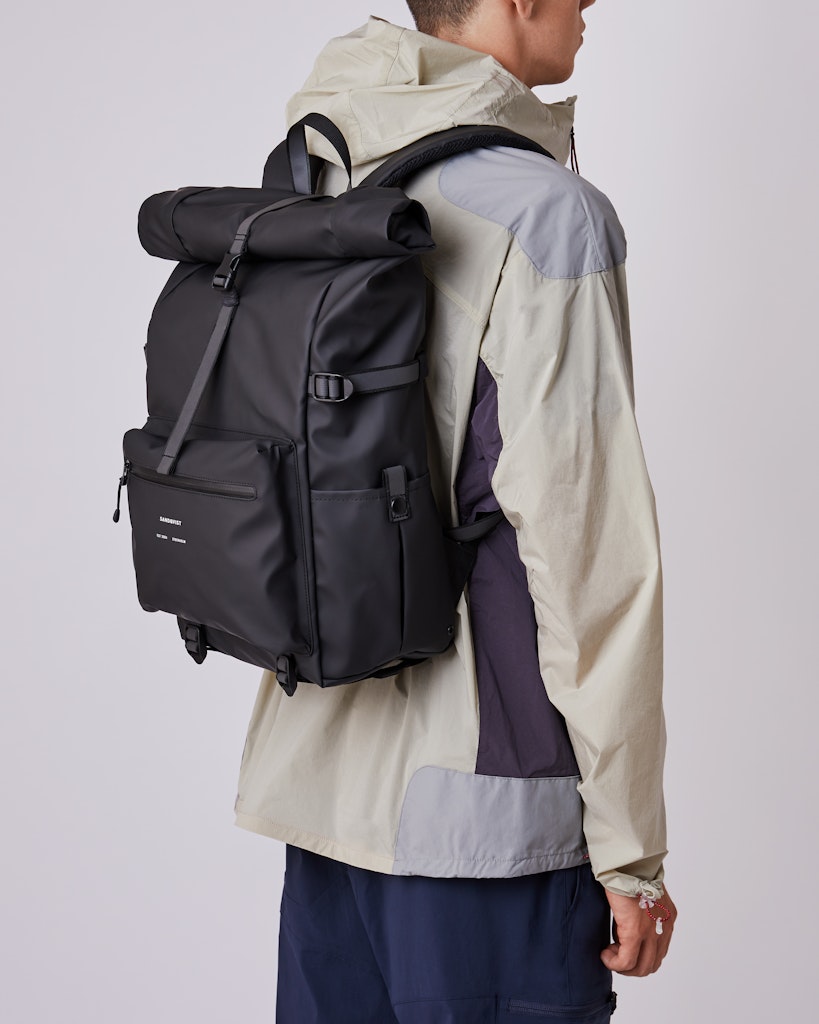 ---
RAINS
A large backpack with a zipped main compartment. Detailed with a front string compartment, a side mesh pocket and utility straps.
---
WANDRD
The new and improved PRVKE comes with an array of features that will make your eyes water. Where to start, from the roll-top closure, to secure hidden pockets to magnetic tote handles. This bag is the ultimate versatile modern backpack you don't want to miss out on.
---
NORTH FACE
Made from ultra-durable Base Camp Duffel material, the fuse box will ensure you have the space you need to house your everyday essentials. With a large compartment, laptop sleeve, and a place to hold your valuables securely, this bag is perfect for your streetwear-inspired aesthetic. Did I mention there is an internal water bottle holder?
---
FILSON
While not the most compartment heavy bag, I couldn't have a list without the Filson Dry Bag for the simple reason that this bag can be submerged underwater and keep all of your valuables dry. Mind blown.
---
SANDQVIST
Yes, I put two Sandqvist bags on one list, and I was almost going to put a third, but I thought that was too excessive. What I love about this bag is the colour scheme first and then the sheer amount of functional elements that make this bag a worthy travel companion.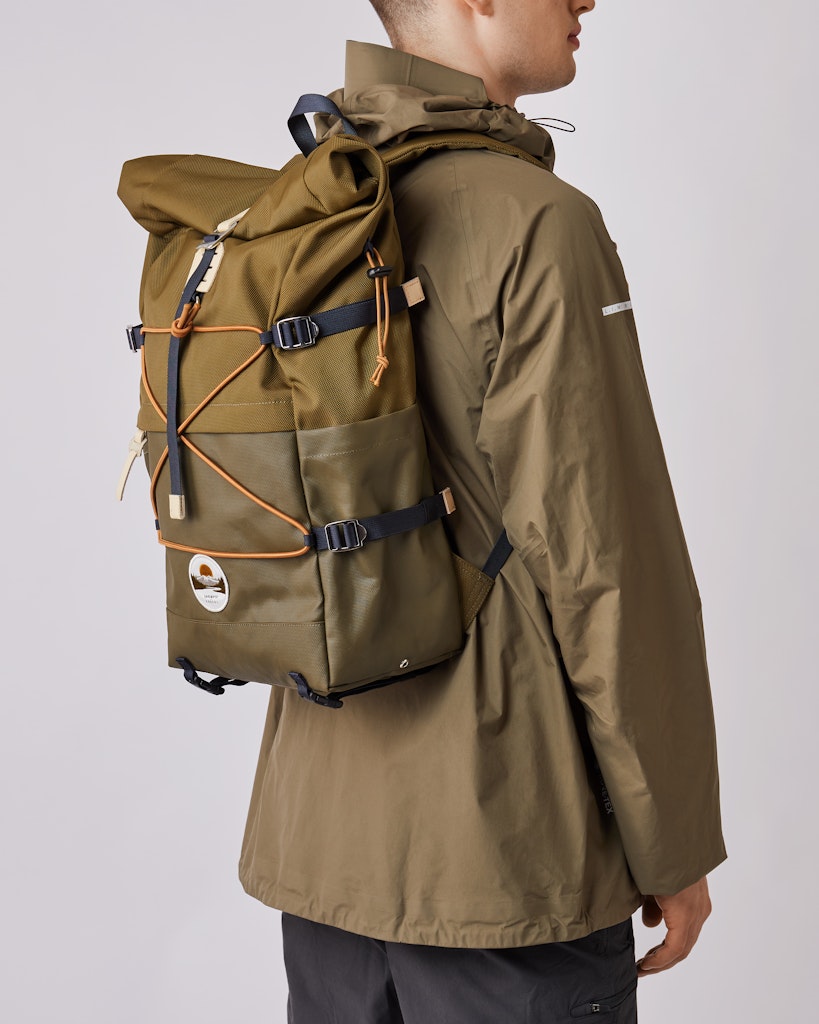 ---
What are some of your favourite functional work backpacks?