Every year my bag gets heavier. It started when I decided to save money and make my own packed lunch. Which meant my backpack had to make space for a Tupperware box. I then started to eat my breakfast at work. My bag had to make room for overnight oats in a jar. I've recently discovered the importance of having a healthy gut microbiome. Insert three fruit. I read. Now I need space for my book. I live in London insert an umbrella.

As you can imagine, my bag is prime real estate and space is increasingly becoming more valuable. The bags that I currently own are aesthetically pleasing but lack the space to carry my daily essentials, so I am on the hunt for the best functional backpack.

Here are the best functional work backpacks to hold your daily essentials:
---
CHROME
A weatherproof, functional backpack perfect for life in the city. It is detailed with a rolltop and quick access laptop sleeve.
Blackcharm 22x Bravo 3.0 – £180
WEEKDAY
A lightweight, functional backpack with a removal crossbody pouch, detailed with a foldable flap closure and cargo straps.
ZARA
Embossed two-tone animal print backpack – £69.99
An animal print embossed functional bag with side pockets finished  polished hardware
ARKET
Crafted in mid-weight nylon with multiple compartments and a large main compartment to house your essentials.
NIXON
A rugged backpack suited for urban exploration. Detailed with a laptop, tablet and shoe storage compartment and a wealth of pockets.
DOUCHEBAG
A sleek PU leather functional backpack with utility straps and hardware. Featuring a variety of compartments including a discreet laptop space.
FJALLRAVEN
A stylish everyday bag with handhold straps and functional compartments made from durable canvas.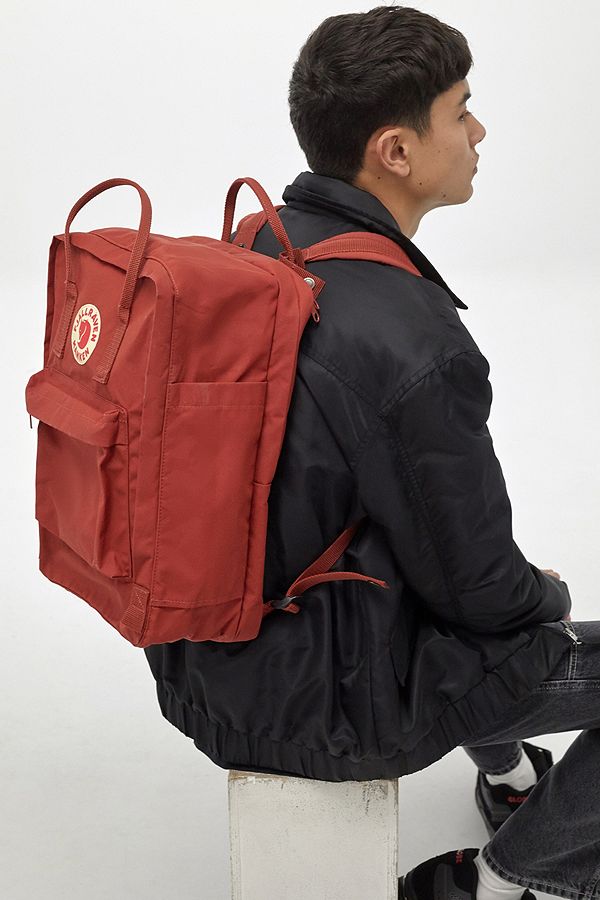 SANDQVIST
A glossy black polyester rucksack with a foldable main compartment, smaller front compartments and side pockets.
COLUMBIA
The Columbia street elite backpack is detailed with utility straps and multiple compartments with space to store a laptop.
Street elite backpack – £79.99
MANGO
A nylon backpack fastened with two buckles fastening the main compartment with additional compartments at the front, side and top of the bag.
RAINS
A large backpack with a zipped main compartment. Detailed with a front string compartment, a side mesh pocket and utility straps.
CARHARTT WIP
A canvas backpack with a folded main compartment fastened with a buckle and zip. Detailed with front and side compartments
What are some of your favourite functional work backpacks ?