This season the crossbody phone bag is one of the essential accessories to incorporate into your outfit. What better way to show off your wealth than wearing a bag dedicated to your overpriced phone? 

The chest bag, flight and bum bags have dominated the accessories landscape for the last couple of seasons, and it's now time to go micro and carry the one thing that gives you validation — your phone.

Let's talk styling. The phone pouch is styled similarly to any crossbody bag style, over the neck and under the shoulder. 
OVER THE NECK
Wear your crossbody phone bag over your neck layered over outerwear or a top. 
CROSSBODY
The second way of styling the phone pouch is crossbody worn under one shoulder again, over outerwear or with a t-shirt to a sweater. Play with colour to either contrast or complement the colours in your outfit.
Wear it across your back for an alternative styling option.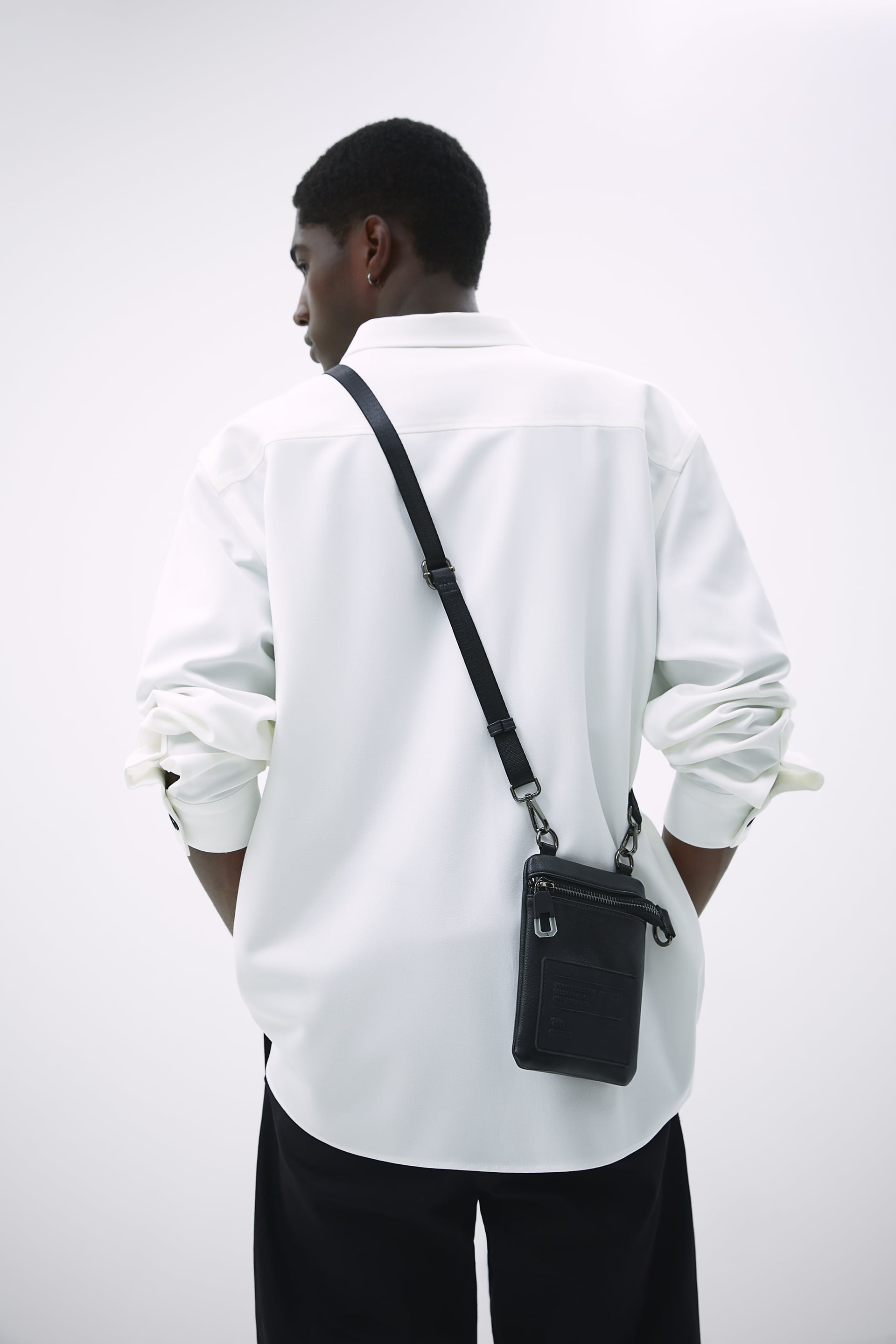 Here are the best crossbody phone bags you can buy on the high street.
---
ZARA

Crossbody mobile phone pouch – £19.99

House your mobile phone and other accessories with this larger crossbody bag with two front compartments a rear zip and adjustable strap.
Mobile phone carrying case – £9.99

With an embossed texture, this phone pouch has one main compartment to house your phone and a secondary chamber.
COS

Recycled technical phone pouch – £25

A simple design made from recycled leather featuring two pockets and a metal hook.
KENZO

Go down the luxury route with an overpriced branded phone pouch from Kenzo.
ZARA

Rubberised mobile phone bag – £15.99

A rubber exterior design with one main compartment. The bag is detailed with two back loops.
URBAN OUTFITTERS

A simple leather phone pouch from Urban Outfitters with a front flap closure and a zip pocket.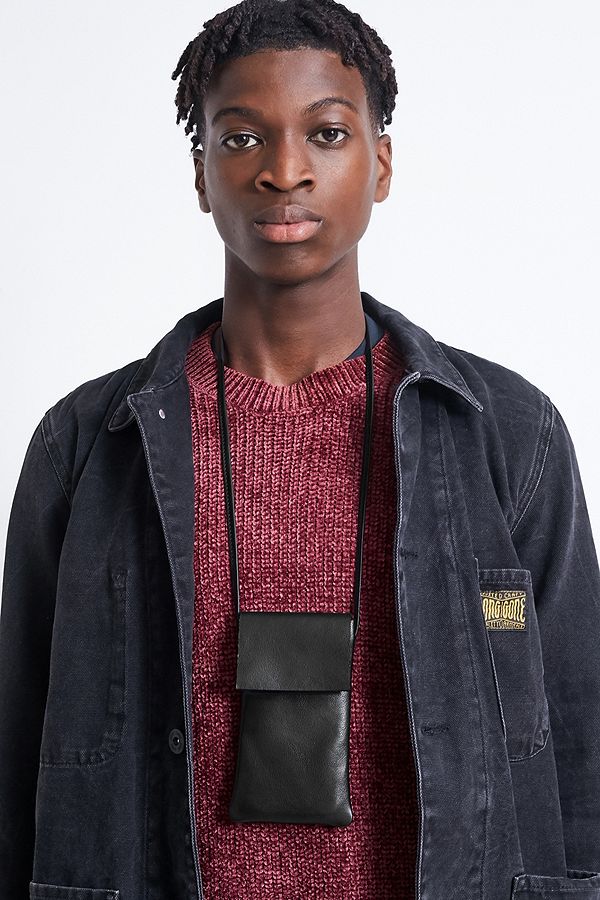 ARKET

A simple phone pouch with one main compartment that closes with a buttoned press closure. The holder is detailed with a detachable lanyard and a discreet pocket to house a credit card.
ZARA

Black mini crossbody bag – £19.99

A leather phone pouch with one main compartment that opens with a zip. The pouch features include multiple D-rings to hook the lanyard and style in different ways.
SUPERDRY

A phone pouch with one main compartment and card slots at the back. Detailed with an adjustable crossbody strap. Available in two colours. Camo and Black.
Do you see yourself wearing a phone crossbody bag?