Add a new style to your bag collection with the tote bag which is trending this season. The portrait shopper bag can offer you much-needed versatility from the bags silhouettes you already own. Whether you opt for an off duty casual canvas or a structured leather style, there will be a style that will fit into your new year style.
The tote bag can be worn in multiple ways to add versatility with the styling possibilities. Throw it casually over the shoulder for an effortless style.
Or casually under the arm in a comfortable grip.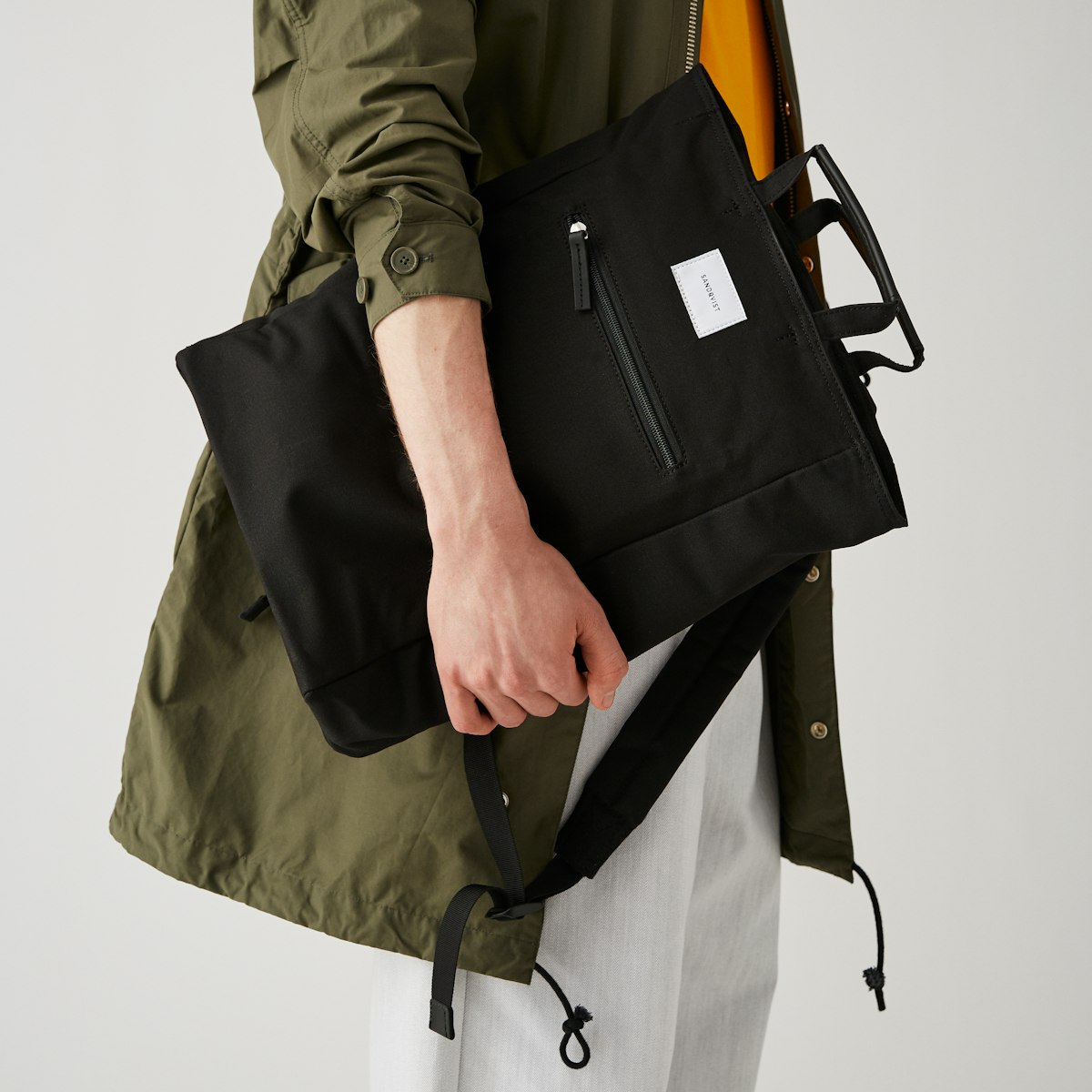 Wear it under the shoulder to fit snug between your arm and your body.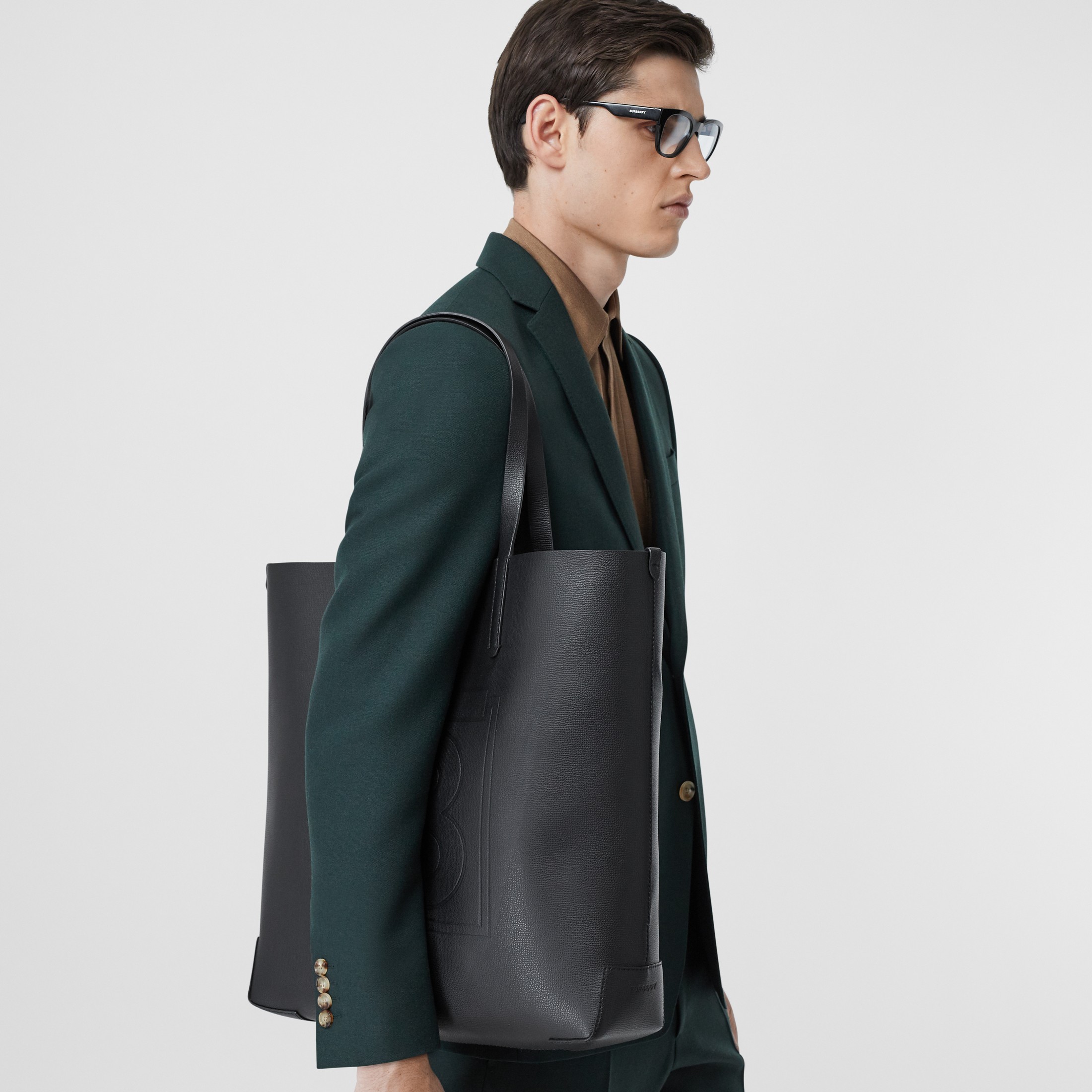 For a more secure way of wearing, the tote bag sometimes comes with a crossbody strap that can be worn over the shoulder. This style allows your hands more freedom with the previous two techniques.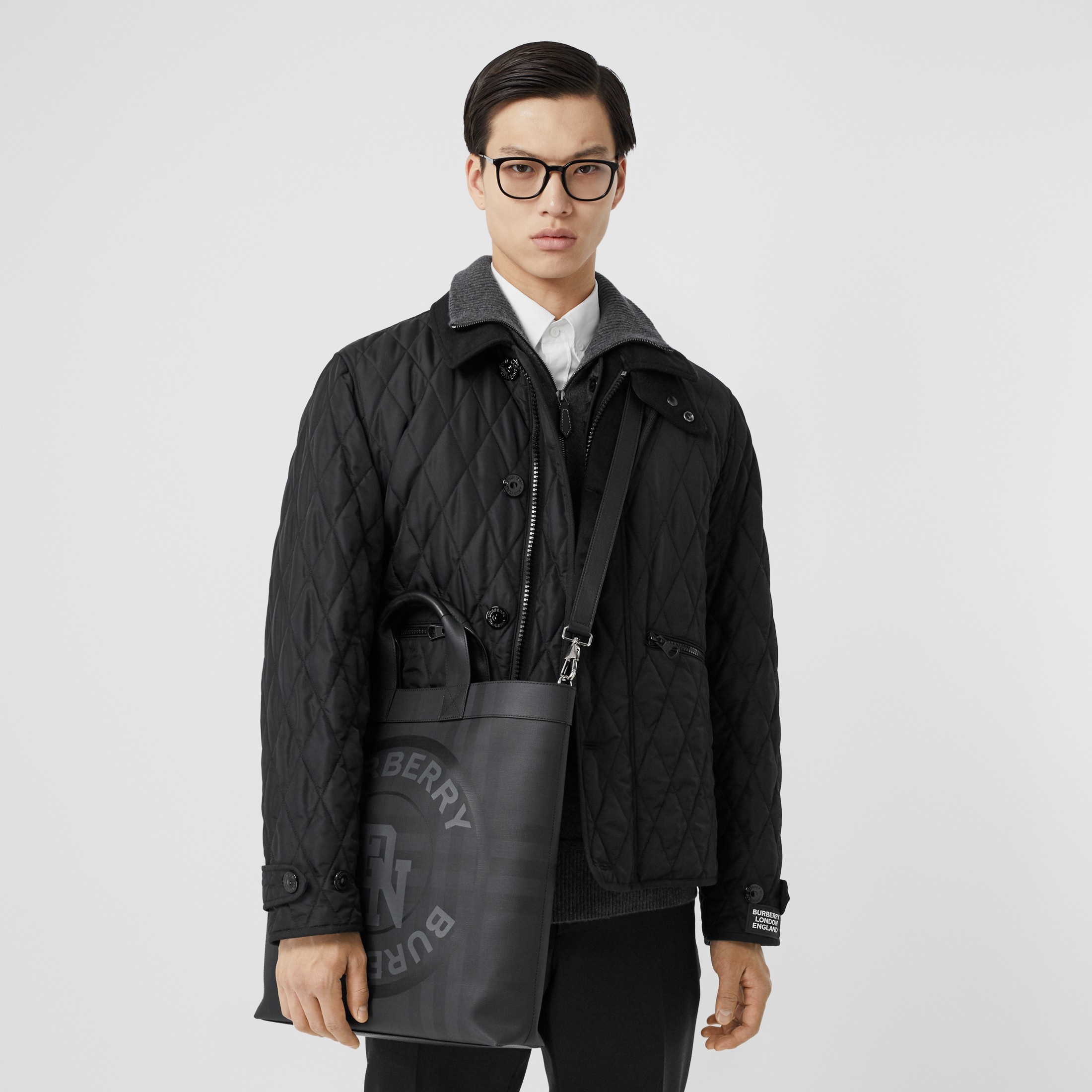 For complete versatility, some tote styles come with multiple straps including a backpack strap allowing you to wear a tote bag at your back.
Carry your tote by the handles for a simple and easy way of wearing.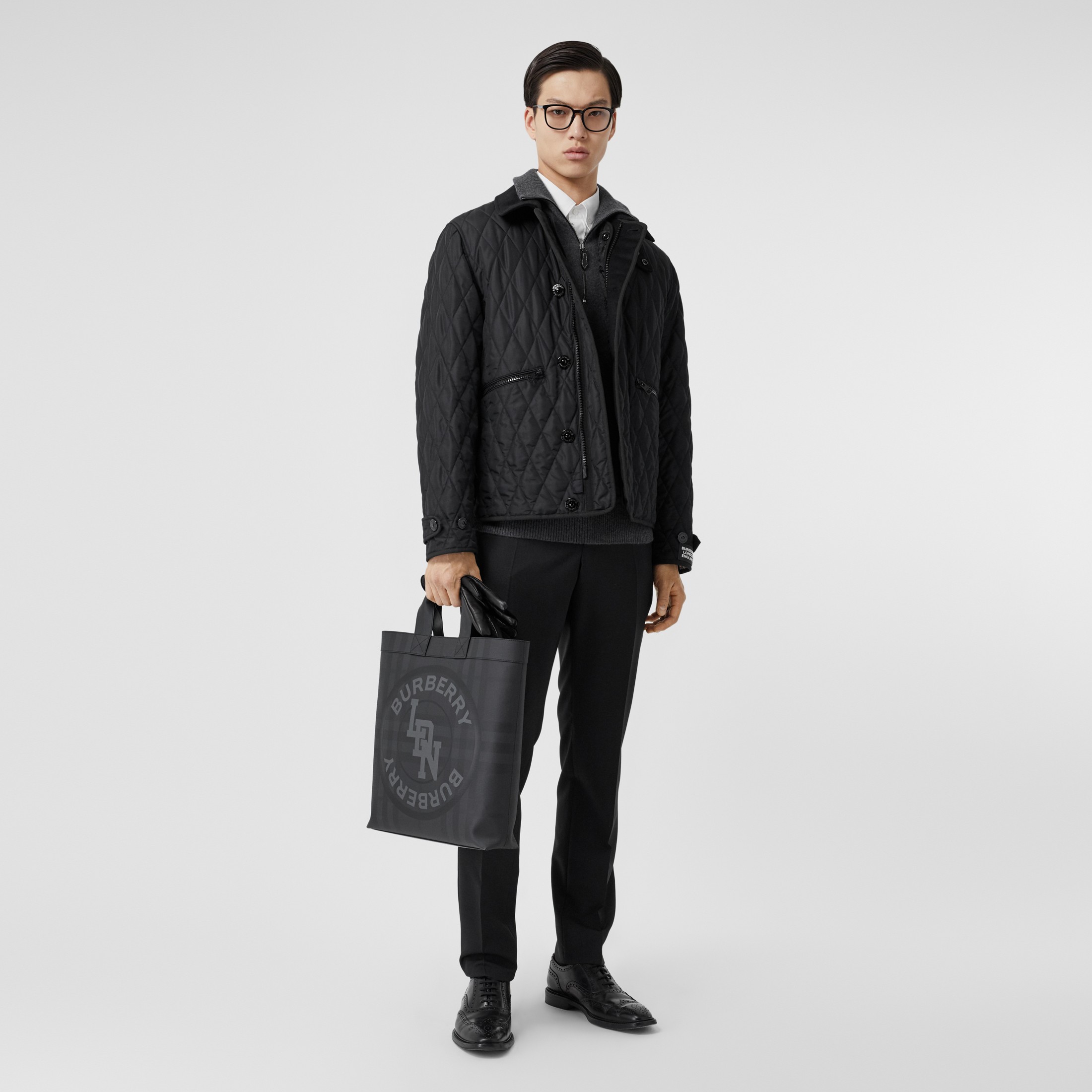 Now that you are a styling pro, here are my favourite men's tote bags you can get your hands on.
---
Where Can I buy the best leather men's tote bag?
Structured and sophisticated, the leather tote gives you an elegant way to carry all your daily essentials in style.
Where Can I buy the best nylon men's tote bag?
A nylon tote bag for men offers you durable style while benefiting from the lightweight properties.
Where Can I buy the best canvas tote bags?
Minimalistic and casual, the canvas shopper bag is malleable and durable.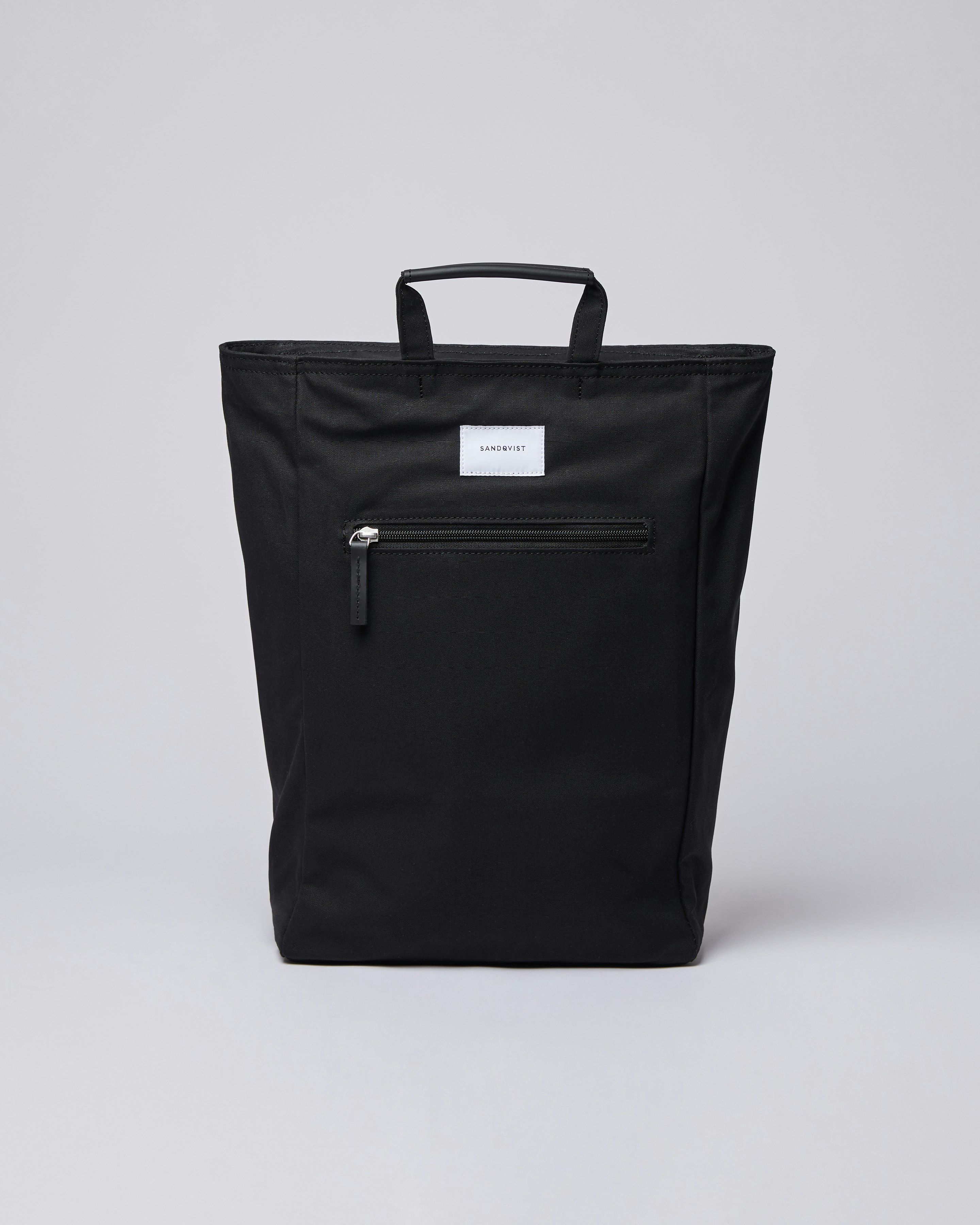 What do you think of the men's tote bag trend?