Add a new style to your bag collection with the tote bag which is trending this season. The portrait shopper bag can offer you much-needed versatility from the bags silhouettes you already own. Whether you opt for an off duty casual canvas or a structured leather style, there will be a style that will fit into your new year style.
The tote bag can be worn in multiple ways. Throw it casually over the shoulder for an effortless style.
---
Or casually under the arm in a comfortable grip.
---
Wear it under the shoulder to fit snug between your arm and your body.
---
For a more secure way of wearing, the tote bag sometimes features a crossbody strap that can be worn over the shoulder, giving you freedom with your arms.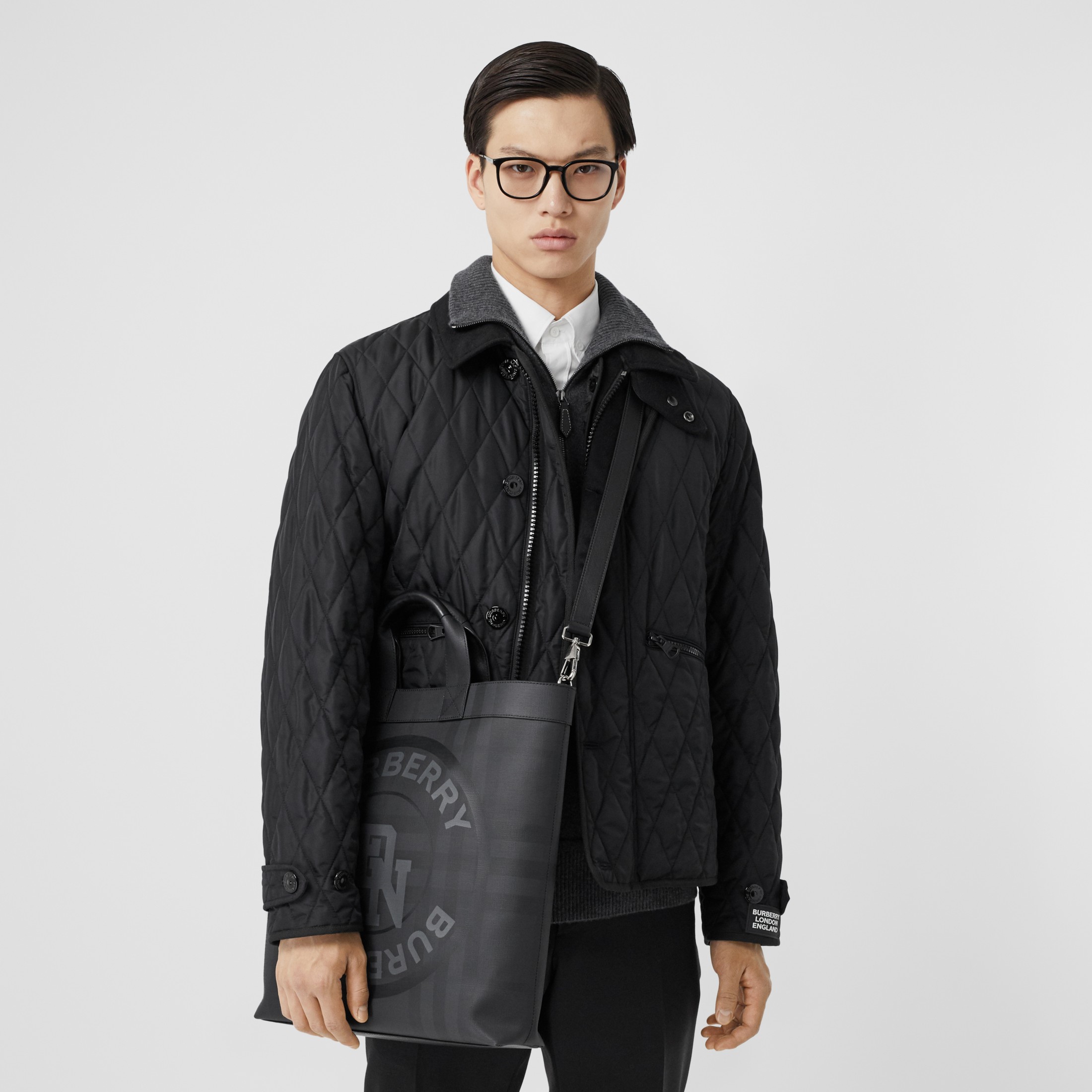 ---
Some tote styles come with multiple straps for complete versatility, including a backpack strap allowing you to wear a tote bag on your back.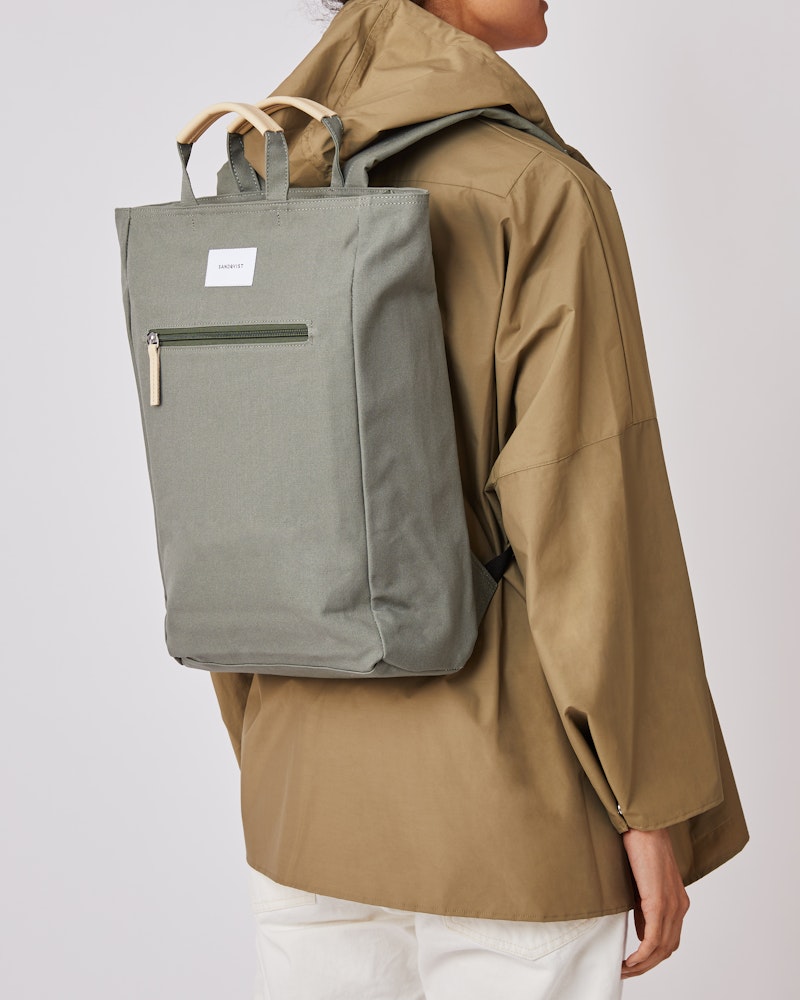 ---
Carry your tote by the handles for a simple and easy way of wearing.
Now that you are a styling pro, here are my favourite men's tote bags you can buy.
---
Where can I buy the best leather men's leather bag?
A leather tote bag is a perfect choice if you need a durable bag that can live many lives in your wardrobe. A grainy leather will be scratch resistant, whilst a smooth leather will give you an elegant look. For the ultimate luxury, opt for a suede style.
ZARA – Grainy tote bag – £49.99
---
MANGO – Suede tote bag – £149.99
---
Where can I buy the best nylon men's tote bag?
A nylon tote bag for men offers you durable style while benefiting from the lightweight properties.
ARKET – Quilted Tote Bag – £45
---
TED BAKER – Quilted tote bag – £139
---
NORTH FACE – Base camp tote bag – £80
---
Where can I buy the best canvas tote bags?
Minimalistic and casual, the canvas shopper bag is malleable and durable.
Stutterheim – Ropsten Navy – £45
---
---
A.P.C. – Laure denim tote bag – £69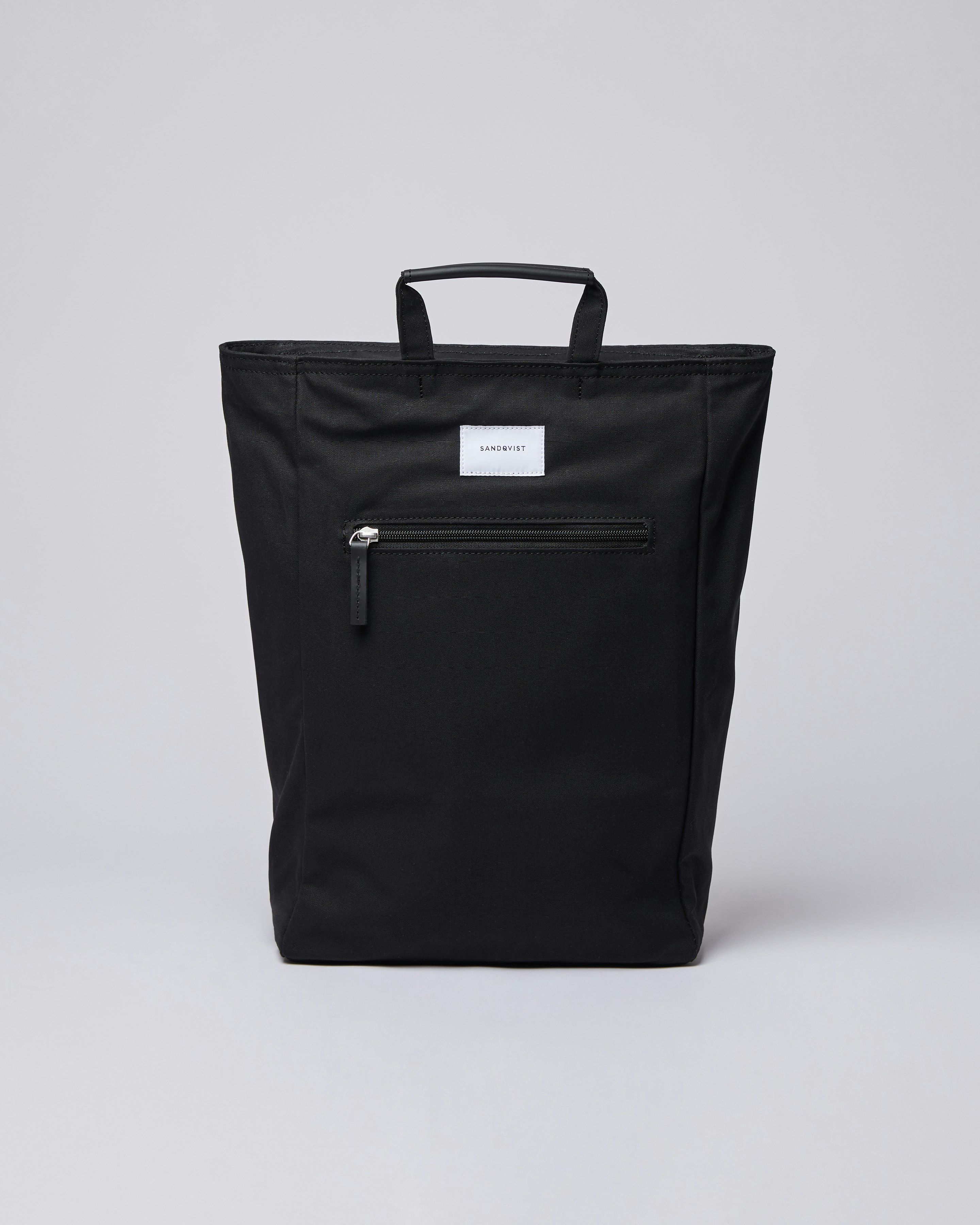 ---
REISS – NEOPRENE TOTE BAG – £125
---
What do you think of the men's tote bag trend?