Now that the excitement of wearing a smart watch has died out. I have concluded that I hate wearing my Apple Watch. I hate that it doesn't look like a traditional watch, resembling more of a small iPhone with straps. Don't get me wrong I am eternally grateful for how active I've become because of it. But why oh why didn't the design team think to make it look like a contemporary watch. 

Imagine wearing a tuxedo and having to wear an Apple Watch. A watch is considered jewellery and should be able to compliment your outfit, not the other way round. If like me, you require a watch that tracks your fitness but can blend into your outfits than look no further.

Here are the best fashionable men's smart watches on the market.
---
GARMIN
Garmin is the one leaders in wearable tech devices. They design products for the automotive, aviation, marine, outdoor, and sports industries.

Their fashion smartwatch line ensures the watch accentuates your style to suit every look and occasion without compromising the smartwatch aspect.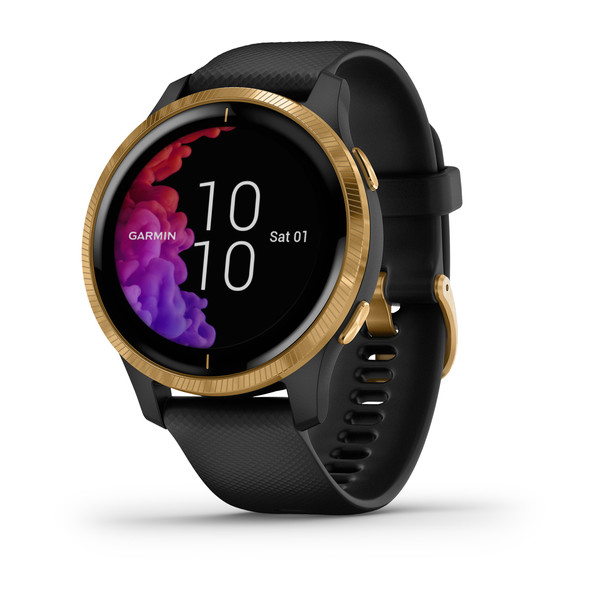 ARMANI
Armani smartwatches are what happens when luxury meets wearable tech. Powered by Wear OS by Google, their designs are Armani all over with the perfect balance of style and substance.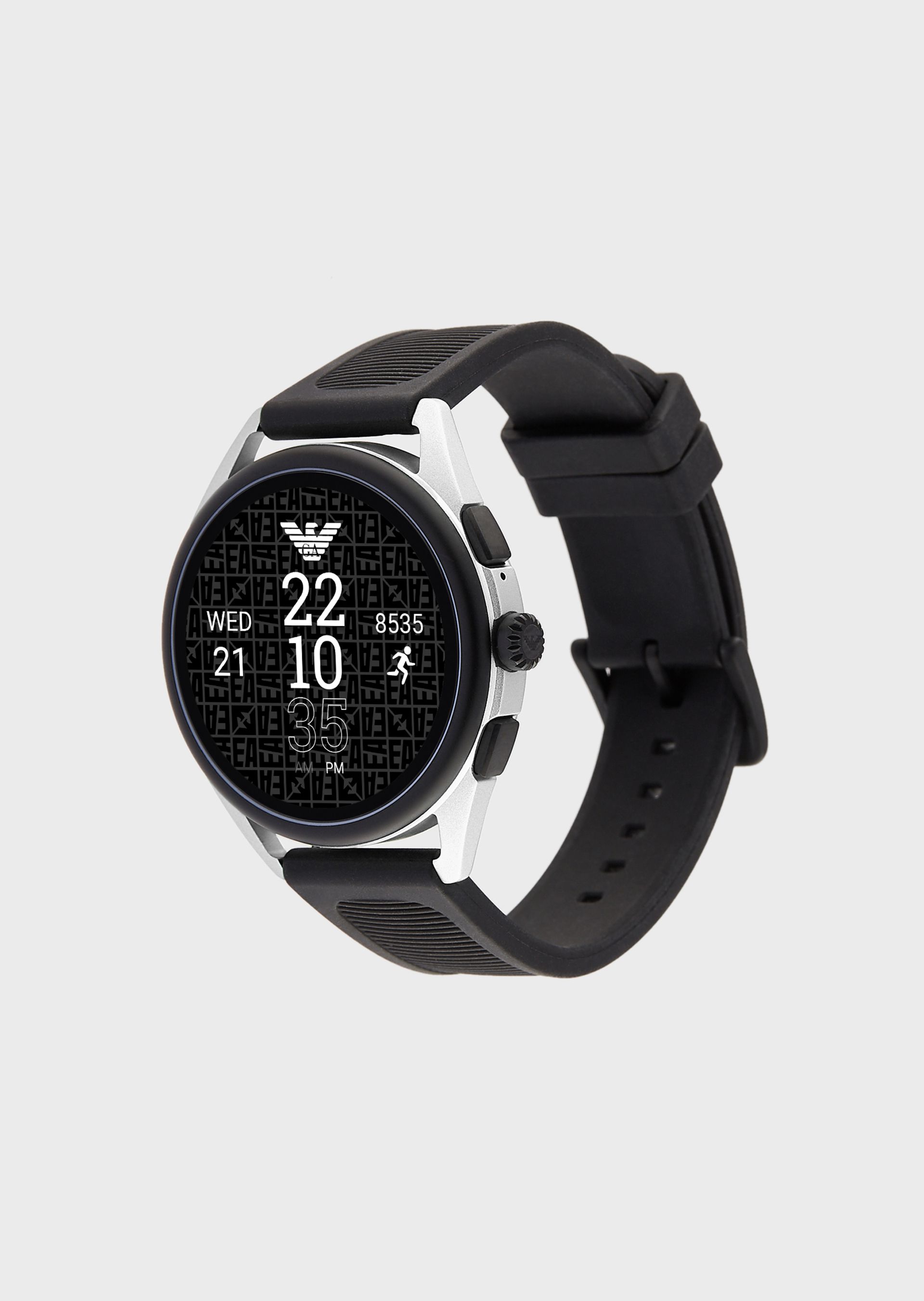 FOSSIL
Fossil have a wide range of smartwatches, from their Gen five powered by Wear OS by Google, or their Hybrid smartwatch with combines both worlds of a traditional watch with a smartwatch.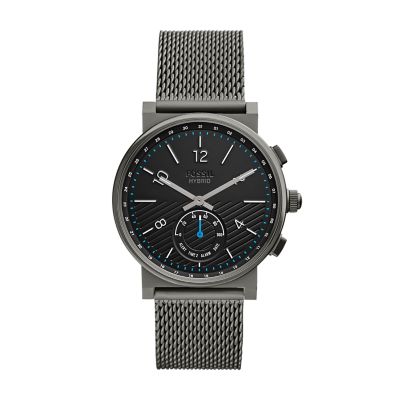 SKAGEN
Skagen watches are simplistic in design and aesthetic, with a large round digital screen powered by Wear OS by Google. Switch from silicone to stainless steel bracelets with the look of a traditional watch.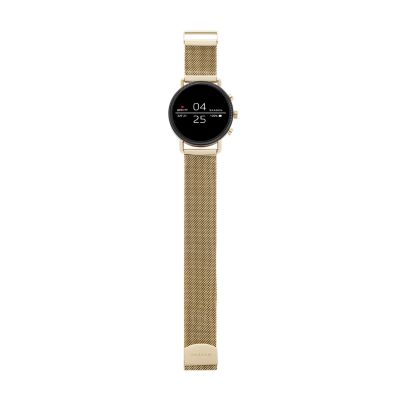 ZARA
It's nice to see an affordable high street smartwatch, while it may not win awards for functionality, it does for affordability. The screen interface doesn't sing or dance, but it does the essential functions such as counting calories and kilometres as well as connect to popular messaging apps.
What are your favourite fashionable men's smart watches?