T-shirt's don't have to be basic, while it is essential to have a selection of plain, well-made t-shirt's, it also helps to have a few elevated styles that have details such as a slogan, modern graphics, and contemporary designs. Having these extra elements can breathe new life into this wardrobe staple. 

From lesser-known brands to popular high street staples, here are the best men's t-shirt brands you should own.
---
PERCIVAL
Percival prides itself is subverting the classic wardrobe pieces through unique textures and patterns, and that is what they do with the basic tee.

Their t-shirts have fun, whimsical design at the chest. Each tee is made in 100% cotton weighted at 220g. Made in Bangladesh and embroidered in London.
LOCAL PATTERN
Local Pattern is a menswear brand founded in Barcelona in 2016. Their mission is to design timeless men's garments through a contemporary lens. All of their garments are proudly designed and manufactured in Barcelona. Their t-shirts collection is mainly slogan based, with socially relevant phrases.
SCALPERS
Founded in 2007 in Seville Spain, Scalpers mission was to men from the traditional sober sense of style delivering unique designs to make the modern man feel unique. Designs range from retro prints to hand-drawn illustrations.
Brain dead is made up of a group of creative artists and designers around the world to bring you disruptive and graphically-charged illustrated t-shirts. Designs are inspired by post-punk, underground comics, skateboarding, and the spirit of subculture as a whole.
Reception takes inspiration from the social gatherings centred around food, which are responsible for the creation of memories and connection with people. Their graphic t-shirt designs embody this philosophy.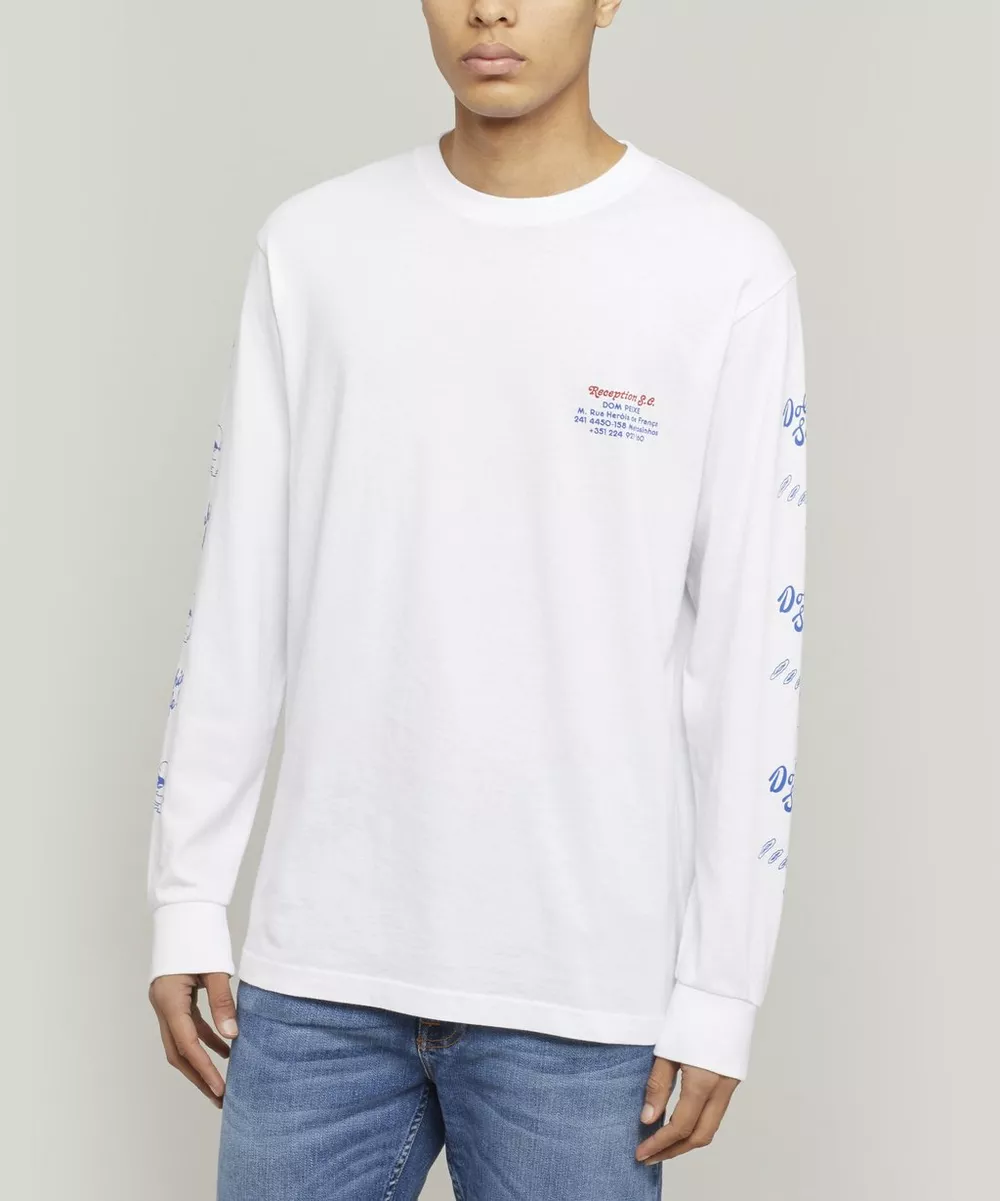 With t-shirts made from organic cotton, Westmark prides themselves in creating contemporary designs reflective of the London streetwear scene.
COS
As you should know, COS is part of the H&M brand portfolio along with Arket and many others. COS philosophy is to design garments to last beyond the season. Creating Essentials for the modern wardrobe, underpinned by timeless craftsmanship.
PAUL SMITH
A British designer founded in 1970 with designs that boast a twist on the everyday classics. Designs references are eclectic, coming from high art and everyday life.  A dry British sense of humour underpins each Paul Smith design: "quirky but not frivolous, eccentric but not silly."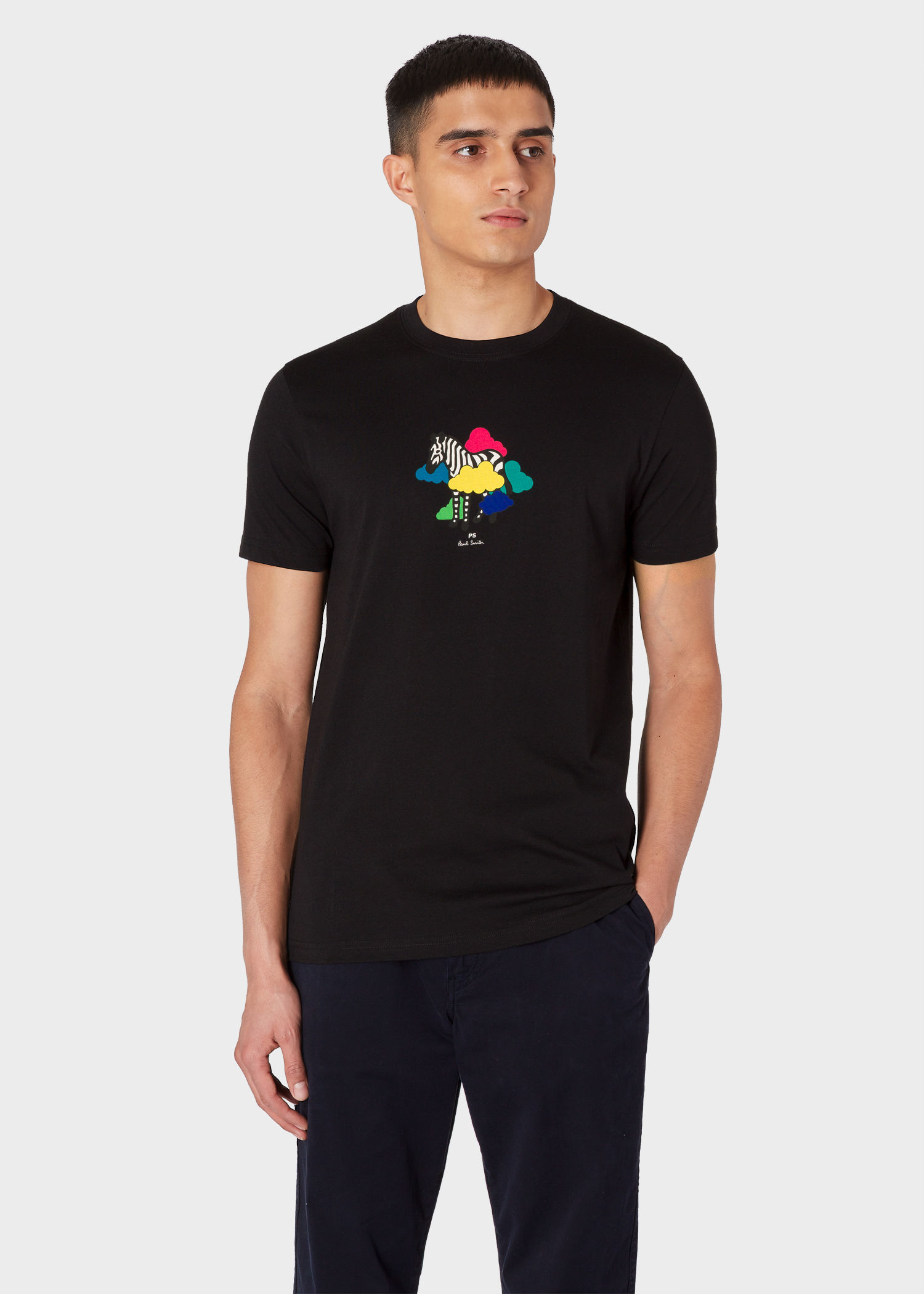 What are some of the favourite men's t-shirt brands that you like to wear?