Add a touch of metal to your evening wear wardrobe to help give your look a glittery edge during the party season. Getting invited to an event is the perfect chance to wear a trendy but unexpected look, and what better way to be unexpected by adding a bit of chrome? 

From the classic blazer to fibres woven into a shirt, here is everything you need to know about the metallic evening wear trend.
---
METALLIC SUITING
Replace the traditional pinstripe pattern with a metallic stripe to create a luxury twist to the tailoring classic. 
METALLIC BLAZER
Play with tailoring separates and make the blazer the trophy piece in your outfit. The jacquard weave is further enhanced with gold reflexes.
METALLIC SHIRT
Go bold with a metallic shirt, let the chrome colour be in full force. Style with black trousers and shoes to ensure the attention is focused on the hero piece. 
METALLIC FOOTWEAR
Own the dance floor with a pair of metallic loafers, and your fancy footwork will be hard to notice with these metallic interpretations to the classic loafer.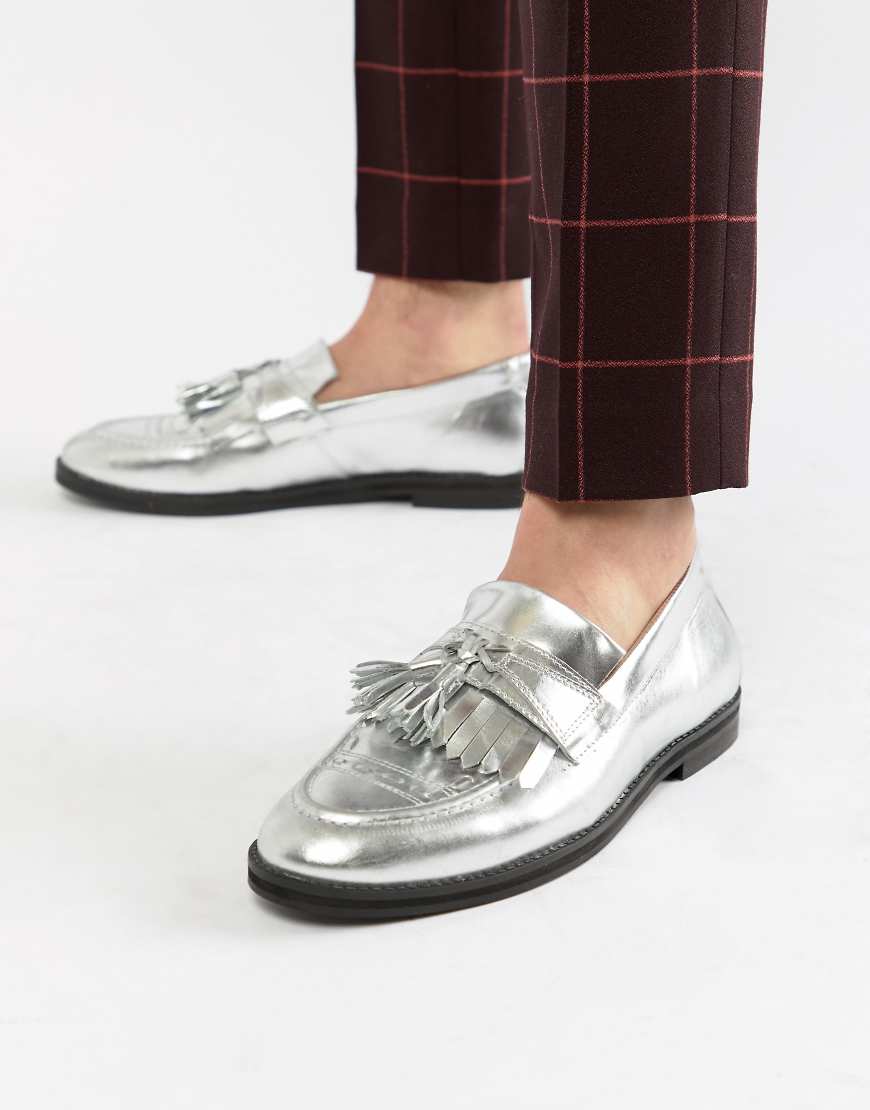 METALLIC TOP
For an understated look, add a hint of sparkle with a metallic woven top. Decorated with flecks of gold, adding a festive shine to your outfit.
METALLIC TROUSERS
Continuing the understated theme, give your tailored trousers a hint of shine. Style with a plain top to contrast the bold trouser style. 
METALLIC OUTERWEAR
The casual bomber is giving an evening wear upgrade with an explosion of texture and metallic detailing.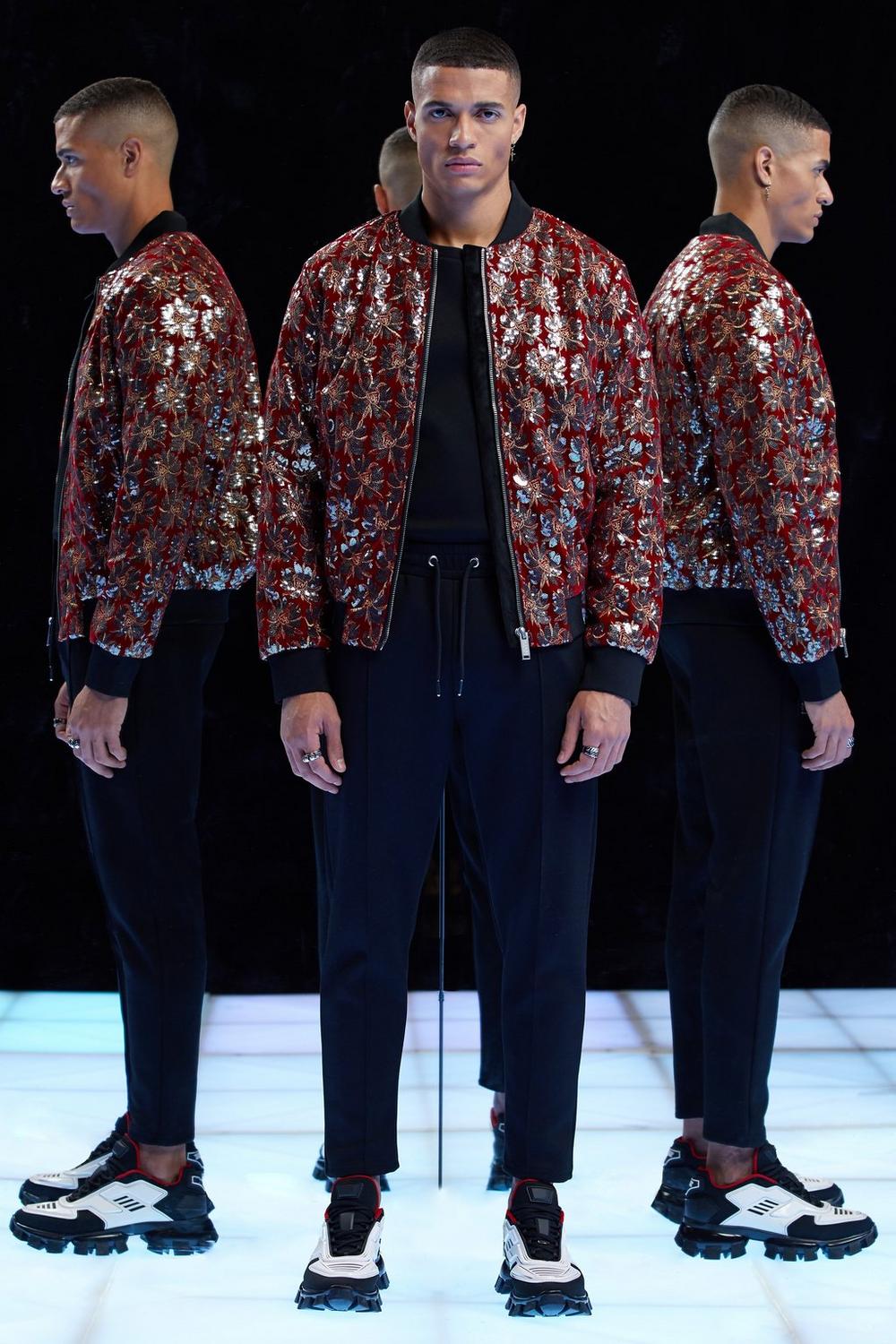 METALLIC DENIM
An evening look doesn't always have to involve tailoring. Go rock and roll and wear a metallic denim look. This colour treatment can take a casual fabric and give it a luxurious spin. 
What do you think of the metallic evening wear trend, do you see yourself wearing it during the fall party season?