With the pressure to make more ethical fashion choices, I'm starting to re-look at my wardrobe with a new lens. One of the ethical fashion choices that I am struggling to make is switching from leather trainers to vegan alternatives. My issue with vegan leather footwear is simple. They are down right hideous to look at.

The look of a sneaker plays an essential part in the buying process and I have no doubt that if more vegan shoe brands focused on this part of the design process, it would persuade more people to make a switch.

Luckily, there are a few brands that measure up with their design. Here are the best looking vegan leather trainers you can buy.
---
WAES
Plastic-free sneaker made from 100% natural materials
PO-ZU
100% Vegan Leather.
NØGEN
100% Vegan Leather. Recycled Plastic and Cotton.
VEJA
C.W.L  Leather made from corn waste.
YATAY
Made from recycled raw materials and approved by Peta.
WILLS VEGAN STORE
Made with plants using bio oil.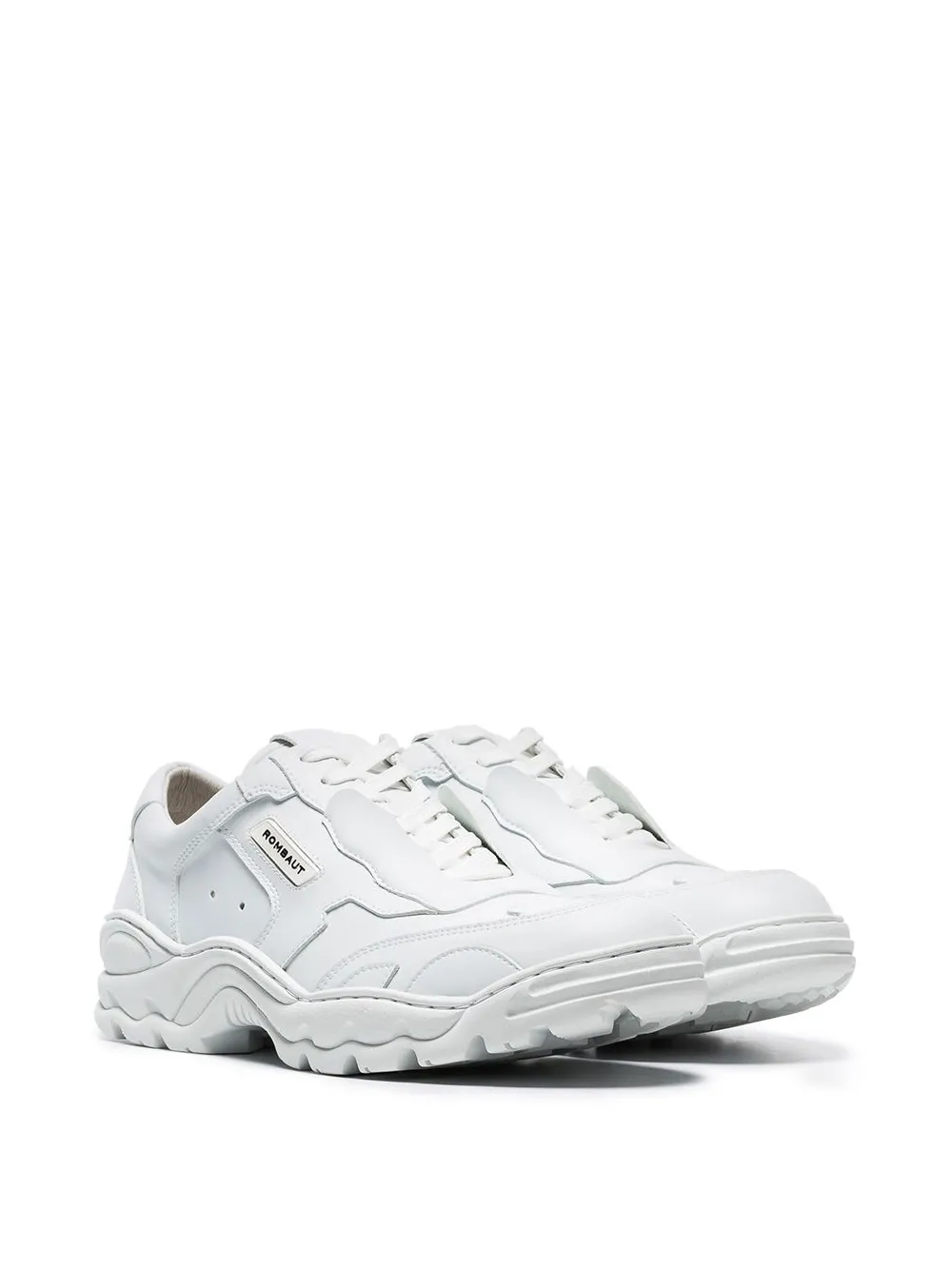 GRENSON
Made with material is made from microfibres that mimic natural cowhide.
WILLS VEGAN STORE
Made with plants using bio oil.
What are some of your favourite vegan leather

trainers

?