When the autumn-winter season arrives, and the elements are in full effect, the only footwear style that can successfully blend form and function while handling rain, snow and the cold is a sturdy winter boot.
The winter boot comes in many guises, from an iconic Chelsea boot to a desert boot or a simple ankle boot. The hiking boot has recently been a popular silhouette, bringing the outdoor aesthetic into the high street.
This season the winter boot has been given a chunky sole upgrade. The understated soles are replaced with exaggerated versions, transforming the footwear staple into a street-inspired shoe.
When crafting a look, you should make the boots the star of your outfit. An easy way to do this is by tucking or rolling up your trousers to showcase your footwear in all its glory. For military boots, Style with your favourite combat trousers and match the colour story to create a monochromatic fall look. For casual off-duty days, switch to tailored trousers or your trusty denim.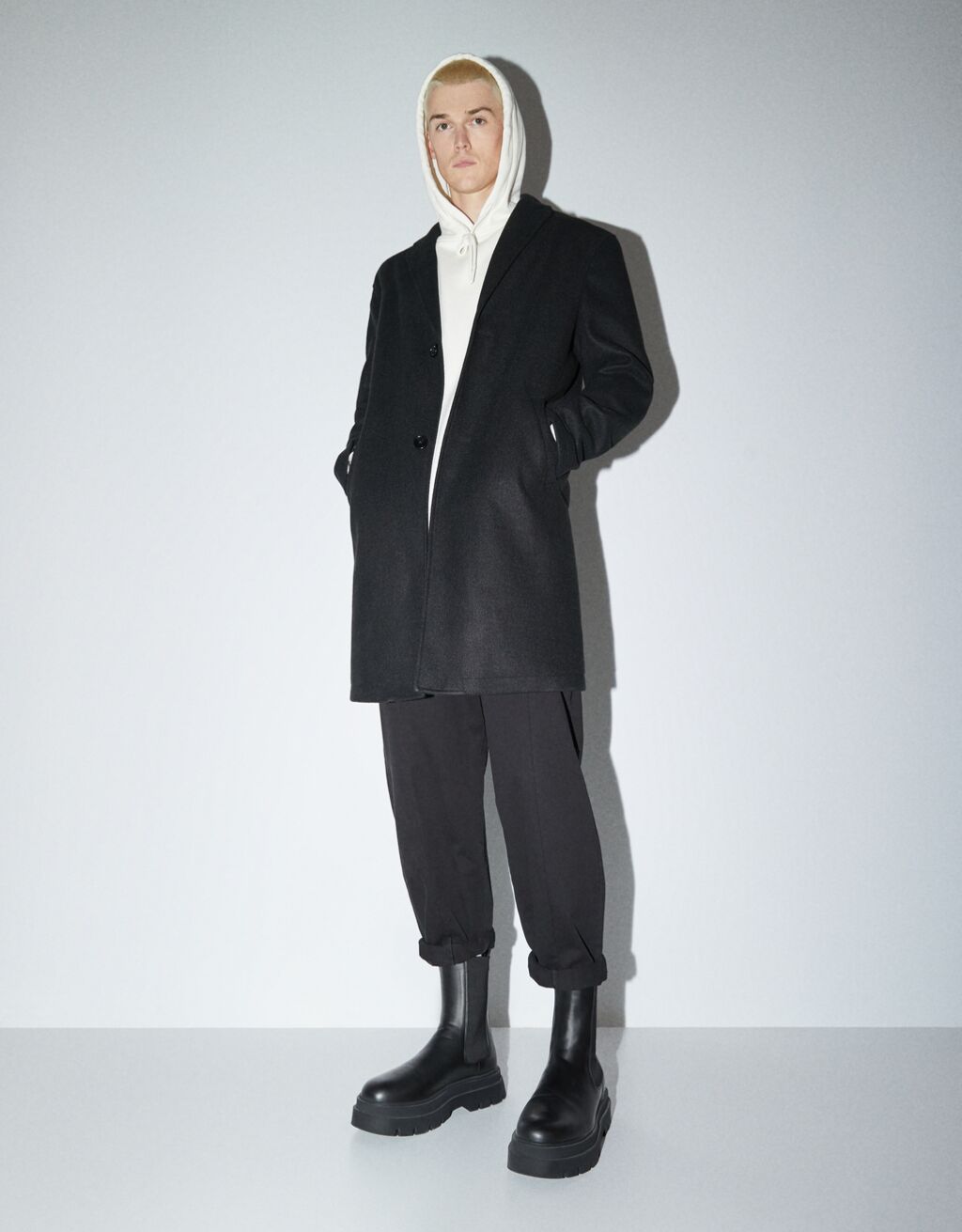 Where can I get the best men's chunky sole boots?
---
ZARA – RUBBERISED LACE-UP BOOTS – £59.99
These lace-up boots from Zara will be an attention-grabbing choice for your footwear collection. The rubber boot features a chunky track sole with a pull tab and embossed trimmings.
---
BERSHKA – Men's coloured XL-sole ankle boots – £59.99
Nothing makes a statement quite like a bold contrast of colours. The all-black upper is teamed with an extra-large blue sole.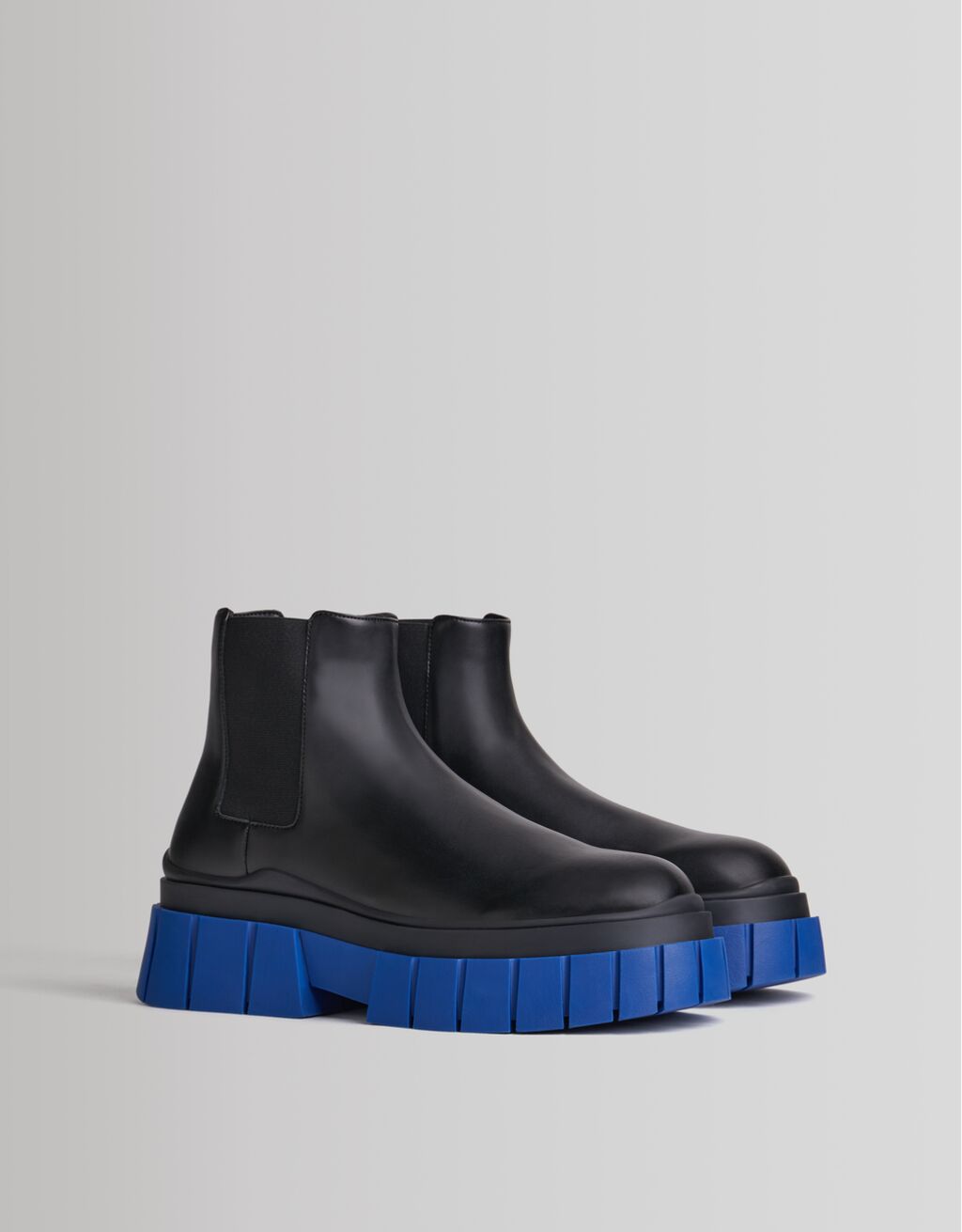 ---
These leather boots from Arket are the definition of craftsmanship and durability. They are made from premium chrome-free tanned leather. Details include elasticated sides, a rubber sole, dual pull-on tabs and a chunky rubber sole.
---
A futuristic military inspired winter boot in faux leather. The boot features a unique functional strap that surrounds the boot's back and top with a push release buckle nodding to the trendy Dior buckle. The sole has an exaggerated chunky moulded tread and comes in a bold white colourway.
---
ZARA – CHUNKY CHELSEA BOOTS – £59.99
White is an unexpected colour in a winter boot, but it can be a stylish choice for the colder months when styled in similar monochromatic tones.
---
DR. MARTENS – Tarik 8 Tie Boots – £109
A durable street inspired boot made from an extra tough, synthetic woven strength known for exceptional strength and elasticity. Other features include trek inspired laces, a rubber sole and classic Dr Martens branding.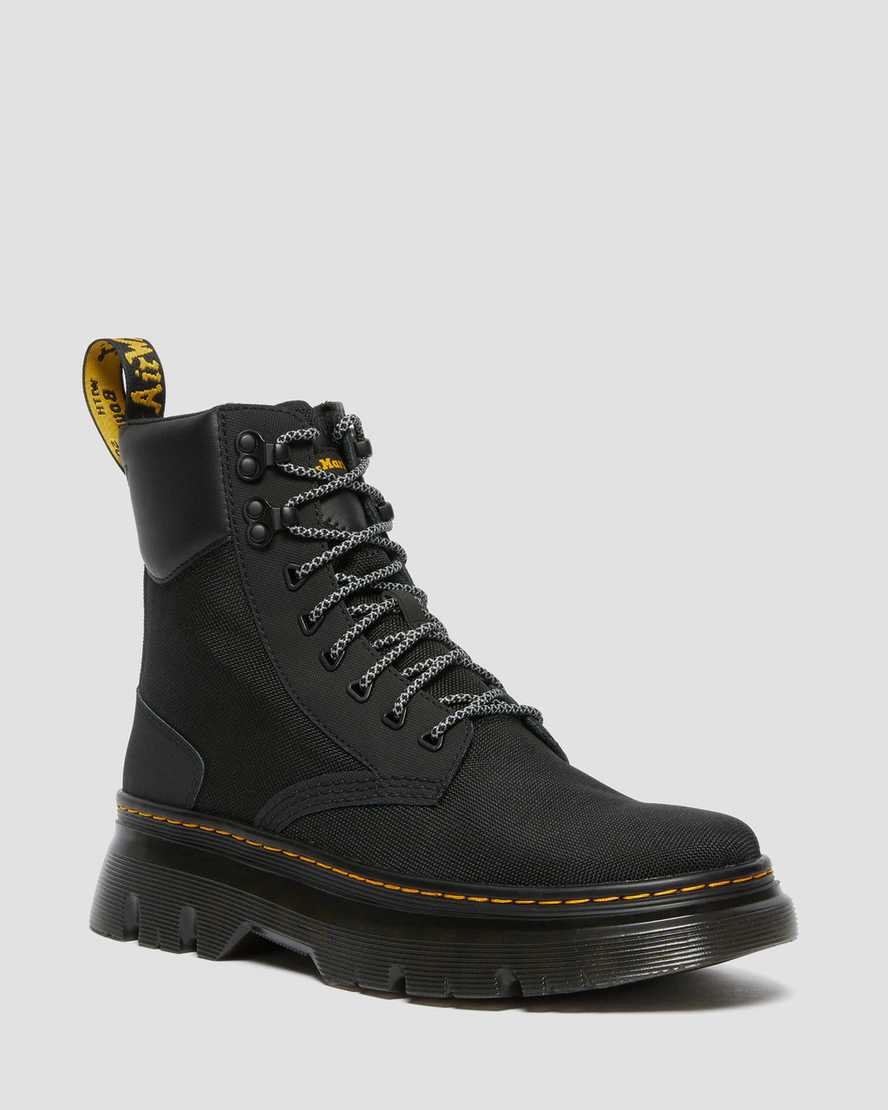 ---
The pix boot from Camper grabs you instantly thanks to the distinctive vertical cuts of the outsole. Available in three colours, Khaki, Black and Burgundy these boots also feature a side zip and laces.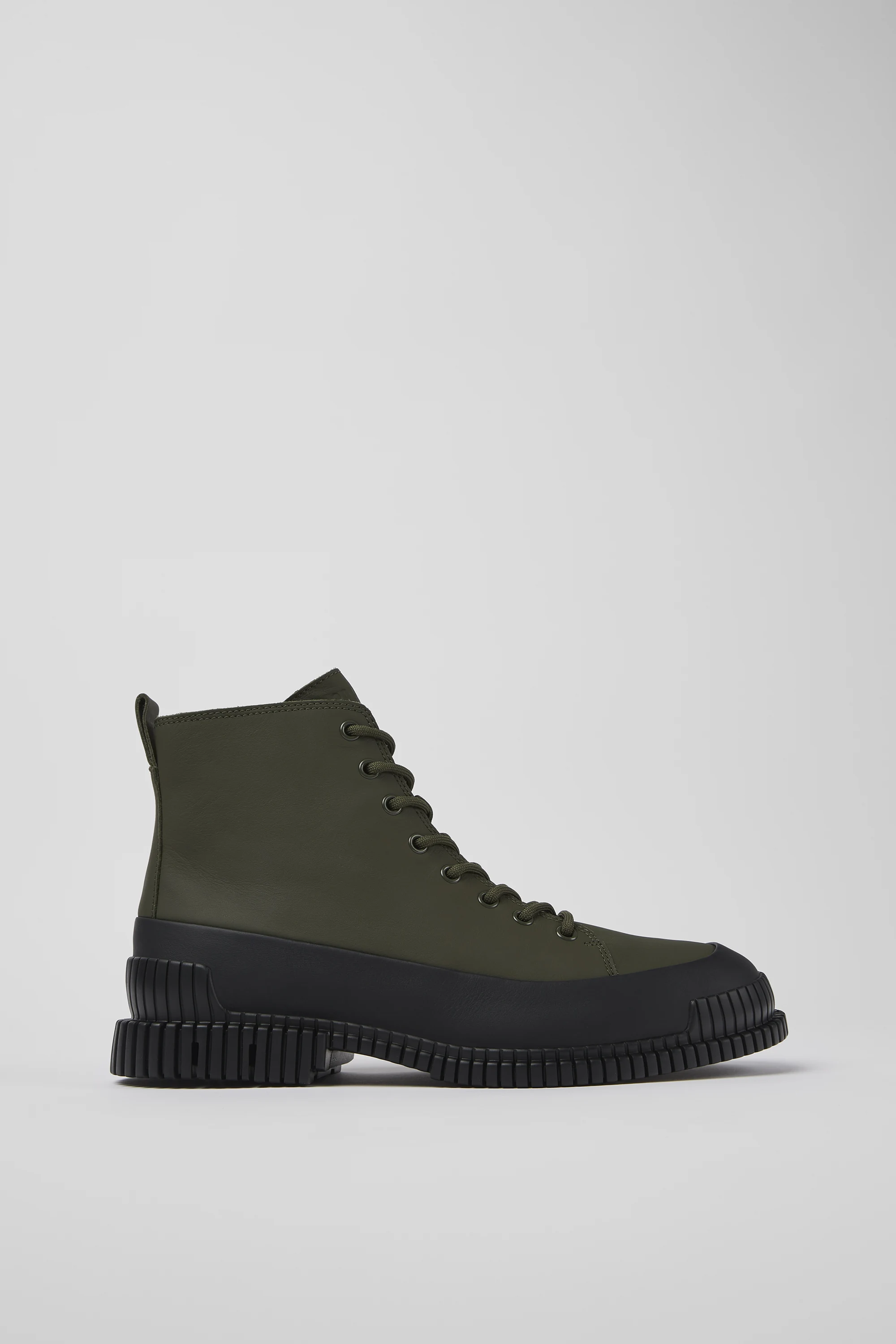 ---
The Jeff boot from Vegabond takes the classic Chelsea boot we know and love and gives it a modern, robust twist thanks to the exaggerated sole, stitching detailing and pronounced gore.
---
COS – Chunky Chelsea Boots – £180
Whenever I see white topstitching on black, I instantly fall in love, and that is the case with the chunky Chelsea boots from COS. The stitching frames the classic features of the boot to give a unique interpretation of the autumn-winter staple shoe.
---
Not everyone can afford Prada Monoliths, so these lace-up boots are the closest you can get to the luxury version. Similar to the original, these boots have a detachable pouch and chunky military aesthetic.
---
What do you think of chunky sole boots? Are they on your autumn-winter wish list?