The roll neck jumper is an autumn-winter wardrobe staple, and they are an array of styles you can choose from this season. From a chunky style to a muscle fit, there is a fit and style for any style attitude.

Here are my favourite men's roll-neck styles to add to your winter wardrobe.
---
CLASSIC
First up is the classic merino blend silhouette that you should recognise. This style can be worn by itself or layered under a shirt.
ZIP
If you want to give your roll neck a modern twist or you are just fed up of having to get your big head through the funnel, this zip style is perfect for you. 

The metal hardware adds a modern touch to this winter classic. Just make sure you never wear it unzipped, ever.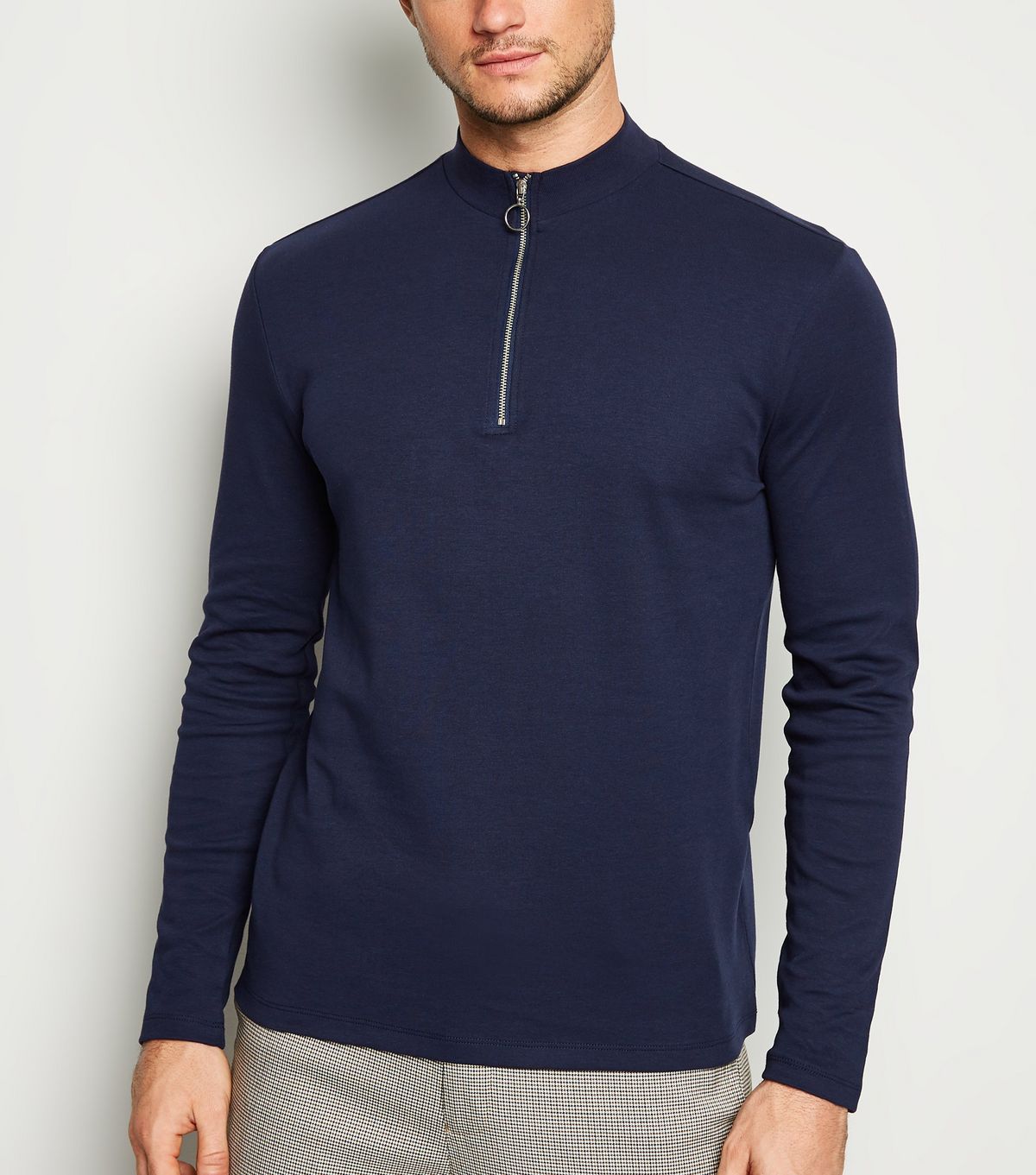 CHUNKY
Increase the comfort of your roll neck and switch to a textured chunky knit style. 
FUZZY
Continuing the theme of comfort, go the fuzzy route with a gorgeously soft hand feel. I love this style of knitwear, but it can be slightly too itchy. My suggestion is to layer it over a t-shirt to remove as much contact from the skin as possible.
MUSCLE
The muscle fit does what it says on the label and gives you the warmth while showcasing to the world that you have made gains.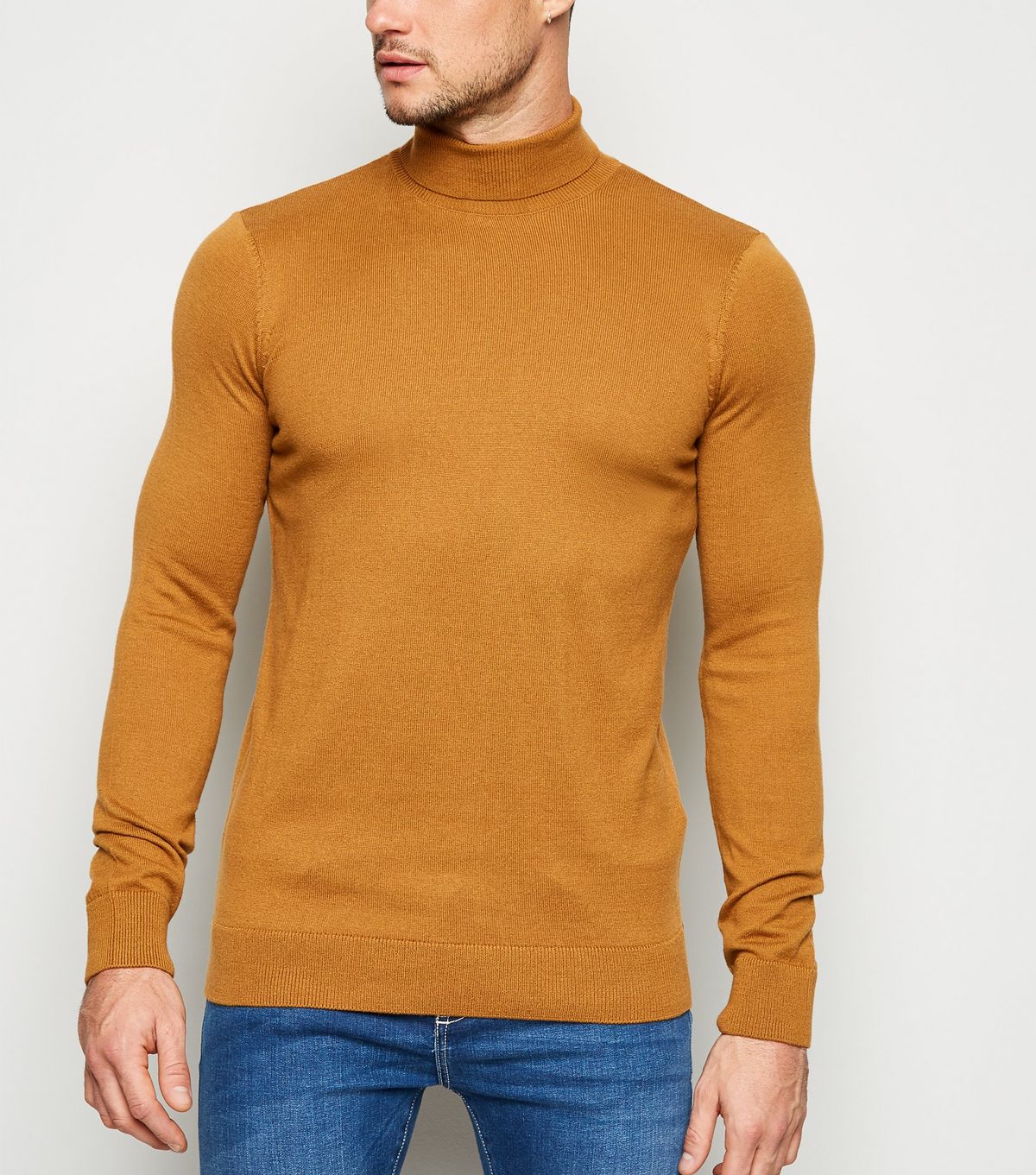 TURTLE
The turtle neck is my favourite roll-neck silhouette as there is less fabric around the neck. I find that when I wear a roll neck, my neck looks squashed so this style is perfect for me. 
What are some of your favourite men's roll-neck styles to wear during the winter season?