I've never really understood the real meaning of a signet ring and my ignorance was the reason I haven't worn one. But now they are trending I couldn't care less of what they signify, they look cool and that's all that matters.

Here are the best men's signet rings you can buy on the high street.
---
ZARA
MIANSAI
H&M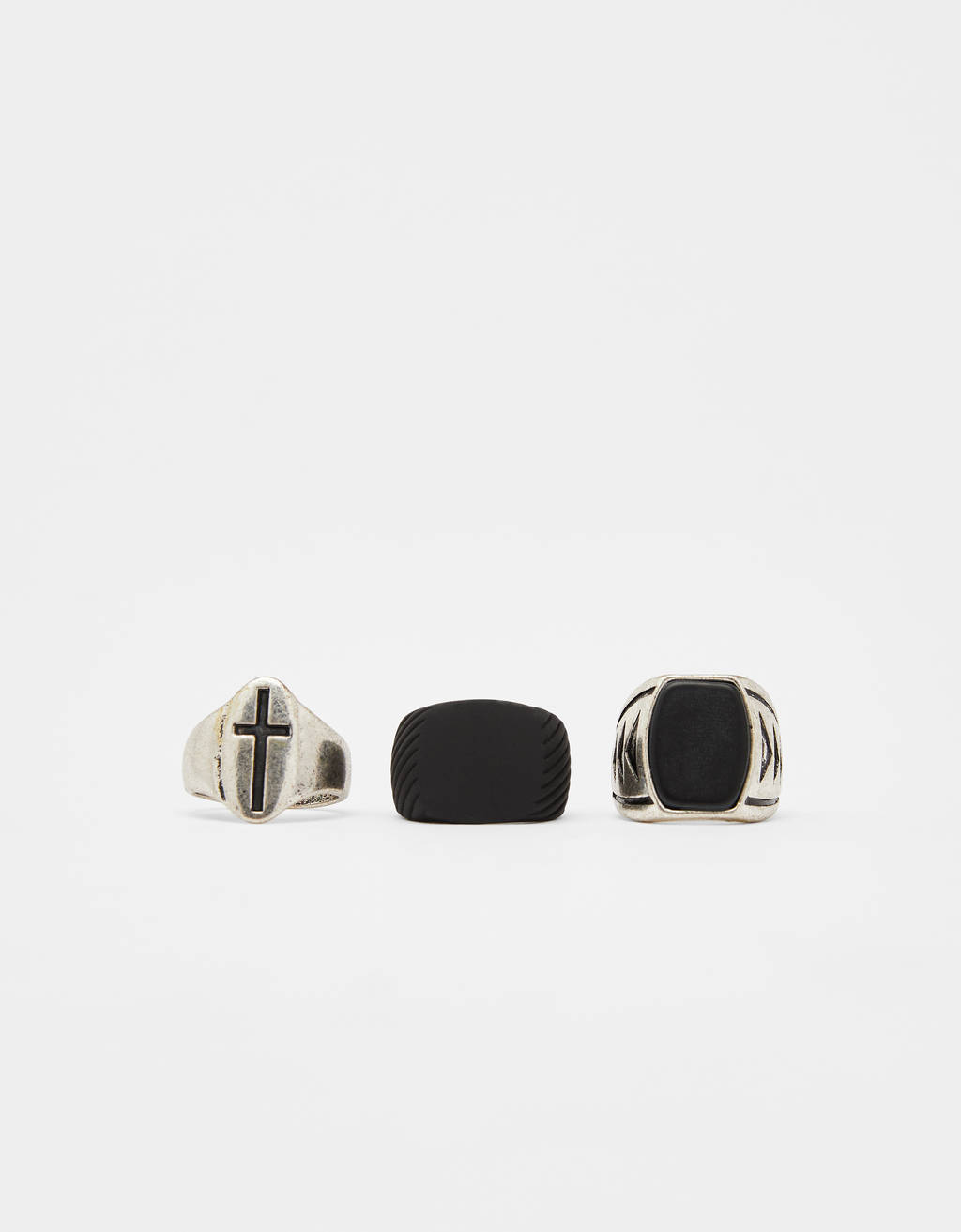 THOMAS SABO
What do you think of the men's signet ring trend?