If you want to know what the coolest bags to wear this season, then look no further. I have selected someone my favourite bag trends this season that will help you carry your valuables in style.

From the functional chest bag to the padded backpack, here are some of the most popular men's bag trends to add to your accessory collection.
---
THE ONE SHOULDER BAG
First up the one shoulder bag. Perfect when you want to carry slightly more essentials that don't quite fit into your bum bag.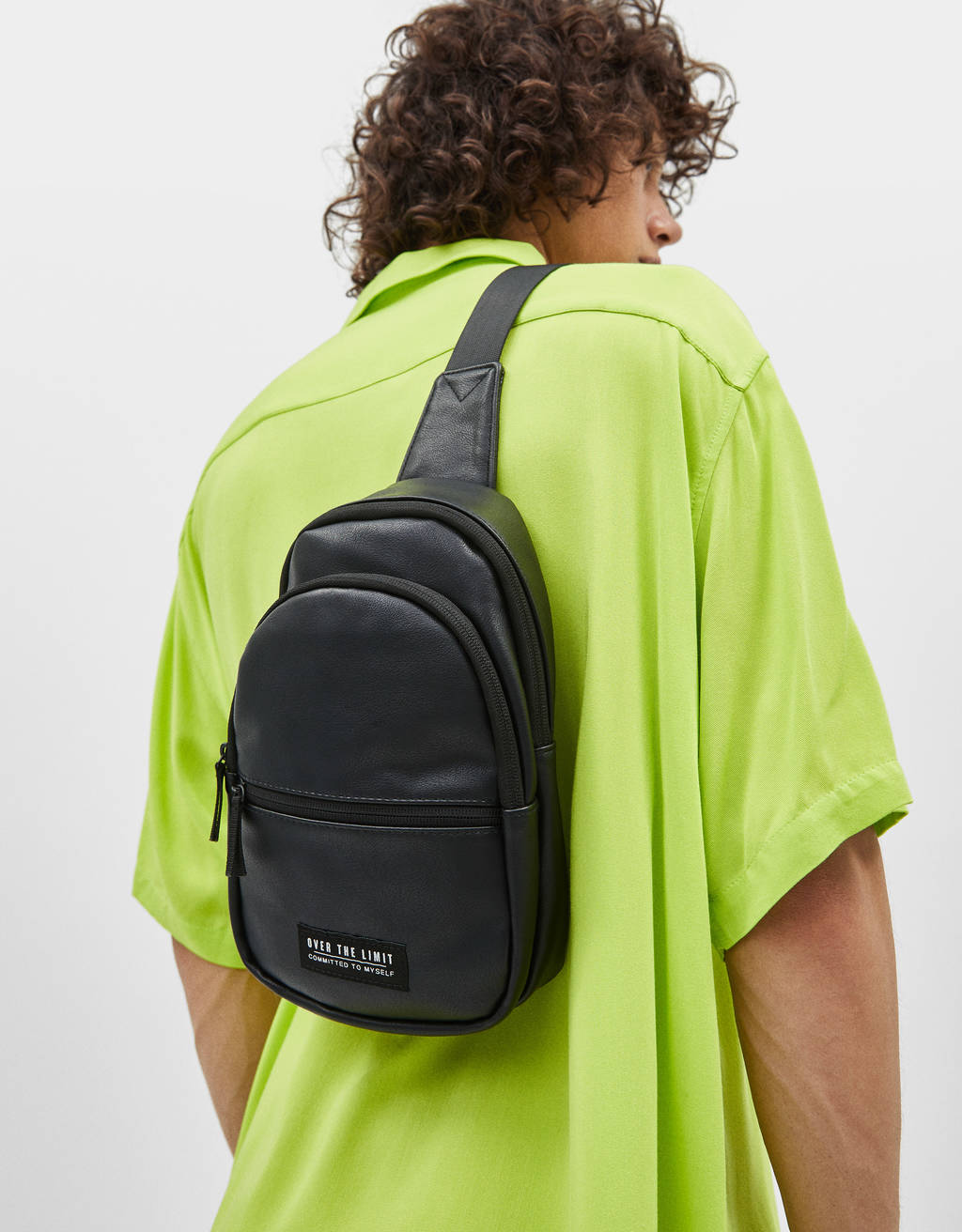 THE TOILET BAG
I remember when I used to work for Burberry, and on one of their runway shows, they repurposed the toilet bag into an everyday bag. Fast forward to fall 2019 and that trend is making a comeback.
THE CHEST BAG
The chest bag is your functional bag of the season, versatile and practical. This bag looks the best when worn over the chest, utilising the harness style straps.
THE CHEST HARNESS
A distant constant to the chest bag, the harness bag is less bulky and moulds to your body. It is detailed with a harness style shape and a variety of pockets to house your valuables.
THE LEATHER CROSSBODY BAG
The crossbody bag has been the most popular bag styles of the last couple of seasons, for winter 19 it comes in new leather options.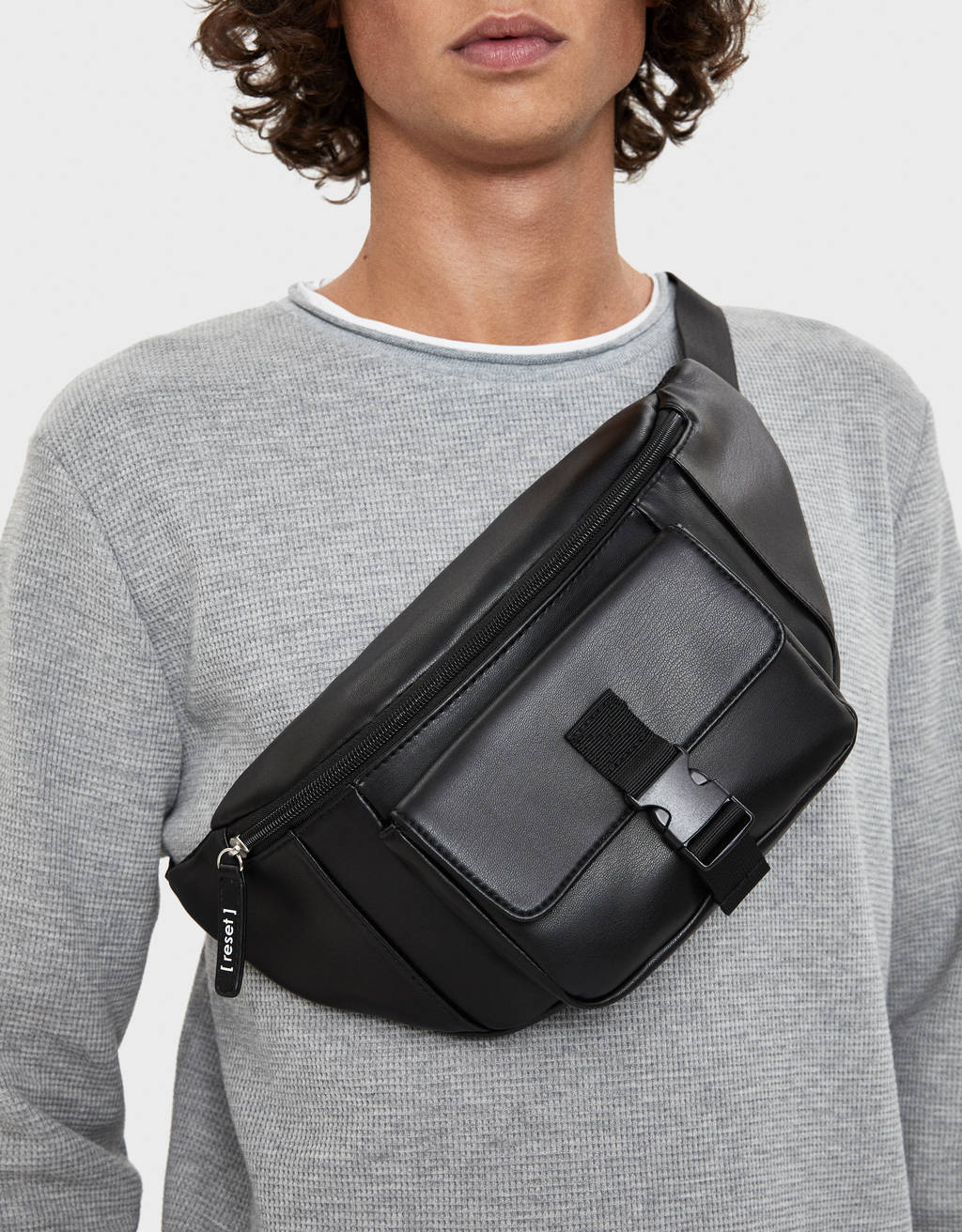 THE PADDED BACKPACK
Your jacket doesn't have to be the only thing that is padded, give your backpack a quirky update in a padded design.
THE FLIGHT BAG
Sometimes simple is always best. The classic flight bag is a functional yet understated crossbody with two-compartment — style over your winter coat in a contrast colour.
THE STRAP DETAIL BACKPACK
Refresh your backpack with functional straps which fit perfectly into the popular utility trend.
What are some of your favourite men's bag trends this season