One of the areas I fail the most in the fashion department is with my jewellery. Wearing jewellery is a easy way to elevate your outfit. From a simple ring to a bracelet, even your watch can add the final detail to your look.

Here are my favourite men's jewellery trends to add detail to your autumn winter looks.
---
THE CLASSIC LEATHER STRAP WATCH
I have been wearing an Apple Watch for the past year, and all I have to show is regret. Wearing an Apple Watch can distract and ruin the overall look of your outfit. I miss wearing a classic leather strap watch.
THE CHRONOGRAPH WATCH
A chronograph watch has more functional features than a standard watch. One of the main differences is the stopwatch functionality allowing you to track seconds minutes and hours.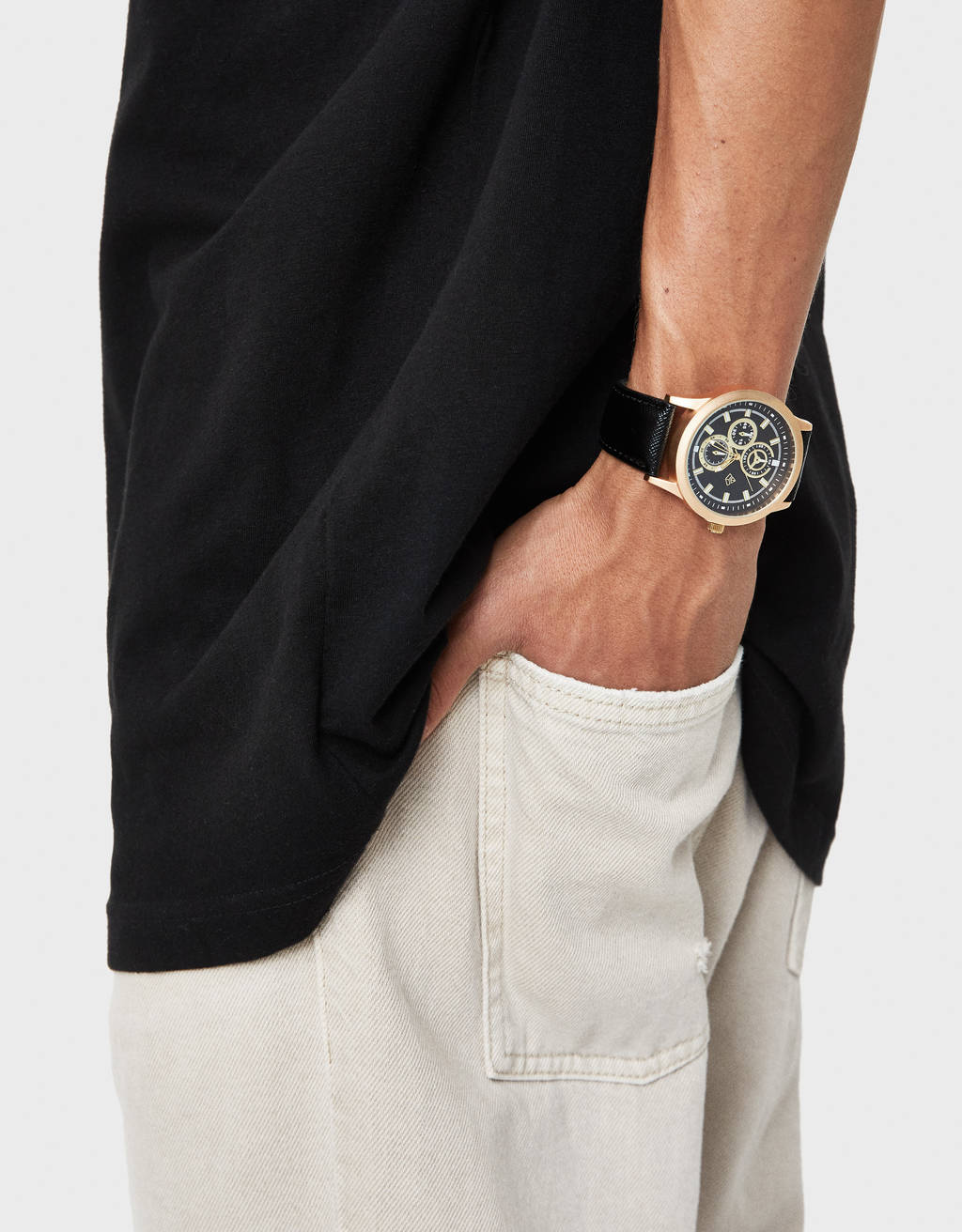 THE SQUARE WATCH
Changing from a round shape to a square is a simple way to give your watch a contemporary upgrade.
THE KEY KEEPER
Last season the carabiner was the dominant key ring trend, adding practicality to your belt loop. This season the key-keeper is trending daring you to hang as many keys as humanly possible from your waist. Mr jingles will be proud.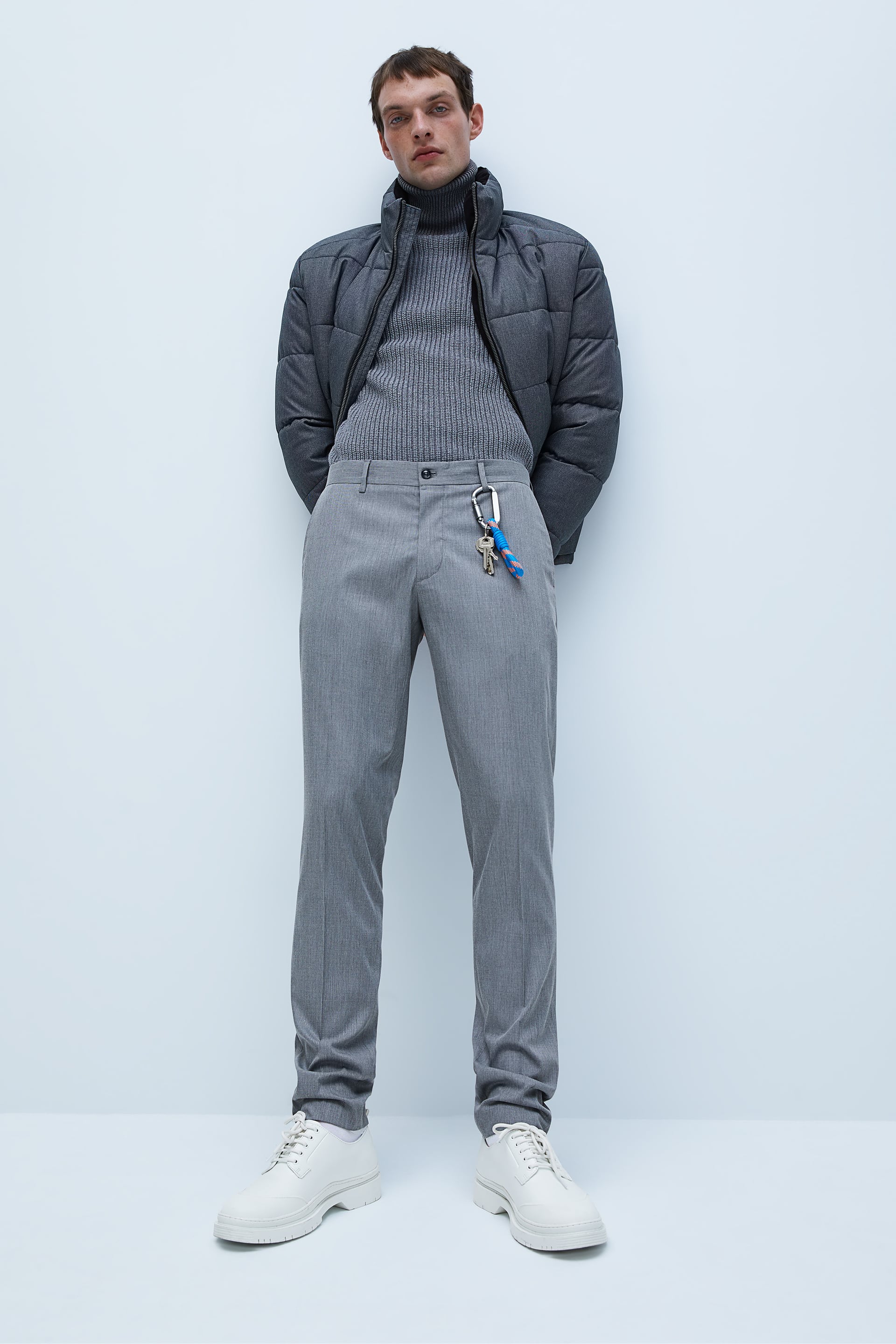 THE STONE SIGNET RING
I've always wanted a signet ring but aren't you to suppose to be rich to wear them? None the less this season signet rings are updated with jewel and stone designs adding a luxurious flair to this classic ring design.
THE BEADS
I prefer my jewellery in gold or silver hardware, but wearing beads provides texture and dimension to your jewellery collection.
THE CHAIN-LINK
Inspired by a bike chain, this jewellery style is a combination of function and style.
THE PENDANT NECKLACE
Jewel stones, coins and dog tags are a few of the fashionable accessories to adorn pendant  necklaces. Instead of wearing one, why not layer multiple styles to create a stack of necklaces.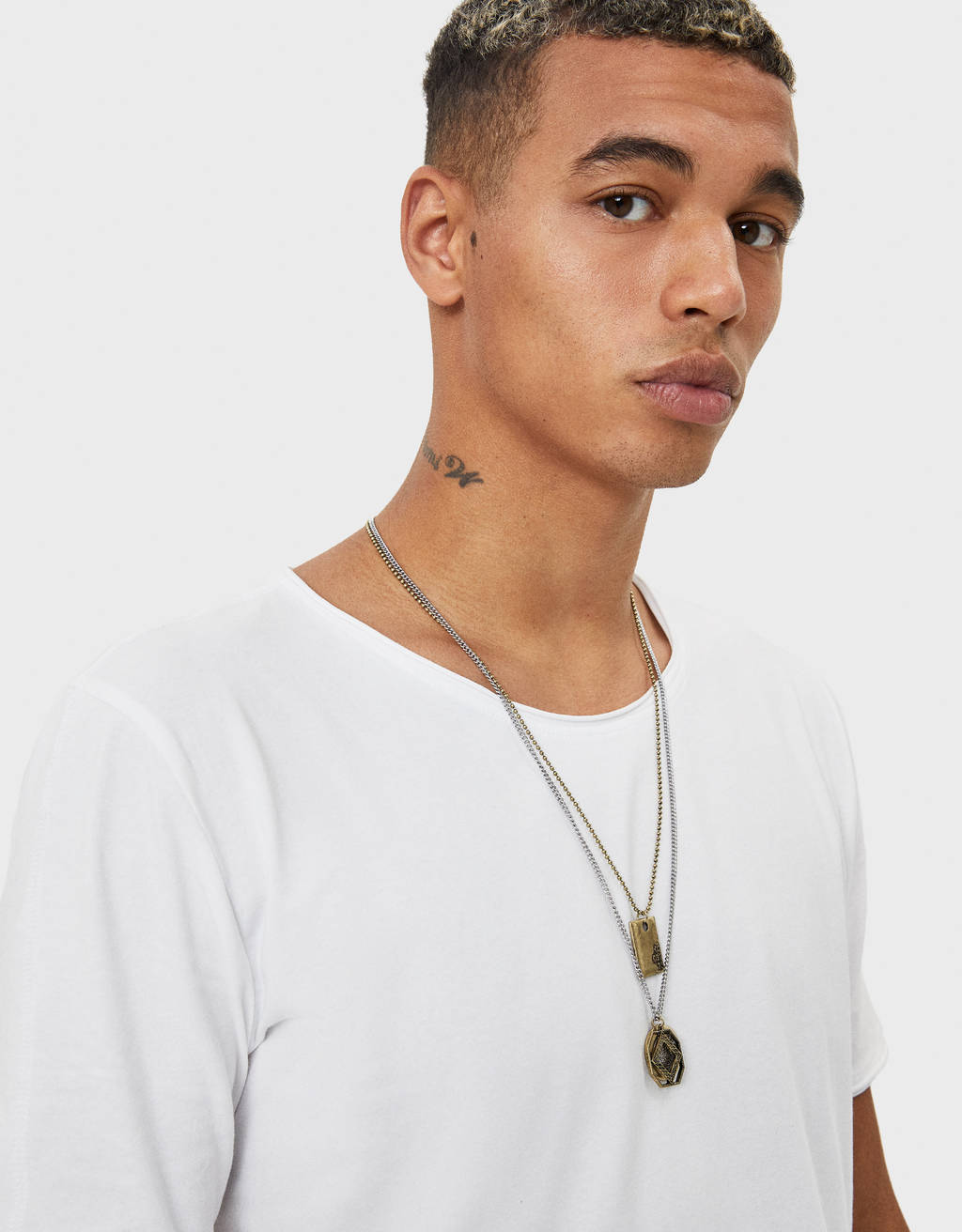 What are some of your favourite men's jewellery trends this fall?