With the start of a new season comes a wealth of new styling trends to give your wardrobe seasonal update. 

Here are my favourite stying men's autumn winter styling trends that will help you breathe new life into your autumn wardrobe.
---
NEON
Contrast the autumnal colour palette with fluorescent hues as the neon trend makes its way into fall fashion. Style one neon pieces and diffuse I with khaki, grey or earth tones.

CLASH OF TEXTURES
Autumn fashion has the best textures. Style multiple fabrics into your outfit to create a hybrid of textures and materials.
PASTEL ROLL NECK
The roll neck is no stranger to an autumn wardrobe and usually comes in classic colours such as black, navy and camel. This season the spring pastel colours invade autumn — style with white denim and a camel overcoat.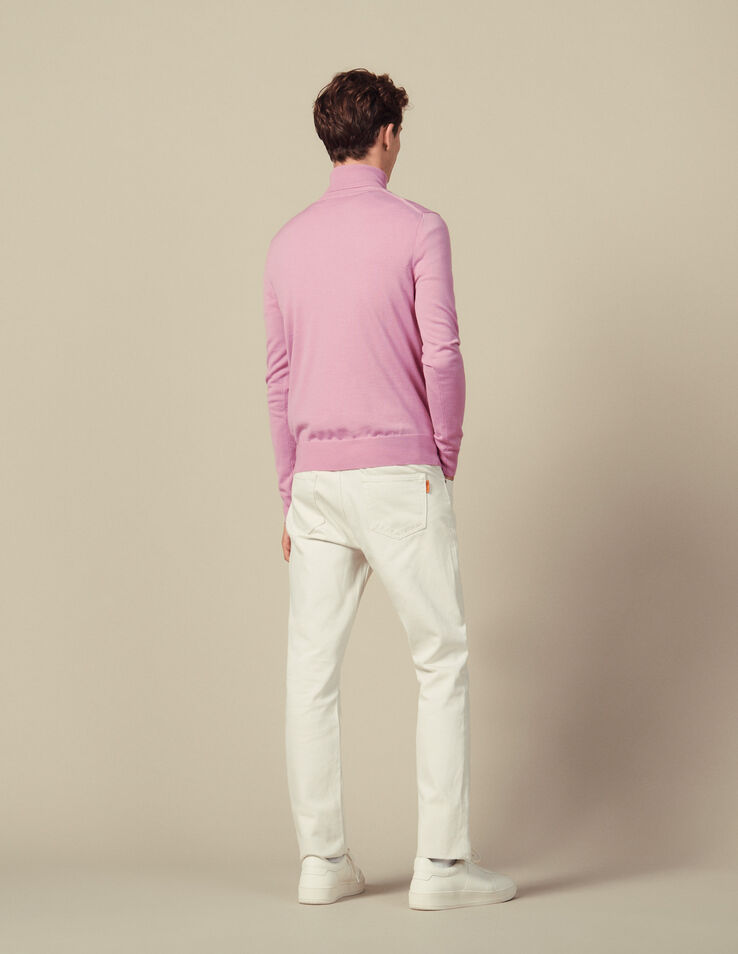 RELAXED TAILORED TROUSERS
Instead of the skinny fit cropped silhouette, why not try wearing tailored trousers in a relaxed fit. The bootcut fit gives you a new shape to incorporate into your wardrobe. 
WIDE LEG
If you want to take relaxed trousers to the extreme, then wide-leg pants are for you. This silhouette provides you with maximum mobility and room, allowing your legs to breathe. 
KNITS OVER KNITS
I hate the cold, and I will layer until the cows come home. An unusual but cool styling trend I love is combing two pieces of knitwear for maximum warmth.
SHIRT OVER A ROLL NECK
Flip the order you wear your tops by wearing your roll neck under your shirt.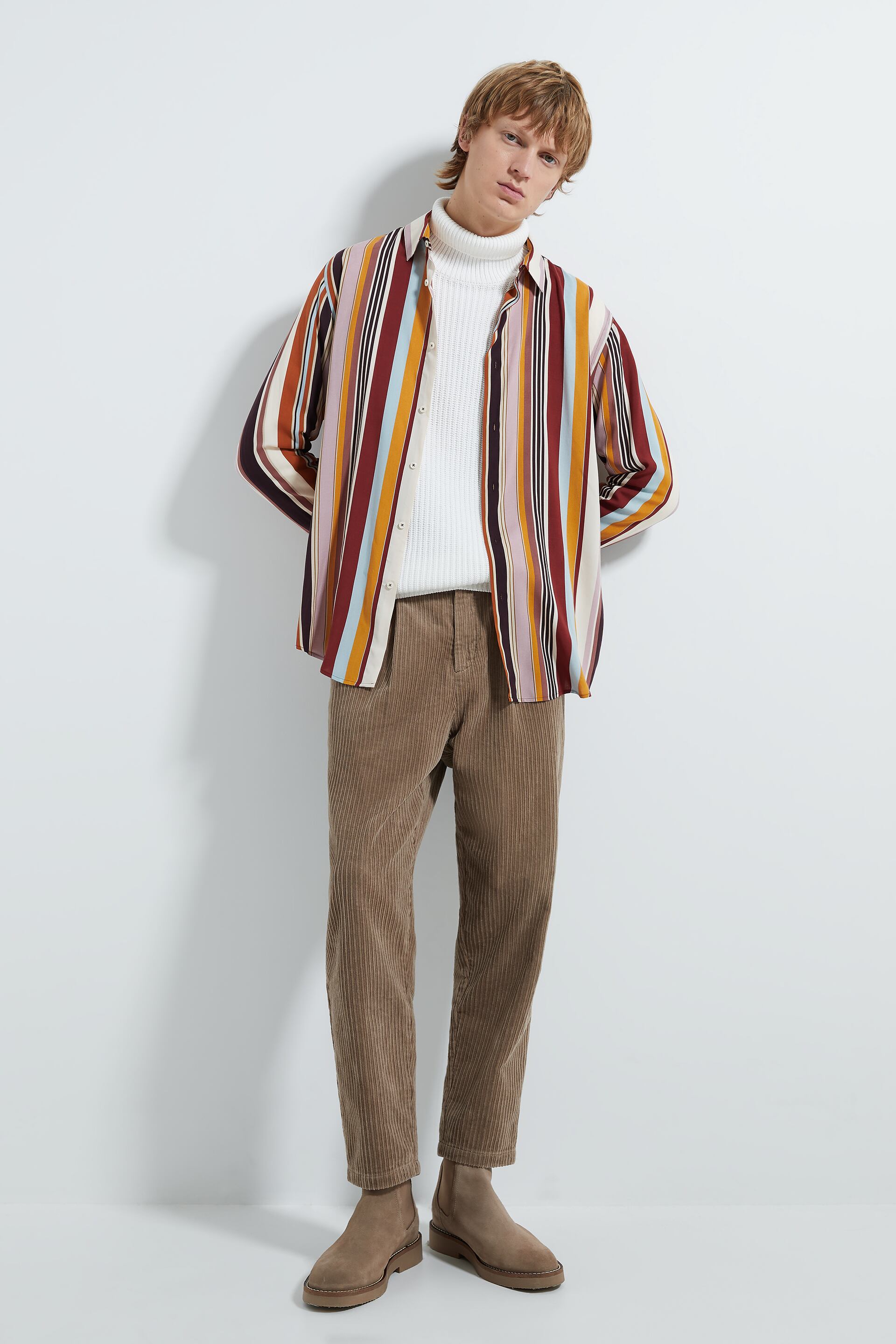 LEATHER 
This season leather is everywhere, re-think how you wear leather with this leather shirt.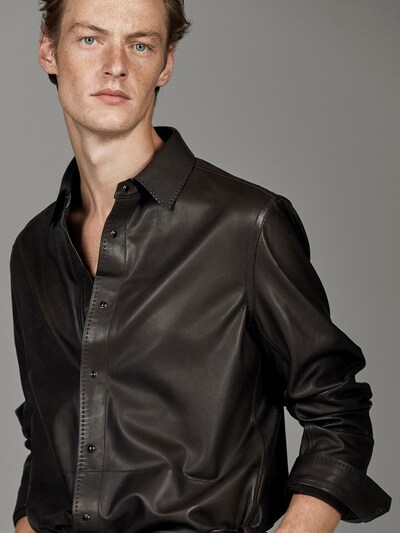 EXAGGERATED TURN-UP
Go extreme in how you turn up the hem of your denim, creating a thick and pronounced fold.
BACK TO WHITE
White is such an underrated colour to wear. This season white makes its way into the fall colour palette, making it a colour to wear all year round.
What are some of your favourite men's autumn winter styling trends?