Autumn winter heralds the return of party season and winter weddings. While you could unearth your last season suit, helping save the environment in the process, you could hold off saving the planet just this once and buy a new double-breasted blazer.

There's something powerful about a double-breasted blazer when compared to its single-breasted sibling. The cut feels more pronounced and tailored to your body, giving you the ultimate sartorial look.

Looking at my wardrobe right now, I don't own a single-breasted jacket, and this might be the same for you. It's time to branch out into the tailoring world and expand your blazer collection.

Here are my favourite blazers you can get your hands on this season.
---
DOUBLE-BREASTED BLAZER:
ZARA
MANIERE DE VOIR
TOPMAN
MOSS BROS
BURTON
ASOS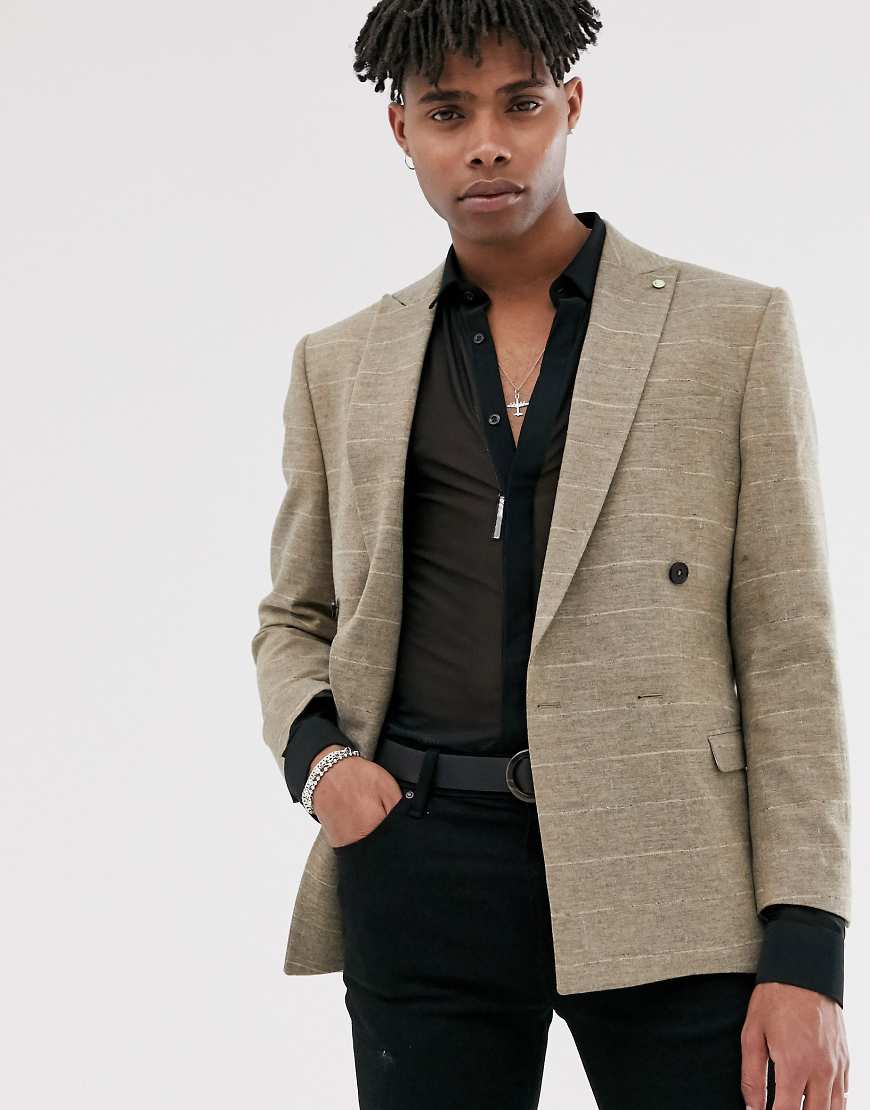 What do you think of this tailoring trend?