I don't own a pair of sandals out of fear that I will look like a middle-aged man who has given up on life. Also, the idea of having my feet out scares me. It could be the fact that I couldn't bear the thought of walking around London with my feet out for everyone to see. Before you jump to conclusions, I have beautiful feet, but I don't like the idea of having my feet exposed. All it would take is one high heel to ruin my sacred toes.

Health and Safety aside, I have struggled to put sandal and fashion together. Hopefully, this guide will help you marry the two together and spark inspiration on how you can make sandals look stylish.

Here are my favourite contemporary ways to style men's sandals.
---
1. SOCKS AND DAD SANDALS
Wearing socks with sandals can instantly take you from dad chic to streetwear cool. This season neon is a popular spring summer sock colour which is also perfect for festival season.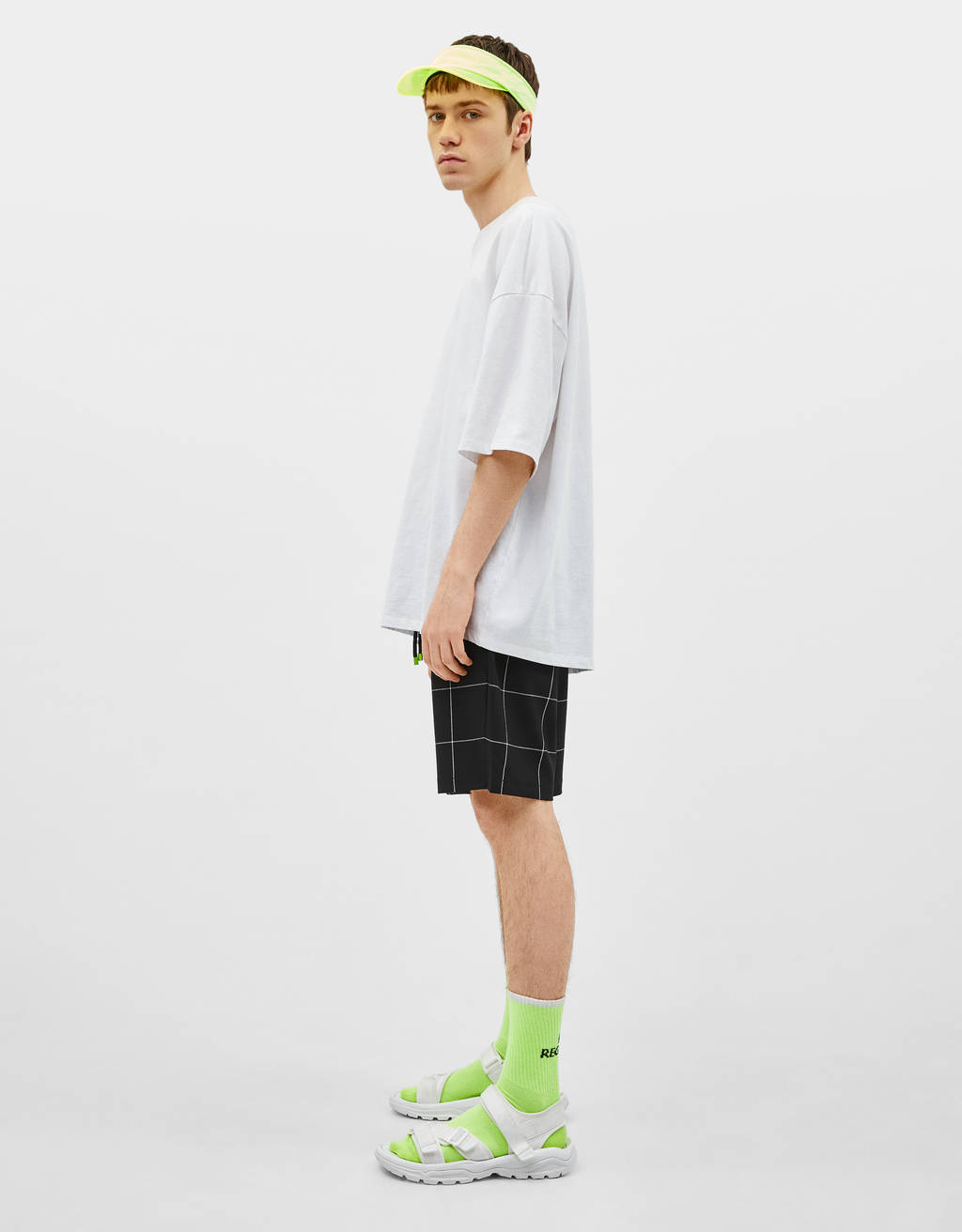 For a more classic approach, go for a sporty white sock. White and denim go hand in hand, so pair your sandals and white socks with a light washed denim. Roll up your jeans to add more of a casual tone.
Update your white sock to a double stripe to further the sporty look.
2. GO CHUNKY
Take your sandals to new trend heights with the chunky sole sandal. Borrowing from the popular chunky sole sneaker, this sandal will bring a streetwear flair to your look.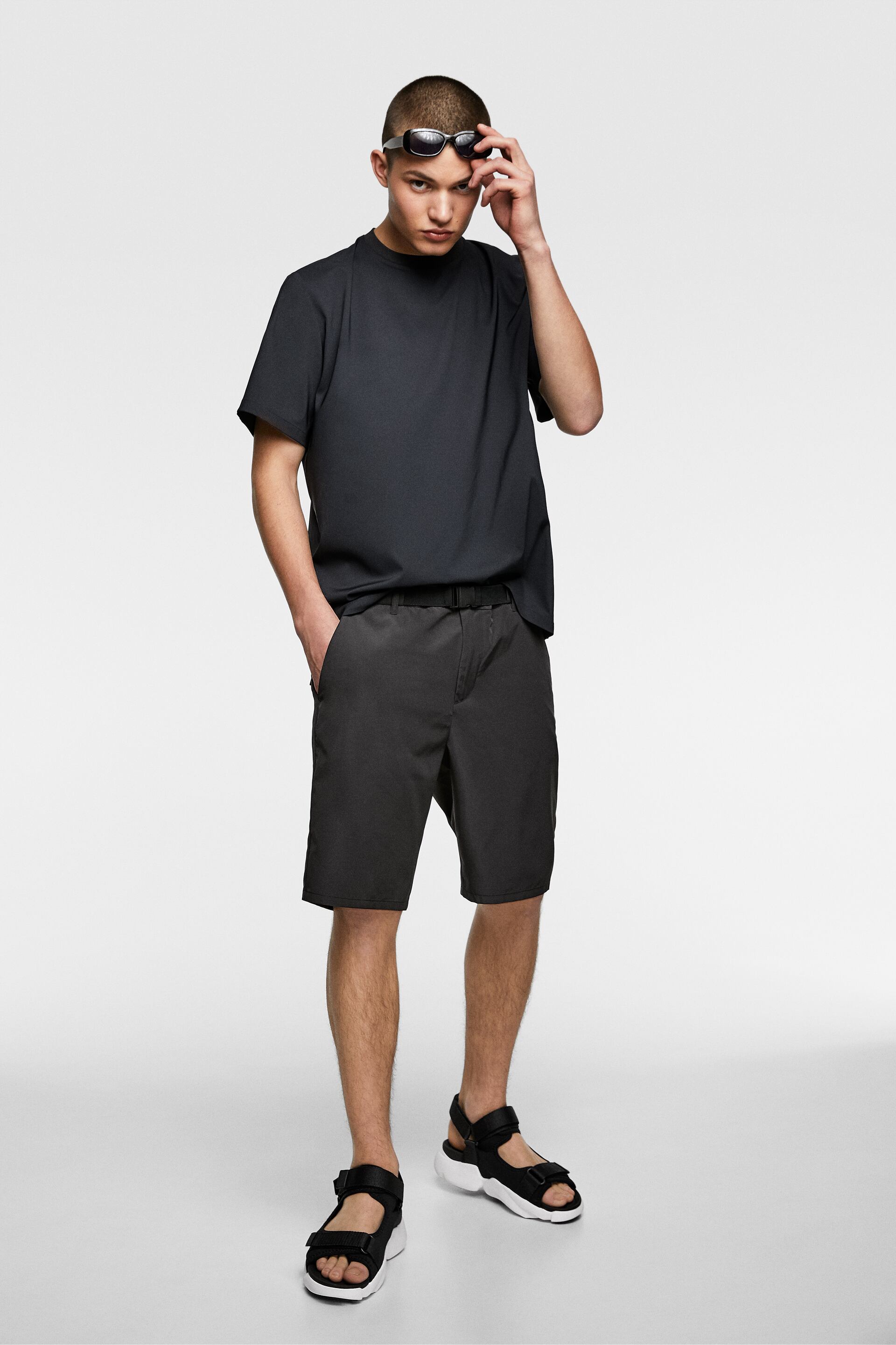 3. UPDATE YOUR SLIDERS
Branded sliders have been overdone and should be saved for the gym showers. Add a bit of newness with trendy sliders like these PVC slides.
Wear with socks but make sure you stay away from the pool.
4. GO GLADIATOR
For a more contemporary look, opt for gladiator sandals detailed with multiple straps. Wear without socks with chinos or linen trousers.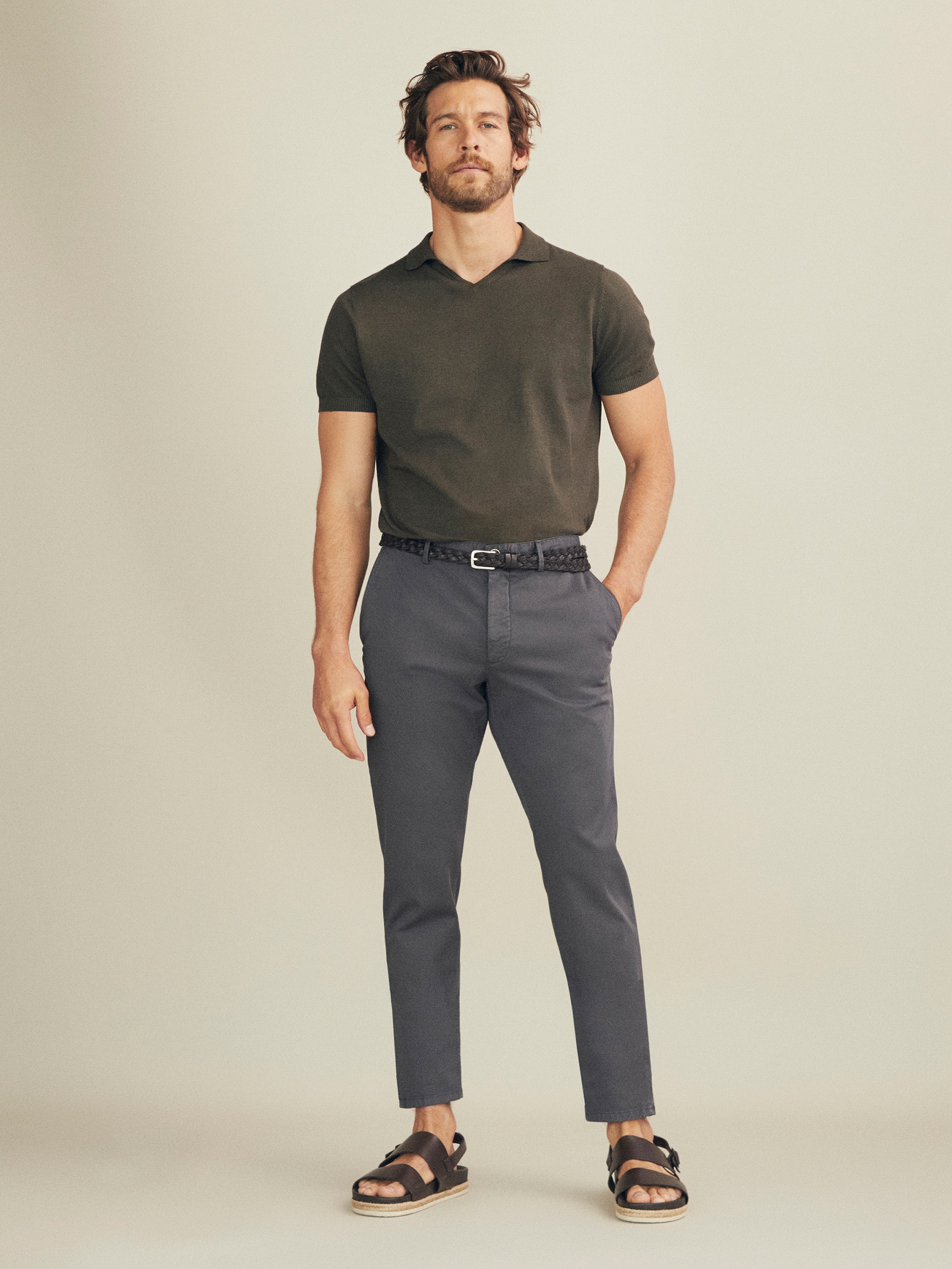 For warmer days, swap your trousers for tailored shorts.
If you have to wear flip flops, make sure they are contemporary. Similar to gladiator sandals, leather flip flops have leather straps to elevate your look. See, no toe thong in sight!
5. BUCKLE UP
For a beach holiday, go for a buckle strap sandal when wearing swimwear.
Swap out your swimwear for an evening dinner look when the temperature dips. Think summer floral shirt and linen trousers.
What are some of the ways you like to style sandals?
men's sandals