If like me, you wear a lot of tailored trousers, denim or chinos this trend is perfect for you. By merely tucking your top into your trousers you expose your belt loop, the ideal moment to add an accessory! With a simple placement of a keyring or keychain, your pants are given a modern update.

With your chosen accessory you can inject colour, texture and novelty to clash or compliment your outfit. Take this look for example. A simple white tea paired with camel chinos contrasted with a bold yellow leather chord with chrome hardware.
Accessories are the final detail to your streetwear look, here are the best men's keyrings and wallet chains you can buy.
---
THE LOBSTER CLASP / CARABINER
Dipping into the hiking world of the outdoors.
ZARA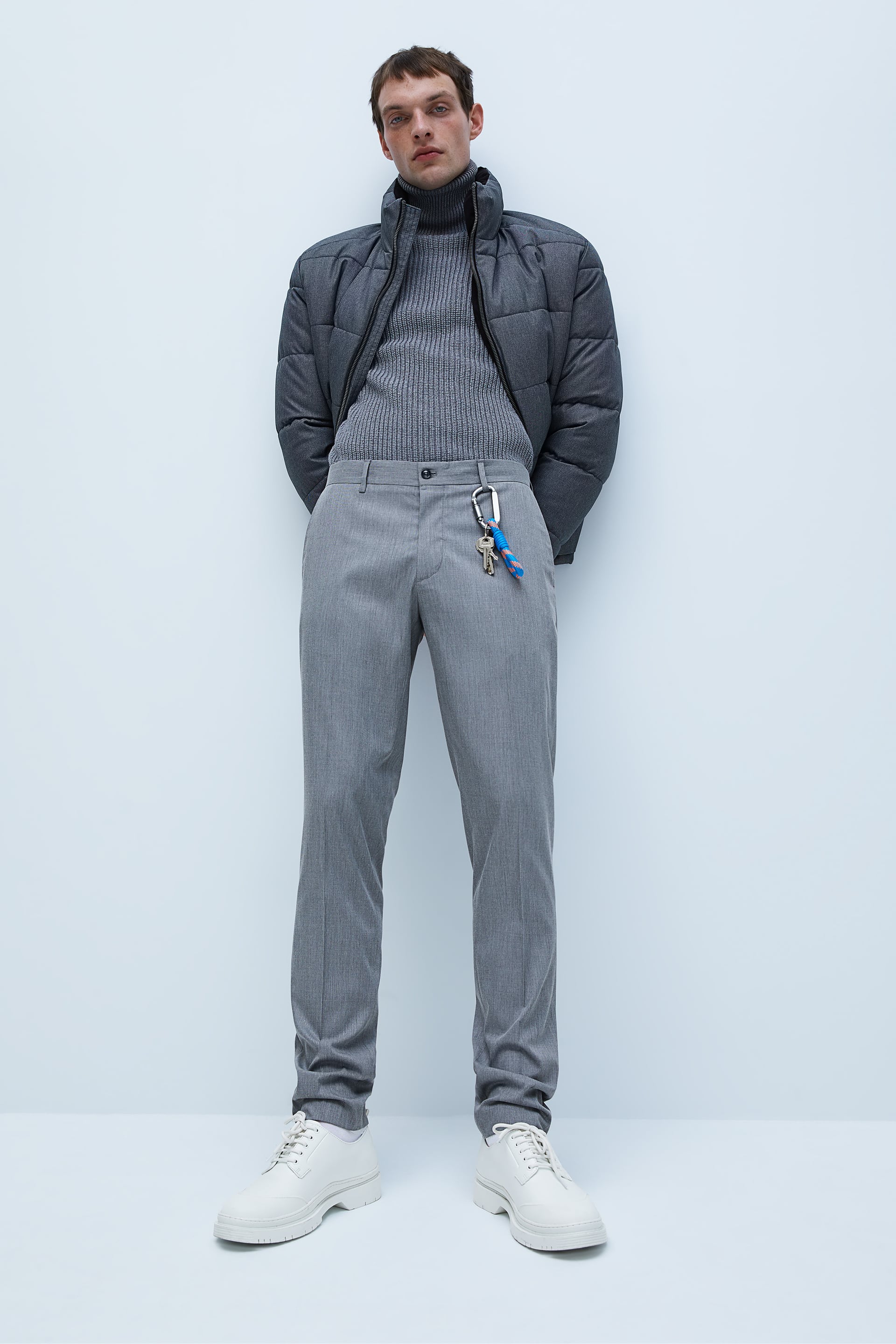 THE KEYRING
Simple and effective, the keyring is best secured to the left or right belt loop directly next to the front button. Choose one key for an understated look or go crazy and attach your entire collection.
OLIVE
THE CHAIN
From rubber to stainless steel, the chain can be looped from one belt loop to another. With an option of single or multiple chains, this style looks great when secured onto formal trousers.
COS

CALVIN KLEIN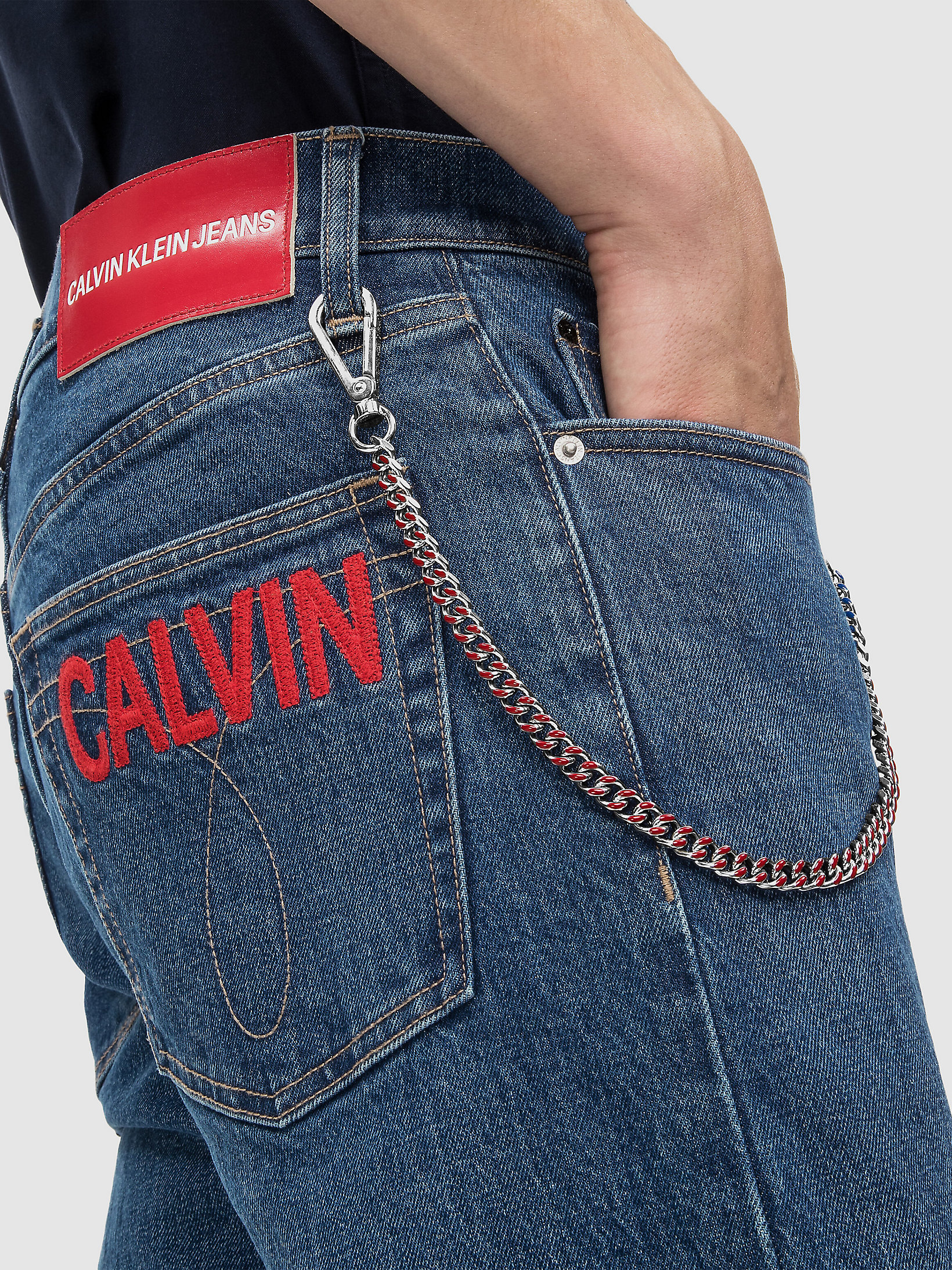 WEEKDAY
PULL AND BEAR
TOPMAN
FABRIC TAB
A modern alternative to the keyring, detailed with smooth piece of fabric with optional hardware.
DICKIES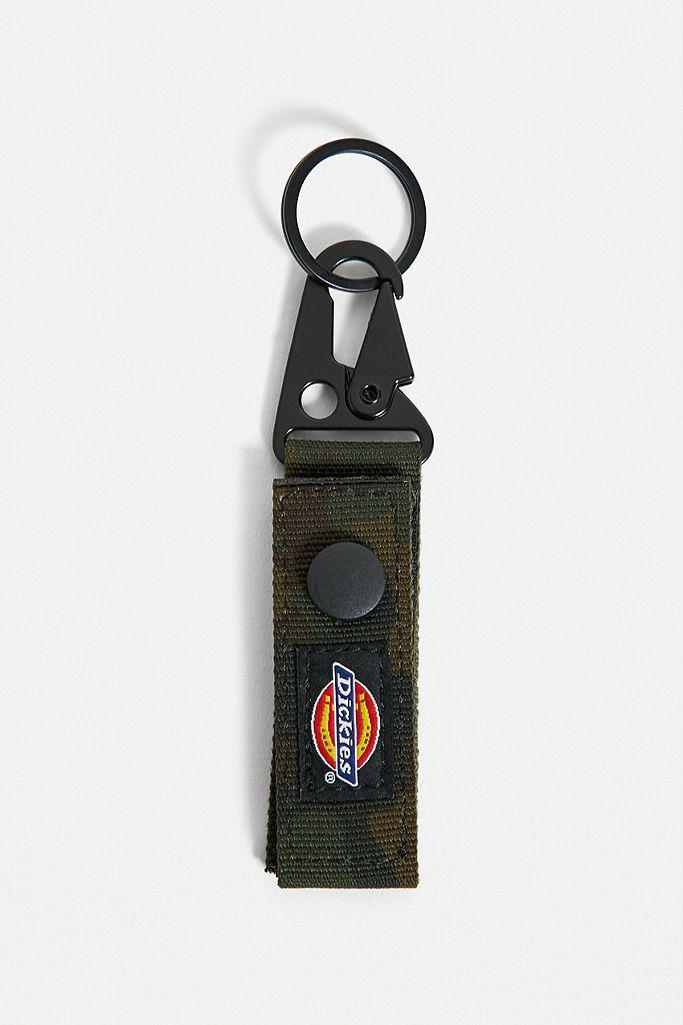 FOLK
ALBAM
ARKET
What do you think of the men's keyring trend?