Your summer footwear collection will never be the same again with the introduction of the chunky sole sandal. With the popularity of the chunky sole sneaker dominating the footwear landscape for many seasons now, it was only a matter of time before the chunky sole made its way into other footwear silhouettes.

 

The chunky sandal features a maxi sole, ankle fastening and adjustable webbing straps, designed to bring a streetwear flair to your summer wardrobe.

Here are my favourite chunky sandals for men, that you can buy on the high street:
---
ZARA
These sandals from Zara have a  sporty aesthetic detailed with technical straps. The chunky sole features an air cushion with a push release ankle strap.
Sporty sandal with air cushion – £69.99
CAT
A retro-style sandal. With a thick segmented sole and velcro straps detailed with a push release buckle.

ASOS
This sandal is an exact reinterpretation of the brand's regular chunky sneaker. The silhouette has multiple straps up to the ankle.
DR MARTINS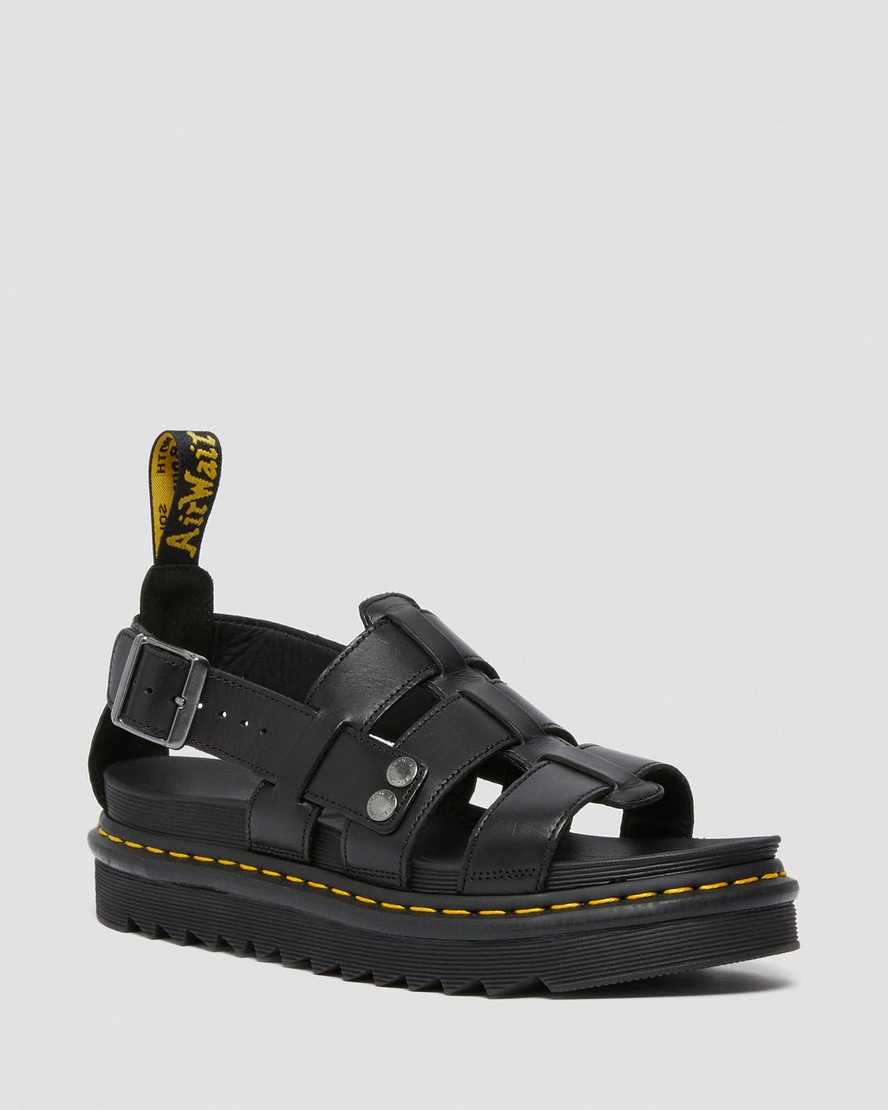 ASOS
Gladiator sandals in black – £35
The gladiator sandals are reimagined with a thicker sole for a stylish approach to summer footwear.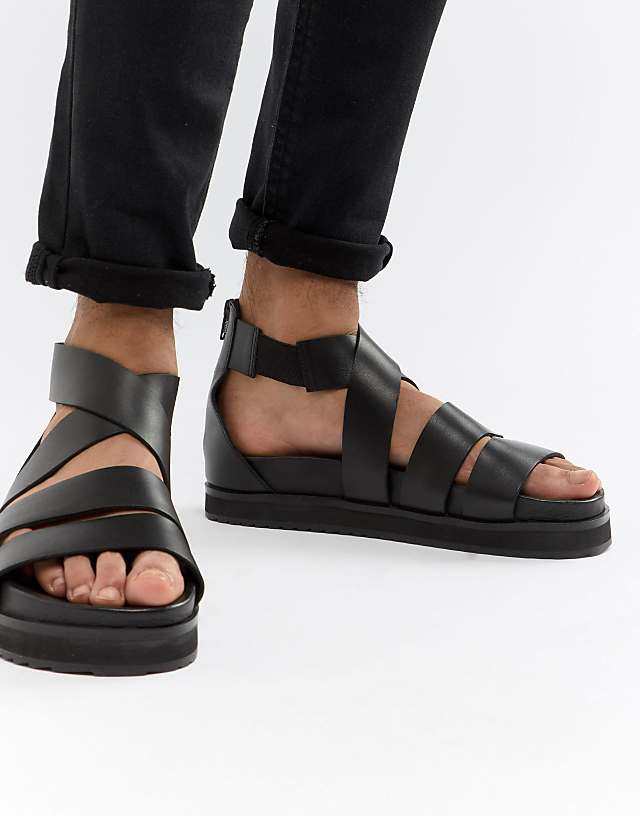 TOMMY HILFIGER
Up the cool factor with these logo sandals from Tommy Hilfiger. They are detailed with a segmented sole, an open toe strap design and an embossed heel. Available in two colourways.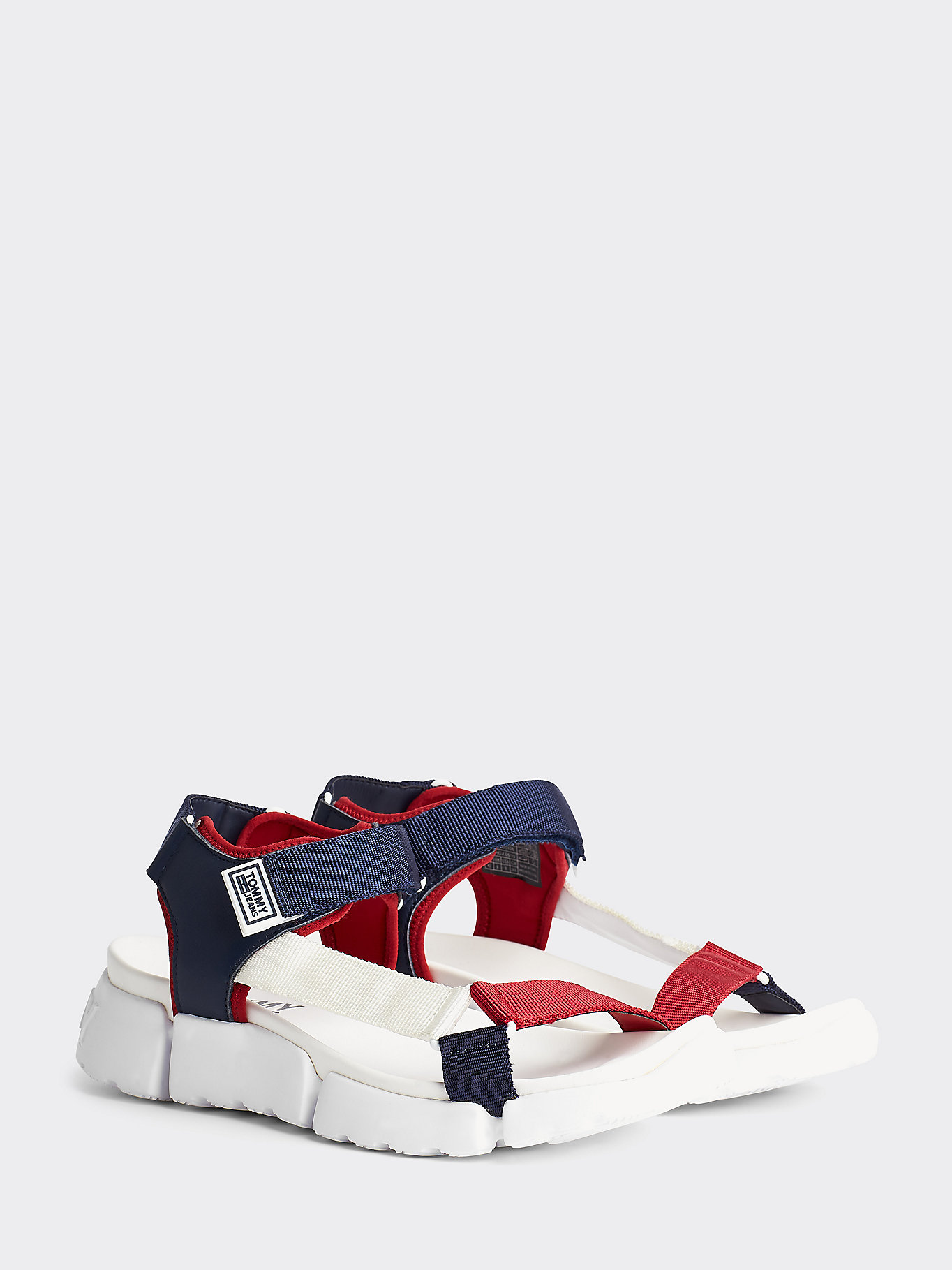 ADIDAS
Adilette 3.0 – Sandals – £59.99
Keep it simple with an Adidas sandal available in two colours featuring clean thick sole and large double straps.
Do you see yourself wearing a chunky sole sandal for the summer season?