Imagine the bum bag as a Pokemon; let's call it Pikachu. There will come a time in your Pokemon journey where you will think about evolving your Pikachu because you want the more powerful version (Raichu). This is precisely what's happening with the bum bag. As the popularity of the trend begins to plateau, streetwear lovers like yourself are looking for the next stage in bag evolution. The chest bag.

Are you ready to a leap into a new trend? Here are the best chest rigs you can buy from the high street.
---
BERSHKA
MANIERE DE VOIR
ZARA
ZARA

URBAN OUTFITTERS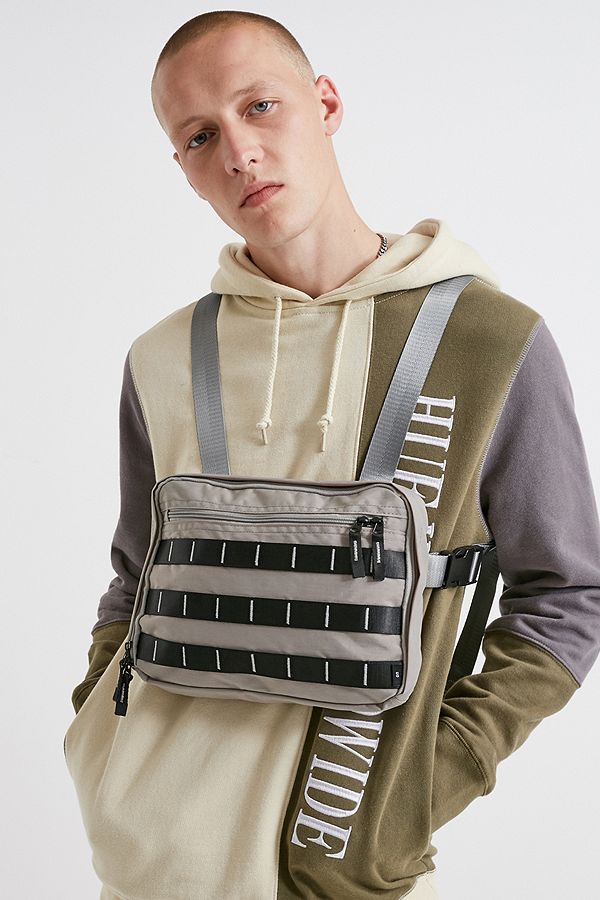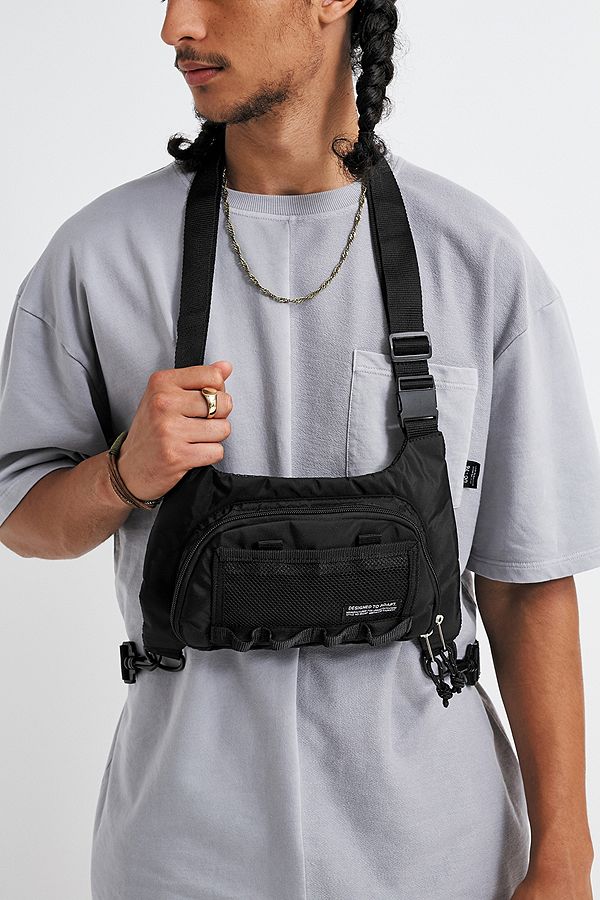 ASOS

BOOHOO MAN
PUMA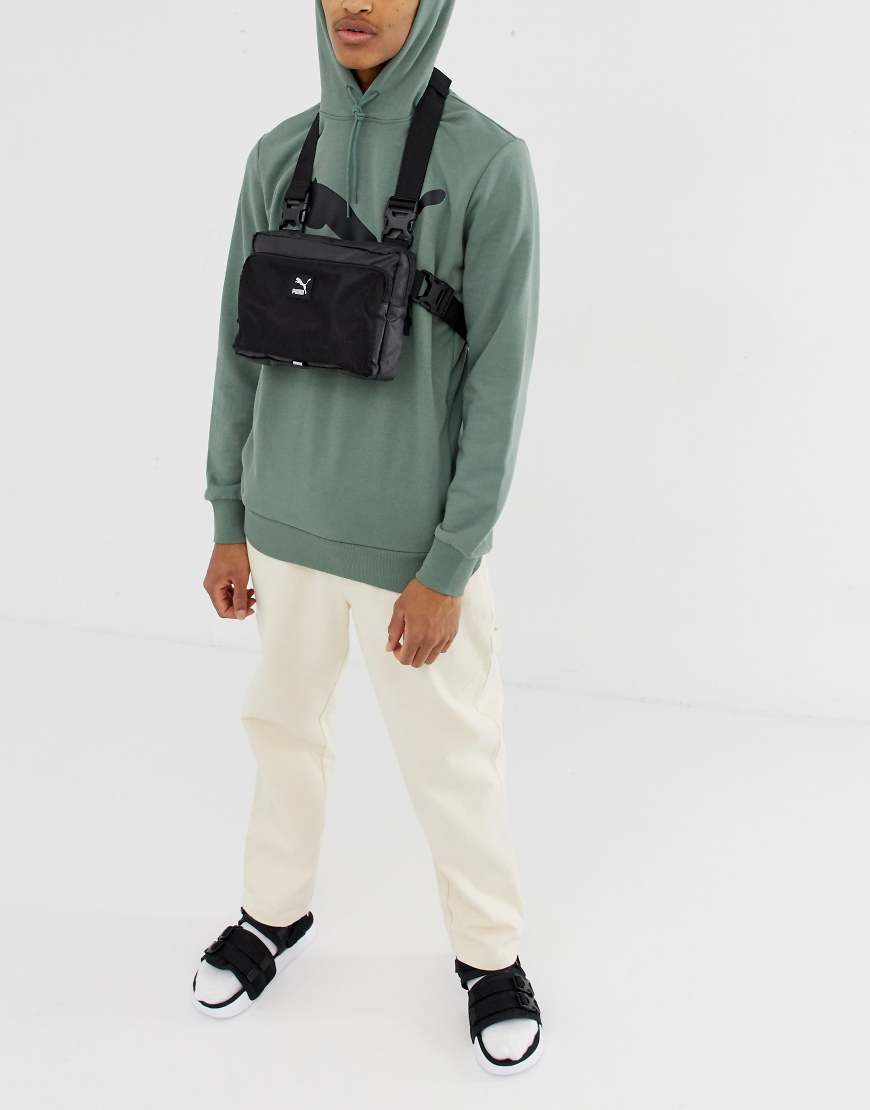 What do you think of the chest harness bag trend?