Channel your inner Tour de France cyclist this season with sports sunglasses.

Detailed with a curved wrap around lens and plastic frame, the silhouette can help convince your friends that you do indeed have a sporty bone in your body.

Sports sunglasses can compliment your streetwear wardrobe and can be worn with a formal look for a clash of style attitudes.
If you are ready to embrace this trend, here are the best sporty frames that you can buy:
---
SPORT STYLE SUNGLASSES:
H&M
URBAN OUTFITTERS – IETS FRANS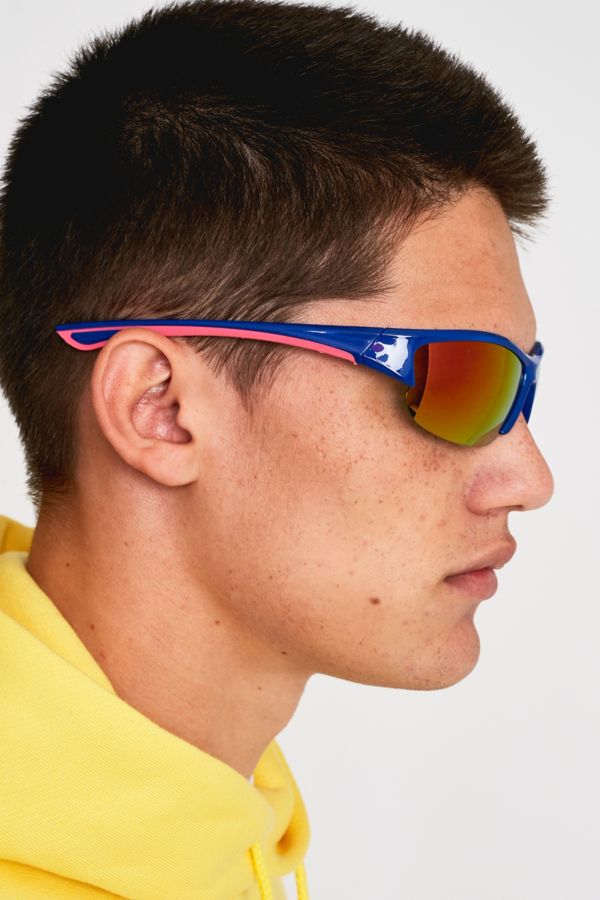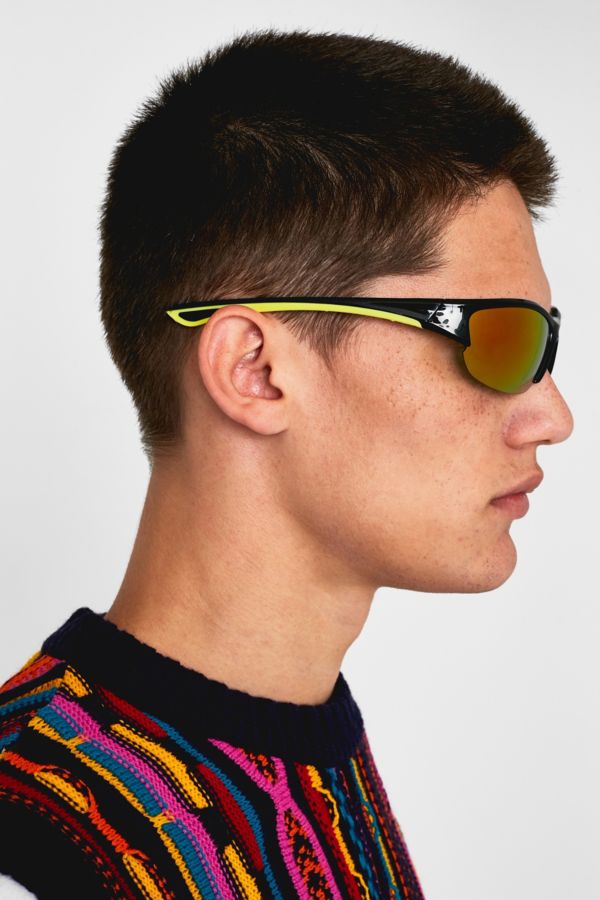 ASOS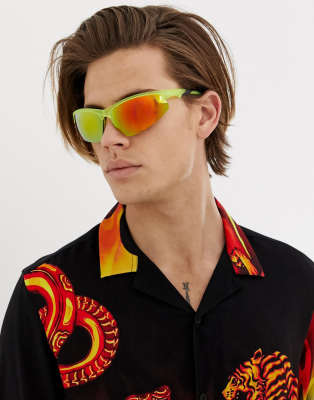 ---
CYLCING SUNGLASSES:
Pull and Bear
WEEKDAY
OAKLEY
What do you think of the sports sunglasses trend?