Spring is about to unleash an explosion of colour. Stock up on your elastic bands, paint and white t-shirts because tie-dye is trending.

I would not be caught dead in tie-dye. However, I can appreciate someone who wants to attend a festival to compete in the 'who can wear the most ridiculous outfit possible' challenge. If that is the look you are going for, then look no further.

Here are the best options you can buy on the high street:
---
SHIRTS:
PULL AND BEAR
ZARA
COLLUSION
TOPS: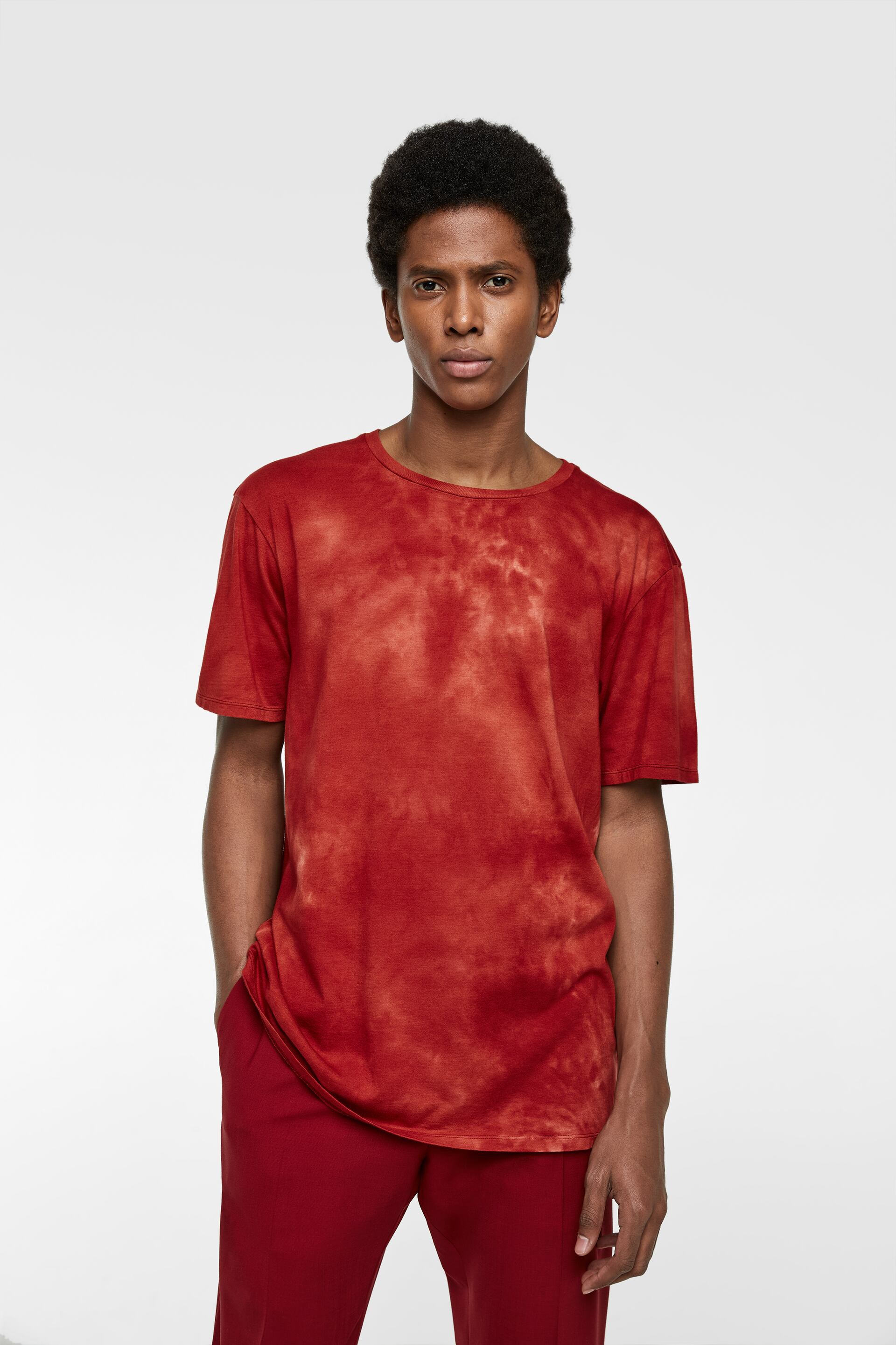 BOOHOO MAN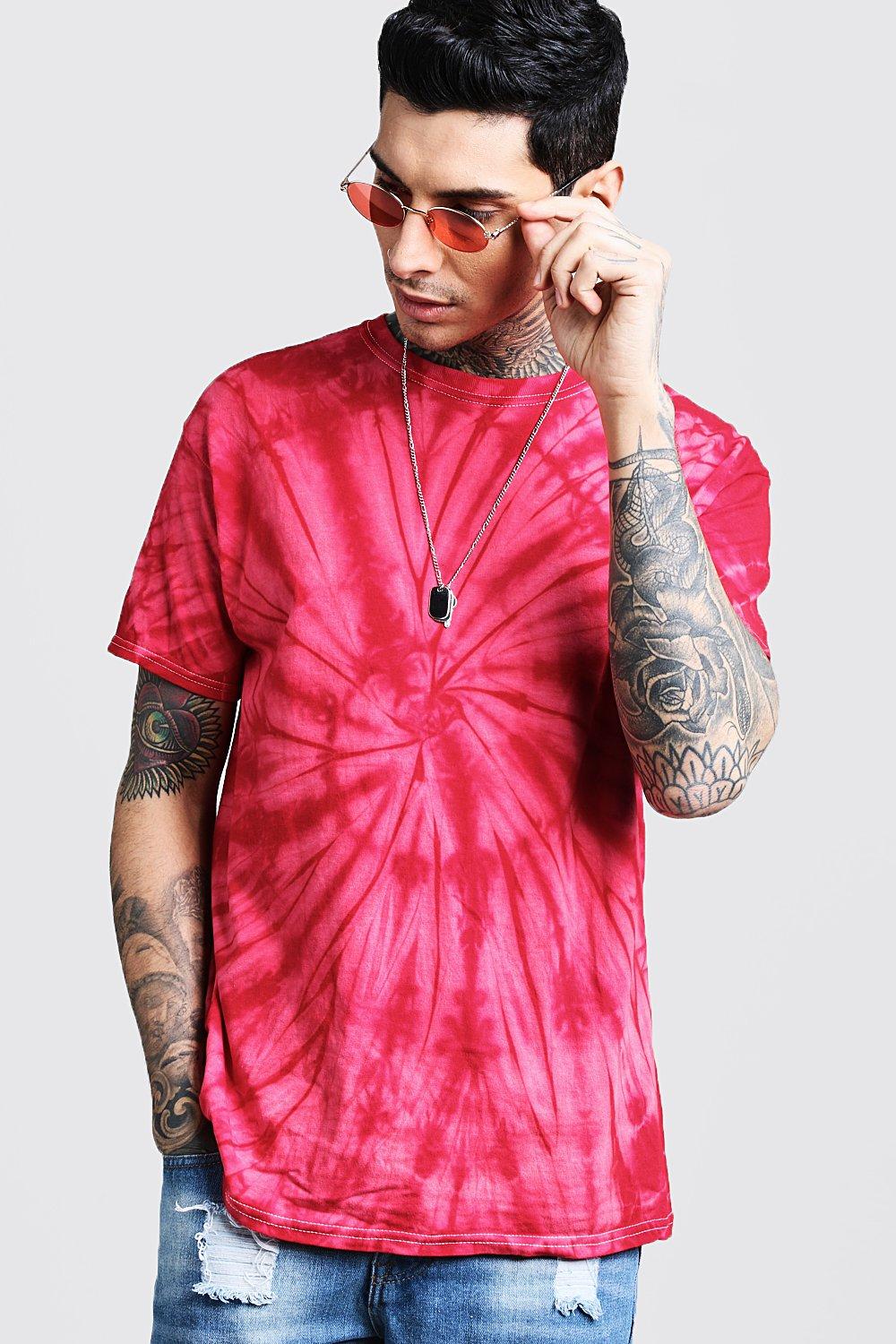 LEVI
BERSHKA
HOODIES:
ZARA
PULL AND BEAR
OUTERWEAR:
ACCESSORIES:
H&M
BOTTOMS:
ZARA
Are you going to be dipping into the tie-dye trend this season?