Not sure about what style to wear during the spring season? How about a safari-inspired look. Transport yourself into a wildlife resort and channel your best animal enthusiast.

From white denim to suede to monochromatic beige, I have outlined the ingredients on how to build a safari look from the ground up. Here are my tips on how to style a men's safari look.
---
MONOCHROME
Earth tones are the must-have colours for a safari look. Think beige, brown, mustard and camel. These shades will help you blend into the surrounding landscape.

THE TRENCH
Roaming treacherous landscapes with fluctuating weather requires you to have a coat that can withstand the temperature change, all while offering you a timeless heritage look. The trench has you covered.
UTILITY VEST
A functional gilet is perfect for your days roaming the safari park. The array of pockets are on hand to store your daily essentials. Layer over a top, shirt or under a light jacket.
OPEN-WEAVE KNITWEAR
Knitwear doesn't have to stay in your winter wardrobe. It can also live on throughout the spring season. The open weave offers much-needed ventilation to allow your nipples to breathe.
CARGO PANTS
Having too many pockets is never a bad thing. Bulk out your trousers with rations that will get you through the day.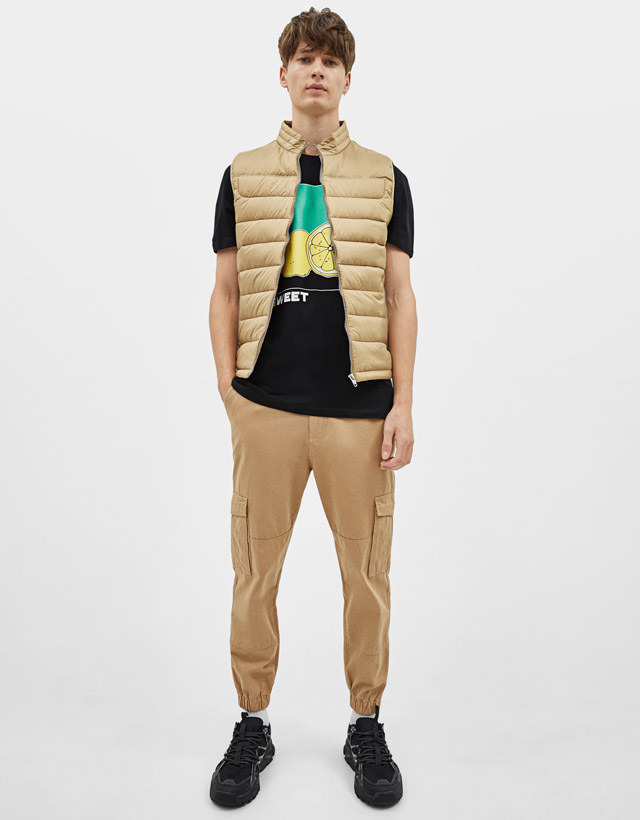 CAMO
Camouflage is one of those prints that will never go out of style. Wear it sparingly in small doses. A top, trousers or accessory will do.
WHITE TROUSERS
There are only a few times a year where wearing white trousers is acceptable. That time is now. Take advantage of this moment. White pants look great in a monochromatic look or styled with a bold coloured top.
SHADES
Your eyes need to be protected in style. This season, up the cool factor with clip-on shades.
SUN HAT
You head needs protecting too, opt for a sun hat in a technical fabric with a wide brim.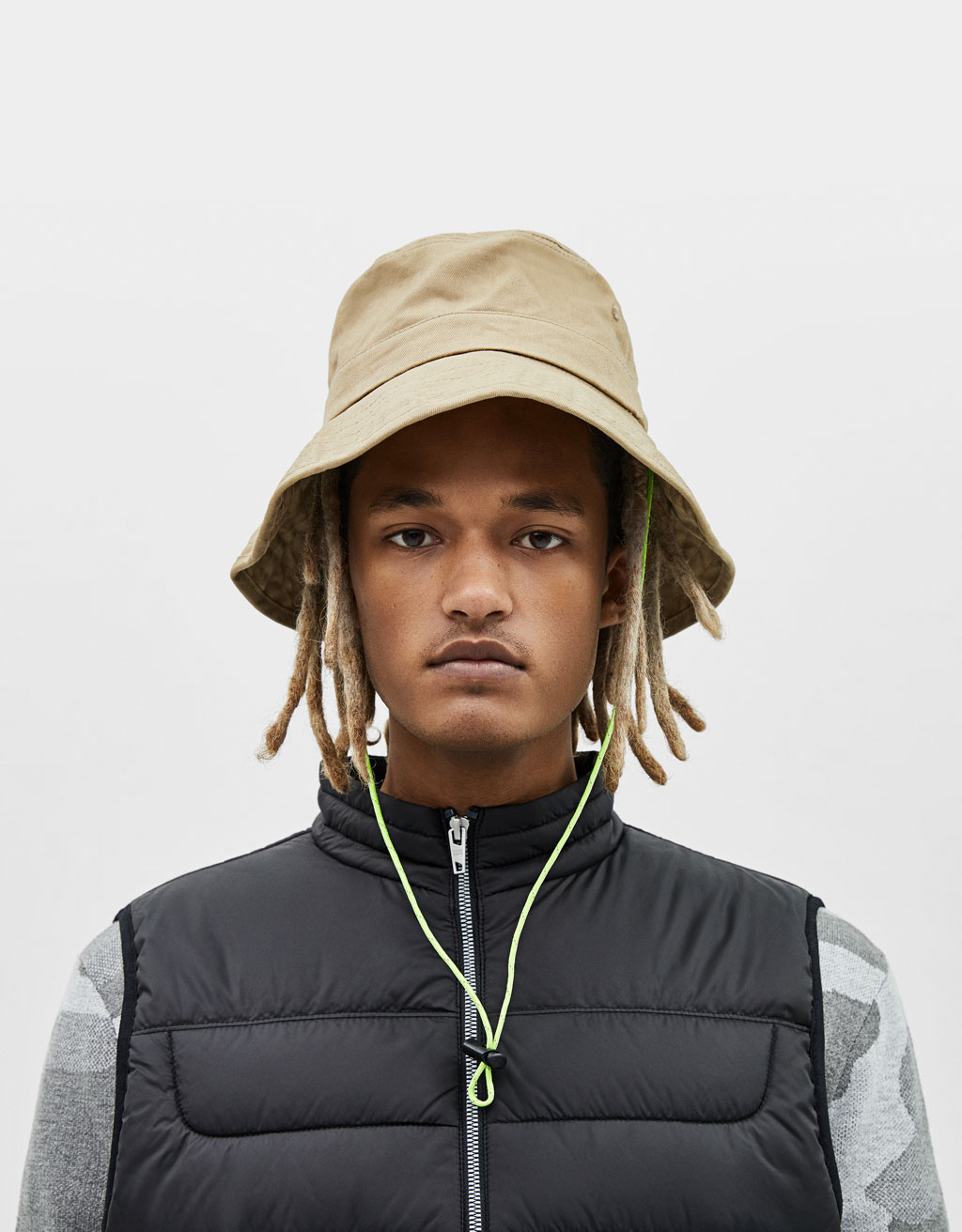 OVERALL
Overalls might make you look like a safari groundskeeper, but they are a fun outfit to wear if styled in a modern way. Gone are the days of wearing separate trousers and tops.

LINEN
The ultimate spring summer fabric, linen offers a fluid and breathable fabric that is designed to be worn in warmer weather. Choose a cream or white as your go-to colours.
What do you think about the safari style?