You are ruining your overcoat. I can picture it now. Your hands are in your pocket, your buttons are loose, and your wallet is weighing down your breast pocket. Over time the quality of overcoat will deteriorate, and you will only have yourself to blame!

Not sure what I mean? Keep reading to discover the ways you are ruining your overcoat:
---
1. HANDS IN YOUR POCKETS
Whether you are protecting your hands from the cold or doing it out of habit, either way, you are wrecking the shape of your pocket. The constant pressure slowly breaks down the pocket structure making it eventually sag.
If your hands are cold, invest in gloves. Otherwise, let your hands enjoy their new found freedom, swinging by your side,
2. HEAVY ACCESSORIES
Like the constant pressure of your hands, storing bulky accessories will weigh down your pockets causing stress on the lining. Utilise the space in your bag, and store your items there.
3. SHARP KEYS
Sharp is the key word here. You may think that putting keys in your coat is harmless but what you don't see is the hole that has been created. It's all fun and games until your Nivea lip balm falls into the lining. Good luck getting that out.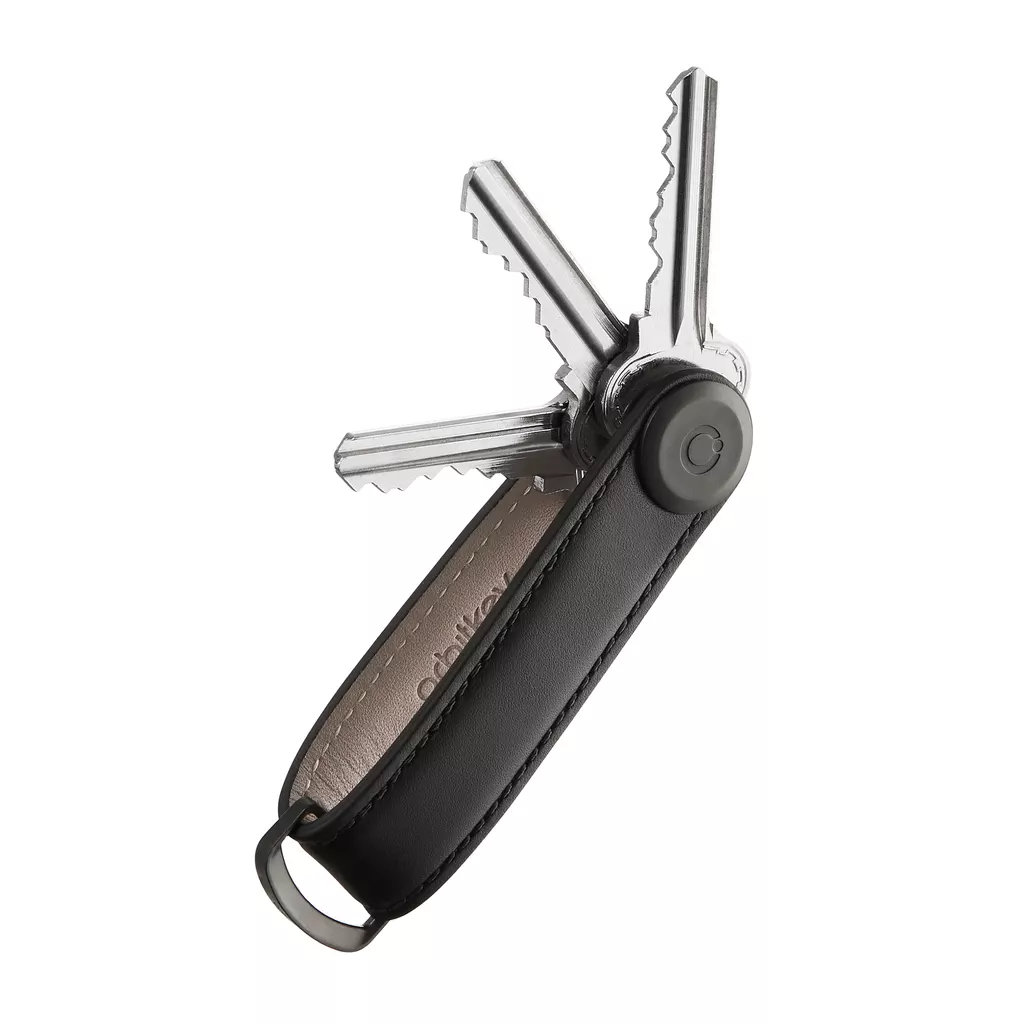 Save a trip to your tailor and store your keys somewhere else.
4. CLOSING YOUR BUTTONS WHEN YOU SIT DOWN
A seat on a packed train is a luxury. Why would you ruin the moment by keeping your coat buttoned? Your buttons will strain under pressure eventually causing them to pop off.

Before you sit down, unbutton your coat and let your pop belly breathe, your buttons will be grateful.
5. NOT CARING HOW YOU STORE YOUR COAT
Maintaining your wardrobe is vital to preserving your clothes. Poor wardrobe habits will harm the longevity of your coat.
Start by using the incorrect hanger, the slightly thicker ones that will help maintain the shape of your coat. Invest in a garment carrier. This will help keep moths and dust away!)
6. GREASY HAIR
As a black man, I pride myself in having well-greased hair. The downside? That grease ends up transferring to the collar creating a dirty smudge. If you have a light colour overcoat, this can look revolting. The solution? Refrain from popping your collar or if like me you love how your coat looks with the collar popped, create a barrier with a scarf, or roll neck jumper.
---
What are some of your bad habits that are ruining your overcoat?