If you don't wear sunglasses, you will end up with crows feet. It's that simple. Do you want to look like a crow?

I suffer from several crows stomping under my eyes. If I knew at an earlier age that braving sunny days without sunglasses would result in dark crevices under my eyes, I would have worn sunglasses as if my life depended on it. Learn from my mistakes.

Here are my favourite men's sunglasses trends to wear in 2019.
---
---
---
GEOMETRIC
While round and square sunglasses are a staple option to choose from, geometric sunglasses in hexagons or octagons shapes are a perfect balance between the two. Offering a blend of curves and flat angles to add a cool angular dimension to your face.
ROUND
Round sunglasses are an effortless way to bring a vintage feel to your look. The shape is a timeless classic, nodding to legendary style icons.
THIN RECTANGLE
Thin and rectangle, just like my body shape. This style is a trendy option to wear this summer, bringing an old school aesthetic helping you channel the 90s era.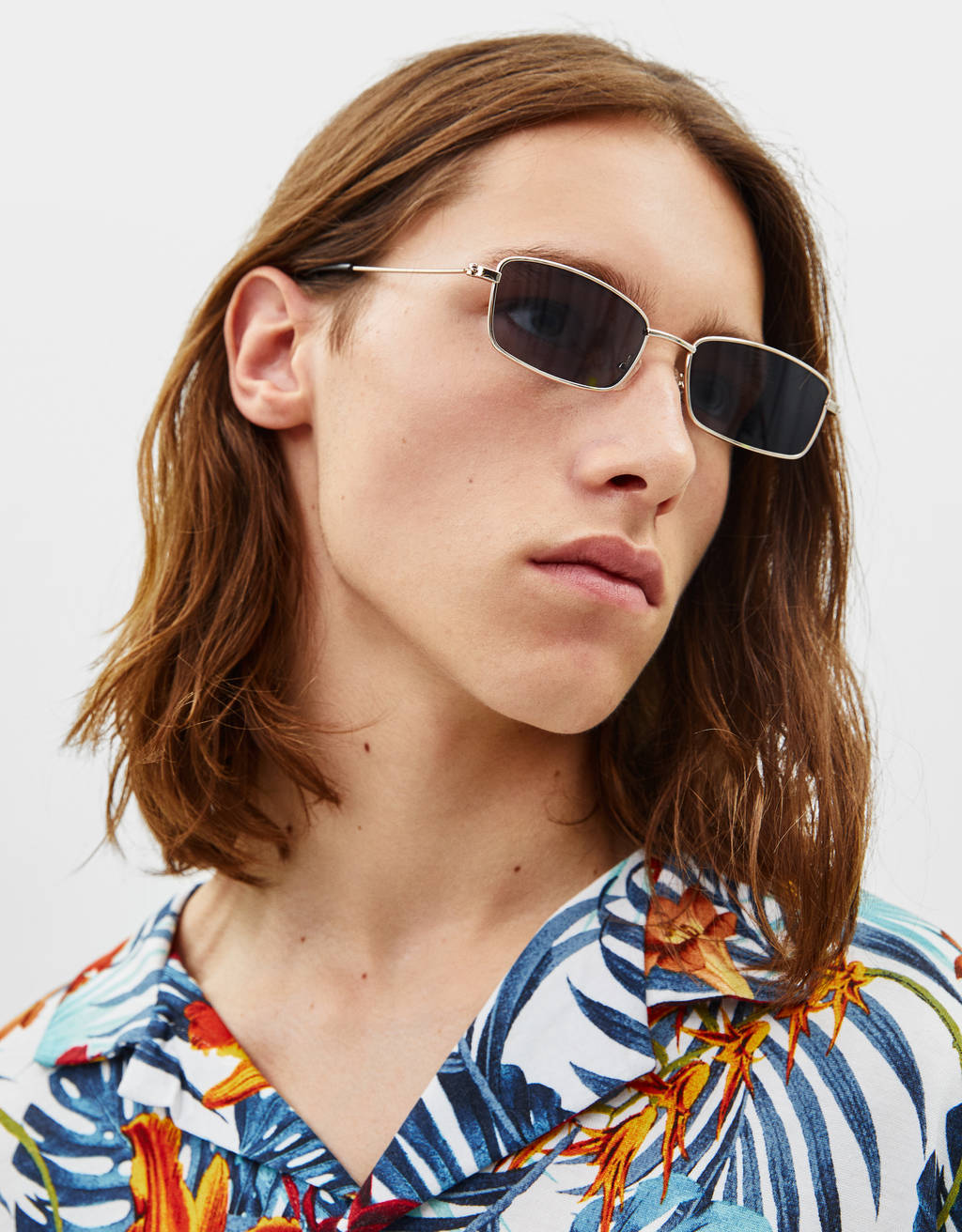 OVAL
The circular frames are a stylish way to inject a retro feel into your look, protecting your eyes in style.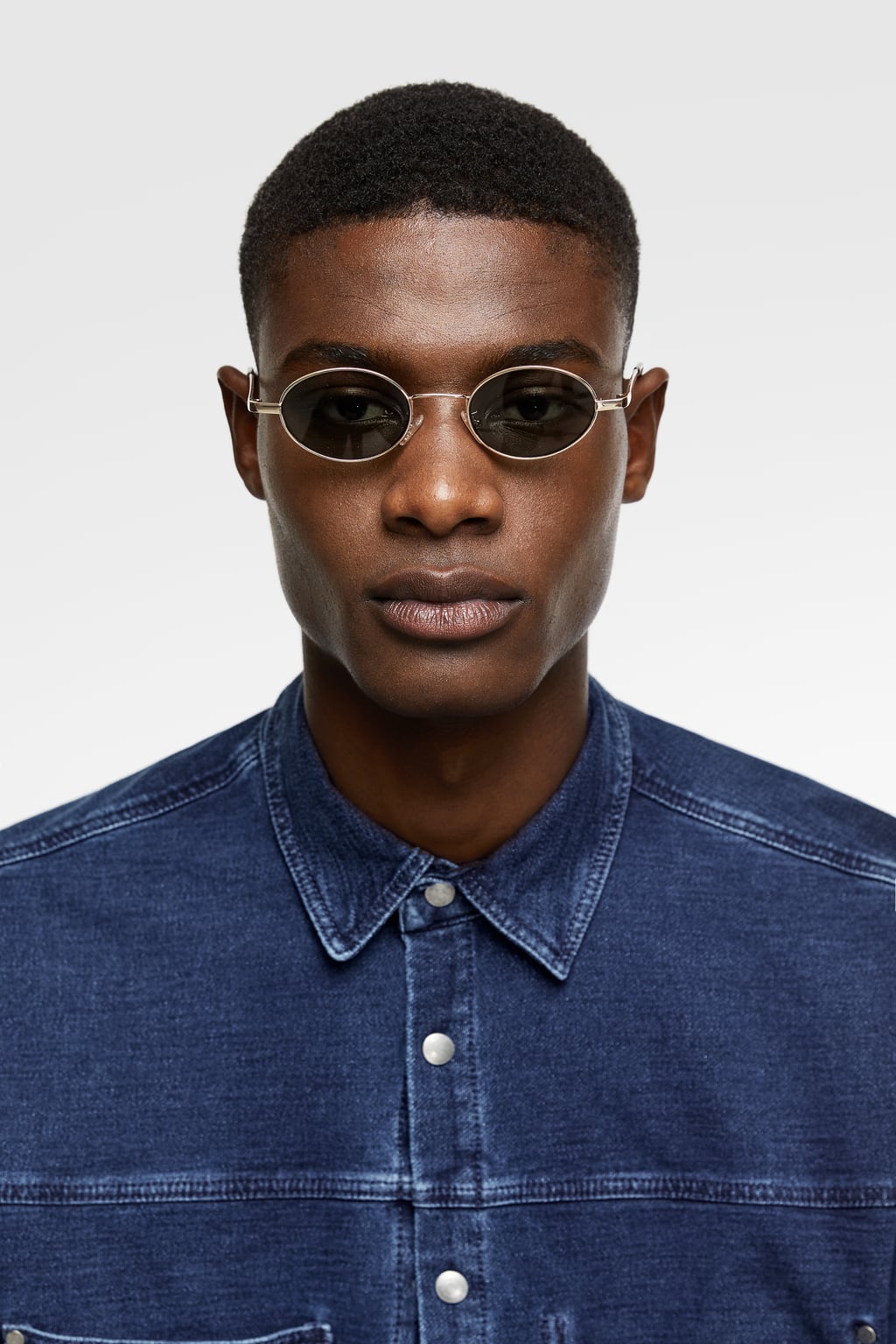 TINTED
If you want a colourful upgrade to your shades, tinted lenses are your best bet; now you can see the world through rose-coloured glasses.
CAT EYE
Blurring the lines between masculine and feminine, break the rules by channelling your inner tabby cat.
RESIN
Made from resin plastic, these sunglasses are for people who want to make a statement with their eyewear.
SPORTS
Sports sunglasses can compliment your streetwear wardrobe and can be worn with a formal look for a clash of style attitudes.
What are your favourite sunglasses to wear?
sunglasses trends