Guess what is never going out of style? The streetwear trend. If you can't beat it, you better do yourself a favour and join in with the rest of us.

Not sure how? Here my guide on how to wear the streetwear trend in 2019
UTILITY VEST
Functional, and a great layering jacket for all seasons, the utility vest proves that the more pockets you have, the more nakd bars you can stuff into them.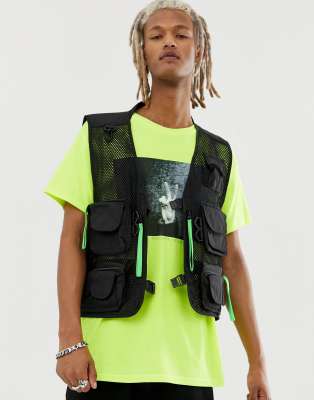 MINI CROSS-BODY BAG
I am sad to break the news to you, but the bum bag has been found dead, killed by the mini cross-body bag. If you struggled to house all your daily essentials in the fanny pack, you haven't experienced a day wearing a tiny flight bag. Impractical and damn right too small for an iPhone XS.
HIKING SNEAKERS
Inspired by the outdoors, the all-terrain sneaker has you covered for days when you want to bring your fashion flair to your hiking wardrobe.

NYLON SPORTSWEAR
Wind pants and nylon windbreakers are a great way to show your dad that you do love sports.
90's SHADES
Effortlessly cool who doesn't love the nostalgia of pulling every fashion moment from the '90s into the present day?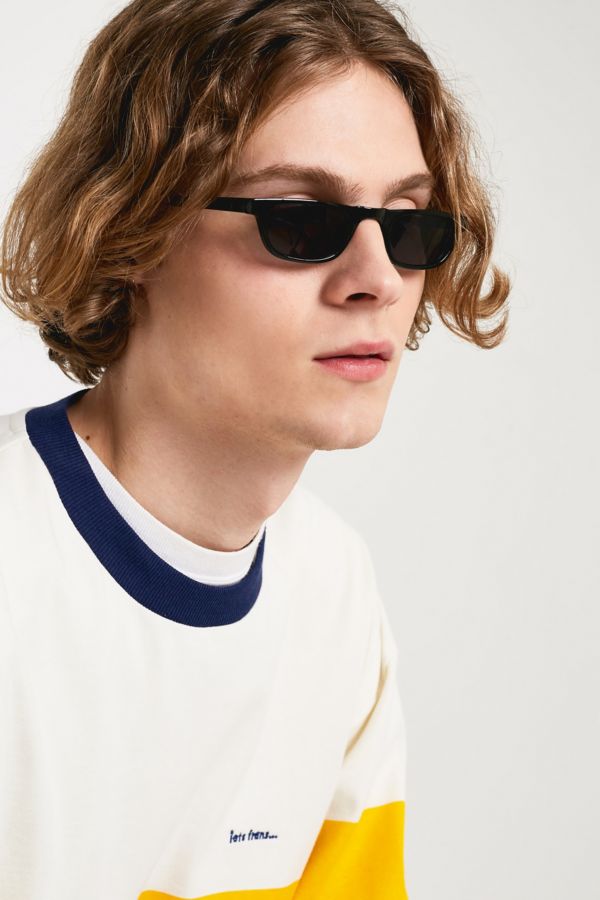 NEON
Bold, bright and fluorescent. Neon is a great way to inject colour into your look in a dramatic way. You can go subtle or go full high-vis motorway maintenance man.
SKECHERS
If you thought Britney Spears was the only person who could rock Skechers, think again. Tell your niece the good news you can both be twins.
CARABINER
Streetwear accessories are best played like a game of – How many random items can I hang from my belt before I look stupid?
What are some of your favourite streetwear trends in 2019?