Monochromatic styling is one of my favourite ways to play with colour. For those of you who skipped colour theory at school, It's simply wearing the same colour shade in one outfit.

One of my simple ways to look like I have put effort into my outfit is by coordinating my colour choices. It's reliable, and the colours will always go well together, all achieved with minimum effort.

Not sure how to wear monochromatic colours? Look no further.

Here are my three ways to wear monochromatic colours:
1. Start with your go-to colours
Choose colours that you know look good on you and that you are comfortable wearing. Do you tend to gravitate towards darker shades? Like navy, black?
Or are you more of an earth tone creature? Leaning towards taupes, browns and dark greens.


2. Distribute the colours across your outfit.
Monochrome colours work when you start with a base item. I usually start with my trousers.
Once you have your colour choice down, I move onto my top combining the pieces to create a harmonious shade with both items of clothing.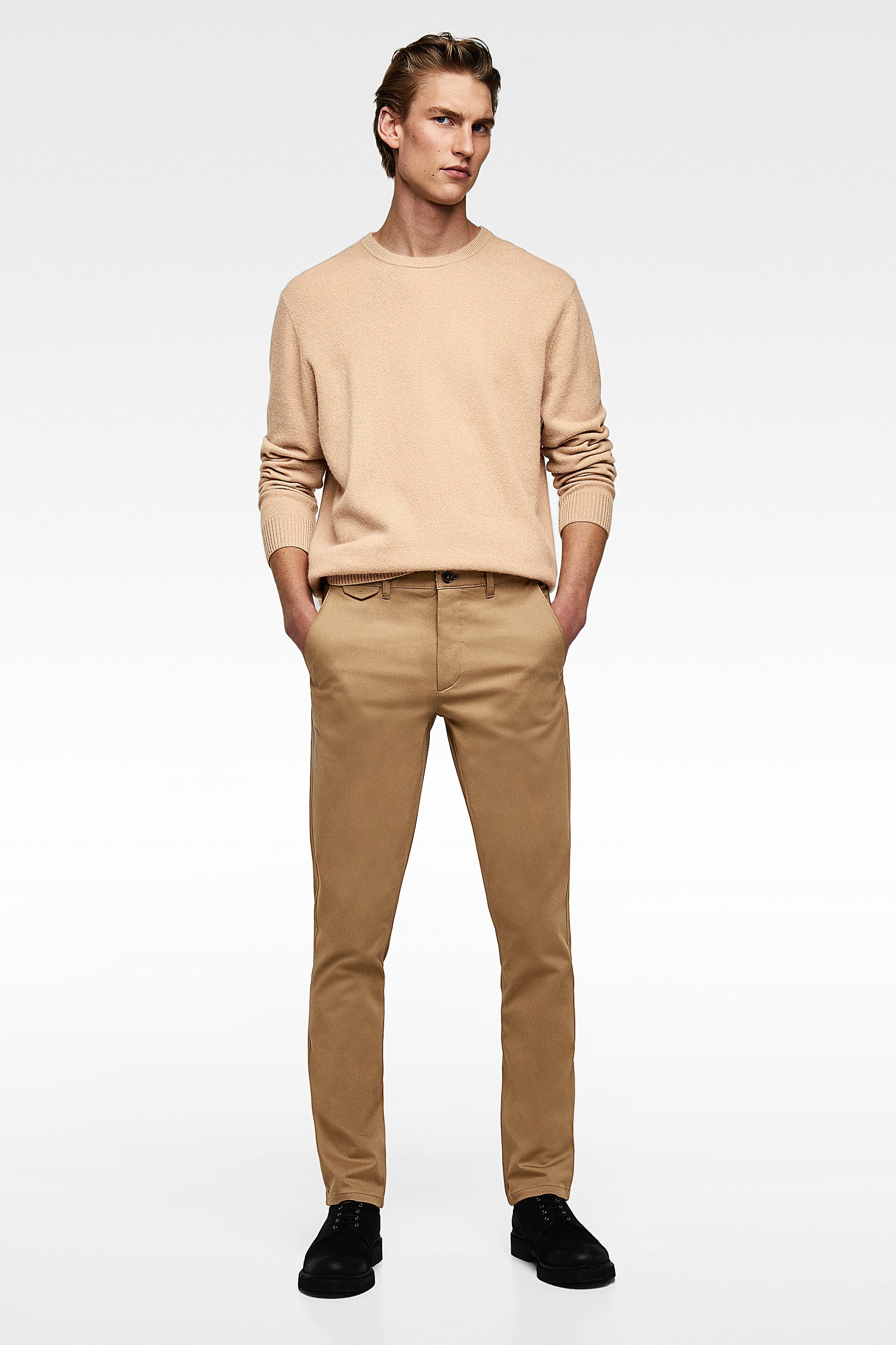 3. Finish the look.
Monochrome can also extend to your socks, shoes or accessories. It's the details that count, and you can finish the look with similar tones accessories.

One of my favourite ways to continue the colour story in my look is by wearing the same colour socks. As I always wear cropped trousers, this gives the illusion that there is no break in colour.
How do you like to wear monochrome?