I have PTSD from wearing a one shoulder bag. It was during primary school, and like a lot of kids my age, I carried everything but the kitchen sink, all supported by one velcro strap. All I needed was someone to walk up to me and quickly tear off the poorly designed strap, and my bag would come crashing down.

Now that I have had time to process my embarrassment many years later, I wonder why someone would see the need to design such a useless bag? When two straps are superior. Maybe they thought they were designed for a superhero, which would need to quickly discard their bag before changing into latex to save the world.

Whatever the reason, one shoulder backpacks are trending, back to haunt me in 2019.

Here are the best styles the high street has to offer.
---
THE ONE SHOULDER BAG
URBAN OUTFITTERS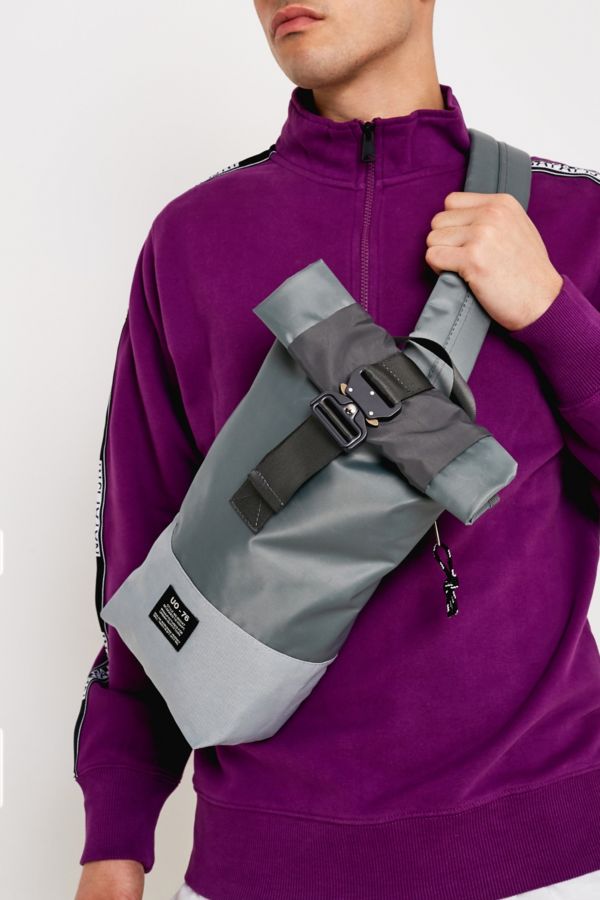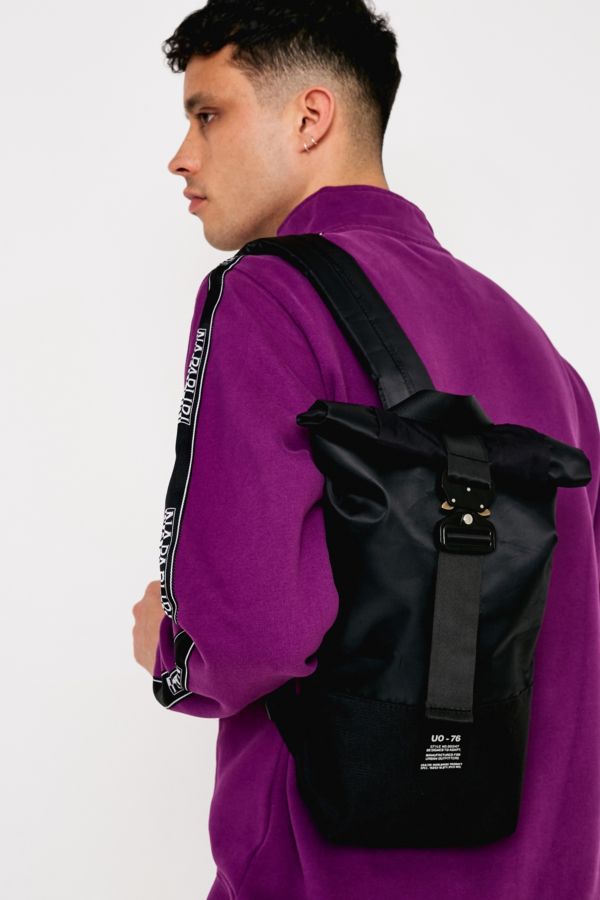 COS
ASOS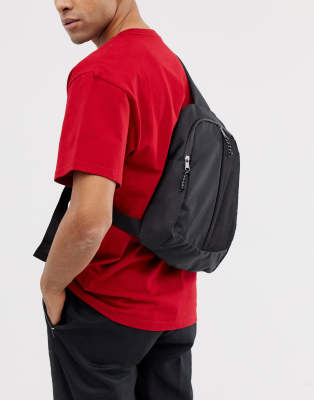 Are you a fan of the one shoulder bag?