The streetwear

trend

is loved by all ages from teens to full grown adults wearing the latest chunky sneakers and fanny pack tightly wrapped around their chest. I can be the first to admit how captivated I was by this trend. Desperately finding ugly sneakers that I loved and I remember the day when I finally succumbed to wearing a bum bug. But enough is enough. We have worn these trends into their grave. Everyone is starting to look the same. It's time to innovate.
Here are 6 streetwear trends that need to die in 2019:
---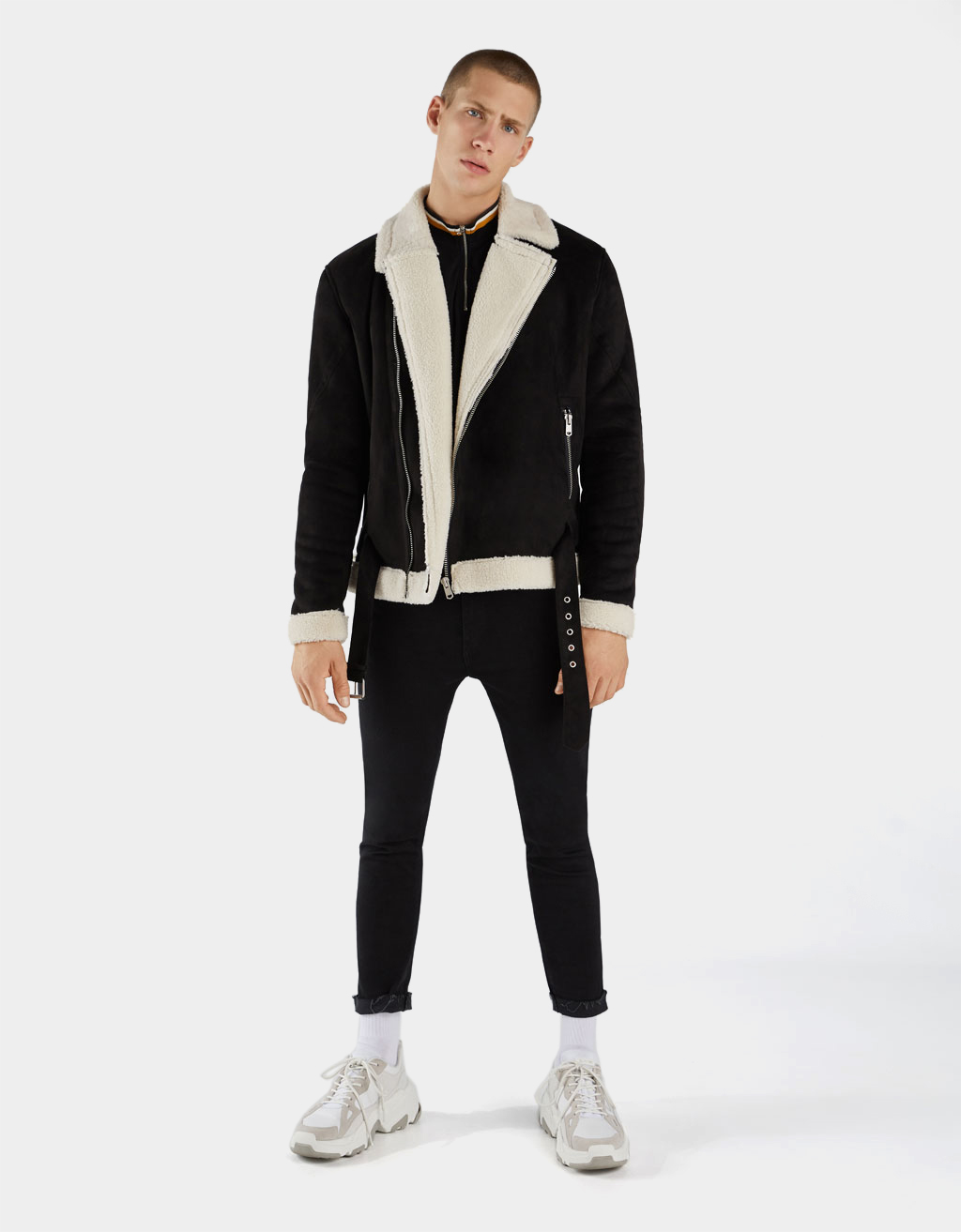 Who remembers a time before

chunky sneakers

. I do, people wore boots in the winter, clean sneakers in the summer. There were versatility when you looked down at people's footwear.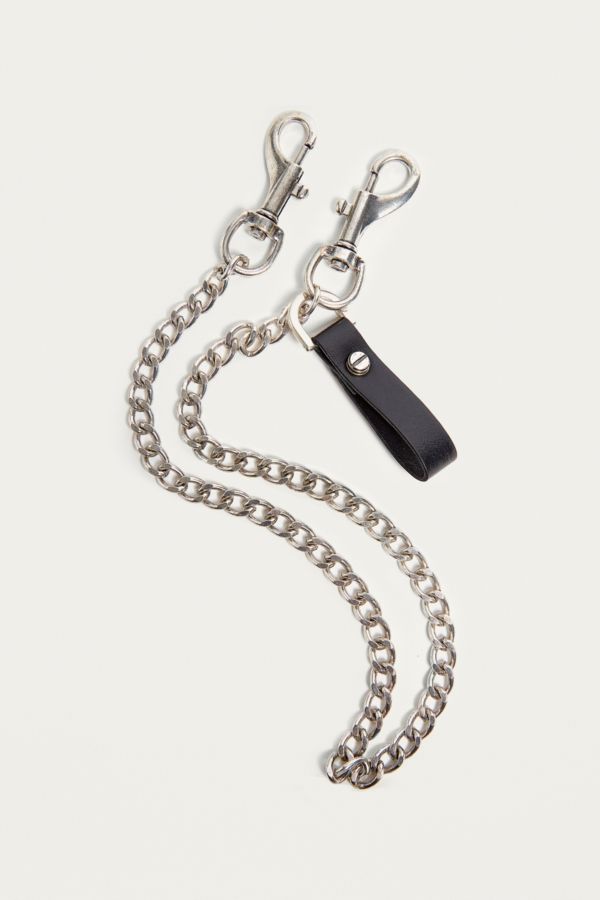 In 2018, streetwear buffs dared to hang anything from their waist in a bid to outdo their Instagram rival. The most popular being this big ass

safety pin

. Other popular items include a

carabiner

(which I secretly love).

Let's go back to a clean waistline and not look like we could jump into an Avril Lavigne video.
3. LONG BELTS
Long belts

are a hazard, a health and safety nightmare. Imagine getting your long belt caught in the tube doors at Bank station. Not a good look son. Having a dangly piece of woven belt ready for anyone to tug or get caught is enough of a death trap to leave behind in 2018.
4. THE MILITARY VEST
What in God's name is this actually for? To fight on the Gaza Strip? Unless you a playing an extra in a Jason Statham B-movie, this accessory is not needed. It was fun for a minute, but this streetwear military obsession has run its course.
5. WHITE SOCKS
News flash. There are other colours on the colour wheel to experiment with, and I don't know about you, but my white socks don't look white anymore. That shows how much frequently that have featured in most every-look in 2018
6. THE BUM BAG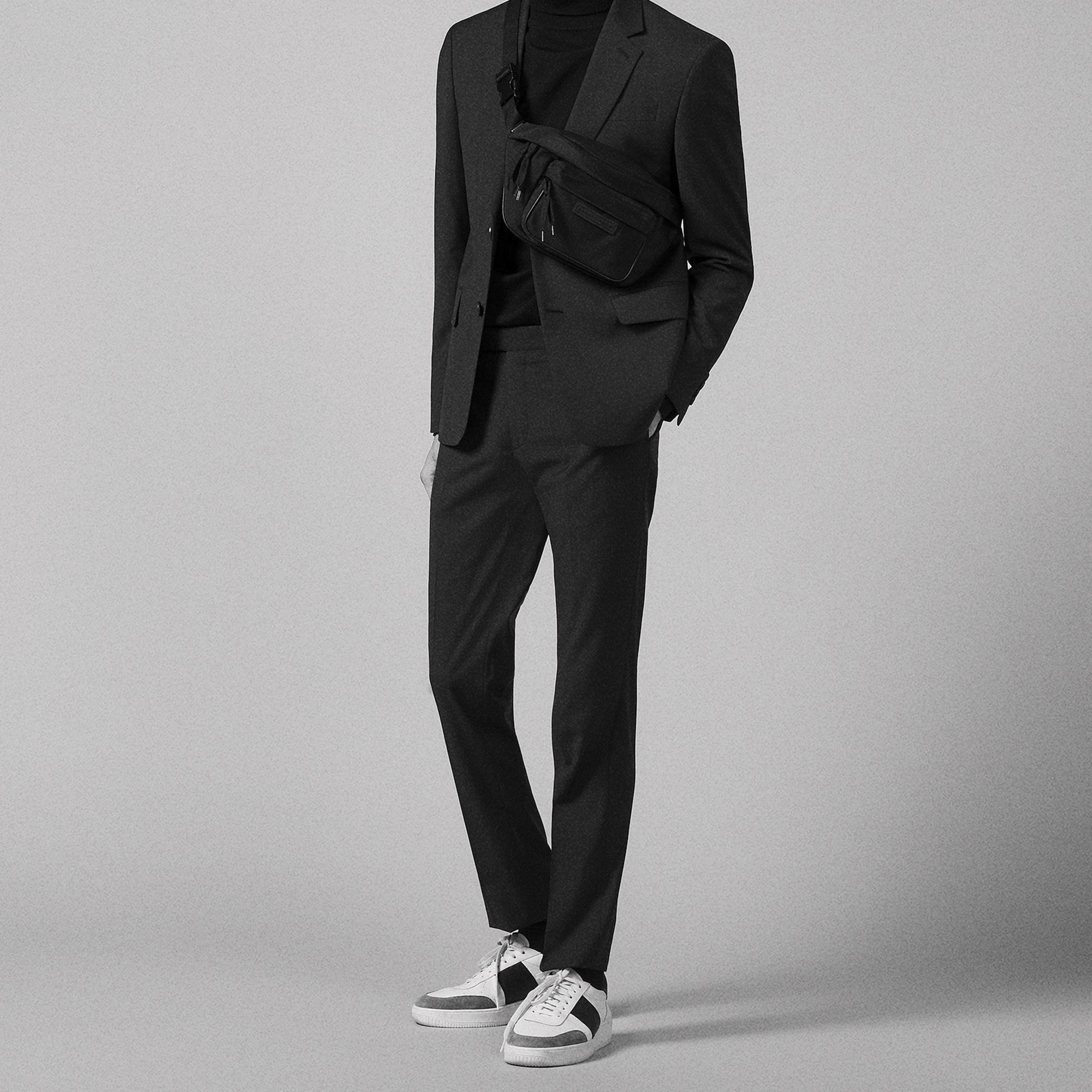 It took me a while to be convinced to jump on the bum bag trend and its taken me a quick minute to jump right off. In 2019 I'm officially over the bum bag trend. It's reached maximum capacity with everyone wearing it over their chest. The cool factor has gone, may it rest in pieces.
---
There you have it, my 6 streetwear trends that need to die in 2018

What streetwear trends are you fed up with seeing?