This year has seen accessories become an essential part of outfit building. From the key-ring to the wallet chain, from long belts to belt bags,  accessorising your outfit is a mark to show that you care about the details. Adding to the list to consider for your collection is men's lanyards.

You can now go back to work and tell your security team the good news; your work pass can now hang around your neck in style.
---
The lanyard can be worn in three simple ways.
1. AROUND THE NECK
 I bet you didn't see that coming. Tone down your top to a simple neutral colour to give the lanyard centre stage.
2. ATTACHED TO YOUR BELT LOOP
Similar to a keyring or wallet chain, utilise the clip to fasten the lanyard to your waistband.
3. ATTACHED TO YOUR WALLET
The last way is to attach it to a wallet, allowing the lanyard to hang out of your pocket.
Here are some of the best men's lanyards the high street has to offer.
---
ID WALLET
Become the person you hate who wears their ID badge long after they have left work.
TOPMAN
ARKET
COACH
MCM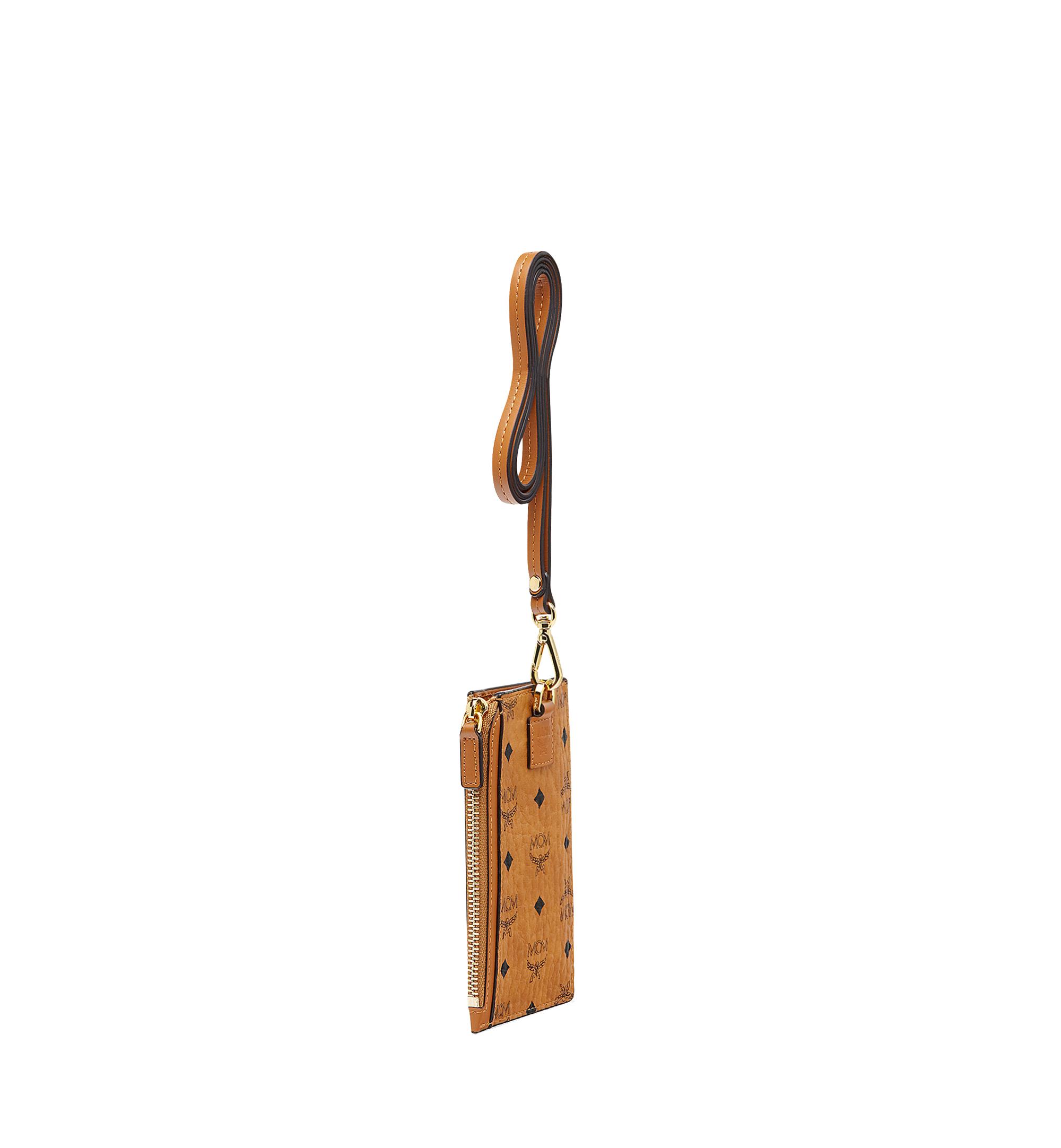 COACH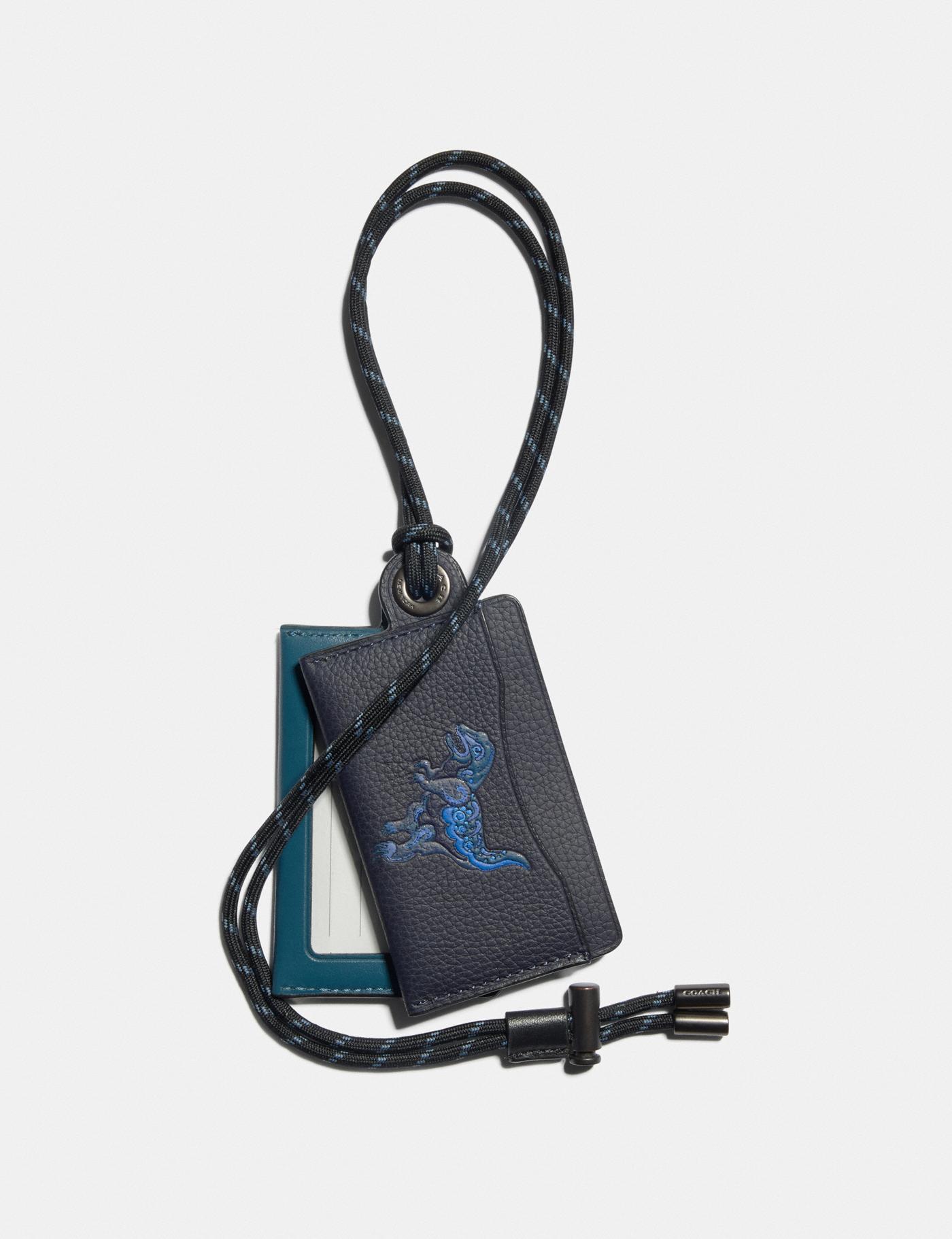 OUR LEGACY
THE POUCH / WALLET
Secure your essentials safely around your neck with a pouch / walletstyle lanyard.
ZARA
Pocket card holder with cord – £15.99
ACNE
ACNE
RIVER ISLAND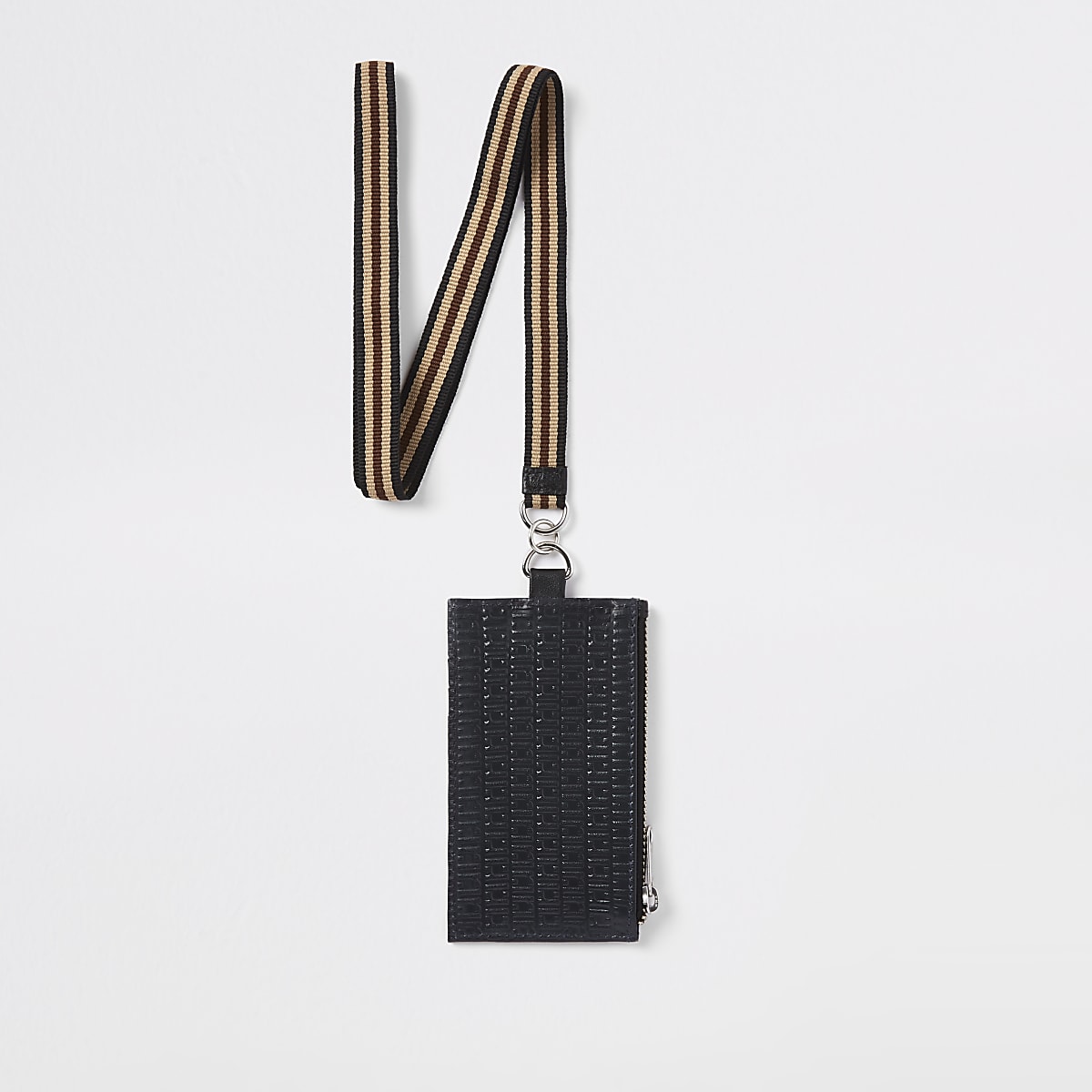 ALBAM
URBAN OUTFITTERS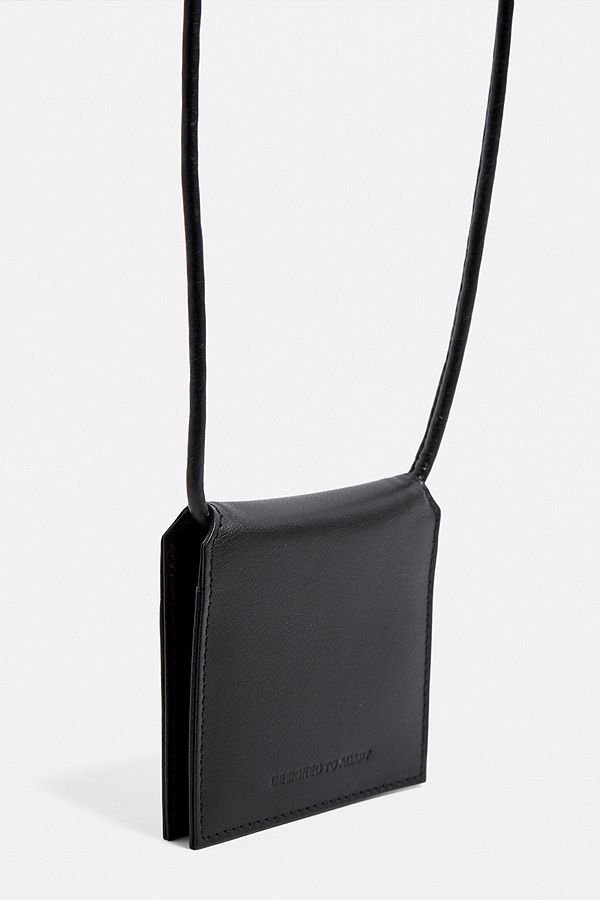 THE KEY HOLDER
No one likes to lose their keys. Secure them around your neck with these trendy over the neck key holders.
NUNC
OFF WHITE
OUR LEGACY
What do you think of the men's lanyard trend?