I have been spending a lot of my weekends exploring Kent and going on walks connecting with nature. There is something serene and peaceful taking a break from the city and exploring the countryside.

One thing I do notice is the lack of style when it comes to people who trek. Just because you have left the fashion pressures of the city gives you no excuse to let your style standards drop!

This season accessories and shoes inspired by the great outdoors have started to emerge in the world on menswear, which is timely on my part but also gives you the opportunity to blend these pieces into your wardrobe.
FOOTWEAR
In the world of footwear, think chrome eyelets and bungee style laces in a criss-cross formation. Soles are reinforced and thick with jagged grip soles to manage rough terrain.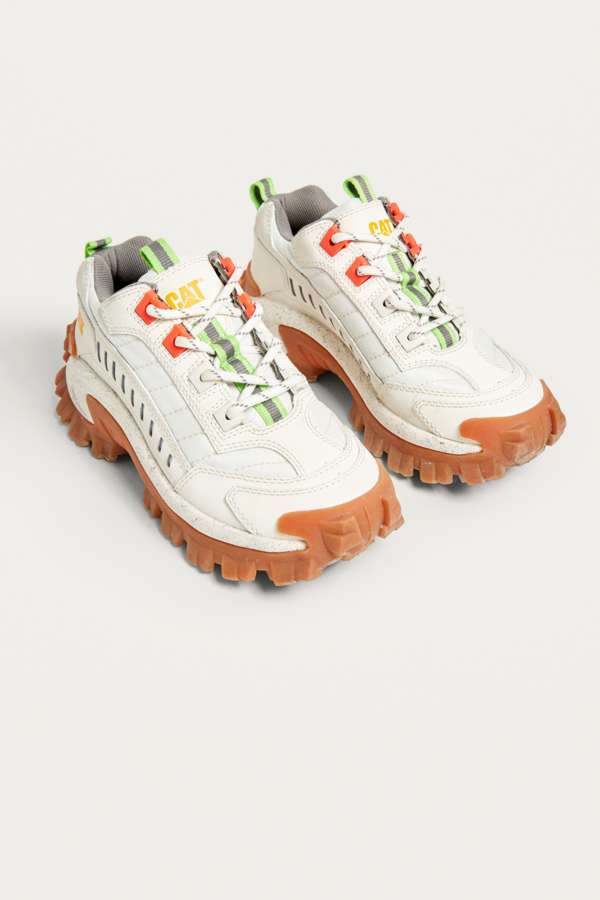 Accessories will carry your trek look further. Carabiner hooks to decorate your belt loop adding a cool functional detail to your trousers. You are not really going to go hiking so don't take this too seriously. You can opt for one or many hooks or a hook with a leather tab.

Your belt choice should be something that is practical and fit in the trek inspired trend. What better option than wearing a rope belt. You can go for a natural rope or a bungee style.
What do you think of the urban explorer trend?