The mini crossbody joins the bum bags as small-sized bags continue to grow in popularity. What better way to step into the new season with a bag you can barely fit your iPhone XS max. With bags shrinking and mobile devices expanding it's easy to see that practicality is not at the forefront of this trend.

This trend encompasses all sizes and shapes from the standard small flight bag down to a small crossbody phone case.

Styling is mandatory when wearing a small bag. The bum bags success was due to the way it was styled. Everyone and their 16-year-old brother were wearing the bum bag plastered to their chest.

Here are my favourite styling possibilities:
---
1. Over the neck.
Wear over a coat in a tonal colour option
2. Across the shoulder, resting on your back
Contrast the colour of your clothing or outerwear
3. Across the shoulder, resting at your front
For easy access to your valuables
4. Clipped to your waistband
Securing it with the popular carabiner hardware
5. Carried in your hand
An effortless way of wearing the mini flight bag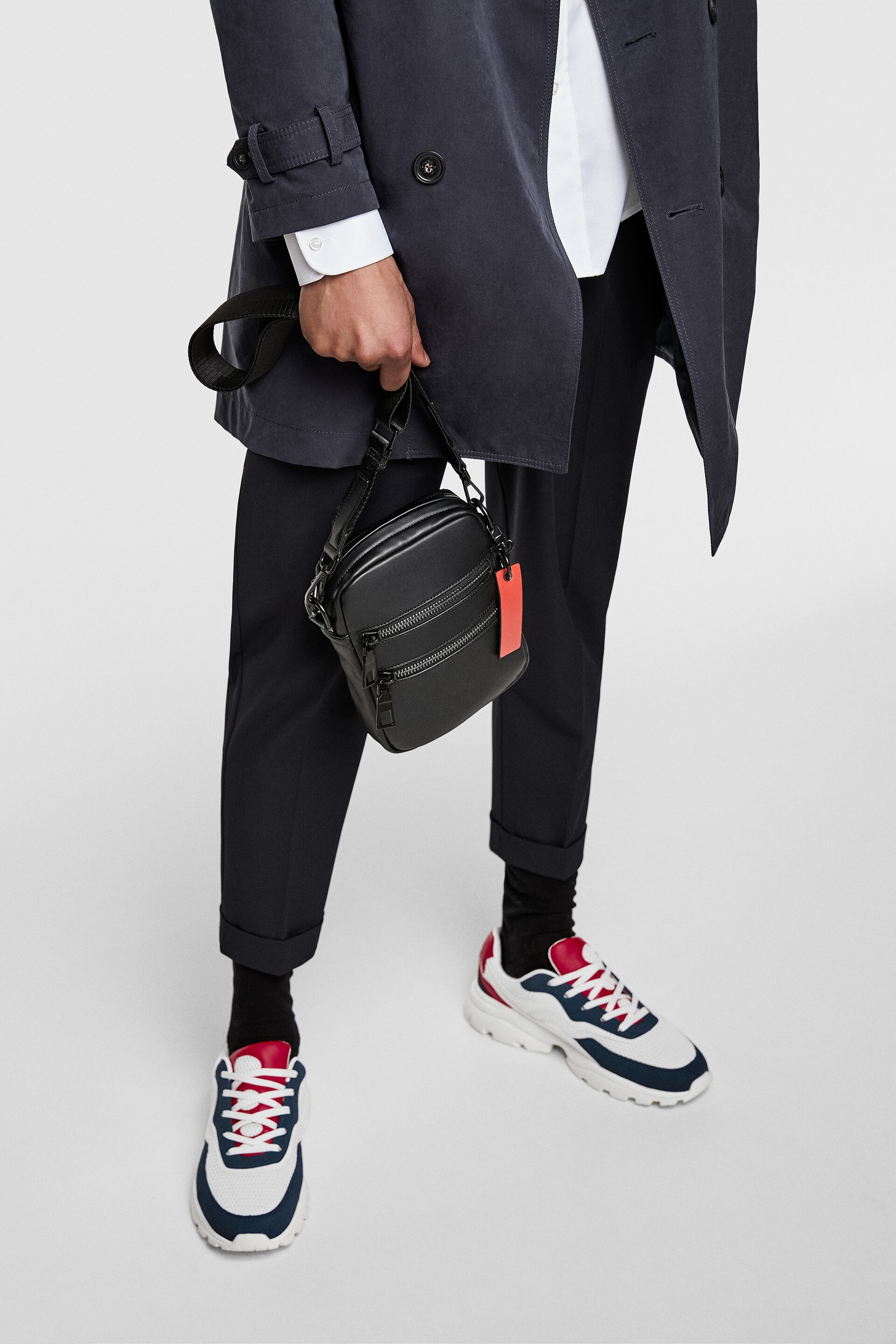 If you want to get your hands on this trend, here are your best options below:
---
COMPARTMENTS
Bite-size with small to fit your must have essentials
LEVI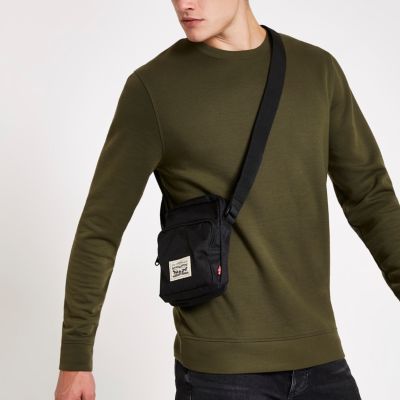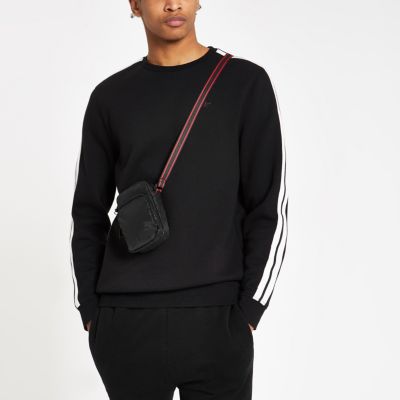 ZARA
BERSHKA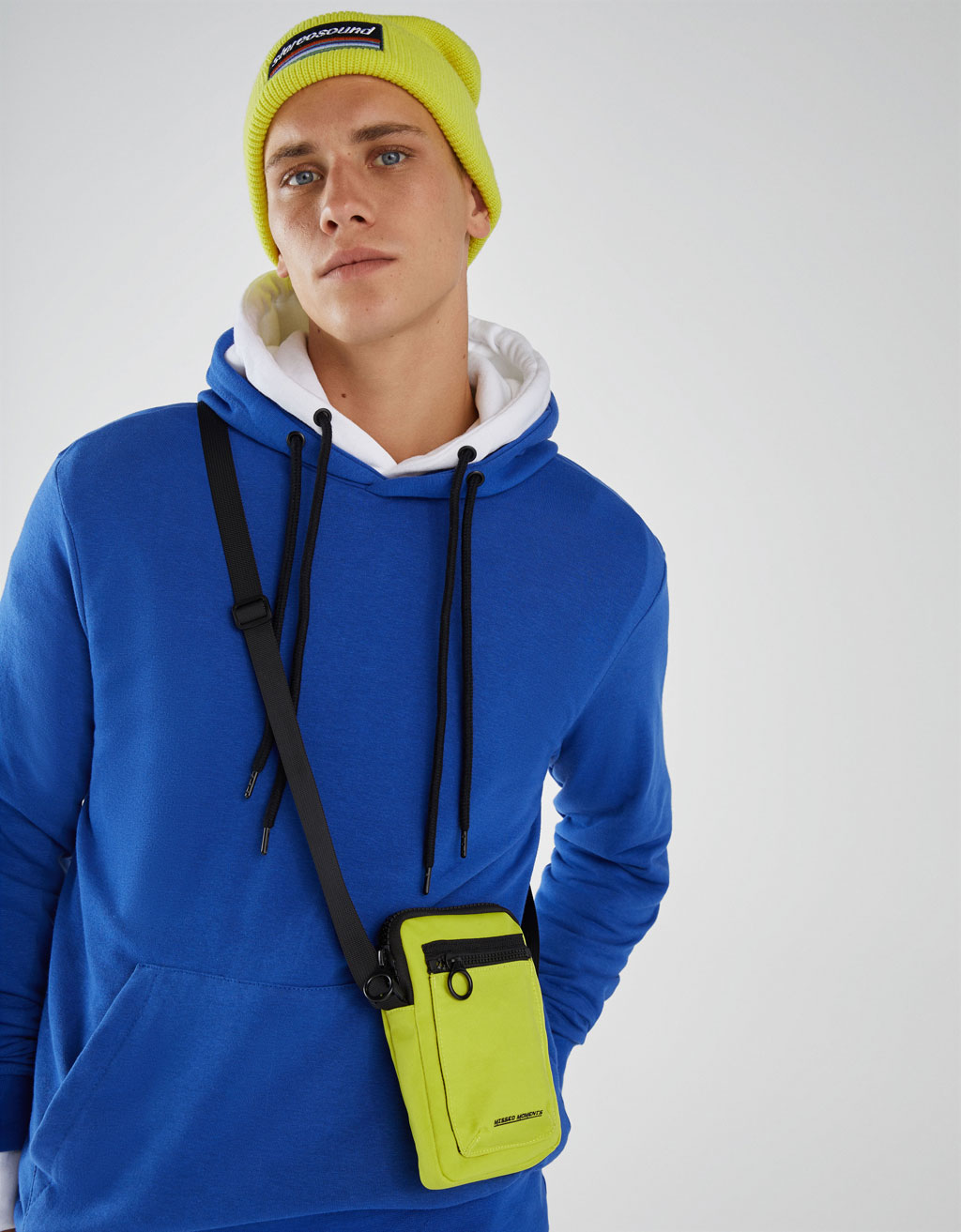 Urban Outfitters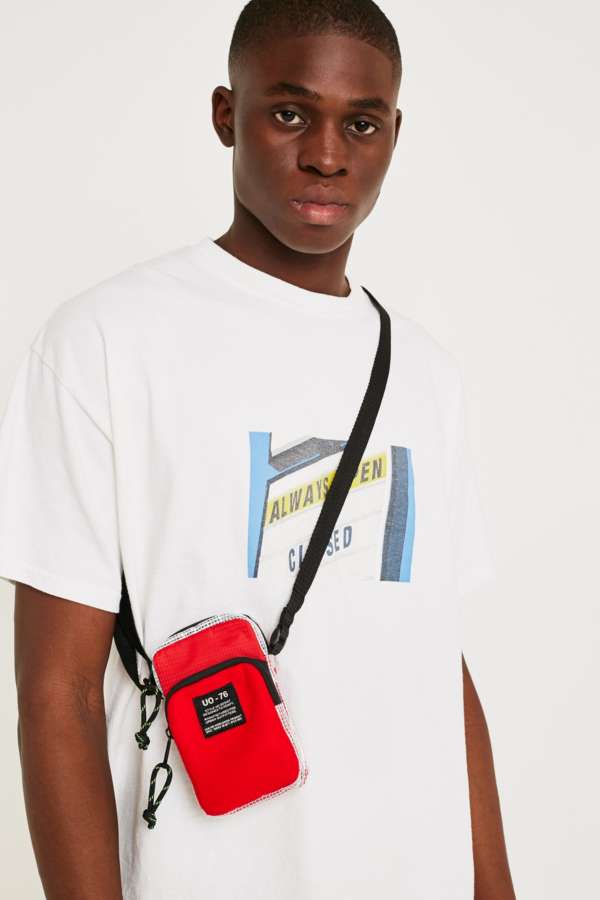 RIVER ISLAND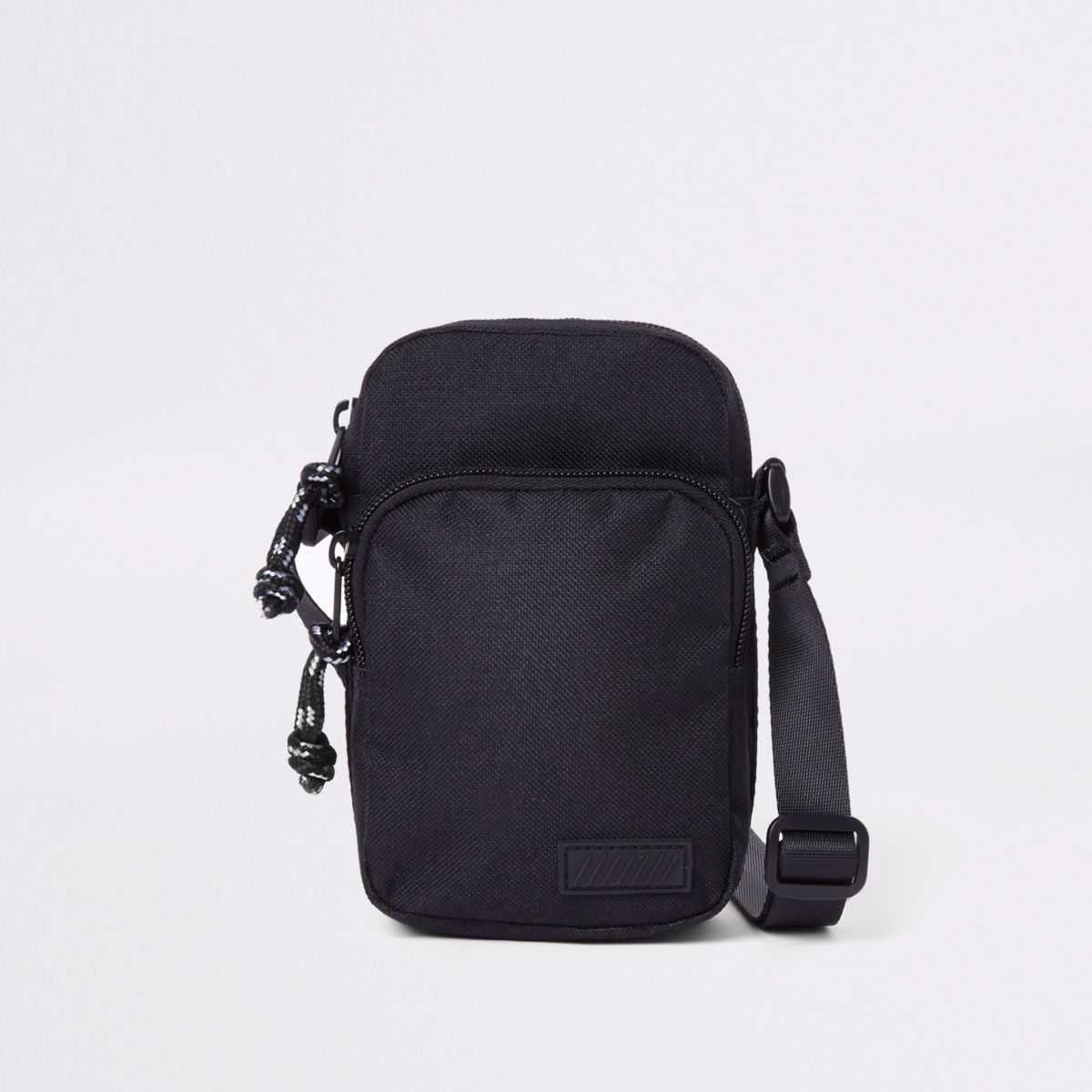 TED BAKER
TOMMY HILFIGER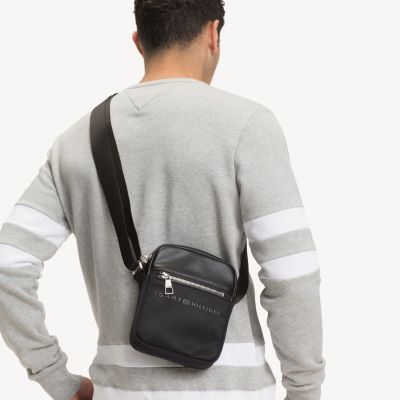 MOBILE
Just the right size to fit your mobile phone
ZARA
What do you think of the mini crossbody trend?