Bucket hats are a functional and equally fashionable accessory, offering you protection against the weather during the spring-summer and even the autumn season.

 

The bucket hat can shield you from the unpredictable showers and as the weather warms up and can offer you shade from the sun. Whether you opt for a classic design or a reversible printed style, the bucket hat should have a place in your accessory collection this season.

 

The bucket flirts between casual and contemporary cool, with the ability to morph your outfit into a streetwear-inspired look.

 

Here are some of the best men's bucket hats you can buy on the high street:

men's bucket hats
---
CLASSIC BUCKET HATS
No thrills needed. Keep your bucket hat cool and classic.
H&M
Tab-fastener bucket hat – £9.99
COS
ZARA
Water repellent bucket hat – £17.99
WIDE BRIM WITH ADJUSTABLE STRAPS
A larger silhouette detailed with adjustable neck-straps.
WEEKDAY
BRANDED / SLOGAN BUCKET HATS
Display your brand of choice
TEXTURED BUCKET HATS
Add dimension to your bucket hat with textures such as seersucker and woven twill.
ARKET
IETS FRANS…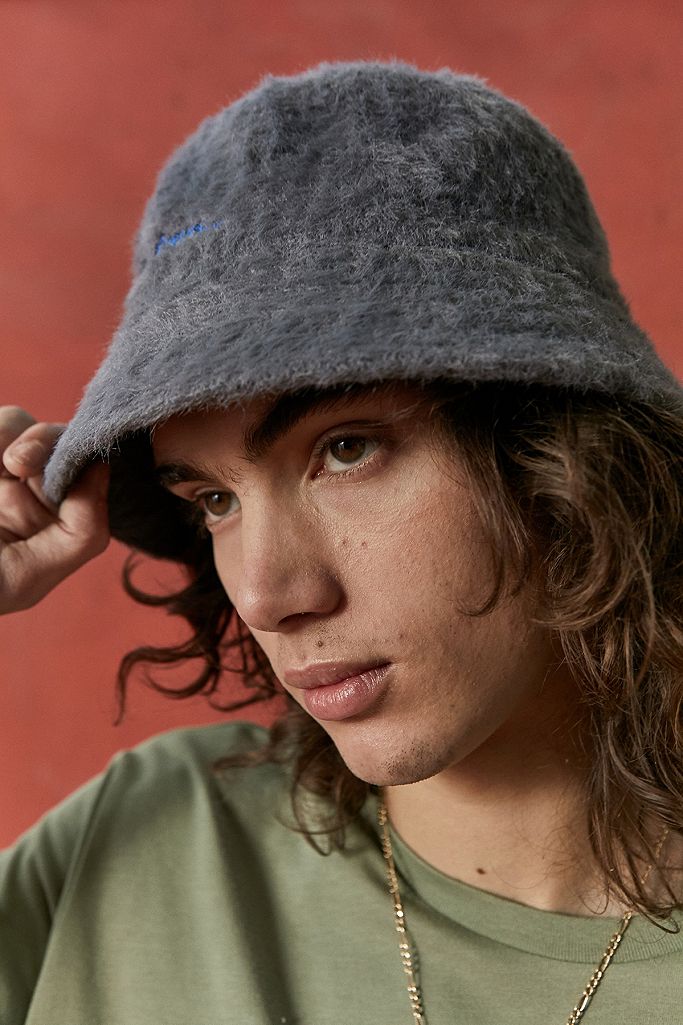 KANGOL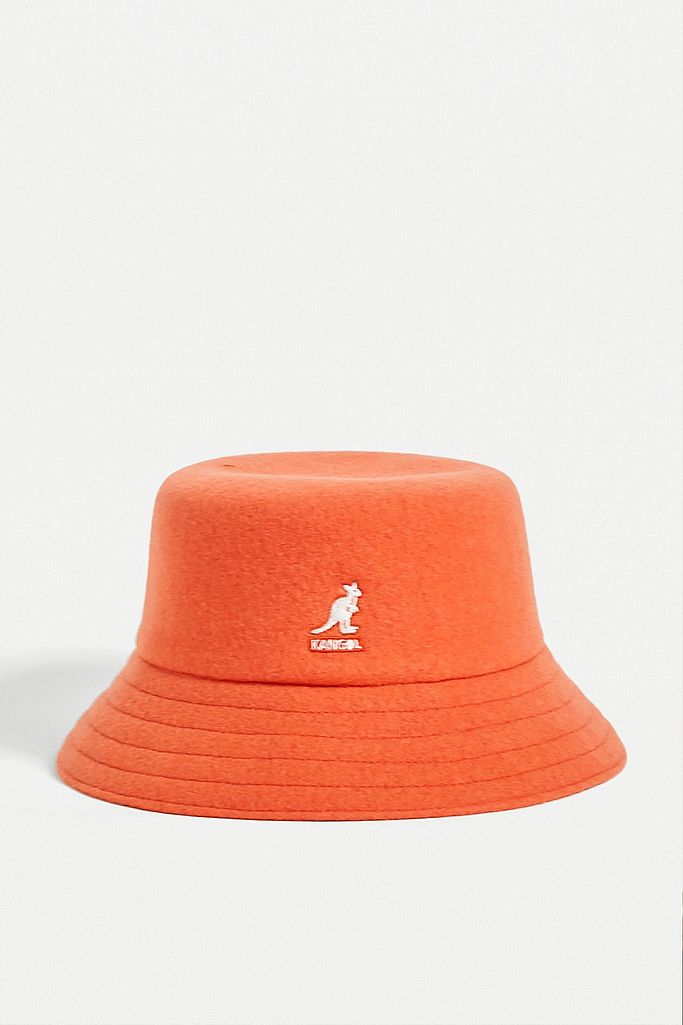 URBAN OUTFITTERS
Knitted Dark Green Bucket Hat – £22.00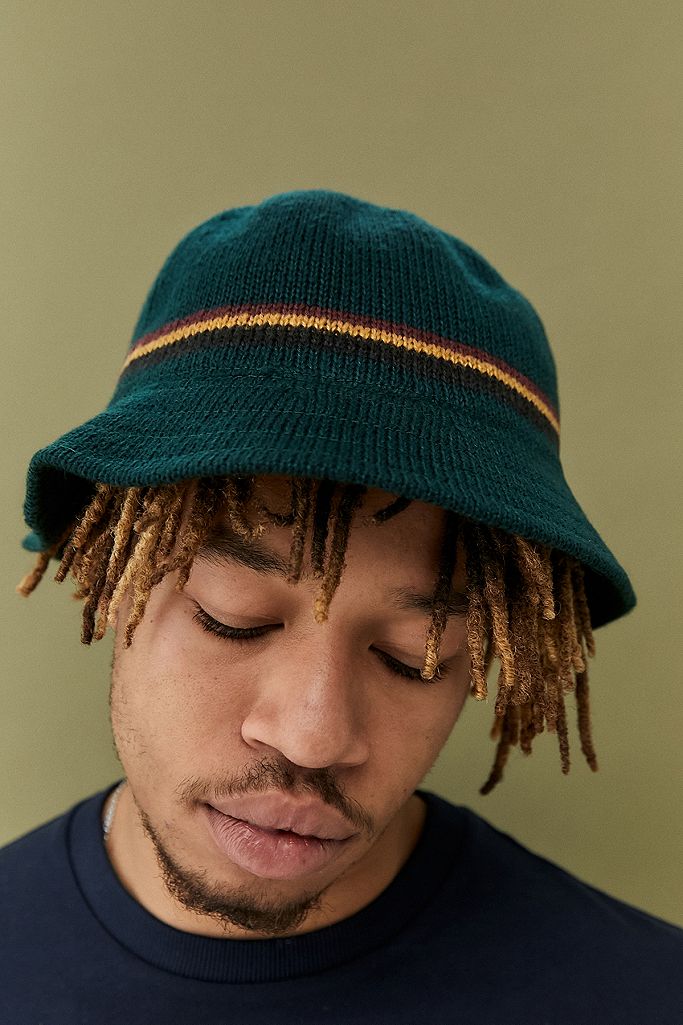 WEEKDAY
GRAPHIC BUCKET HATS
From bold designs to camouflage prints, make a hat statement with the following styles.
ZARA
TOPMAN
ARKET
What are your thoughts on the bucket hat trend?